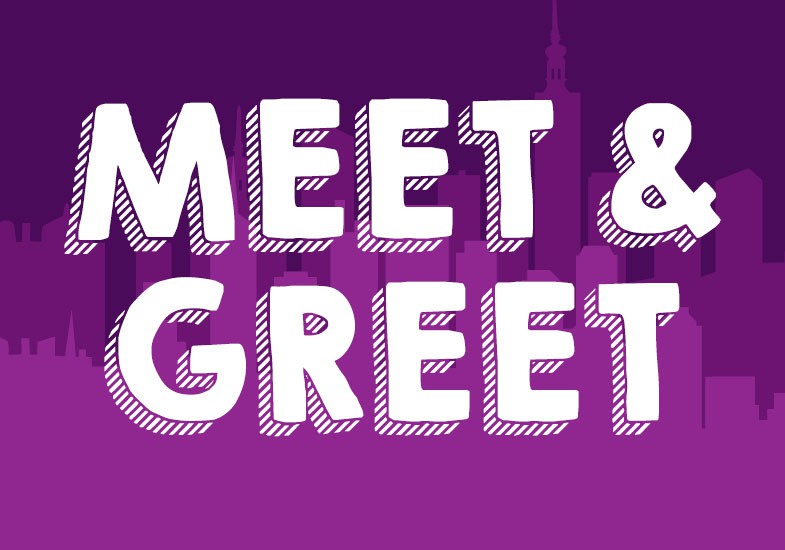 When: Wednesday August 28th
Time: 5:00p.m.
Where: Mideastern Region Office (601 Bethlehem Pike, Building C, Montgomeryville, PA 18936)
On Wednesday, August 28 at 5pm we will be hosting a Legislative Reception at the Mideastern Region office. All representatives and senators from Bucks and Montgomery County have been invited to attend - we'd love to have as many constituents in the room as possible from our region and division.
Registration is FREE and includes light food and drink.
If you know of a member who might be thinking about getting more involved in advocating for our professions, ask him or her to register and be their friend at the event! As you know, it's much easier to attend something for the first time if you know another person in the room. This is will be an informal atmosphere and great stepping stone for getting a new person involved.
Thanks for your consideration!