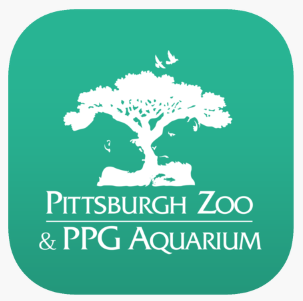 The PSEA Southwestern Region Instruction & Professional Development (IPD) Committee is pleased to offer Act 48/Chapter 14 Credit Hours with "Backyard Animals" at the Pittsburgh Zoo and PPG Aquarium on June 26, 2019.
Registration information will be distributed to all local association presidents at the beginning of May. This opportunity to earn Act 48/Chapter 14 credit hours is open to all eligible PSEA Southwestern Region members. The event is limited to the first 25 registrants.
Click on the flyer for more information.