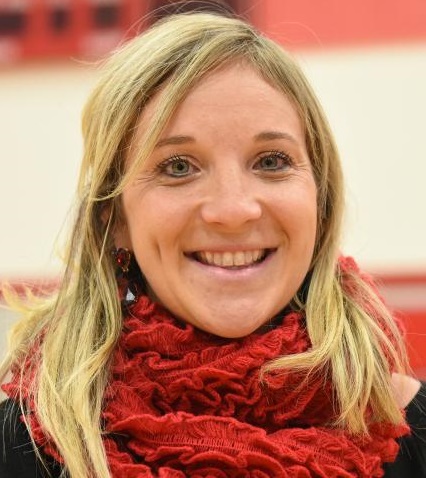 Regardless of whether students are heading to the workforce after high school or to post-secondary education, Melanie Cole feels they all have unique skills and talents.
And Cole is so successful at finding them in her students that she is one of 44 educators nationally, and the only one from Pennsylvania, to receive the prestigious 2018 Milken Educator Award, the so-called "Oscar of Teaching.''
"There are no disabilities; there are only abilities,'' said Cole, high school special education teacher and transition coordinator in the Slippery Rock School District, Butler County.
The Milken Foundation, which gives the $25,000 award to educators in early to mid-careers, noted that Cole is known throughout the community as "a champion of the district's students.''
Cole, who is in her 11th year of teaching and is also the girls' varsity soccer coach, said she tries to foster an environment where all students are respected and have a chance to succeed.
She got Slippery Rock students with special needs and other students jointly involved in interscholastic team competitions in soccer, bocce, and track.
It started with a team from Slippery Rock playing a similar team from the nearby Sharpsville School District, Mercer County.
"We just played a game, and then Interscholastic Unified Sports and Special Olympics took notice and noted the national programs they operate,'' Cole said. "From there it got a lot bigger than we ever expected, but it certainly has been very positive.''
As transition coordinator, Cole tries to find what will be good fits for students with special needs in their postsecondary lives, whether it be a retail environment, or postsecondary education. On that front, she has formed partnerships with local businesses.
"I take students and try to figure out what they excel at and what they enjoy doing,'' she said. "We set goals that are realistic for them to be successful. There are different levels of ability, and I love that I get to explore that with them.
"I love my job, I love getting up in the morning, and I try to find that for my students as well.''