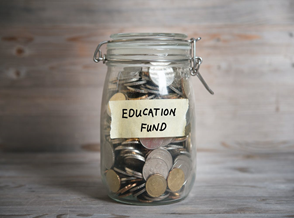 December 7, 2021 CBC/HICN Meeting (Virtual) 6:00 PM
Registration Deadline: Friday, December 3, 2021
Topic: Billions in Federal One-Time Relief Funds Coming to a School Near You
Presenters:
PSEA GR Staff
PSEA Research Staff
Kelby Waltman, Region Field Manager, Southern Region
Learn more about the billions in federal relief funds and what it could mean for you, your colleagues, and your students. We all know money matters in education - but without question, how that money is invested matters just as much. Join us as we explore some of the lessons learned from past federal stimulus funding efforts.
Members must register to receive the Zoom link so that we have an accurate record of who will be attending. For this reason, please do not forward the link to other members. Please note, we will not send a Zoom meeting invite to a school email address.