Santicola was a PSEA legend who worked for PSEA for 43 years and who was recognized as a tireless advocate for PSEA members, unions, and working people everywhere.
"Butch's passion and commitment to the causes of unionism and public education were legendary, in a career that spanned nearly five decades, first as a teacher in the Aliquippa School District and then as a PSEA staffer," said PSEA President Dolores McCracken. "He made everyone with whom he came in contact feel special and valued. His infectious energy, optimism, and commitment inspired us all."
Santicola began his PSEA career in 1970 as one of the Association's original UniServ representatives. He also held the positions of Western Region Field Director and Director of Organizing for PSEA. He also served as vice president and president of the PSEA staff organization and was active in the national staff organization. He retired from PSEA in July 2013, but continued to speak out on behalf of teachers, school support professionals, and public schools through his Union Edge radio show, "Education Watchdog."
For his life-long dedication to PSEA, Santicola received PSEA's prestigious Adler Friend of Education Award in May 2017.
"We'll remember Butch for his unwavering commitment to PSEA and our members," said PSEA Executive Director Jim Vaughan. "But those of us who knew him well will also never forget his boundless enthusiasm, good humor, and seemingly endless energy. He was one of a kind, and we'll miss him very much."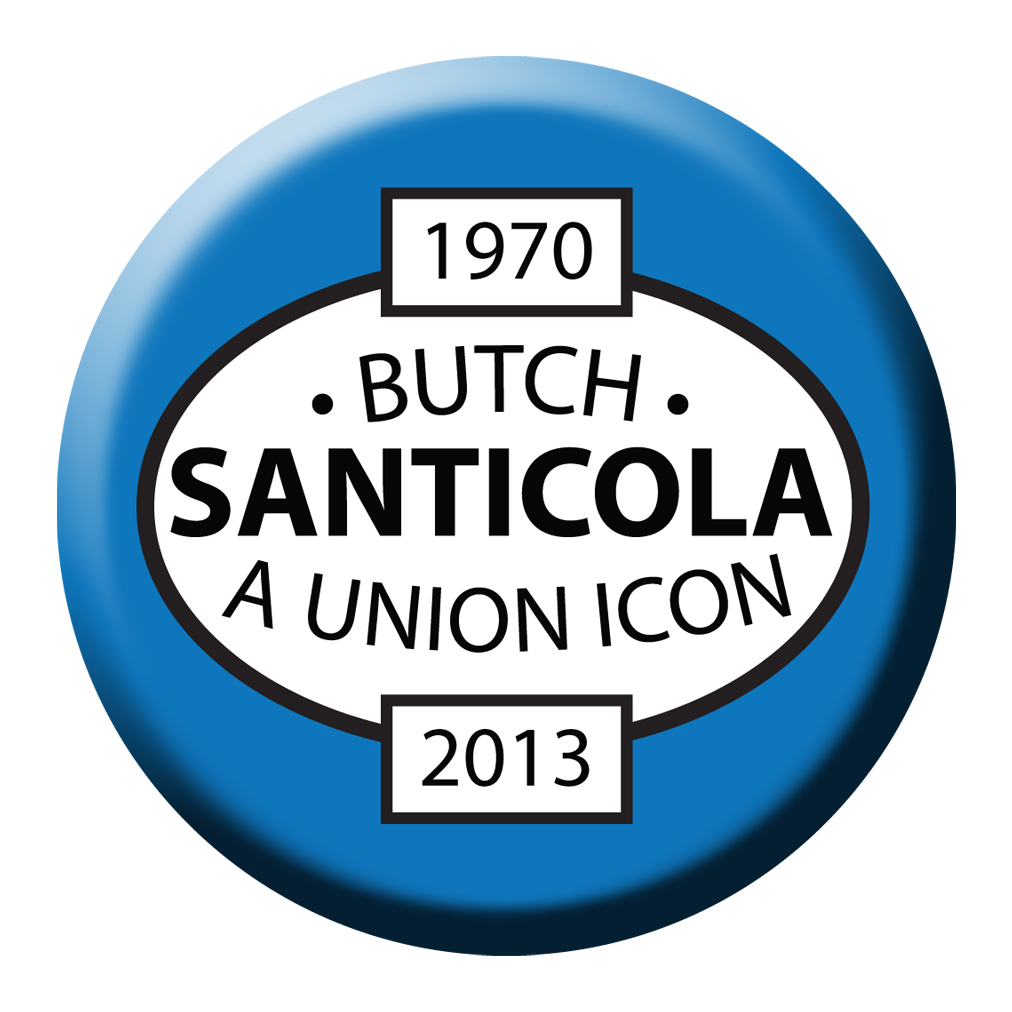 Even in his retirement, Santicola never stopped advocating for unions and working people. Whether he was marching in the Pittsburgh Labor Day parade, walking with members on the picket lines, or giving inspirational speeches to union colleagues, Santicola was always an advocate.
"Butch never stopped advocating for unions and working people," McCracken said. "He motivated and inspired thousands and thousands of us. Our Association is deeply in his debt for his lifetime of service."