To ensure that this newsletter is delivered to your inbox, add noreply@psea.org to your address book

---
---
Inside this issue
Our first virtual House of Delegates was a success!
Update to standardized testing and certification requirements law
Shaler Area Elementary School counselor named top counselor in state
Member spotlight video: Heidi Moll - 2020 PSEA Dolores McCracken ESP of the Year
Member Benefits spotlight: AmeriServ mortgage and home equity loans
---
Our first virtual House of Delegates was a success!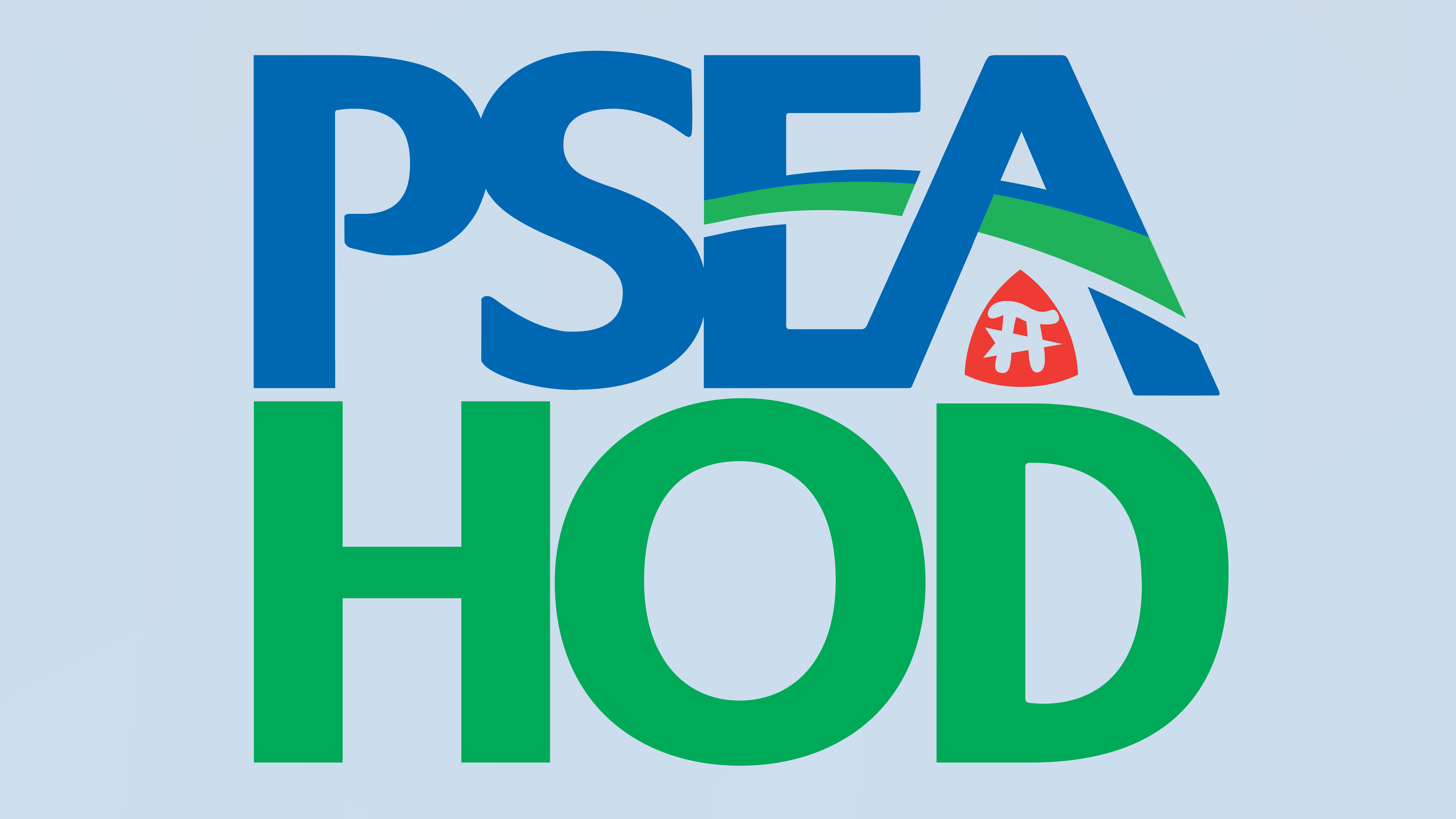 Well, we did it. This past weekend we held our first virtual House of Delegates. After a freak storm knocked out our connection on Friday, we were back up and running for Saturday's full proceedings. I'm proud of all who made it happen.
And I want to extend a special thank you to all our delegates who tuned in and managed to complete the important work we had outlined on our agenda. And while we all wish we could have been together in person, it was so nice to see all your faces floating around on my screen.
Here are some highlights from the proceedings:
More than 500 delegates joined through the Shindig platform
Aaron Chapin was elected PSEA Vice President for the term ending Aug. 31, 2021
Heidi Moll accepted the Dolores McCracken ESP of the Year Award
Members and staff contributed $18,272 to PSEA-PACE!
---
Update to standardized testing and certification requirements law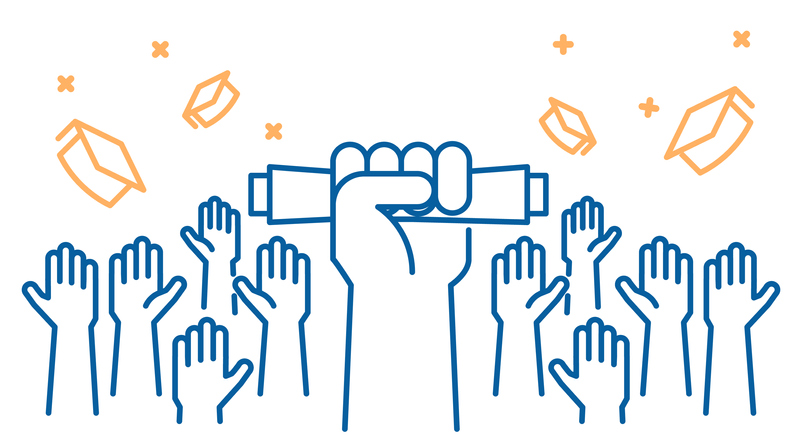 This pandemic has disrupted every aspect of our lives, so it's only right that certification and standardized testing requirements should adapt accordingly. That was the idea behind Senate Bill 1216, which Gov. Wolf signed into law as Act 136 on Nov. 25.
This law recognizes that educators should be focused on meeting students' needs during these uncertain times rather than on prepping them for high-stakes standardized tests.
Among other things, Act 136:
Authorizes the state Department of Education to waive student performance on standardized tests when evaluating educators in the 2020-21 school year.
Allows the Pennsylvania Department of Education to apply to the federal government for a waiver from annual student testing requirements.
Waives the Keystone Exam graduation requirements for students who took related subjects in the 2019-20 and 2020-21 school years.
Gives current and future educators greater flexibility navigating the state's certification process.
Gives paraprofessionals additional time to complete professional development requirements because of the challenges posed by the pandemic.
Lawmakers and Gov. Wolf did the right thing for Pennsylvania's students, educators, and schools — and we're especially pleased that your voices played a key part in making this law a reality.
---
Shaler Area Elementary School counselor named top counselor in state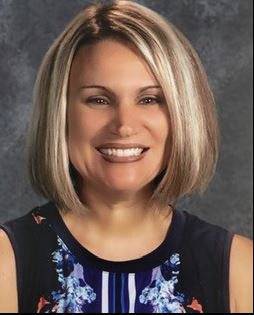 Congratulations to Lezlie DelVecchio-Marks for being chosen as Pennsylvania's School Counselor of the Year by the Pennsylvania School Counselors Association (PSCA). The Shaler Area EA member has been a counselor in the Shaler Area School District for 19 years and has worked hard to promote inclusivity, tolerance, self-esteem, and positive body image.
DelVecchio-Marks has promoted a number of positive programs and outreach efforts over the years, from "No Name-Calling Week" to "mix it up lunch" to schoolwide "Showcase Night" theatrical performances – including a virtual performance this year – that serve to reinforce strong themes of acceptance for oneself and others.
"This award honors her work with students, families, teachers, and administrators and sheds a tremendously positive light on Shaler Area School District," said Shaler Area Superintendent Sean Aiken.

---
Member spotlight video: Heidi Moll - 2020 PSEA Dolores McCracken ESP of the Year
---
Member Benefits spotlight: AmeriServ mortgage and home equity loans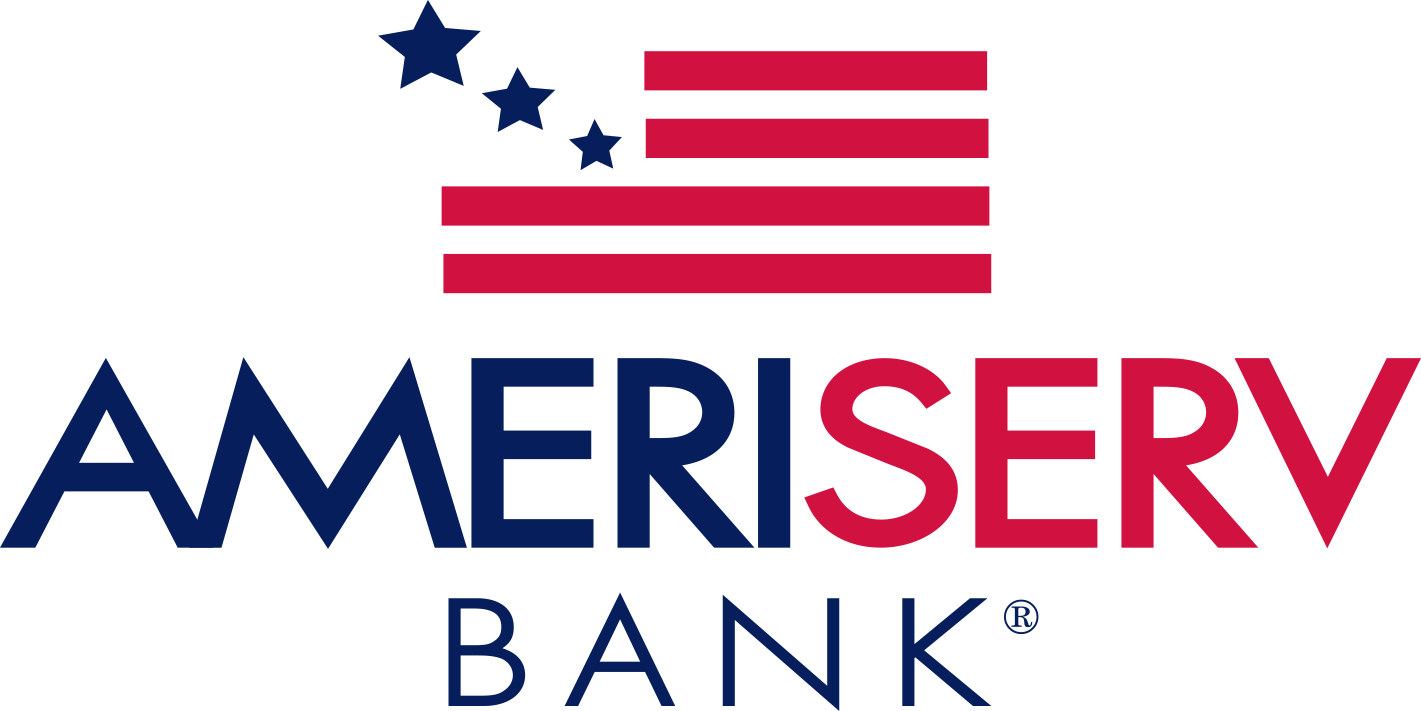 The drop in interest rates makes it a great time to take advantage of AmeriServ's mortgage and home equity loan programs for PSEA members and their families (parents, children, brothers, and sisters). AmeriServ is the preferred mortgage and consumer lender for PSEA members.
Many members are taking advantage of the current low rates environment to lower their monthly mortgage payments and/or to refinance into shorter-term loans to pay off their houses sooner.
AmeriServ is located in Pennsylvania and is proud to be one of only 10 unionized banks in the country.
PSEA mortgage benefits include:
Market-leading mortgage interest rates
No loan origination fees (savings of $695)
One FREE rate relock opportunity ($400 value)
$250 credit on interest rate buy-down options

---
400 N. 3rd Street, Harrisburg, PA 17101
This content is intended for PSEA members and their immediate families.

Manage your email subscriptions at www.psea.org/MyPSEA.