---
---
A message from Rich Askey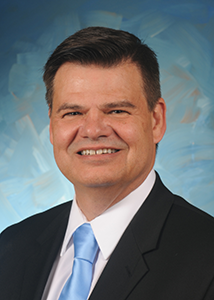 During the COVID-19 emergency, PSEA's goal is to support you.
Whether we're providing updates on legislative activity, the latest news that impacts our schools, students, and livelihoods, or resources to help you teach kids in new and innovative ways, we want to do everything we can to help.
That's why we'll be doing this e-newsletter frequently.
I know that this is a tough, stressful time for you, your families, and your students. PSEA wants to make it easier by keeping in touch and offering good, helpful information.
So, have a look. And let's keep connected.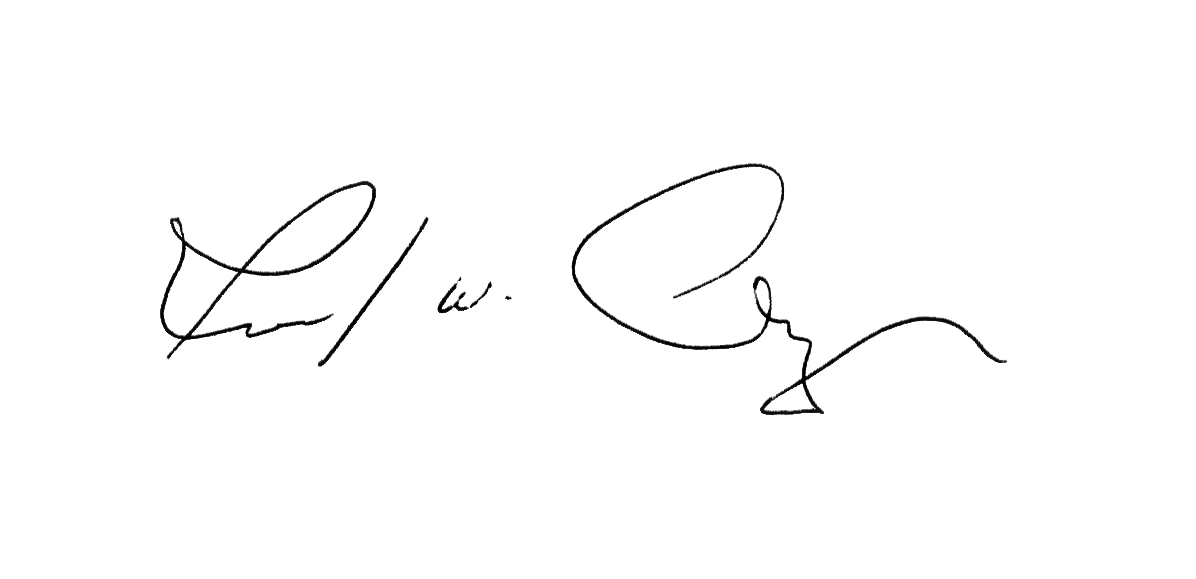 ---
Overcoming the online instruction learning curve
How DPS professionals are handling the shutdown
Take a moment to say "Thank you"
On a bright note: STEM teacher connects with students through animation
Upcoming book discussions for Act 48/Chapter 14 credit
PSEA COVID-19 resources
Member benefit: Verizon Wireless discount
---
Teacher Q&A: Overcoming the online instruction learning curve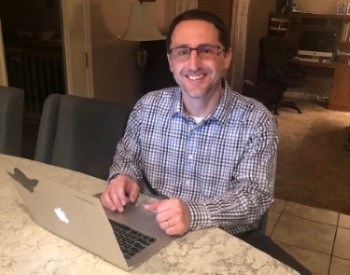 Ron Danielewicz has been teaching biology at Palmyra High School in the Palmyra Area School District for 23 years. But he's never encountered anything like the COVID-19 pandemic. Of course, neither has anyone else.
"Information changes almost every day, so it's tough to plan," Danielewicz said. "So, we're just staying with that mindset and just getting the next day planned and then go from there."
Danielewicz's wife, Sue, a fourth-grade teacher in the nearby Lebanon School District, has also had to make the rapid transition to online teaching, facing a whole slate of challenges and considerations unique to her grade and district. Their experiences mirror countless others in homes across the commonwealth right now: educators thrown into a new reality, trying to make the best of it, and do the best by their students with the tools and information at hand.
*The following interview with Ron Danielewicz has been edited for length and clarity.
PSEA: Tell us about your online teaching experience so far.
Ron Danielewicz: On March 13, Friday the 13th, we had an in-service day, which was something we were setting up months prior to that. And our superintendent sent an email to us earlier that week and said, "Plans have changed, you're going to have to cancel all that because we need to meet and then try to plan out and develop some online learning, because it looks like we are heading that way."

---
How DPS professionals are meeting student needs during the shutdown
With all the talk since schools closed of teachers switching to online instruction and ESPs rallying to serve lunches to needy students, it would be easy to overlook another category of educators: the Department of Pupil Services.
How have the closures affected school counselors, social workers, psychologists, and nurses, all of whom are accustomed to close, personal contact with those they serve to carry out their duties? To find out, we asked a representative of each of the four categories from across the state to share their thoughts and tell us how they're handling life in the COVID-19 pandemic. Here are their responses:
School Social Worker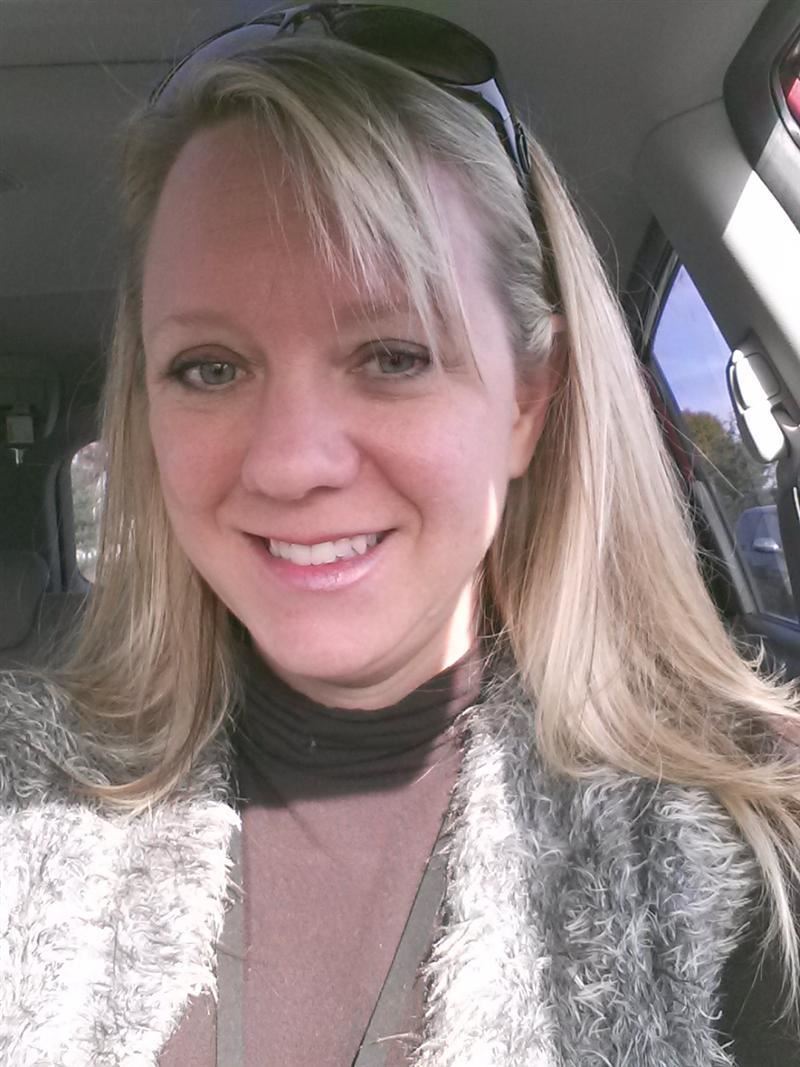 Kathy Leh – Northeastern School District
As with many other educational professionals, individuals who fall under the umbrella of Pupil Services are caught in the middle between feelings of concern for what the future holds and hope caused by all the acts of human kindness we are witnessing. First and foremost, we all miss our students, and perhaps this national crisis will provide a new appreciation for the amazing system that is Pennsylvania public education.
It seems that we are all moving in the direction of online education.
Here is what I am witnessing firsthand from the colleagues I work with:

---
Take a moment to thank your legislator for passing the COVID-19 emergency school bill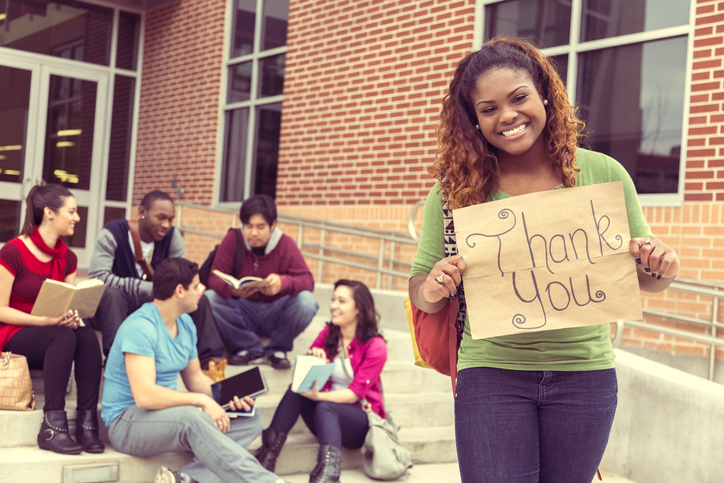 Wednesday, March 25 was a historic day for the Pennsylvania General Assembly.
The Pennsylvania state House and Senate voted unanimously to approve emergency school code legislation that sets clear state policy for public schools during the COVID-19 coronavirus emergency and ensures that nearly all school employees — EA and ESP members alike — get paid and receive a full year of PSERS retirement credit.
PSEA members stood up for our students, our schools, and our profession and played a key role in getting this bill passed. Now it's time to thank the lawmakers who made this happen. Please sign the petition to say, "Thank you."

---
On a bright note: STEM teacher connects with students through animation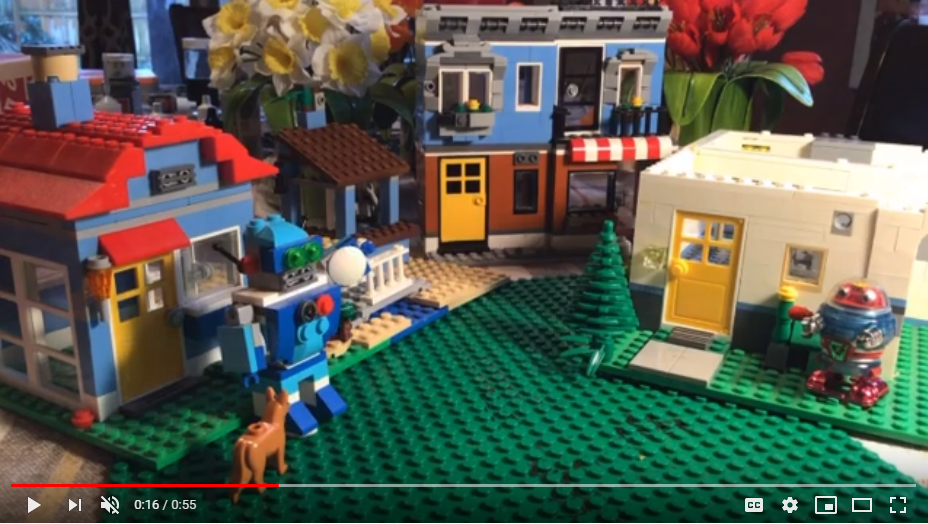 Teachers have been coming up with all sorts of novel ways to engage students during these closures.
The above animation, titled "Mechanical Distancing (When Robots Have to Quarantine)," was sent in by Siobhan Peterson-Walsh, a STEM teacher in the Erie School District.
"I know we are all missing our kids and have tried to reach out in unique ways," Peterson-Walsh wrote. "I teach STEM at Pfeiffer-Burleigh Elementary School in Erie, and animation is one of the things I teach my students. So I made them one of my own while they are at home! Enjoy!"
Have ideas on keeping connected with students?
---
Upcoming book discussions on PSEA's Center for Professional Learning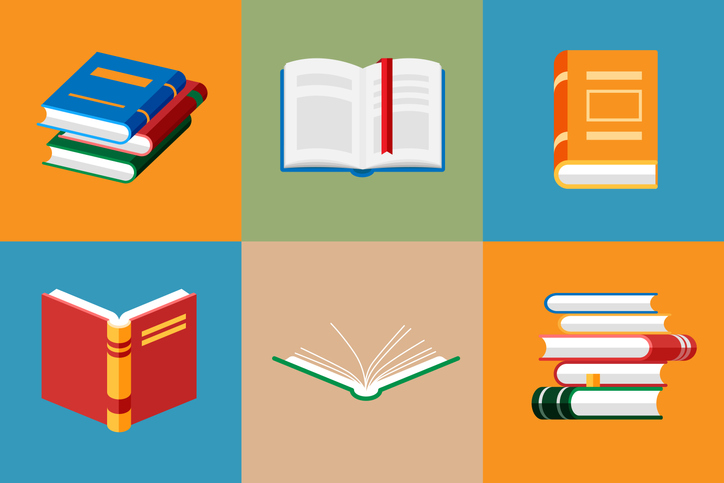 As we adjust to the "new normal," we're seeing more and more traffic to our Center for Professional Learning. And it's no wonder, with so many compelling ways to satisfy Act 48 and Chapter 14 hours while you're stuck at home trying to make the best of things. Thank you for taking part.
Here's what we've got coming up soon:
Act 48 Book Discussions:

---
Check out PSEA?s COVID-19 resources
PSEA is committed to providing members with the most up-to-date information and resources on the COVID-19 emergency. We want to help you cope with this unprecedented challenge, and we want to make sure you have the tools you need to help your students.
Be sure to visit www.psea.org/covid19 regularly. We update the information you'll find there daily. Here are a few things you'll find.

---
Member Benefits highlight: Verizon Wireless discount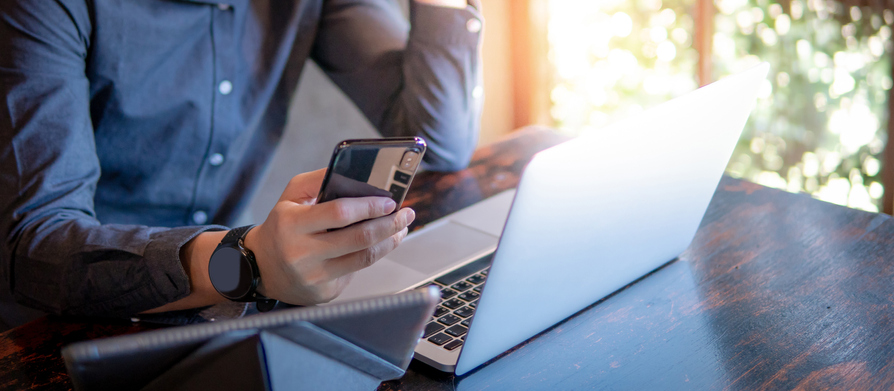 With everyone working remotely now, no doubt you're using your phone and data more than ever. Now is the perfect time to register for the PSEA Verizon Wireless discount.
If you already have an educator discount with Verizon, make sure it's the PSEA discount (21 percent off with 35 percent off eligible online accessories) instead of the school district discount (18 percent off with 25 percent off eligible online accessories).
Those extra dollars and cents can add up quick, so be sure you're getting the savings you deserve.

---
400 N. 3rd Street, Harrisburg, PA 17101
This content is intended for PSEA members and their immediate families.

Manage your email subscriptions at www.psea.org/MyPSEA.