---
---
A message from Rich Askey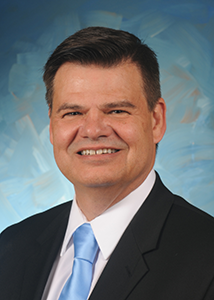 During the COVID-19 emergency, PSEA's goal is to support you.
Whether we're providing updates on legislative activity, the latest news that impacts our schools, students, and livelihoods, or resources to help you teach kids in new and innovative ways, we want to do everything we can to help.
That's why we'll be doing this e-newsletter frequently.
I know that this is a tough, stressful time for you, your families, and your students. PSEA wants to make it easier by keeping in touch and offering good, helpful information.
So, have a look. And let's keep connected.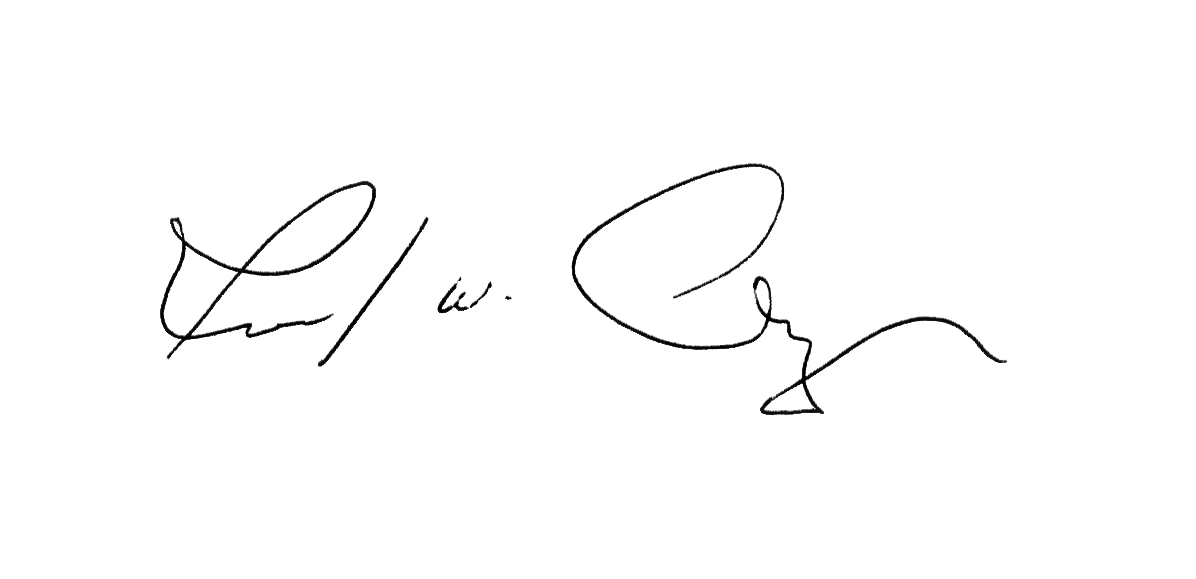 ---
Legislative update: emergency COVID-19 bill is a go!
COVID-19 resources
PSEA members keep students fed
On a mission to Uganda, then coronavirus hit
May House of Delegates postponed
On a bright note: How teachers are connecting with their students remotely
Member benefit: Liberty Mutual insurance
---
House and Senate pass PSEA-backed COVID-19 bill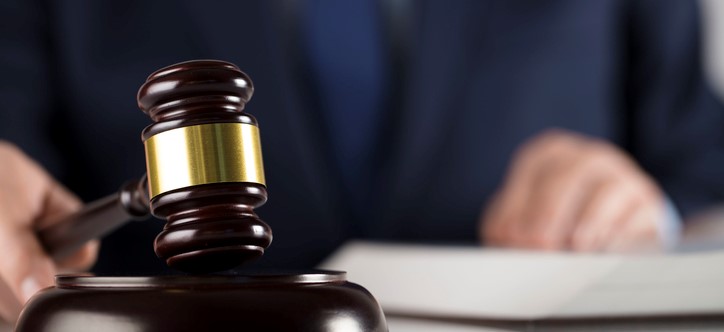 Today the House and Senate both passed a bill to provide clear statewide policy for public schools as they confront the COVID-19 emergency, ensure that all school employees – EA and ESP members – get paid, and ensure that all school employees get a full year of PSERS retirement credit. Gov. Wolf is expected to sign the bill in the next few days.
We asked you to help get this done. And boy did you ever. Last week, you flooded lawmakers' inboxes with thousands upon thousands of emails over the course of a single day. And they got the message.
Here's what the bill will do:
Ensure all employees, particularly education support professionals, are paid;
Ensure no employee loses retirement credit that they otherwise would have earned pursuant to the Public School Employees' Retirement System;
Waive the 180-day school year requirement;
Increase the number of permissible flexible instructional days;
Require PDE to apply for a federal waiver from PSSA and Keystone Exam testing and authorize the secretary to waive NOCTI and NIMS exams for career and technical education students;
Ensure that school entities provide proper protective gear for custodians who provide deep cleaning of potentially infected school buildings; and
Waive the 12-week student teacher requirement.

The COVID-19 emergency bill also includes the evaluation reform plan PSEA has been working with lawmakers to pass for the past nine months. The reform plan would overhaul the current education evaluation system, significantly reducing the impact of student performance, including standardized tests, in favor of classroom observation and practice.

---
Check out PSEA's COVID-19 resources
PSEA is committed to providing members with the most up-to-date information and resources on the COVID-19 emergency. We want to help you cope with this unprecedented challenge, and we want to make sure you have the tools you need to help your students.
Be sure to visit www.psea.org/covid19 regularly. We update the information you'll find there daily. Here are a few things you'll find.

---
PSEA members keep students fed during closures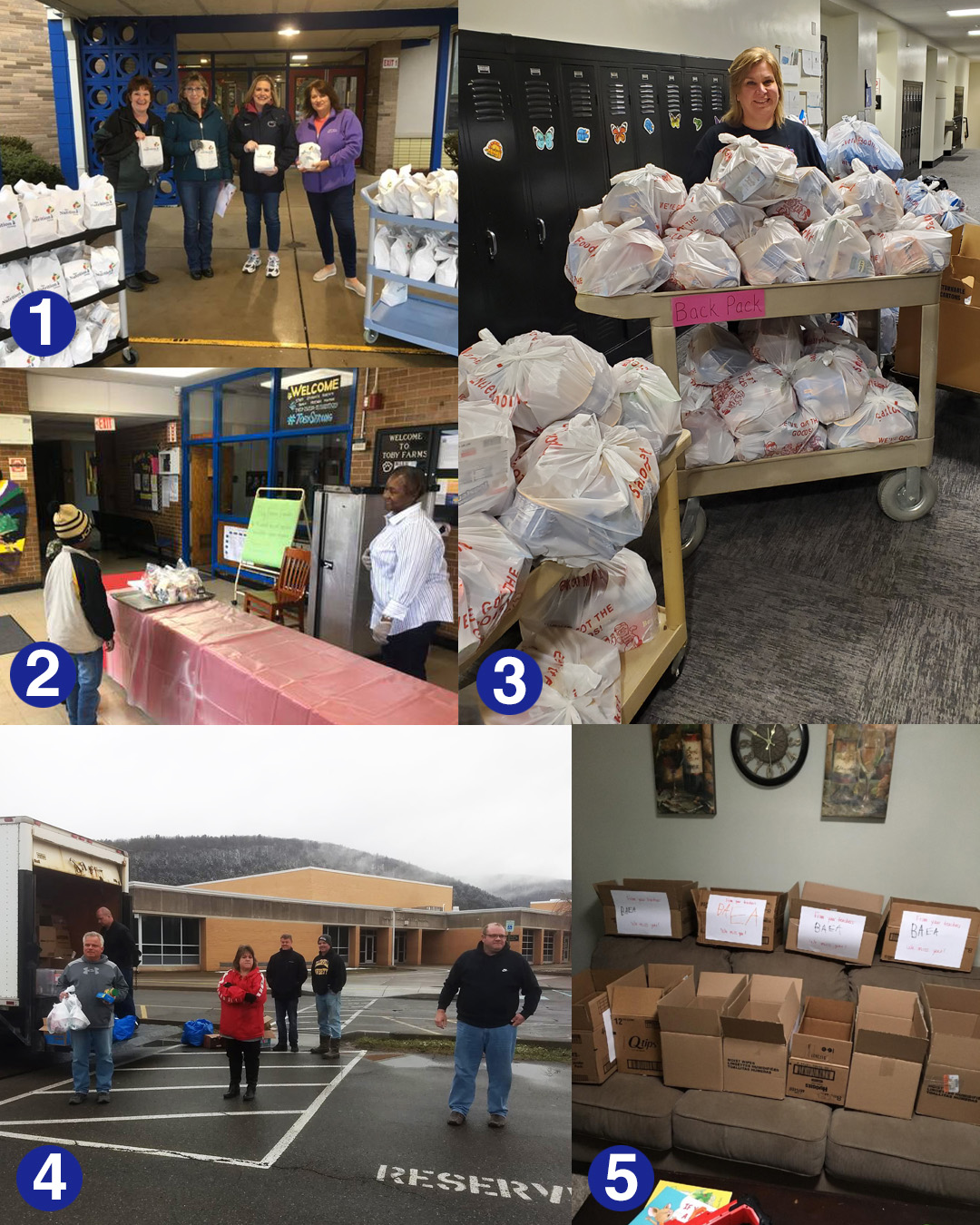 left to right: Debbie Uhl and Cindy Runyan of Nutrition Inc. stand with St. Marys ESP members Missy Aloi and Ronda Beimel while helping deliver lunches to school children at the Fox Township Elementary School.
Chester Upland school staff make sure students have meals during the #COVID19 school closures.
Tussey Mountain ESP President Andrea Watkins with the bagged lunches that will go to nearly one-third of the K-4 students in her district.
The leadership team of Athens EA distributed 4,500 prepared lunches to students.
Members of the Bradford Area EA collecting and providing school supplies for area students.
As the dust began to settle immediately following Gov. Tom Wolf's announcement to close schools statewide on March 13, ESPs in locals everywhere were already hard at work ensuring our neediest students wouldn't go hungry. By the time Secretary of Education Pedro A. Rivera had issued a statement clarifying that districts could distribute meals at no cost while schools are closed, many of our members had already been at it for days.

---
On a mission to Uganda, then coronavirus threatened her return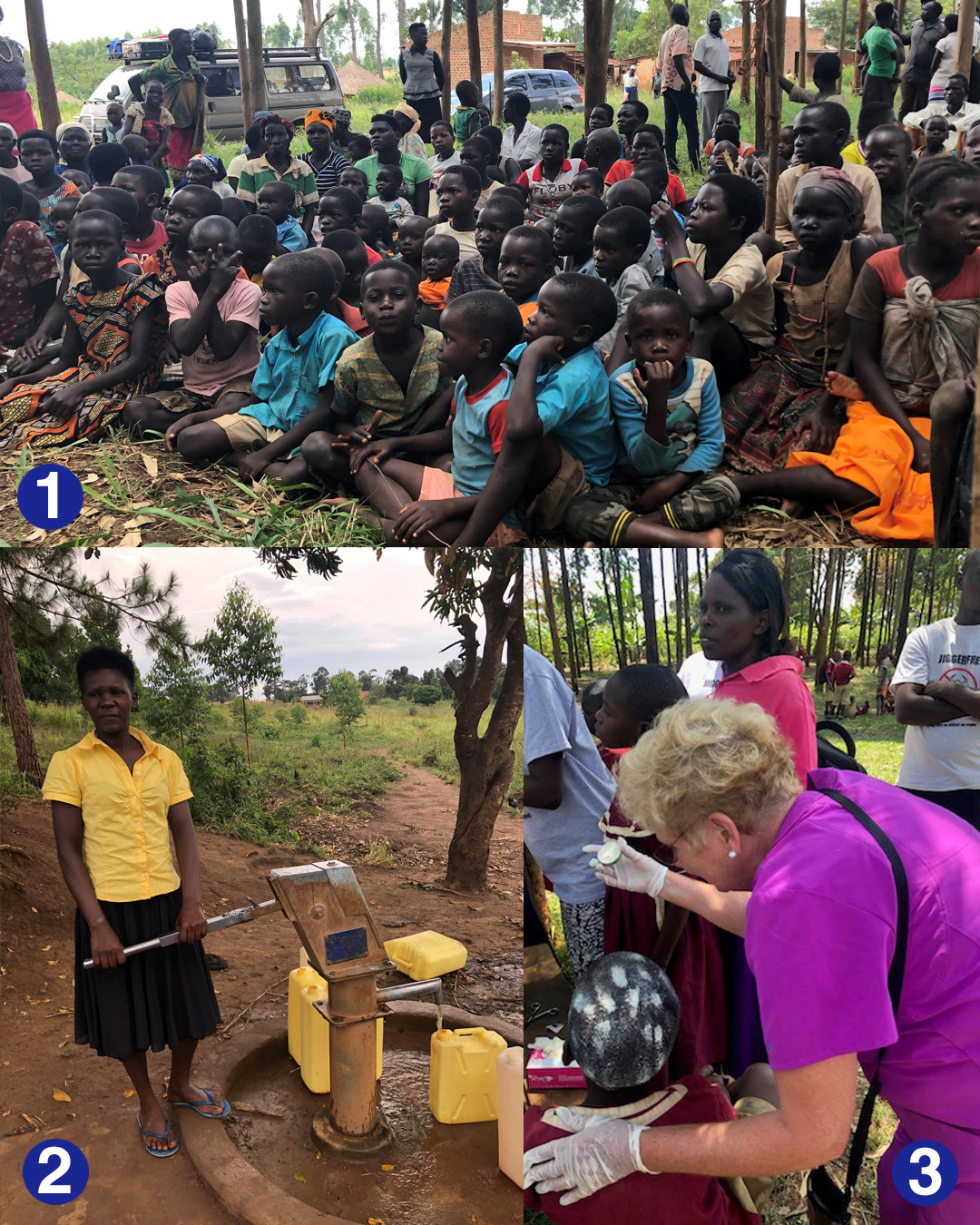 Villagers in the Hoima District of Uganda await the arrival of the missionaries.

One of the wells Beall Orosz' group advocated for building, each of which can deliver clean water to 1,000 people.

Beall Orosz treats villagers for ringworm.
PSEA-Retired member Maggie Beall Orosz had been in a remote, poverty-stricken area of Uganda for more than two weeks when airports everywhere began halting international travel. Coronavirus closures were sweeping the globe. If Beall Orosz and the dozen or so other Pennsylvanians in her missionary group didn't leave immediately, they risked getting stuck in Uganda indefinitely.
Not that Beall Orosz was eager to leave the children and families she'd been helping day in and day out in the villages of the Hoima District. But PSEA colleagues stood up and helped ensure that she could get home safely.

---
May House of Delegates postponed
In other news, the PSEA Board of Directors voted on March 25 to postpone the May House of Delegates due to the COVID-19 emergency.
The House of Delegates will be held in December 2020, and elections scheduled for the May House will be conducted at that time. PSEA will provide updated information about this in the near future.
---
On a bright note: How educators are connecting with their students remotely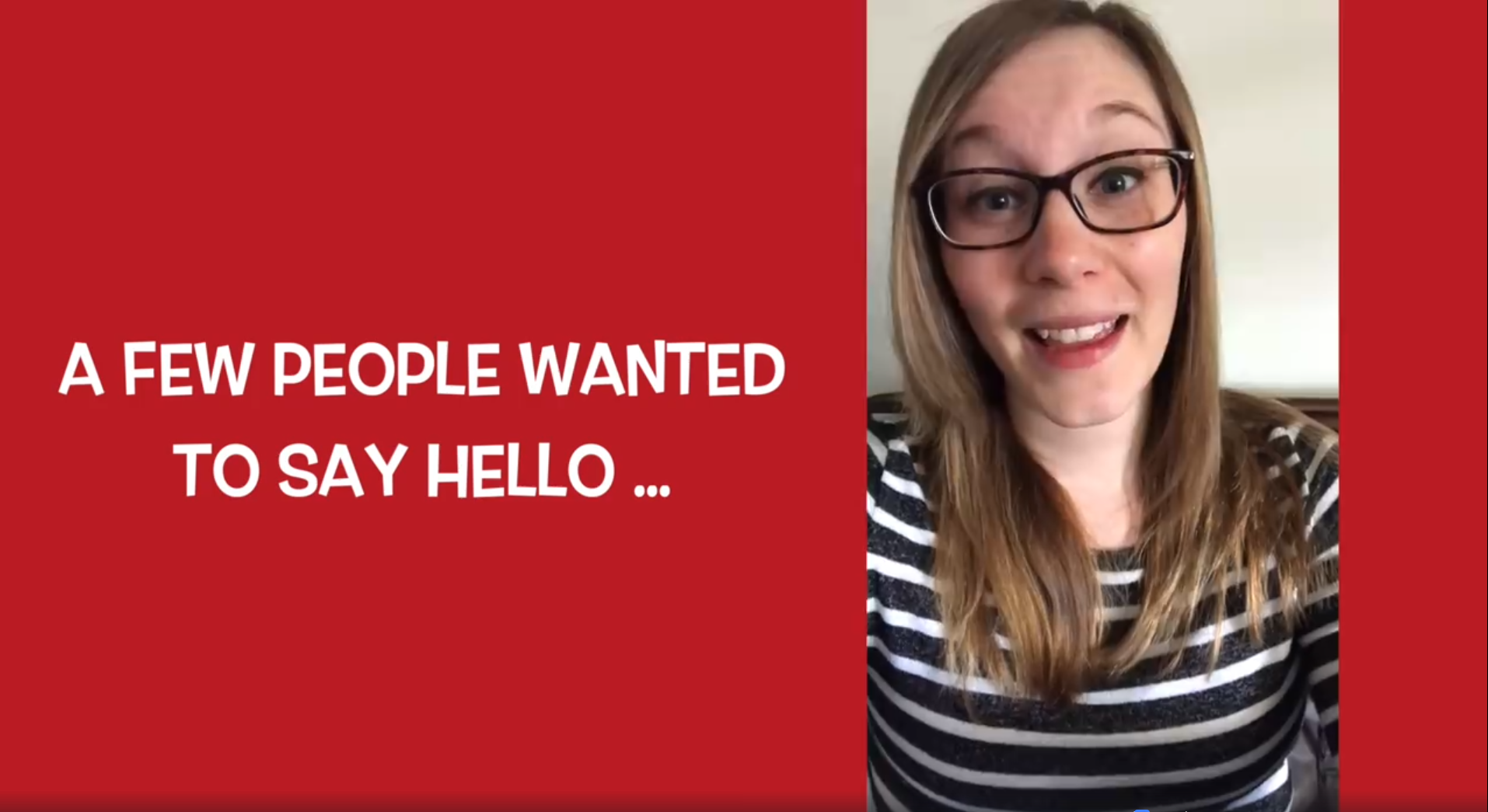 Sometimes just letting a student know you're there for them can make all the difference. That remains true in the time of coronavirus. Take the teachers in the West Allegheny School District, for instance, who paraded through town on Sunday to remind their students they weren't forgotten.
Teachers drove their cars through neighborhoods, holding up signs and shouting words of encouragement to their students, who watched from a safe distance. Across Pennsylvania, PSEA members are finding ways to connect with their students during the coronavirus emergency.

---
Member Benefits highlight: Liberty Mutual Insurance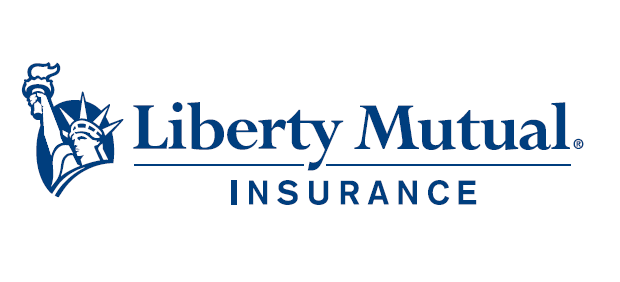 No doubt these are trying times for us all, emotionally, physically, financially. If you have a little downtime, head over to our member benefits portal and check out a benefit that can help you with the latter.
It's always a good idea to compare quotes on auto and home insurance. And Liberty Mutual's benefit for PSEA members is a great place to start.
Some of the benefits include:
Zero deductible if your vehicle is vandalized on school property or during school-related events
If your personal teaching or school-owned property is stolen or damaged while in your vehicle, you're covered up to $2,500 per occurrence with a $50 deductible
$0 deductible if your vehicle is damaged in a collision while you're driving it for school and PSEA business
10% discount on new and existing policies for Pennsylvania residents
Up to 10% discount on new and existing policies for all other states
Ask about their Cyber Quoting Day promotion, where your quote earns you a chance to win a gift card.

---