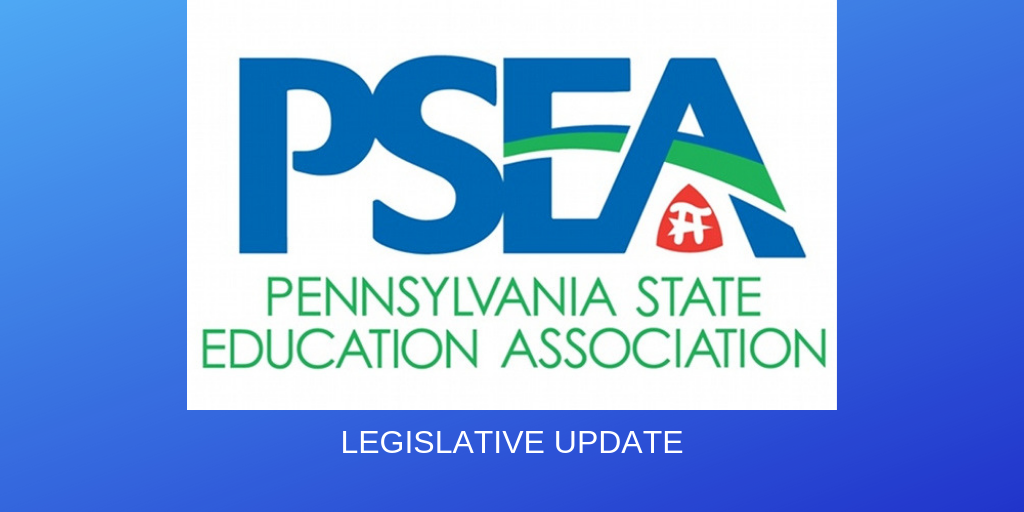 PSEA President Rich Askey issued the following statement reacting to Senate Bill 751, legislation sponsored by Sen. Ryan Aument (R-Lancaster) to reform Pennsylvania's educator evaluation system by placing greater emphasis on direct classroom observation, reducing the impact of student performance measures, including standardized testing, and accounting for the effects of poverty on student achievement.
[Update: The PA state Senate voted to approve SB 751 on June 24.]
Rep. Jesse Topper (R-Bedford) has introduced similar legislation, House Bill 1607, in the House of Representatives.
"PSEA supports meaningful educator evaluations because every student in Pennsylvania deserves to have a high-quality educator in the classroom," Askey said. "Unfortunately, our current evaluation system is not working the way it should.