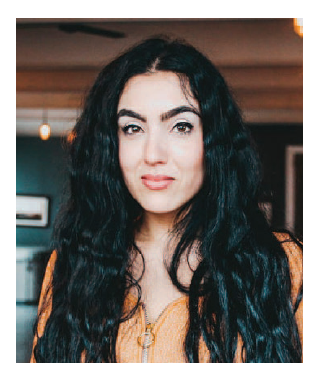 Gisele Fetterman, The Second Lady of Pennsylvania, is a strong advocate for the poor and immigrants, as well as for women, girls, and the LGBTQ+ community. Fetterman was born in Brazil and emigrated as a child to the United States, living as an undocumented immigrant for over a decade. When she would leave her house, her mother would tell her to "be invisible."
Influenced by the food waste and inequities she saw and experienced growing up, Fetterman became a nutritionist in New Jersey, where she focused on food justice and access, continuing that work when she later married the then-mayor of Braddock, PA, John Fetterman.
Since moving to Braddock, Fetterman has founded several organizations that have gone on to shape and strengthen her community as well as other towns throughout western Pennsylvania. In 2012, she established Free Store 15104. The Free Store is completely free, and those in need can receive gently used clothes, household items, and surplus food.
In 2015 she cofounded 412 Food Rescue, which works with food retailers, wholesalers, and other food providers to rescue unsellable but completely edible, quality food to feed the food insecure. In 2017 she took part in creating For Good PGH. This nonprofit organization "develops and implements initiatives that promote diversity and inclusivity and create positive experiences for underserved populations in the greater Pittsburgh region and beyond."
Fetterman has turned her pain, background, and experiences into action. There is nothing more powerful than that.