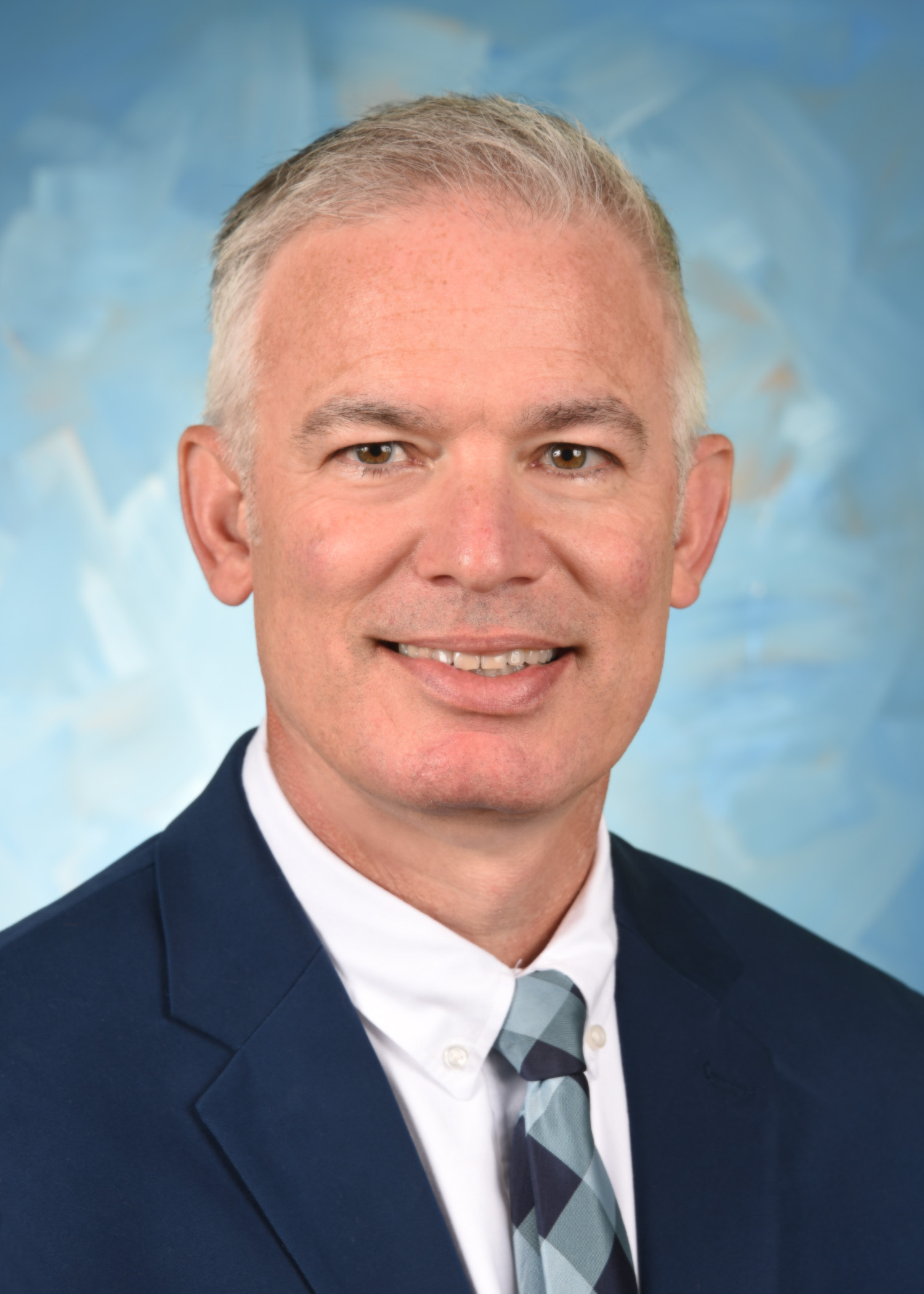 Aaron Chapin was elected PSEA vice president on June 16, 2019. He has served as PSEA's Northeastern Region president since 2017. He has been a member of the PSEA Board of Directors since 2015 and has also served on the National Education Association's Committee for Constitution, Bylaws, and Rules.
Aaron has taught fourth and fifth grade for 25 years, most of which have been at the Stroudsburg Area Middle School. He's taught all content areas throughout his career, but for the last several years he's focused on social studies and reading.
Aaron graduated from Penn State in 1993 with a B.S. in elementary education, after switching from a business major his sophomore year when he realized teaching was his true calling.
He went on to receive a master's degree in education from Wilkes University in 1999.
Aaron cites the growing teacher shortage in Pennsylvania as one of his chief concerns and something he plans to work hard to combat as vice president.
Email Aaron Chapin: achapin@psea.org