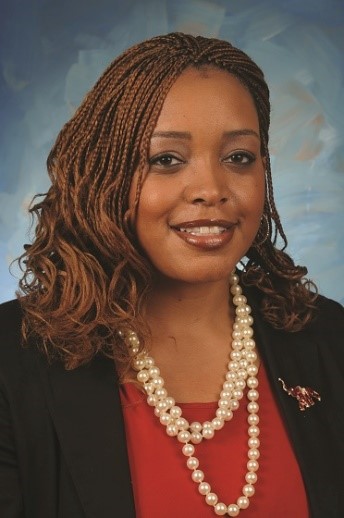 We are all still reeling from the loss of our beloved vice president, Korri Brown, who passed away suddenly on the morning of May 18, just before the PSEA House of Delegates was scheduled to meet.
Korri spent her life in service to others. She worked as a special education and emotional support teacher for nearly 20 years. She was one of a kind – a strong voice for her students and a tireless advocate for her PSEA brothers and sisters.
Korri served as a local, region, and statewide officer in PSEA and her local since 2004. She served as PSEA's Southeastern Region president and as a member of the PSEA Board of Directors before her appointment last year to serve as PSEA vice president.
Korri was a friend, a leader, and a colleague, and her sudden passing is a shock. She leaves a legacy that we'll never forget.
Please take a moment to share your thoughts about Korri at psea.org/korri. On that page, you will find a form through which you can submit your memories of Korri and condolence messages that will be shared with her family.