To ensure that this newsletter is delivered to your inbox, add noreply@psea.org to your address book

---
---
Inside this issue
PSEA members are heroes
Spotlight – Greater Johnstown EA's Nancy Behe
Want to know which candidates support public education?
Weekly Update - county designations for school reopening
Let's celebrate Hispanic Heritage Month!
PSEA Member Benefits spotlight: Voluntary Vision insurance
---
PSEA members are heroes
This week, I had the opportunity to talk with PA Auditor General Eugene DePasquale about the challenges PSEA members are confronting as they teach and serve students during the COVID-19 pandemic.
I was pleased to talk about how PSEA members are meeting these unprecedented challenges and going above and beyond to keep students on track. I told him that you are heroes – and always have been.
Check out the discussion here: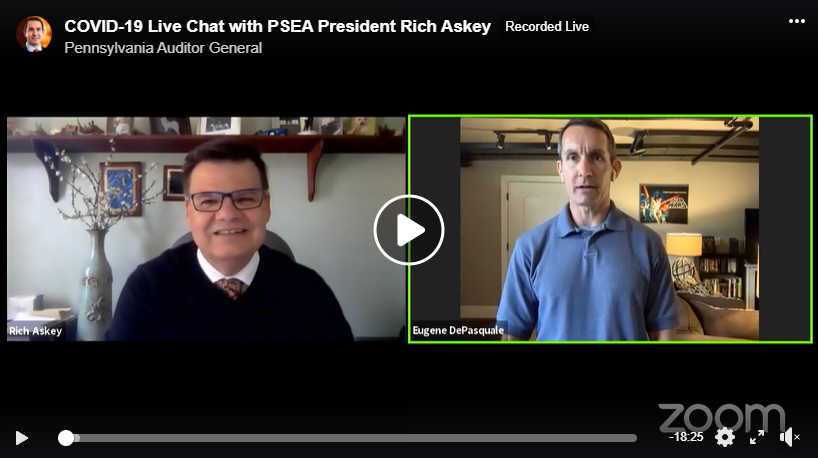 ---
Spotlight – Greater Johnstown EA's Nancy Behe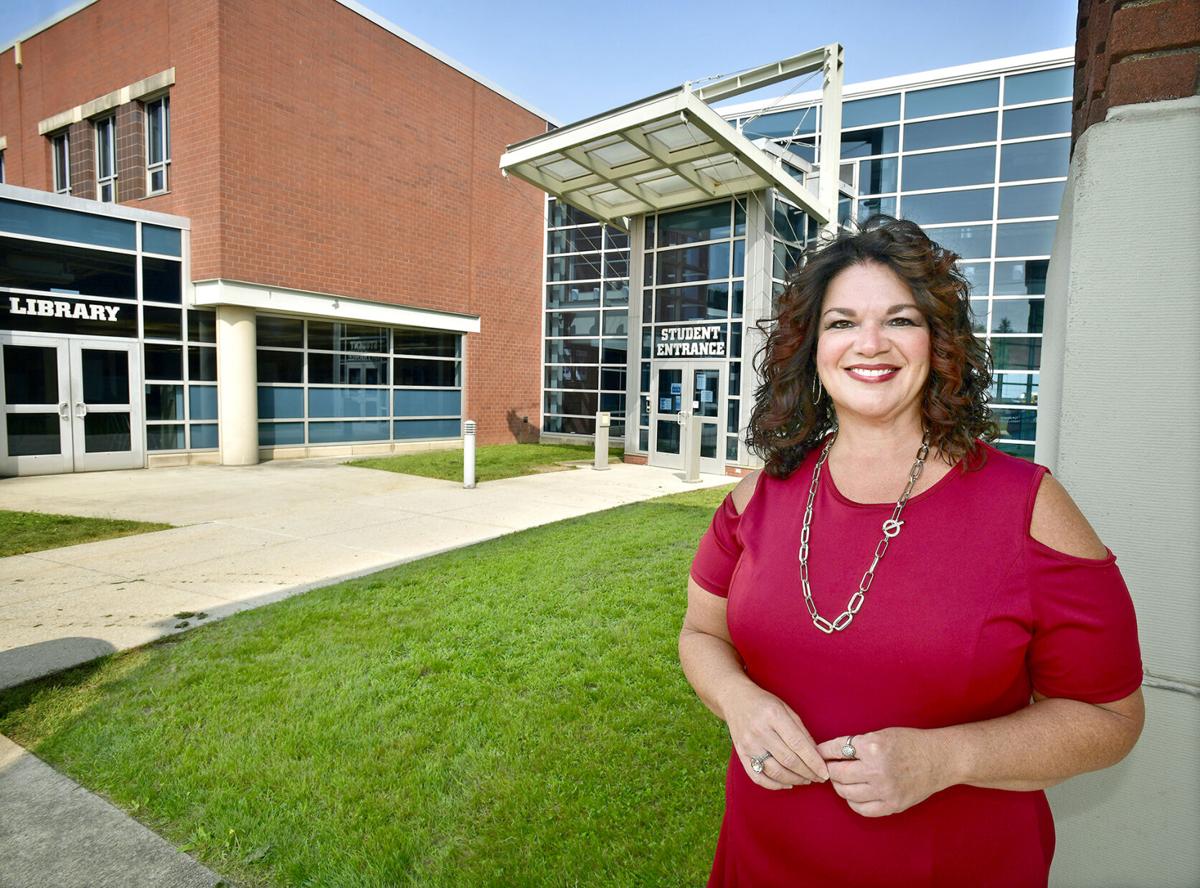 Speaking of heroes, educator, local association leader, and NEA Director Nancy Behe was recently featured in the Johnstown Tribune-Democrat. Nancy, a member of Greater Johnstown EA, talked about how she got her start in public education and why she is so committed to her students, her colleagues, and her association.
It's always great to see PSEA members featured in the news, spotlighting the incredible work all of you do. Congratulations to Nancy!
---
Want to know which candidates support public education?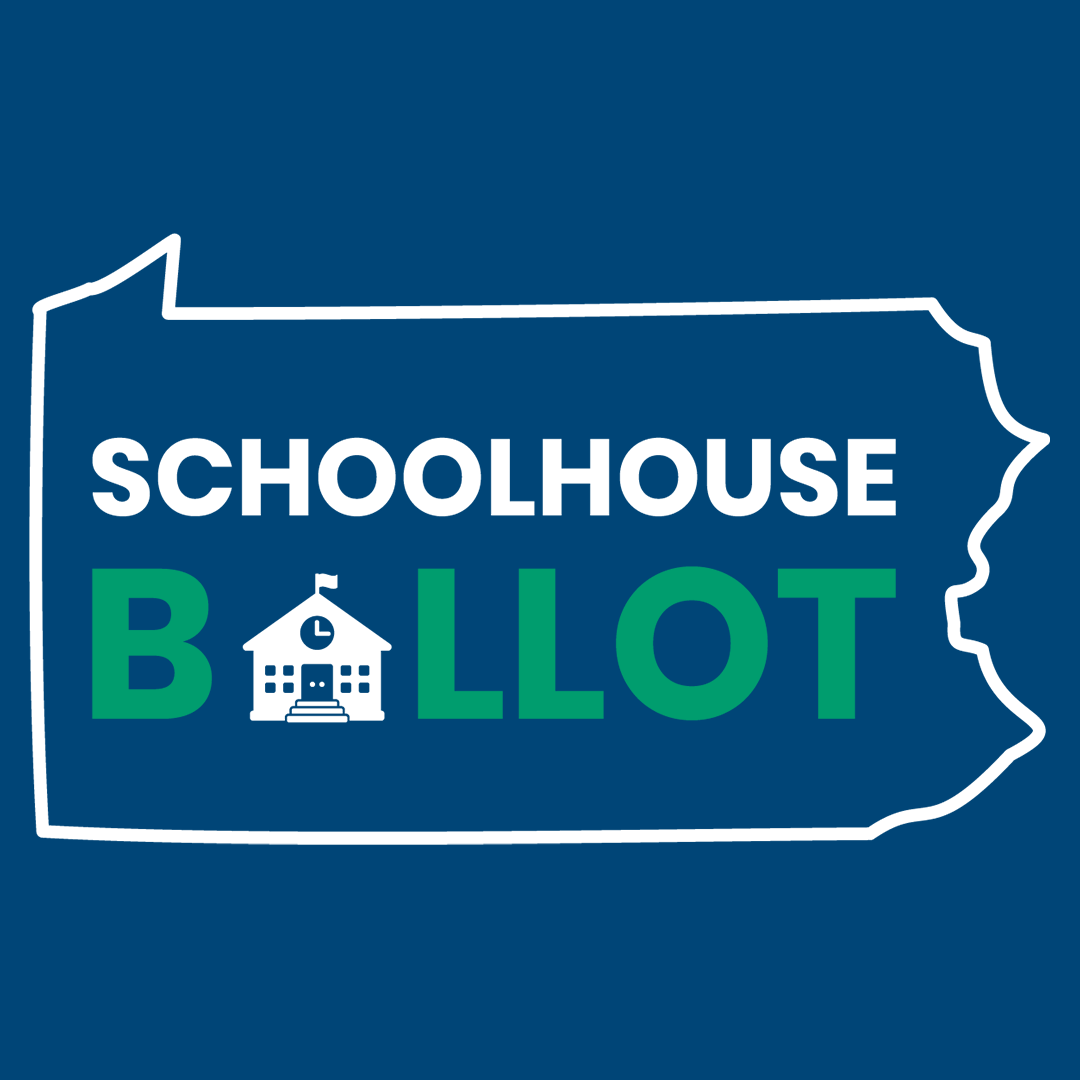 There's an election coming up on Nov. 3, and there is one thing that every, single one of us absolutely needs to do: VOTE. Voting is a right and a responsibility, something that we shouldn't take for granted and that we should take very seriously.
Whether you plan to vote by mail or in person, be sure to vote. And be sure to check out the champions of public education who are on the ballot where you live at www.schoolhouseballot.com.

---
Weekly Update – county designations for school reopening
Every week, the PA Department of Education updates county designations, based on each county's COVID-19 cases per 100,000 or its infection rate percentage. These designations are designed to guide school leaders as they decide whether to deliver instruction online, with a hybrid model, or in person.
The designations as of Sept. 18 are shown in the map below. Visit www.psea.org/covid19 for the latest information.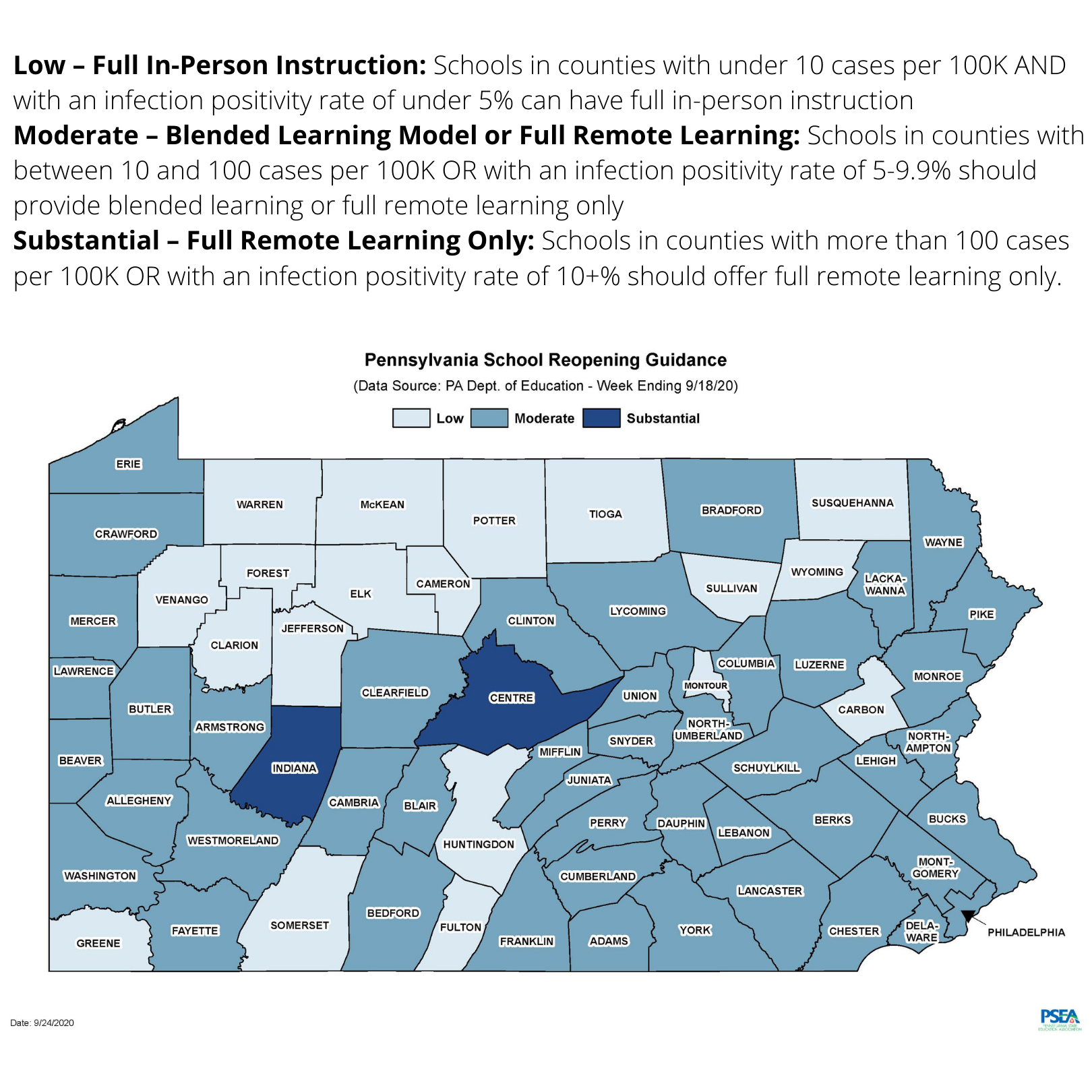 ---
Let's celebrate Hispanic Heritage Month!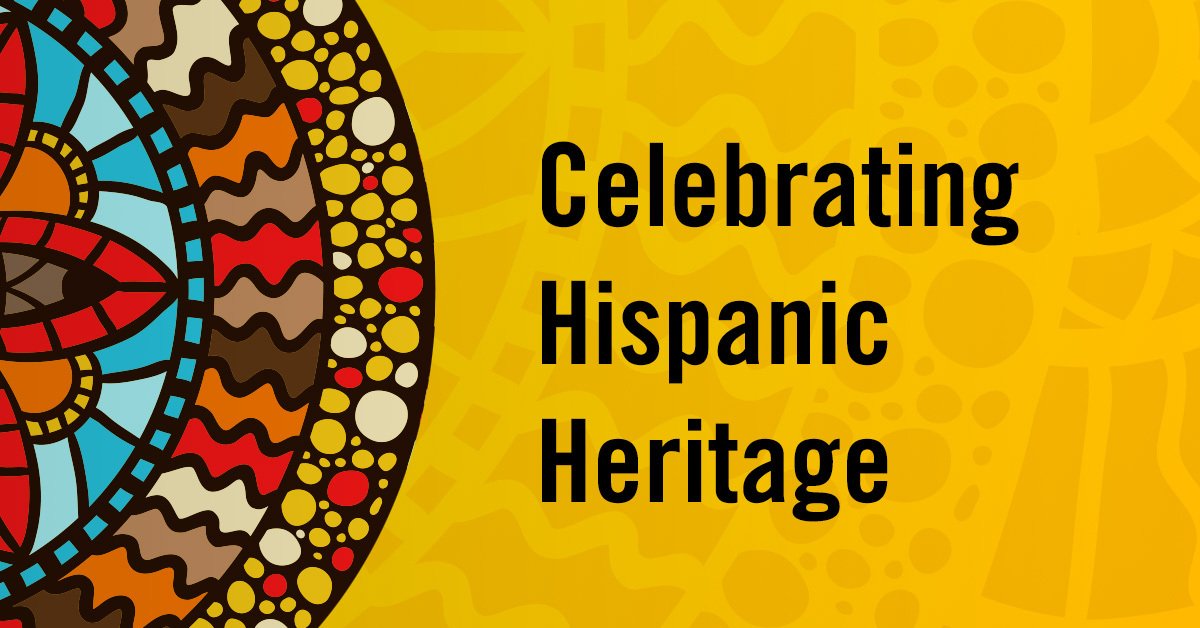 From Sept. 15 to Oct. 15, we celebrate the history and culture of Latinx and Hispanic communities, and recognize how these communities have contributed to our society.
This celebration is designed to coincide with the independence day celebrations of Costa Rica, El Salvador, Guatemala, Honduras, and Nicaragua (Sept. 15, 1821), Mexico (Sept. 16, 1810), and Chile (Sept. 18, 1810).
Check out NEA's classroom resources to help share this important history with your students.

---
PSEA Member Benefits spotlight: Voluntary Vision insurance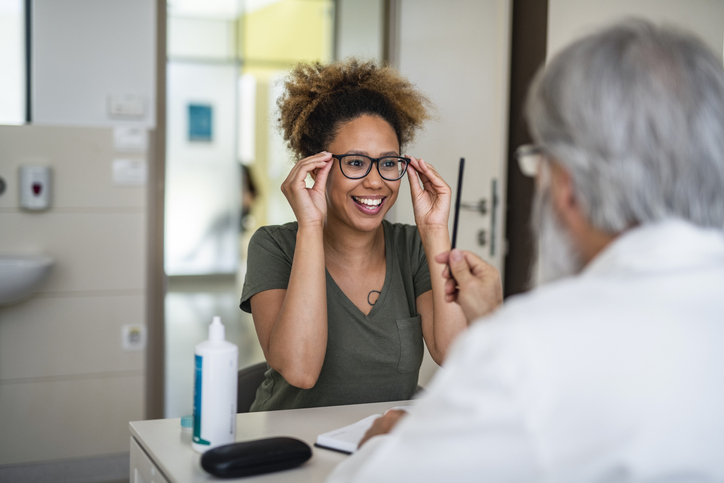 If you need primary or supplemental vision coverage, we've got you covered. Through the PSEA Health and Welfare Fund, members can opt in for a low monthly rate beginning at the first of each month. Benefits include:
Low monthly payments via ACH
Great allowances for frames and contact lenses
Choice of 12- or 24-month coverage
Dependent coverage to age 26
And more…

---
400 N. 3rd Street, Harrisburg, PA 17101
This content is intended for PSEA members and their immediate families.