---
Week of 7-5-2021
---
Inside this issue
PSEA cares about your self-care
PSEA urges school leaders to consult educators and support staff on ARP funding
July Voice preview: Teacher brings 19th century baseball back to Gettysburg
PSEA's Center for Professional Learning summer schedule
PSEA Member Benefits spotlight: Liberty Mutual Insurance
---
PSEA cares about your self-care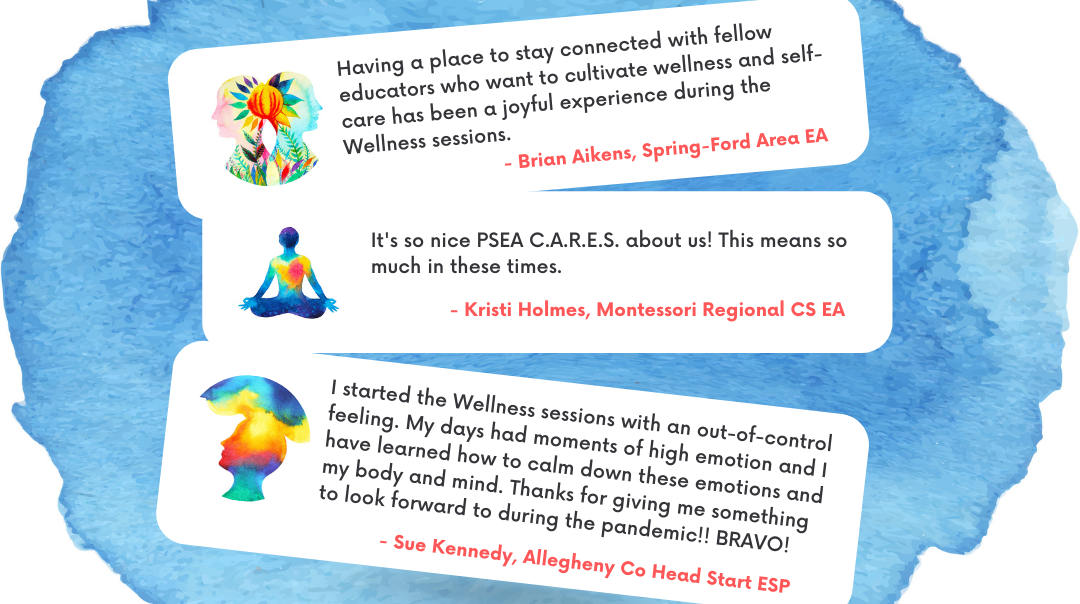 The effect this ongoing pandemic has had on educators' mental health has been profound. But there's a lot we can do to manage the stress and uncertainty of this tumultuous time.
PSEA has put a priority on our members' well-being by offering ongoing mindfulness and self-care sessions with trained practitioners. These wellness events are offered through our Center for Professional Learning and are constantly expanding and evolving based on member feedback.
You can find a list of upcoming sessions in the Center for Professional Learning schedule block below. Or visit www.psea.org/selfcare for a complete list and info on how to register.
We know how much you do for your students. We want to make sure you're getting what you need as well.
---
PSEA urges school leaders to consult educators and support staff on ARP funding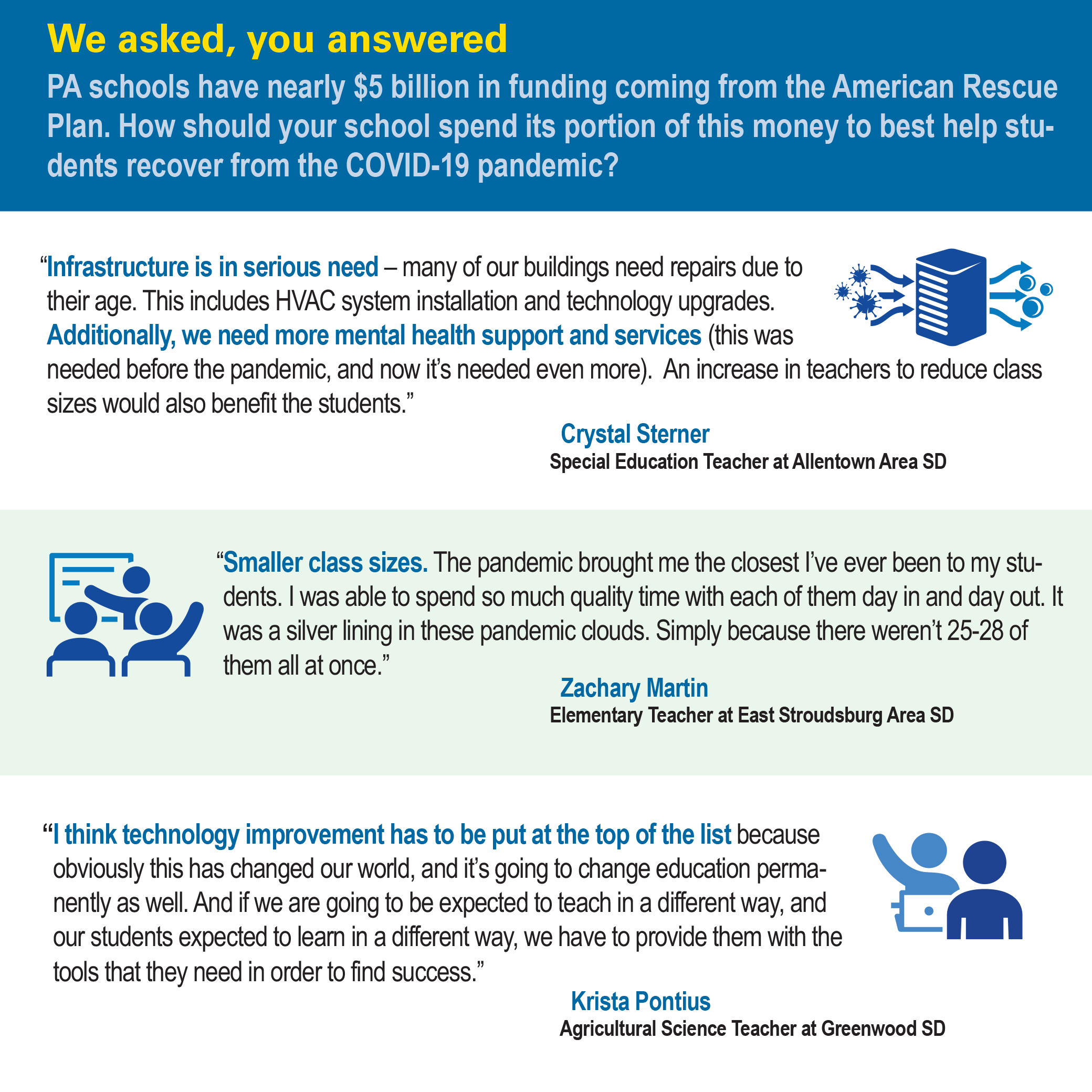 Since the details of the American Rescue Plan were announced, PSEA has been clear that it is absolutely imperative that our members have a seat at the table when school district leaders are deciding how to invest the billions of dollars Pennsylvania is set to receive into programs and initiatives to close learning gaps and address students' mental health needs.
The reason is simple: You are the experts. No one knows better what schools and students need to emerge from the COVID-19 pandemic over the next several years than those who live and breathe education every day.
Today I put out a press release reiterating these points and explaining why every dollar that flows to our schools from ARP funding should help students solve specific problems related to the pandemic.
We need to make student and staff mental health and well-being a top priority. That's why districts should consider hiring more school nurses, counselors, psychologists, social workers, and other professionals trained in these areas.
We have an incredible opportunity to ensure our schools and students don't just bounce back from the pandemic but bounce back stronger than they were before. To do that right, we need you involved in every step of that process. Read more about the details of ARP and PSEA's response at the link below.

---
July Voice preview: Teacher brings 19th century baseball back to Gettysburg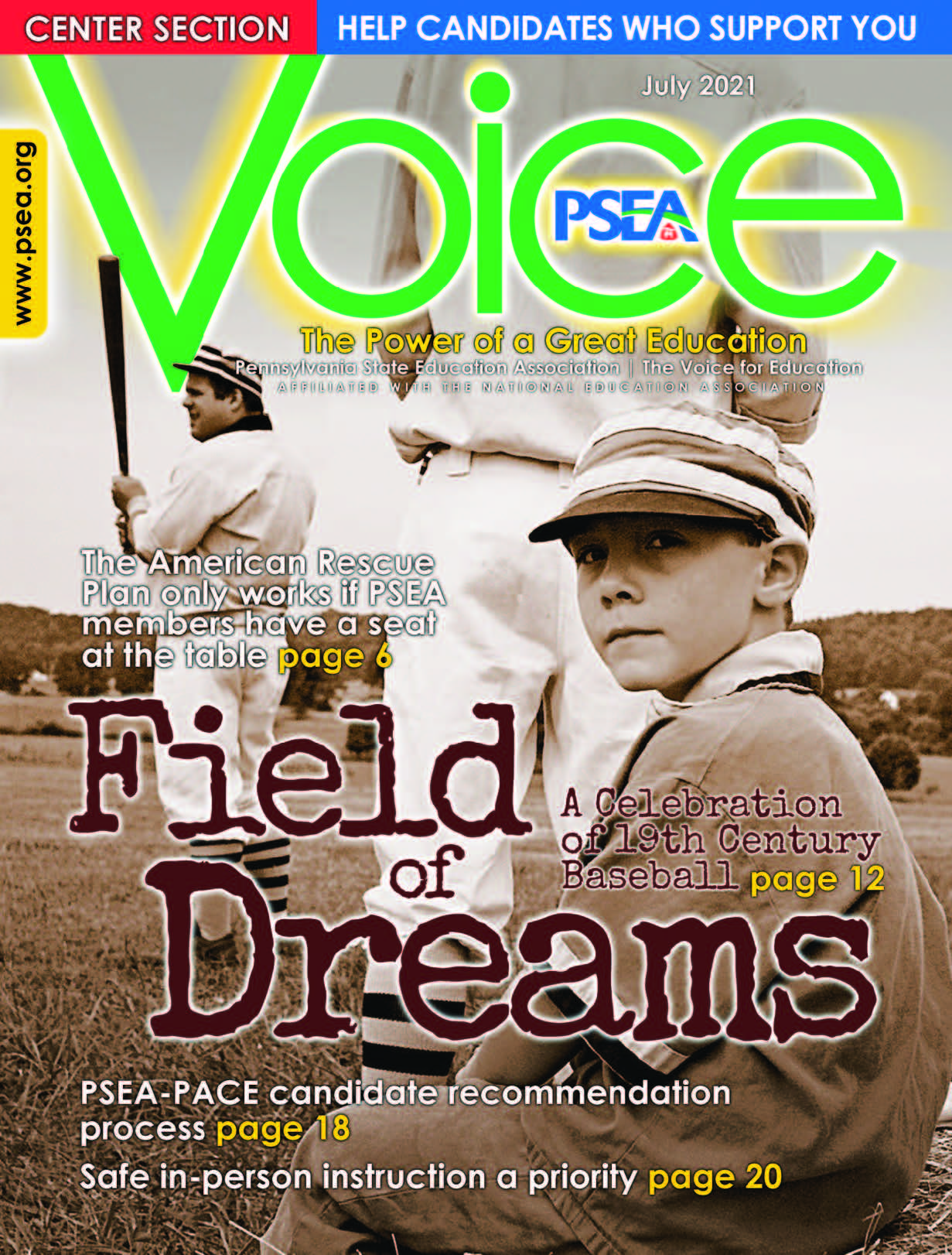 Ever wondered what it would be like to attend a Civil War era baseball game? If you head to Gettysburg next weekend you can see one for yourself. Kennett Consolidated School District fifth-grade teacher Jon Kilpatrick has managed to combine his passion for history with his passion for baseball with the Gettysburg National 19th Century Base Ball Festival, now back for its 10th year of operation after missing last year due to COVID restrictions.
The festival, which is the subject of our cover story in this month's Voice magazine, will see 27 teams from across the country converge in Gettysburg for a different kind of battlefield reenactment. Using rules, uniforms, and equipment strictly representative of the game as it was played in the mid to late 1800s, Kilpatrick and his like-minded historical sports buffs will live history, and have fun doing it.

---
PSEA's Center for Professional Learning summer schedule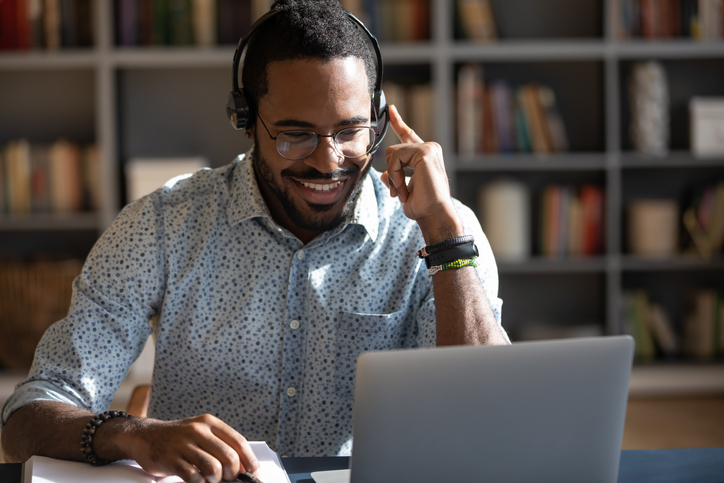 PSEA's Center for Professional Learning has all the programs you need for professional and personal fulfillment this summer.
Culturally Responsive Literature
Fostering a "Growth Mindset" in the Classroom Today
Curriculum Inclusivity in Action
Creating Classroom Equity Plans
Pedagogy Book Study: Implicit Bias in Schools
Celebrating Identities: Differently Abled
Pedagogy Book Study: SEL and the Brain
Pedagogy Book Study: Implicit Bias in Schools
Wellness Event: Mindful Monday
Wellness Wednesday – Focus Time for Brain Health – Dr. Carla Claycomb
Wellness Wednesday – Speak Unarguably – Jillia Wharton
Wellness Event: Mindful Monday
---
PSEA Member Benefits spotlight: Liberty Mutual Insurance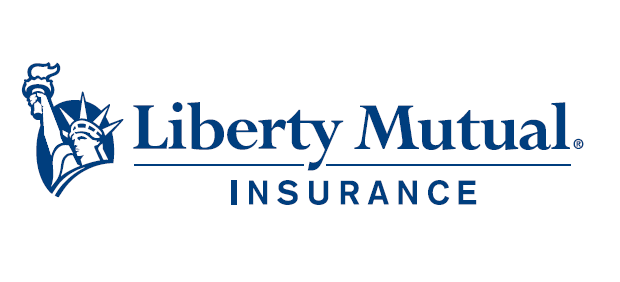 As a PSEA member, you could save hundreds of dollars on your auto and home insurance with Liberty Mutual's premier pricing, as well as many other discounts. Liberty Mutual provides the coverage you need: PSEA Educator's Endorsement, Deductible Fund, Home Computer Coverage, RightTrack, and more.
They also offer auto and home specific discounts, 12-month rate guarantee, multi-policy discounts, and convenient payment options. Contact Liberty Mutual today to learn more or for a free no-obligation quote. For your dedicated Local Liberty Mutual Representative in your area call 717-224-2190, the call center 800-216-0717, or online at www.libertymutual.com/psea-members.
---
400 N. 3rd Street, Harrisburg, PA 17101
This content is intended for PSEA members and their immediate families.