---
---
Inside this issue
---
U.S. Senate still working on next COVID-19 bill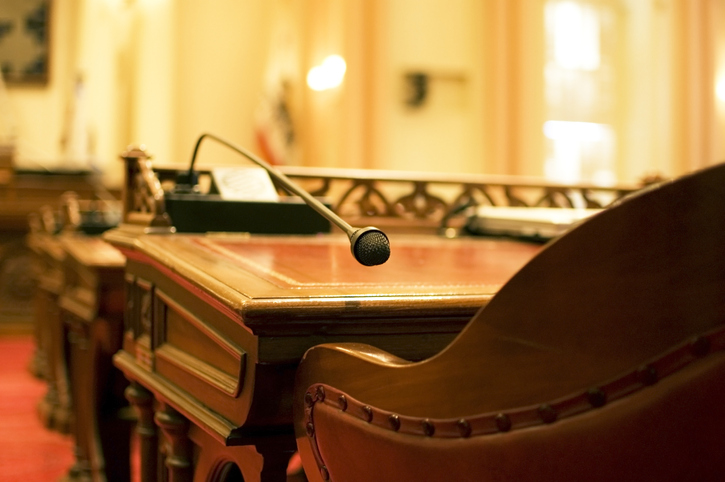 We were expecting members of the U.S. Senate to unveil their next round of COVID-19 aid legislation this week, but Senate leaders decided they need more time to finish the bill. Now, it's likely to be introduced next week.
But our message remains the same. The nation's K-12 schools and colleges and universities need $175 billion in emergency federal aid to ensure they have the resources to reduce health risks to students and staff.
This week, PSEA joined seven other associations representing school boards, administrators, principals, and others to
send a letter to Pennsylvania's U.S. senators
encouraging them to support a bill that includes $175 billion in this emergency aid.
Add your name to thousands of educators who have sent emails to the U.S. Senate about this.

---
PSEA in the news: LNP teacher roundtable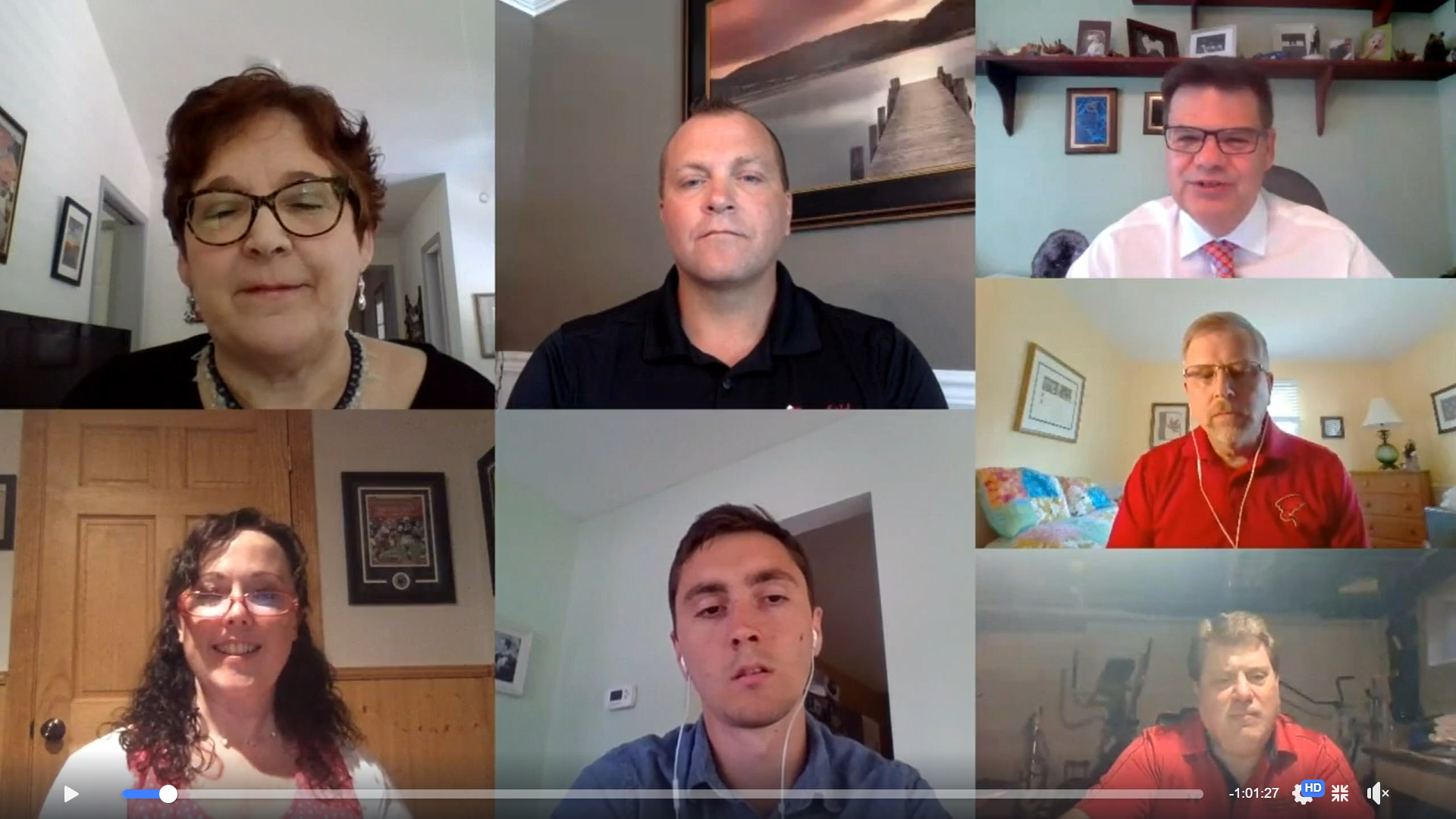 I had the privilege on Wednesday of joining four other teachers for a roundtable discussion on reopening schools hosted by LNP. It was a wide-ranging, stimulating roundtable and, like all the feedback we're receiving from our members, incredibly valuable to me and to our organization as we continue to assess the needs and concerns our educators have about going back to school.

You can watch the full discussion at this link.
---
*NEW* COVID-19 FAQs on school reopening
---
Attorney General Josh Shapiro responds to Betsy DeVos' defunding threats
AG Shapiro sent this letter to school superintendents earlier this week, coming out strongly against Education Secretary Betsy DeVos' threat to cut funding from school districts attempting to open their schools safely in the fall.
---
Family Educational Rights and Privacy Act (FERPA) and online learning
In case you're not familiar with FERPA, it's the federal law that protects the privacy of student education records.

With so much emphasis on online learning during this pandemic, it's never been more important to understand what this law means for you as an educator.

If you or your school gets a request for student information, it's vital to know what you're obligated to disclose or withhold according to the law.

To help you make sense of it, PSEA's legal department put together a handy FAQ, which you can find at the link below.

---
PSEA's Center for Professional Learning: Summer Learning Series
Here's what we've got coming up to keep you earning Act 48/Chapter 14 hours throughout the summer:
Wellness Wednesdays:
Webinars:
Act 48 Book Discussions:
---
400 N. 3rd Street, Harrisburg, PA 17101
This content is intended for PSEA members and their immediate families.