---
Week of 6-7-2021
---
Inside this issue
Thanks for speaking out, PSEA!
Spending American Rescue Plan funds … the right way
PSEA's Center for Professional Learning summer schedule
PSEA Member Benefits spotlight: Hear In America
---
Thanks for speaking out, PSEA!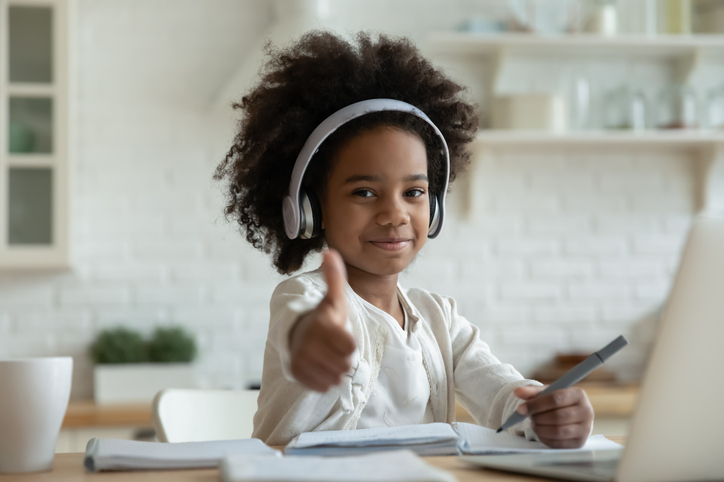 After sending nearly 12,000 emails to state senators this week, PSEA members managed to derail Sen. Scott Martin's plan to take a final vote today on his bill to syphon hundreds of millions of dollars from public education and use it for unaccountable charter schools and tax breaks for businesses that give to private and religious schools.
But this fight is far from over. This bill, Senate Bill 1, is Sen. Jake Corman and Scott Martin's number one priority. And they're going to keep trying to pass it in the coming days.
So, get ready to speak out again when you see a PSEA critical alert in your inbox.
We've looked at this bill carefully, and there's no doubt that it's one of the worst attacks on public education we've ever seen. It would:
Increase tax breaks for businesses that give money to private and religious schools to $300 million this year and increase that amount by 25 percent in the following years. This means these tax breaks will cost nearly $1 billion in five years, and $3 billion in 10 years.
Take the authority to approve charter schools away from local, elected school boards and give it to a state-level panel appointed by politicians. School districts were forced to pay charter schools $2.2 billion in the 2019-20 school year.
SB 733, which is part of the Martin/Corman package, would create a tuition voucher program for students with special needs. If only 14 percent of eligible special education and gifted students enrolled in the program, it would cost school districts almost $600 million every year.
We notched a victory this week, but this fight isn't over. So, get ready to keep telling your state senator to vote "NO" on Senate Bill 1.

---
Spending American Rescue Plan funds … the right way
There's a right way to spend money on public education, and PSEA members know what it is.
Pennsylvania's public schools will get nearly $5 billion from the federal American Rescue Plan. This money is supposed to be used to:
Address learning loss
Support summer learning and after-school programs
Respond to students' social, emotional, and academic needs
Employ or hire new staff
Repair and improve school facilities
PSEA is going to be encouraging school districts to listen to our ideas about how to use this money. And we're taking our case to the public, too, so that they know how important this is.
Check out one of our new digital ads on this, which will start running next week: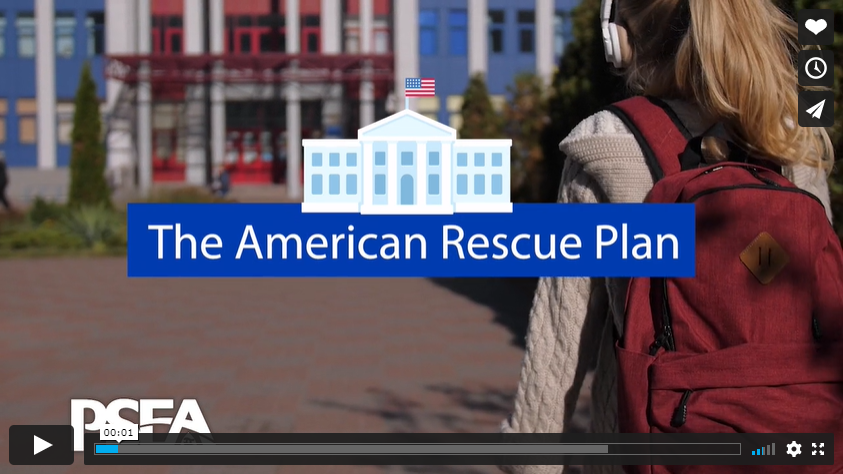 ---
PSEA's Center for Professional Learning summer schedule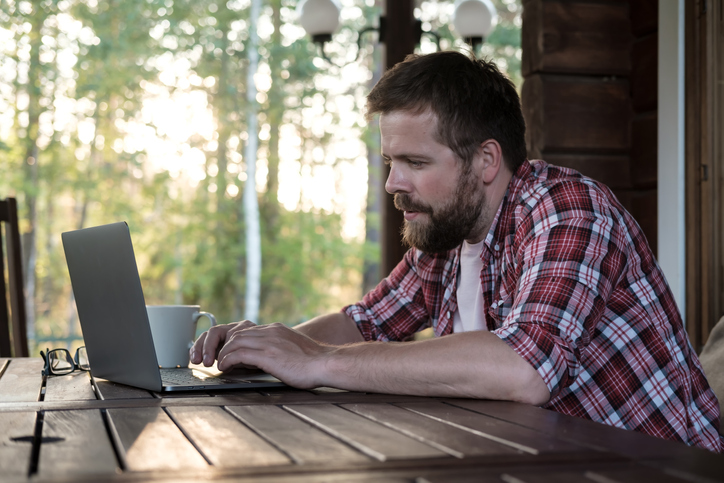 Summer sessions are already in full swing. Resigter today at the links below.
CPL Webinar: Summer 2021 Calendar Launch
Educator Evaluation in 2021 and Beyond
Supporting English Learners in the Classroom
Celebrating Identities: Immigration Collection
El Deafo
Wellness Wednesday – How to keep our body clocks functioning for healthy sleep – Dr. David Dinges
Wellness Event: Mindful Monday
Wellness Wednesday – The Art and Science of Slowing Down for Educator Longevity – Maria Tan
Wellness Wednesday – Exercise and stretches for educators – Jose A. Dominguez
---
PSEA Member Benefits spotlight: Hear In America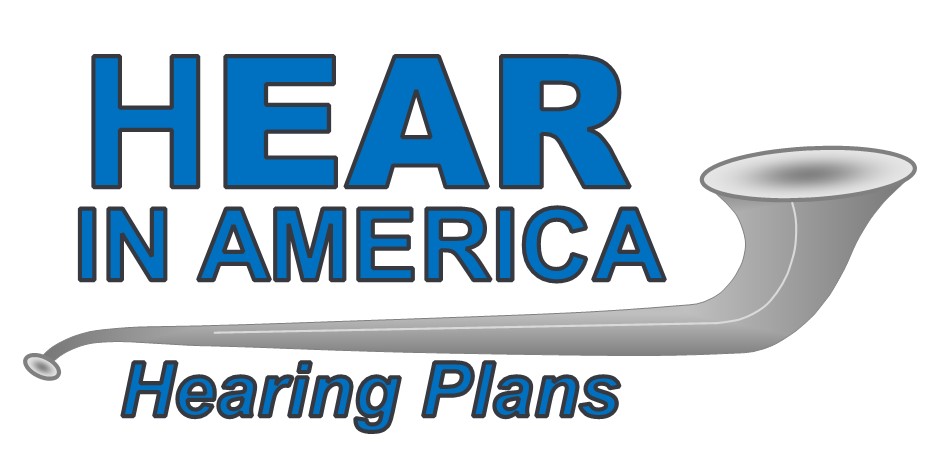 PSEA Members and their extended family members can save on hearing aids with Hear In America. Hear In America recently added a low-price guarantee. If you find the exact same hearing aid, warranty, follow-up service, and batteries at a lower price than Hear In America's, they will not only match that price, they will give you an extra 5 percent discount!
Other program benefits include:
Easy enrollment, with no registration fees or premiums
Free hearing screenings (may be cost for additional testing)
Low Price Guarantee on all styles of hearing aids from all major manufacturers
Financing available (with no interest up to 18 months)
45-day money back trial period for exchanges and returns
Three-year Complete Care (warranties, office service, and batteries)
To register for your benefits, just call Hear in America at 1-800-286-6149.
---
400 N. 3rd Street, Harrisburg, PA 17101
This content is intended for PSEA members and their immediate families.