---
Week of 5-23-2022
---
Inside this issue
Another horrific school shooting at a public school
American Rescue Plan funds can help if they're put to the right use
State budget should include funding for mental, social, and emotional supports
Your voice is helping beat a terrible tuition voucher bill
Social emotional learning courses on PSEA's PEARL and NEA's Micro-credentials sites
PSEA Member Benefits spotlight: Tele-therapy
---
Another horrific school shooting at a public school
The nation has focused its thoughts and prayers on the victims of the elementary school shooting in Uvalde, TX, and the families, friends, and neighbors who are mourning this unspeakable loss. But I'm also certain that PSEA members are wondering what can be done here to end these incidents of school violence that are occurring far too often.
We all know how difficult it is to persuade the Congress or the state Legislature to act on school safety issues. And, for educators and support professionals like us, that is incredibly frustrating.
We work in public schools every day, and we and our students deserve to feel safe and protected while we're in them.
Even though we can't count on elected officials to act, we can support each other and comfort each other. We are brothers and sisters in this Association, dedicated to a common purpose, and committed to doing the most important thing anyone can do – teaching and serving Pennsylvania's students.
PSEA is doing what we can to help and pressing for additional resources and supports that can address the mental and emotional health issues that can lead to violent behavior. Here you'll find some updates on that work and some resources to support you.
But, most of all, I want you to know how valued you are and how proud I am to represent you.
Be well and safe.
---
American Rescue Plan funds can help if they're put to the right use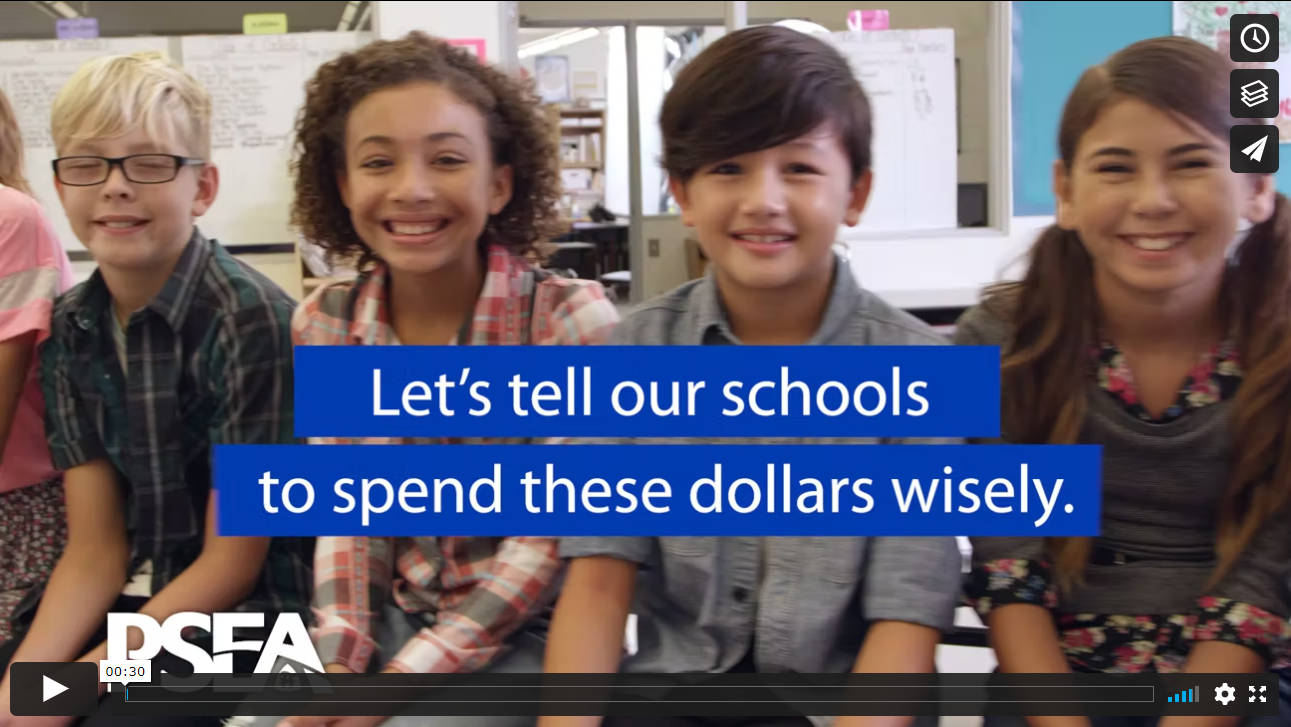 Federal and state resources can help make schools more secure, get additional mental and emotional supports for students, and hire the staff to provide them. Fortunately, school districts have nearly $5 billion in federal American Rescue Plan funds available to spend on these programs.
PSEA has been encouraging school districts to use ARP funds to provide mental health services and supports, including hiring counselors. And we are going to keep making this a priority.

---
State budget should include funding for mental, social, and emotional supports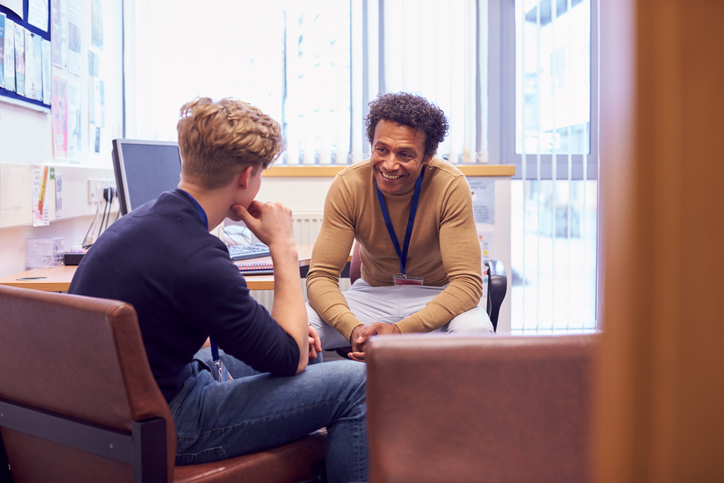 PSEA is also working to secure state funding increases that can help districts hire more school psychologists, social workers, counselors, and nurses. Gov. Tom Wolf's budget proposal includes a massive increase in basic education funding, which would provide school districts with the resources they need to hire these essential staff members.
Today, there are far too few of these professionals in our schools, and state funding increases would help to attract and fund more of them.
---
Your voice is helping beat a terrible tuition voucher bill

There's a reason why anti-public education legislators can't seem to pass a tuition voucher bill. That's because of you.
In the past few weeks, PSEA members have sent more than 16,000 messages to lawmakers, telling them to vote "NO" on a terrible tuition voucher bill. You're keeping the pressure on. And legislators are feeling it. House Bill 2169 is one of the worst voucher bills we've seen in years. It would:
Take $144 million from the neediest school districts,
Give voucher money to parents ON A DEBIT CARD with virtually no accountability, and
Let them use it for a laundry list of unaccountable expenses – including tuition for the first two years of college.
This week, the Senate Education Committee planned to vote on this bill, but the committee pulled the bill from its agenda.
If we keep the pressure on, we can beat it this tuition voucher bill. Stay tuned for updates.

---
Social emotional learning courses on PSEA's PEARL and NEA's Micro-credentials sites

Our PEARL platform as well as NEA's Micro-credentials site offer a number of instruction offerings aimed at social emotional and trauma-informed learning. PSEA members can access these and other courses at any time.
Trauma Informed Instruction
Understanding Students and Anger
Assessment and Treatment of Anxiety
Understanding Students and Trauma
Building and Maintaining a Humanized Classroom
The Trauma Informed Pedagogy collection, including micro-credentials on:
Creating a Healing Centered Learning Environment
Trauma Informed Support for Students
Race Based Trauma
Poverty Based Trauma
Developing a Healing-Centered Self-Care Practice
Using a Healing-Centered Approach to Support Refugee Students

The Bully Free Schools collection, including micro-credentials on:
Creating Bully-Free Environments within Structured Settings
Cyberbullying/Cyber Safety
Intervention Strategies for Educators
Empowering Students To Find Their Voice
School Connectedness
Education Support Professionals: First Responders
Federal, State, and Local Policy Related to Bullying
---
PSEA Member Benefits spotlight: Tele-therapy

Access therapists and counselors from the comfort of home. Get support for anxiety, depression, stress/PTSD, panic disorder, grief, family and marriage issues, and more. Members, spouses, and any dependents age 18 years up to and including age 25 are covered under one membership.
Consults are always $0
No insurance needed
Designed for educators
No contracts, cancel anytime
30-day money back guarantee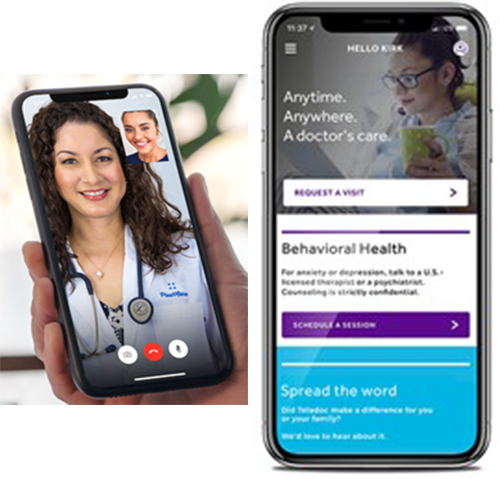 ---
400 N. 3rd Street, Harrisburg, PA 17101
This content is intended for PSEA members and their immediate families.