---
Week of 5-16-2022
---
Inside this issue
Governor's race: stark contrast on education issues
Members gather at biannual House of Delegates
PSEA member talks loan forgiveness with U.S. Secretary of Education Miguel Cardona
PSEA's PEARL and Center for Professional Learning summer schedule
PSEA Member Benefits spotlight: GE Appliance Store
---
Governor's race: stark contrast on education issues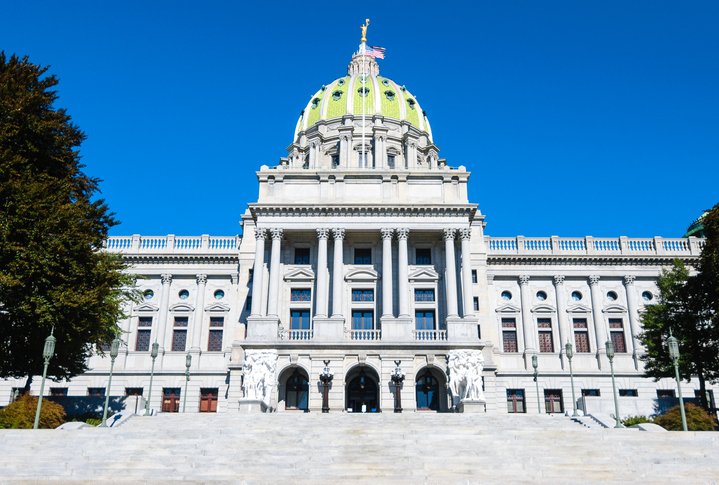 The results of Tuesday's primary election are in. In the race for Pennsylvania governor, the contrast between the two winning candidates on education issues couldn't be clearer.
Attorney General Josh Shapiro, PSEA's recommended candidate in the Democratic primary, was unopposed. Shapiro is a longtime supporter of public education and working people. And he has made it clear that he:
Opposes tuition voucher schemes
Supports increasing the state's share of public education funding
Opposes any cuts to school employees' pension benefits
Josh Shapiro plans to "fully fund our schools — invest in attracting and retaining quality teachers, repairing old and dangerously unhealthy buildings, and keeping pace with changing technology so our students are prepared for the future. Josh will make our children's mental health a priority and ensure that every school building in the commonwealth has at least one mental health counselor, and limit our reliance on standardized testing so we can create more time for kids to learn and more flexibility for teachers to teach."
On the Republican side, voters chose State Sen. Doug Mastriano. Mastriano's voting record and public statements during the campaign are littered with undisguised attacks on public schools and the PSEA members who teach and serve students. In fact, Mastriano:
Believes teachers are overpaid, that "over staffing and administrative bloat have become commonplace in Pennsylvania school districts," and that public education is a "broken system."
Voted to give millions of dollars in public school funding to charter schools and private schools
Voted for tuition voucher bills three separate times, and promised to make voucher schemes a priority if he becomes governor
Voted for a bill that would force teachers to post every single instructional material they use in their classrooms online for everyone to see
"Mastriano said he would ban certain teachings related to race, ethnicity, and gender, and would sign legislation to establish 'Education Opportunity Accounts' and other bills that would expand school choice policies. Mastriano also supports the elimination of school property taxes …"
---
Members gather at biannual House of Delegates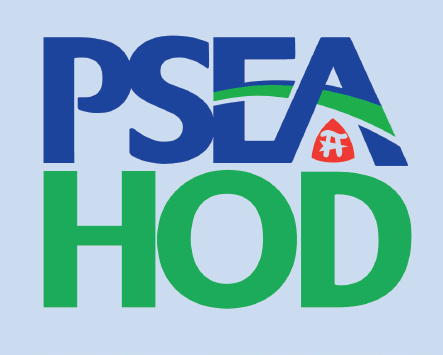 Nearly 500 PSEA members convened ­– in person and online – to conduct the business of the Association at PSEA's House of Delegates last week. Delegates representing locals from across the state got key updates about PSEA's challenges and priorities and approved 11 new business items.
Delegates also heard from Josh Shapiro and Austin Davis – Democratic candidates for governor and lieutenant governor – 2022 Pennsylvania Teacher of the Year Elizabeth Raff, and Sheryl Lee Ralph – star of the TV show "Abbott Elementary."
Learn more about what happened at the House of Delegates at www.psea.org/hod2022
---
PSEA member talks loan forgiveness with U.S. Secretary of Education Miguel Cardona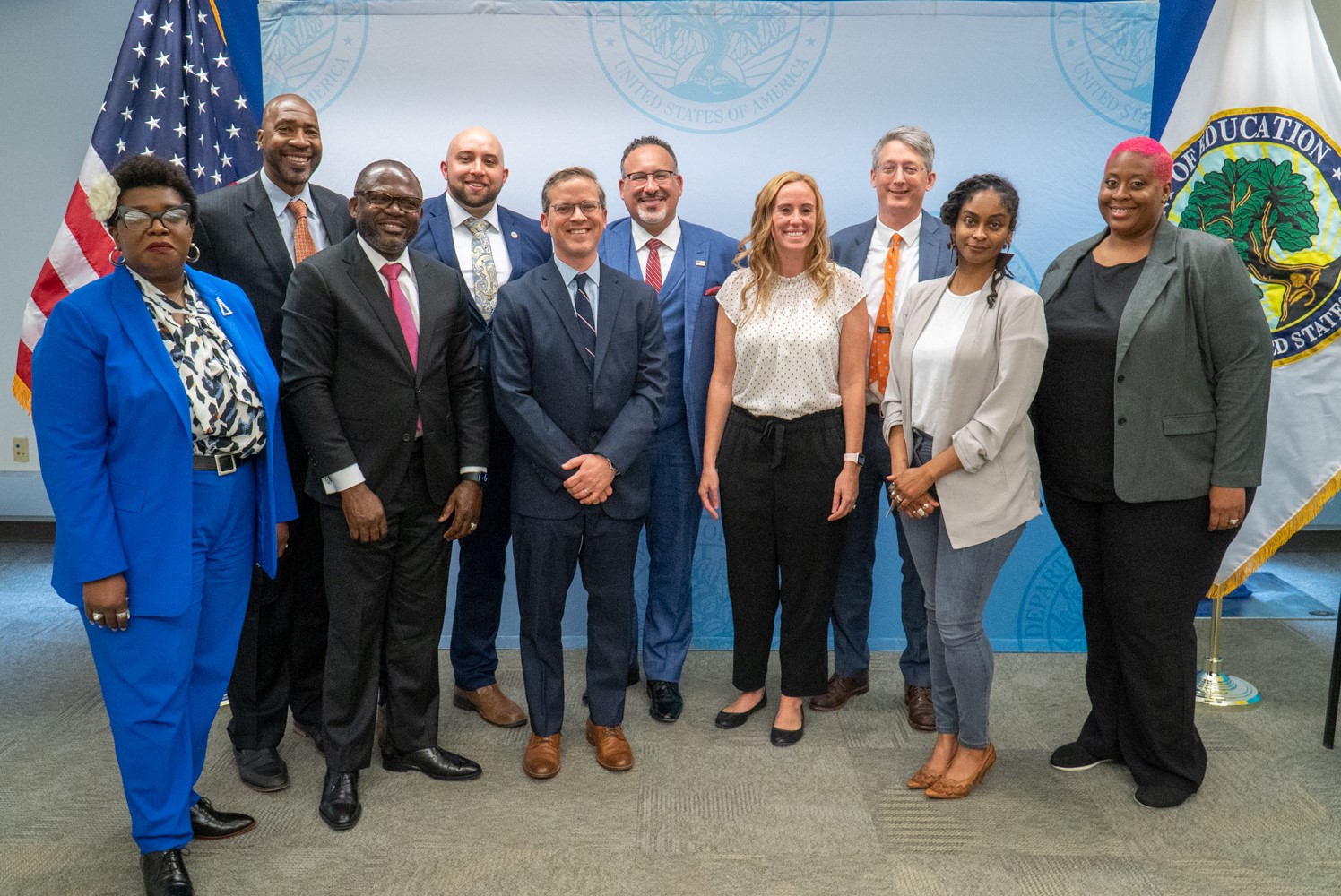 Greg Cechak (fourth from left) attended a PSLF Roundtable at the Department of Education on May 5 with U.S. Secretary of Education Miguel Cardona (center) and fellow educators from around the country.
On May 5, a handful of educators from around the country joined Secretary of Education Miguel Cardona in Washington. D.C., to share their stories on how the Public Service Loan Forgiveness (PSLF) program has impacted them.
One of those in attendance was PSEA member Greg Cechak, a sixth grade reading and language arts teacher from the Hazleton Area School District, who had nearly $40,000 of student loan debt erased in January of this year.
"I was honored to let my voice and our educators' and union members' voices be heard about how this program is a success and how we can improve upon it," said Cechak. "Just like what we do every day in the classroom."
You can read more about this story and find resources on the PSLF program at the link to the NEA story below.

---
PSEA's PEARL and Center for Professional Learning summer schedule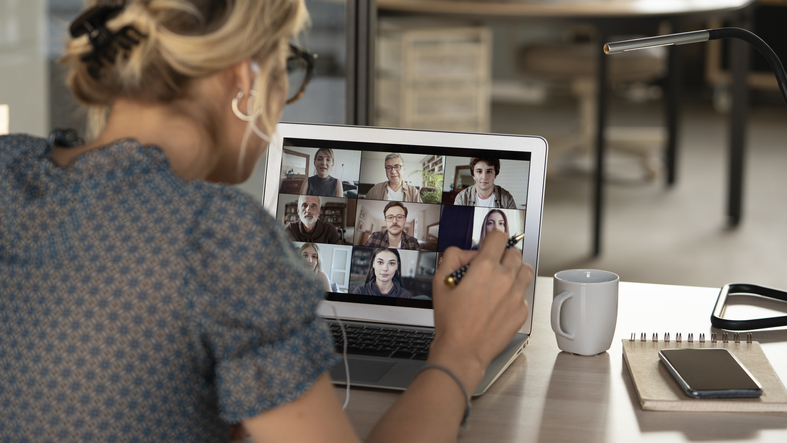 Looking for an easy way to earn Act 48 credits, Chapter 14 verification, or postgraduate credits? Check out PEARL, PSEA's member exclusive online learning system with 95 courses and counting.
Here are just a few courses you have access to:
Best Practices for Effective Distance Learning and Instruction with Introduction to Nearpod
Math Assessment and Interventions for School Psychologists
Mission Kids 101: The Dynamics of Child Abuse
Digital Reading Strategies
*NEW* Understanding Students and Empathy
Google Workspace + UDL = Learning for All
All Learning is Social & Emotional
Rolling Warrior
Mindful Mondays

Mindful Mondays
Mindful Mondays
---
PSEA Member Benefits spotlight: GE Appliance Store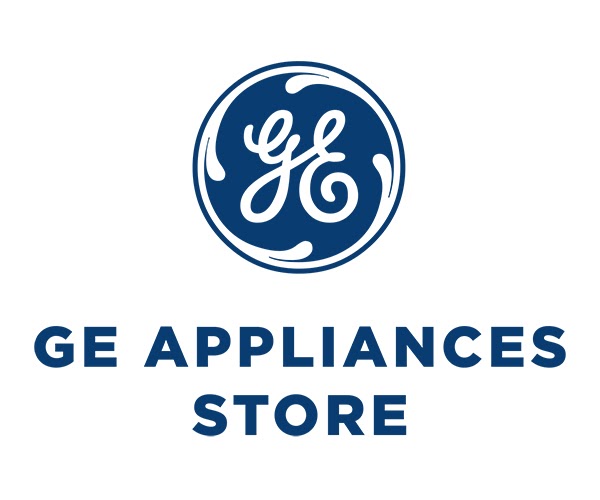 Big savings every day!
PSEA members enjoy exclusive access!
The GE Appliances Store is an exclusive shopping website where members can save up to 25% off MSRP on select GE appliances.
Special savings on Profile, Cafe, GE, Monogram, Haier, and Hotpoint major appliances
Additional promotional and rebate offers
Shop their new suite of small appliances
Convenient in-home delivery, installation, and haul-away services available
Register to access the GE Appliances Store now!
Phone: 1-866-907-6490

---
400 N. 3rd Street, Harrisburg, PA 17101
This content is intended for PSEA members and their immediate families.