To ensure that this newsletter is delivered to your inbox, add noreply@psea.org to your address book

---
---
A message from Rich Askey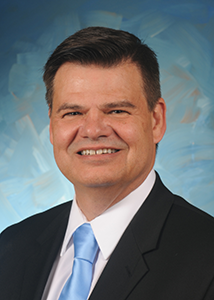 During the COVID-19 emergency, PSEA's goal is to support you.
Whether we're providing updates on legislative activity, the latest news that impacts our schools, students, and livelihoods, or resources to help you teach kids in new and innovative ways, we want to do everything we can to help.
That's why we'll be doing this e-newsletter frequently.
I know that this is a tough, stressful time for you, your families, and your students. PSEA wants to make it easier by keeping in touch and offering good, helpful information.
So, have a look. And let's keep connected.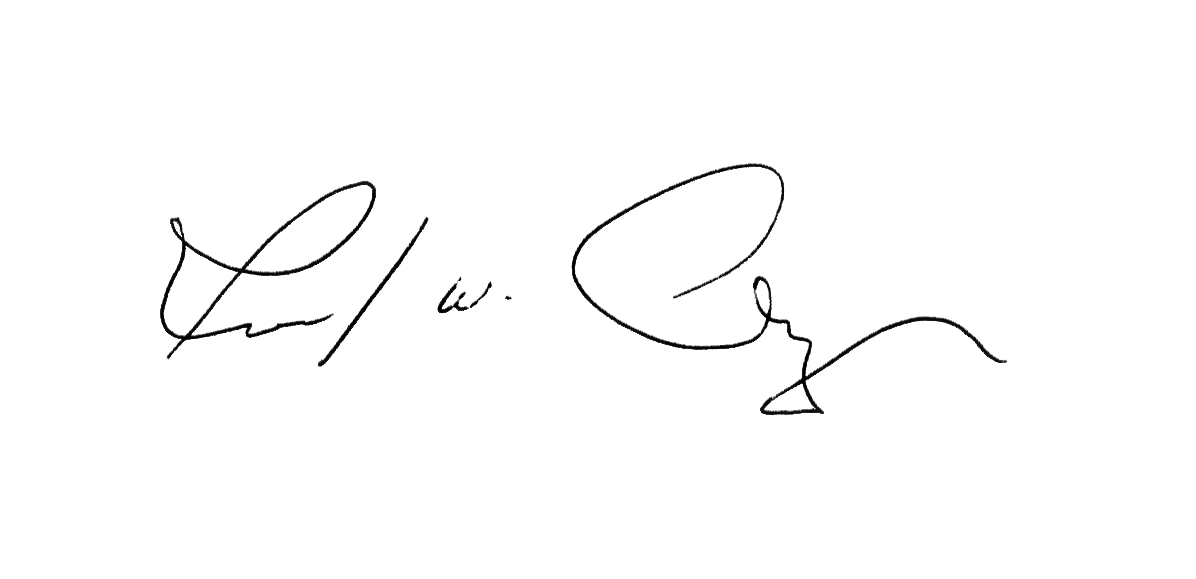 ---
Inside this issue
Critical alert: Your help is needed to pass the COVID-19 HEROES Act
PSEA part of statewide task force to discuss when and how to reopen schools
Congratulations to the 2021 Teacher of the Year finalists
On a bright note: Crawford County EAs and ESPs aim to raise $50k for community in need
My testimony before the Senate Education Committee
Wolf signs law extending deadline for FBI background checks
Register now to vote by mail on June 2
PSEA's COVID-19 resources
Member Benefits highlight: ID theft protection from Securus ID
---
Your help is needed to pass the COVID-19 HEROES Act

On May 15, Congress is planning to start work on a bill to provide much-needed federal aid to school districts, colleges and universities, and state and local governments that are struggling to fill budget gaps because of the COVID-19 emergency.
The HEROES Act may not be the final product, but it is a critical first step in ensuring that Pennsylvania's schools have the resources they need to reopen in the fall and keep students and educators safe and healthy.
State and local revenue losses because of the pandemic and balanced budget requirements for the state and school districts make the federal government the only place we can turn to for help.
Contact your U.S. representative today and ask them to provide $100 billion to distribute to states and districts to fill COVID-19 budget gaps that will hurt students in schools and on campuses.

---
PSEA part of statewide task force to determine when and how to reopen schools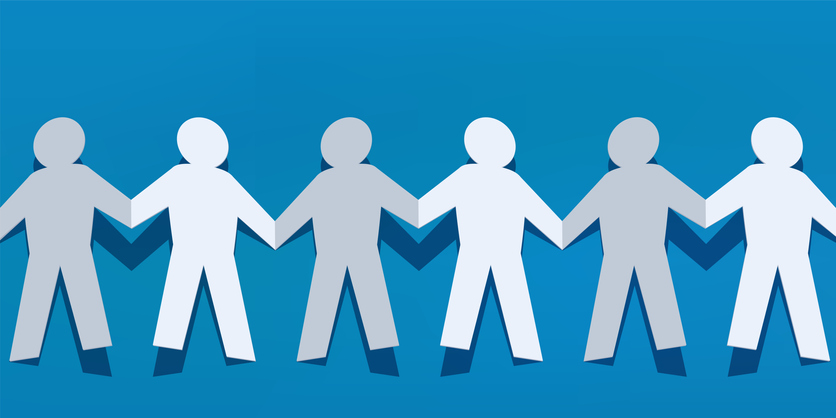 As school districts across the commonwealth continue to provide remote instruction, enrichment activities, and other support for students, the question on everyone's mind is, how do we come back?
PSEA has joined forces with PSBA, PASA, PASBO, PAIU, PPA, PACTA, and PARSS – organizations that together represent members responsible for the education of more than 1 million public school students – to determine what it will take to reopen if social distancing practices prohibit large groups from assembling for the start of school or at any point throughout the school year.
Among other things, the workgroup will provide guidance on budgetary considerations, operations, temporary changes to policy and practice as well as develop a repository of resources for policymakers, districts, communities, parents, and others to access as we move forward.
It's difficult to know exactly when or how schools will be able to reopen across the state, but it's our intention to be ready with a plan in place when they are. Stay tuned for more on this. And thank you again for everything you're doing during this extraordinarily difficult time.
---
Congratulations to the 2021 Teacher of the Year finalists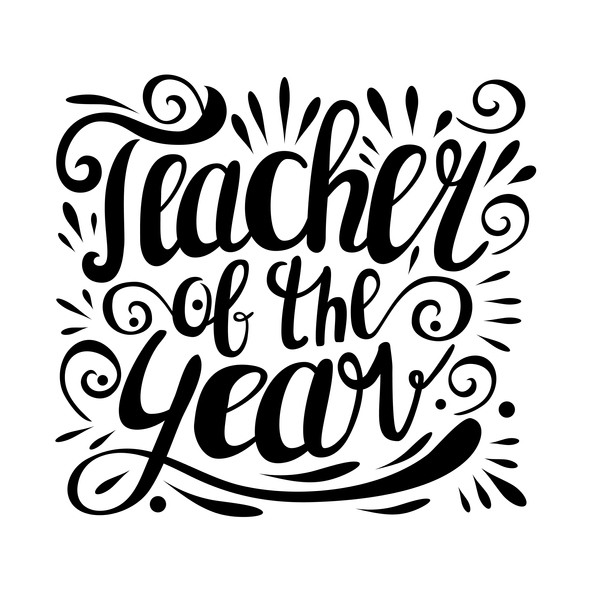 The Wolf Administration just announced the 12 finalists for the 2021 Pennsylvania Teacher of the Year. And we're proud to say every one of them is a PSEA member!
The finalists are:
Andrea Baney - Danville Area School District (Montour and Northumberland counties)
Debra Barrick - Selinsgrove Area School District (Snyder County)
Nicole Darroch - Ambridge Area School District (Beaver County)
Kathleen Dickensheets - Hampton Township School District (Allegheny County)
Jessica Fellin - Penns Valley Area School District (Centre County)
Gerald Kaplan - Loyalsock Township School District (Lycoming County)
Caitlin Keiper - New Hope-Solebury School District (Bucks County)
Denise Leigh - McGuffey School District (Washington County)
Kerri Lynn Markert - Easton Area School District (Northampton County)
Elizabeth Raff - Penn Manor School District (Lancaster County)
Katie Wisnosky - Tunkhannock Area School District (Wyoming County)
Hollie Woodard - Council Rock School District (Bucks County)
Congratulations to all of you.
Reminder that nominations for Teacher of the Year can be submitted all year long by students, community members, parents, or teachers. More information is available on the PDE website.
---
On a bright note: Crawford County EAs and ESPs aim to raise $50k for community in need
Multiple local associations in the Crawford County area have banded together in a neighborly competition to raise $50,000 for the Center for Family Services of Crawford County.
Penncrest EA and ESP, Crawford Central EA and ESP, Conneaut EA and ESP, and the Crawford County Career & Technical Center EA are all competing.
According to an article in the Meadville Tribune, the Teachers Love Crawford County drive raised more than $11,500 in its first two weeks of operation. They hope to reach their goal of $50k by Aug. 1.
This is the kind of community service and selflessness we love to see from our members and have come to expect as so many struggle to get by in communities across the commonwealth. Thank you, Crawford County educators. You're doing amazing work.
Go to teacherslovecrawford.org if you'd like to make a donation.
---
My testimony before the Senate Education Committee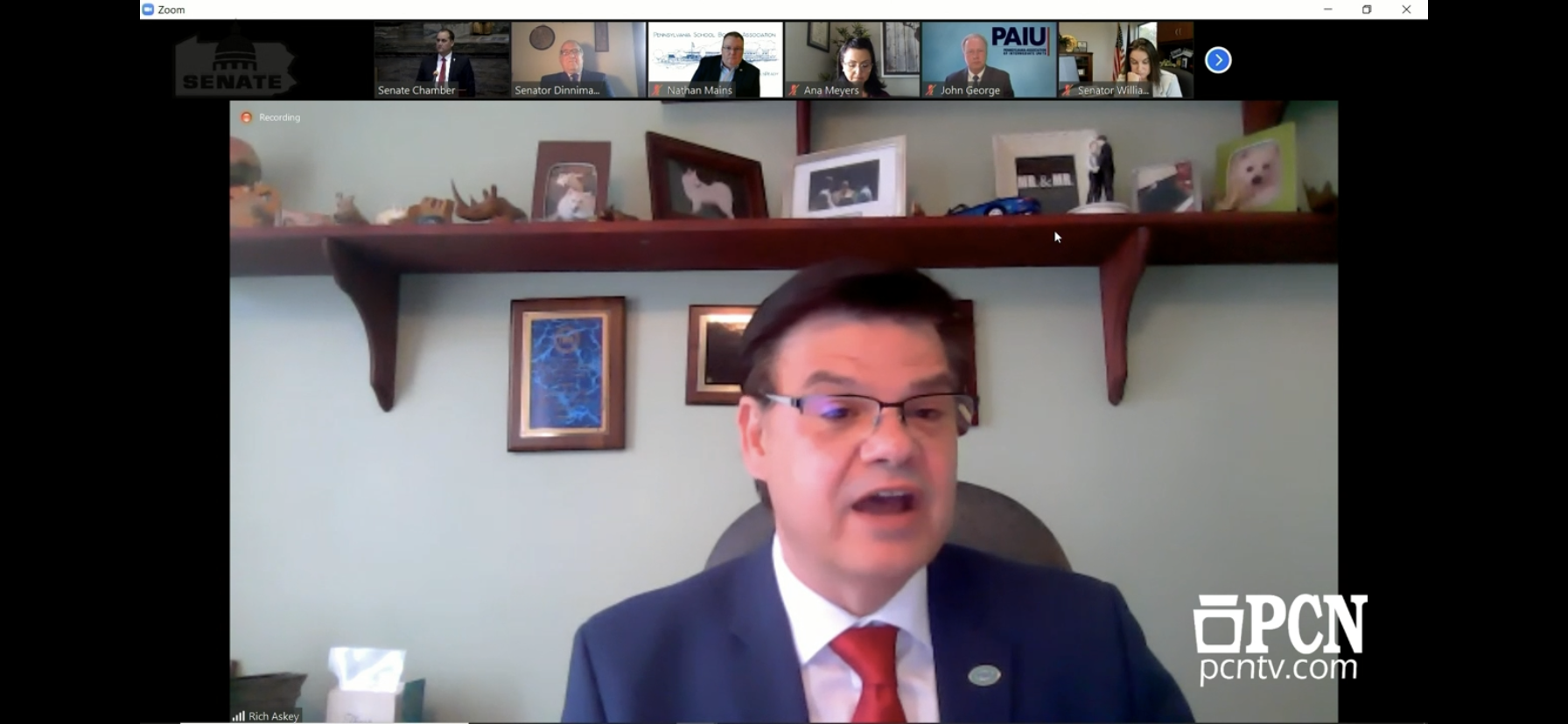 Again and again over the past two months, you've heard me ask PSEA members to share stories about how you're teaching and serving students during the COVID-19 emergency.
Why? One reason is that I just like to hear them.
Another is that I want to share them.
I got the opportunity to do that on May 11 when I testified before the state Senate Education Committee. Senators wanted to know educators are connecting with students – even while their school buildings are closed.
It was a real honor to tell some of your stories.
And I want to tell more of them.
We want to get the word out so that everyone in Pennsylvania knows just how incredible you are.
Because you are – incredible.
---
Gov. Wolf signs law extending deadline for FBI background checks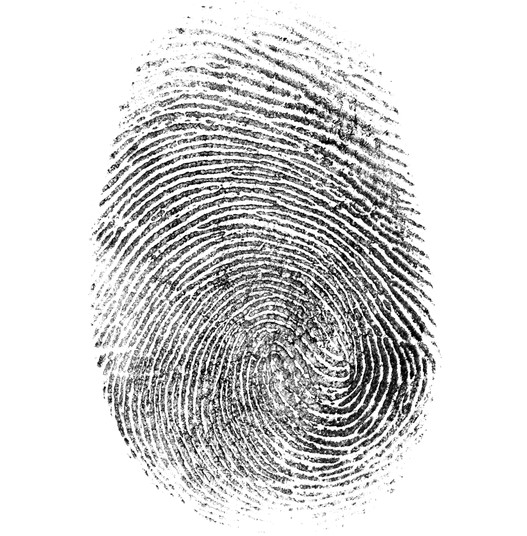 On May 8, Gov. Wolf signed Act 18 into law. Among other things, Act 18 extends the deadline for any current school employees who are due to update their FBI background checks until Dec. 31, 2020.
Since the beginning of the COVID-19 emergency, PSEA has been working with legislators and policymakers to secure temporary relief from some background clearance deadlines for school employees.
School employees who need to update their State Police background checks and child abuse clearances must still do so as scheduled, but those updates can be completed online now and don't require fingerprints.
PSEA recommends that members take action to complete these two requirements.

---
Reminder: Register now to vote by mail in the June 2 primary
---
Check out PSEA's COVID-19 resources
PSEA is committed to providing members with the most up-to-date information and resources on the COVID-19 emergency. We want to help you cope with this unprecedented challenge, and we want to make sure you have the tools you need to help your students.
Be sure to visit www.psea.org/covid19 regularly. We update the information you'll find there daily. Here are a few things you'll find.

---
Member Benefits highlight: ID theft protection from Securus ID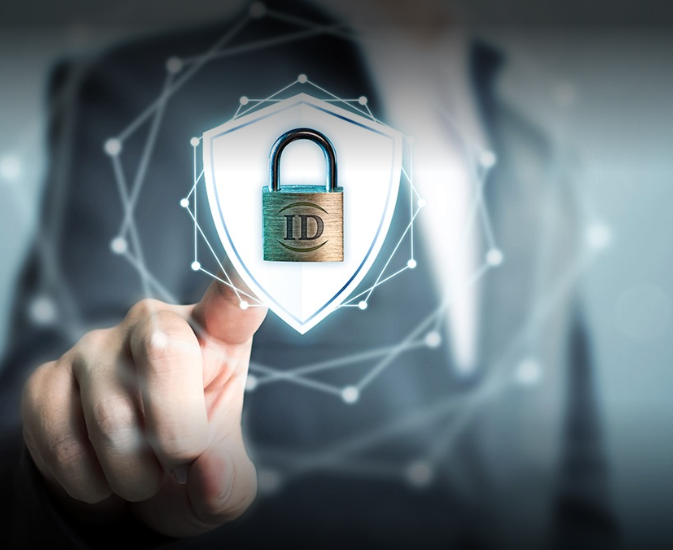 With so many more people online since the COVID-19 pandemic began, identity theft is rampant. Securus ID has partnered with PSEA to offer members exclusive "member only" pricing on all identity theft plans available through Securus ID.
Plans start at only $3 a month with your PSEA discount.
Program Benefits:
Three plan designs to meet your needs and budget:

Essential – simple and affordable
Comprehensive – full featured, high value
Elite – advanced protection

Individual and family plans available
PSEA member savings up to 60 percent (not a trial rate)
Enroll and activate in minutes
Fully managed recovery included in all plans, 100 percent success rate
U.S.-based service and support

---
400 N. 3rd Street, Harrisburg, PA 17101
This content is intended for PSEA members and their immediate families.