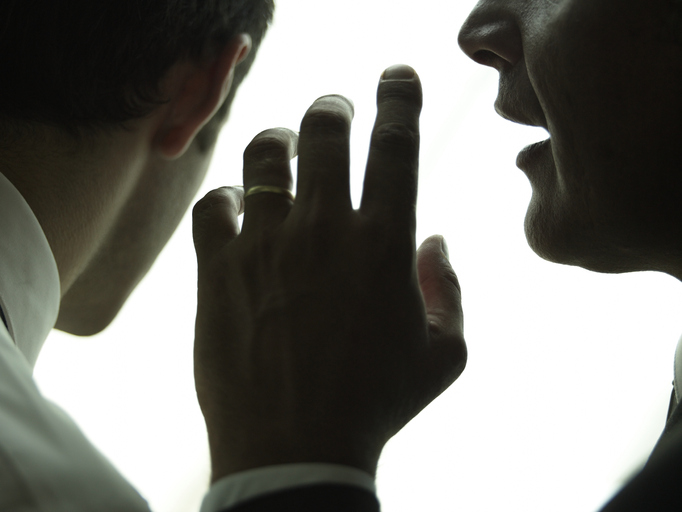 In a last ditch effort to come up with the votes, state House Republican leaders ended up barely passing a tuition voucher bill that will siphon millions of dollars from public schools where students need state funding the most.
By a vote of 104-98, House Bill 2619 passed the House on Wednesday, moving the fight to stop it to the state Senate.
This is a shockingly irresponsible tuition voucher proposal that will end up hurting Pennsylvania's students and wasting taxpayers' money. And PSEA members know it. Over the past few weeks, members sent more than 10,000 emails to their state representatives, urging them to oppose the bill.
House Bill 2169 would take money from the "lowest performing" school districts, charter schools, cyber charter schools, intermediate units, and area vocational career and technical schools and offer tuition vouchers to their students.
At a time when students everywhere need more academic and mental health supports in our public schools, this is the absolute last thing lawmakers should be doing.
PSEA can still stop this bill in the Senate when senators return to session at the end of May.
So, stay tuned for the chance to speak out.