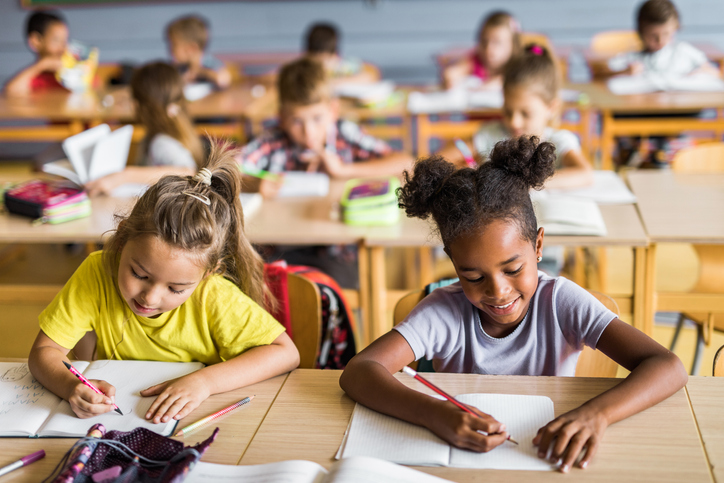 Another swing and a miss.
This week, some lawmakers were planning to vote on yet another tuition voucher bill. This one would take money from school districts that need it most and use it on vouchers for unaccountable private and religious schools.
But, once again, they didn't have the votes to pass it.
In addition to paying for tuition vouchers, House Bill 2169 would even let parents use voucher money - on a debit card - to buy books and supplies. And if they don't spend it all, they could even apply it to the first two years of college tuition.
This is a ridiculously bad idea, and that's what PSEA members told state representatives. Legislators got thousands of emails from you, telling them to vote "no" on this bill.
Thank you for speaking out, and let's keep up the good work.