---
Week of 3-8-2021
---
Inside this issue
Vaccination program for school staff off to a strong start
What the American Rescue Plan means for you
May House of Delegates will be virtual
On a bright note: Community resource room offers year-round help
Celebrate Women's History Month with your students
PSEA's Center for Professional Learning schedule
Want to earn a majorly discounted college credit from Edinboro University?
Member Benefits spotlight: Tele-Therapy
---
Vaccination program for school staff off to a strong start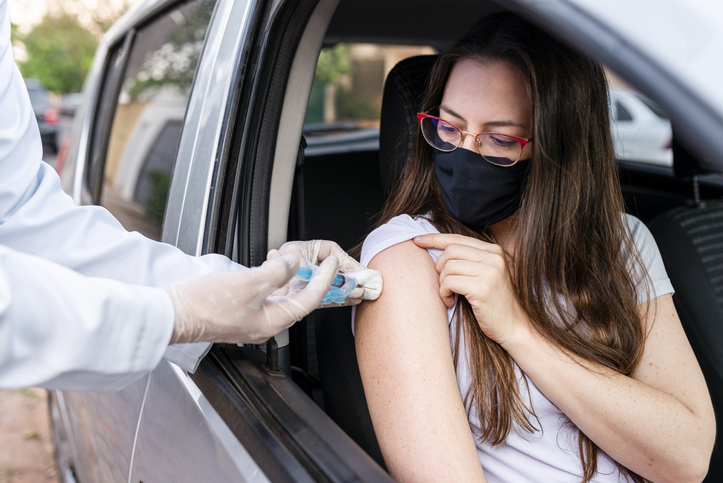 We did it, PSEA.
As of today, nearly 150,000 school staff members have completed the email survey they received from their school administration and are pre-registered to receive the Johnson & Johnson vaccine. And many of you have already begun receiving the vaccine. At this rate, all school staff who want it should be fully vaccinated by the middle of April.
I can't stress enough how big a deal this is for our membership.
After a year of disruption, stress, and uncertainty, we're looking forward to a summer of relief and a school year beginning next fall that looks very different than this past one. I don't know about you, but I couldn't be more thrilled right now.
If you want to learn more about this program or still have questions, you can find the answers here.
---
What the American Rescue Plan means for you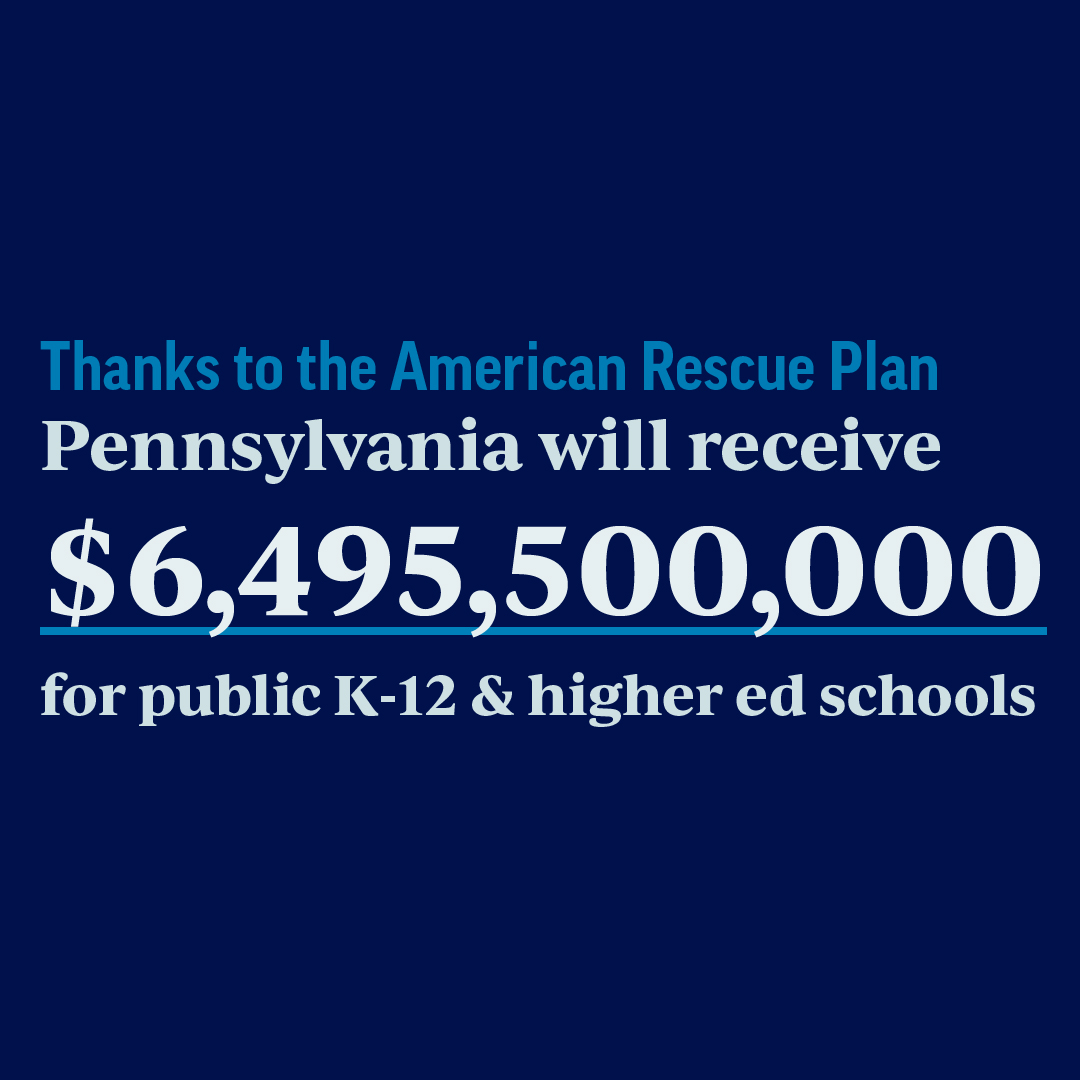 The plan President Biden signed into law Thursday is a truly historic piece of legislation that will finally give our schools the funding they need to fully reopen while ensuring the safety of students and staff. The $6.5 billion earmarked for our state is a staggering sum and will make a real difference in our ability to return to a school year, and to everyday life, as we know it.
What's more, the passage of the American Rescue Plan is proof that when we show up and make our voices heard, we really can shape the future for ourselves and our children.
Funding from the American Rescue Plan will help PA schools:
Implement safety protocols and acquire PPE
Improve ventilation and HVAC systems
Hire more educators, paraeducators, custodians, nurses, and counselors
Help students deal with the trauma and lost opportunities they've endured this past year
Make digital devices and online learning opportunities available to students who have been locked out of it
Feed hungry students and aid homeless students
And so much more.
---
May House of Delegates will be virtual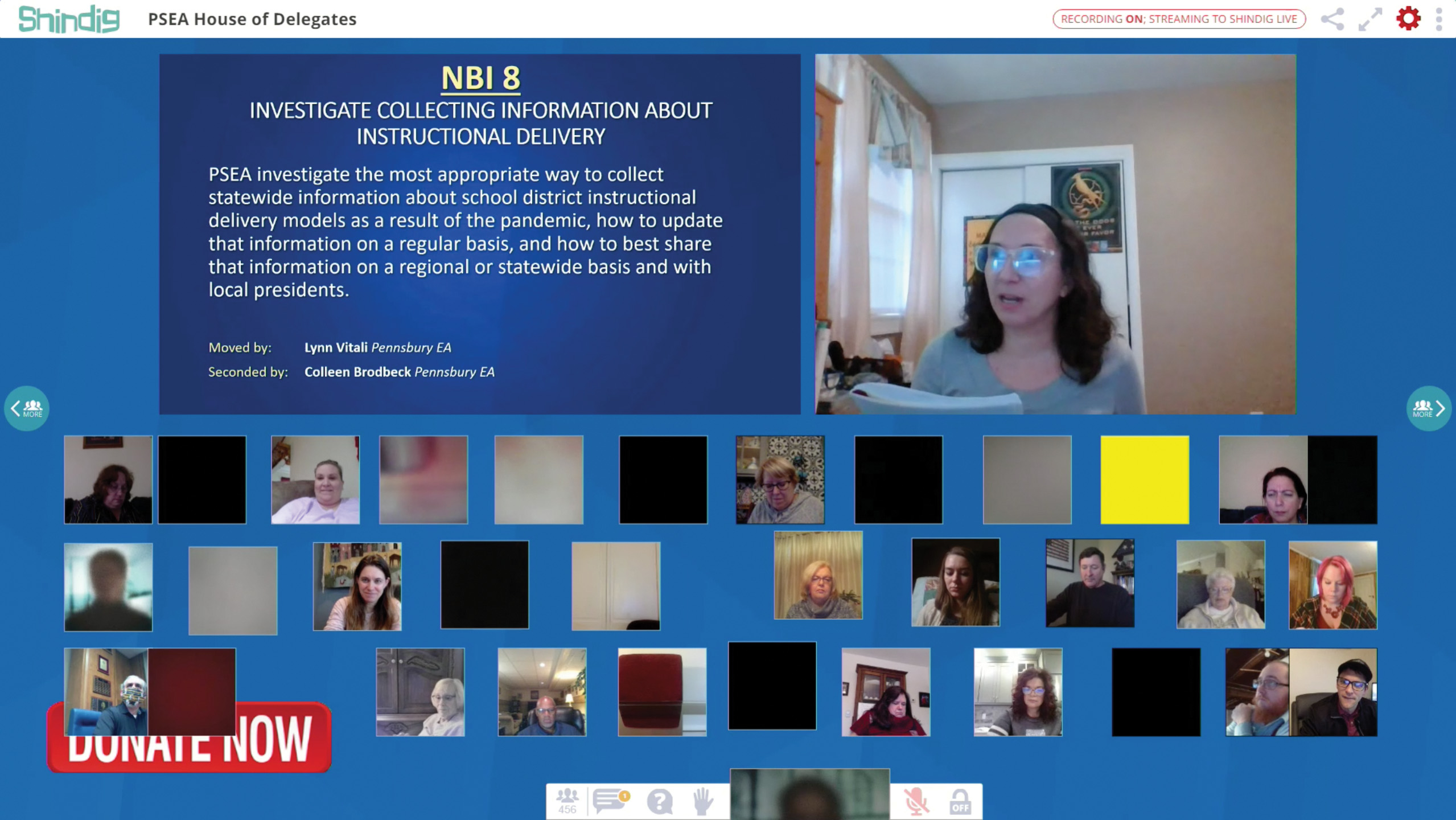 Even with vaccine distribution ramping up, the return to in-person meetings is still a way off. That's why the PSEA Board of Directors voted to go virtual for the May House of Delegates. Following the success of our virtual December HOD, we feel confident this one will be just as well-received while ensuring everyone remains safe as we head into the final stretch of this long pandemic.
Stay tuned for updates as we finalize the details.
---
On a bright note: Community resource room offers year-round help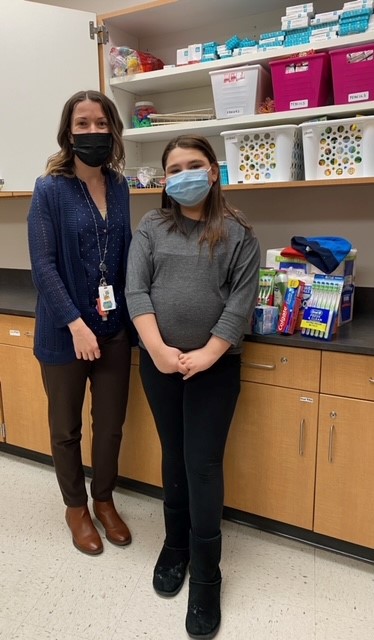 The students and families of Mill Creek Elementary School in Bristol Township School District can now get their basic needs met year-round thanks to school social worker Joy Stickney-McDonald's creation of a dedicated community resource room.
What began as an annual outreach project to help distribute gas and food around the holidays crystalized into something more substantial and permanent following a recent tragedy.
"When we returned from the holiday break in January, we actually had a family that had a house fire," Stickney-McDonald said. "So we came together as a school and contributed financially. And some people also donated some clothes that were gently used and other items."
Wouldn't it be better, she thought, if the school had a dedicated room of resources – things like non-perishable food, clothing, hygiene items – that if there was a student or family in need, they could quickly get them those resources instead of waiting for donations?
After getting the green light from her administration, she reached out to a few community organizations, including Kamp for Kids, Family Services, and The United Way. Within a week, Kamp for Kids showed up with two carloads full of items.
"They were amazing," she said. "They helped clean out the room, organize it. They gave us tons of school supplies, new and gently used clothing, sanitizers, wipes, tons of canned goods."
Now she gets donations from all around the community.
"I've had members who just live in the community but don't have any students within the school and they've reached out to see if they could drop off some non-perishable food or how they could help get the word out if there was anything else that we needed," she said. "It just started with this small idea, and it's amazing to watch the community come together and this dream come to fruition and just the positive feedback."
---
Celebrate Women's History Month with your students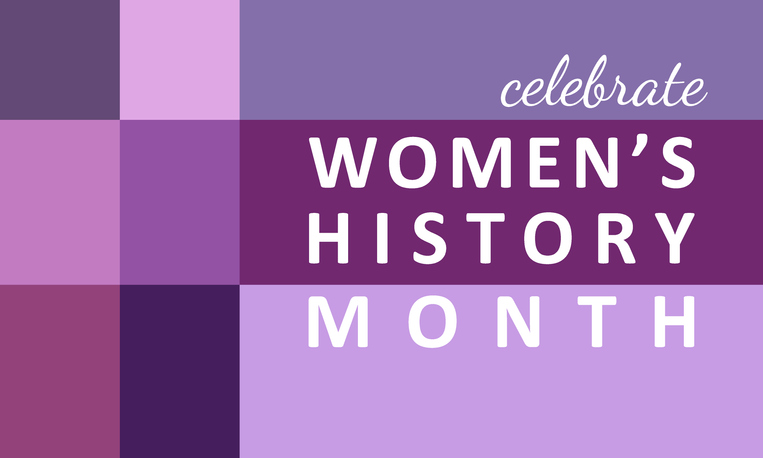 Every student should understand the roots of the fight against sexism and inequality and learn to celebrate the remarkable women who so often fought against impossible odds to achieve extraordinary things. March is when we focus the lens on women's history, but the lessons are ongoing.
For some ideas on how to inspire and educate your students during Women's History Month and beyond, check out NEA's Women's History Month for the Classroom for lesson plans, resources, quizzes, book recommendations and more for all grade levels.

---
PSEA's Center for Professional Learning schedule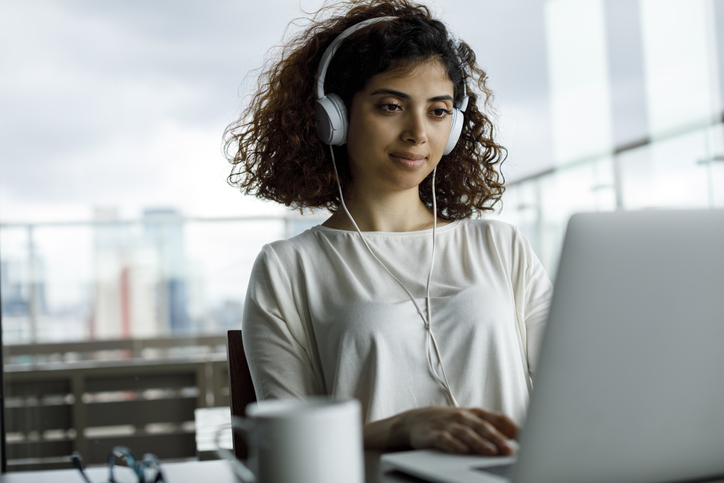 Here's what's coming up at PSEA's Center for Professional Learning:
Math at a Distance: Best Practices
Maximizing Google Classroom for Remote Learning
Leveling Up Seesaw
Google Classroom (Advanced)
EdTech Pedagogy in Early Childhood
Screencasting: Loom, Screencastify, Google Meet
Educator Evaluation in 2021 and Beyond
Implicit Bias in Schools
Refugee - Alan Gratz
Race to Incarcerate: A Graphic Retelling - Sabrina Jones and Mac Mauer
Out of My Mind - Sharon Draper
Early Elementary LGTBQIA+ Book Collection
Late Elementary LGTBQIA+ Book Collection
New Kid - Jerry Craft
Mindfulness for Members 2021-VI – This session includes mindful practices for experiencing calm in the chaos.
Mindfulness for Members 2021-VII – This session includes mindful practices for preventing burnout.
Mindfulness for Members 2021-VIII – This session includes mindful practices for experiencing gratitude.
Mindfulness for Members 2021-IX – This session includes mindful practices for healthy minds.
Mindfulness for Members 2021-X – This session includes mindful practices developing awareness.
Mindfulness for Members 2021-XI – This session includes mindful practices for experiencing calm, joy, gratitude, self-compassion, and resilience.
---
Want to earn a majorly discounted college credit from Edinboro University?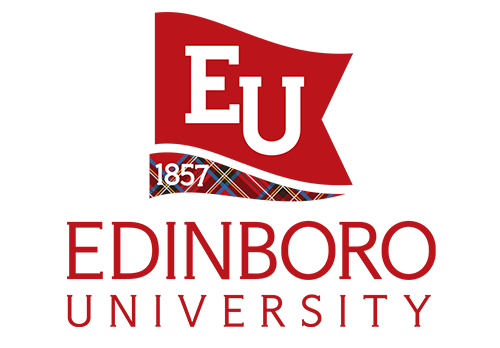 PSEA has teamed up with Edinboro University to offer you college credit for your hard work!
Here's how it works:
STEP 1: Explore PSEA/NEA Micro-credentials at www.psea.org/collegecredit
STEP 2: Submit your work
Complete the requirements of the Micro-credential and submit along with the requisite supporting artifacts and evidence to be evaluated.
If your Micro-credential submission is accepted, you can get one Edinboro University credit!*
*The single college credit is offered in lieu of the five Act 48 hours of Micro-credential credit (and equivalent to 30 Act 48 hours) from Edinboro University for a fee of $70 per credit.

---
Member Benefits spotlight: Tele-Therapy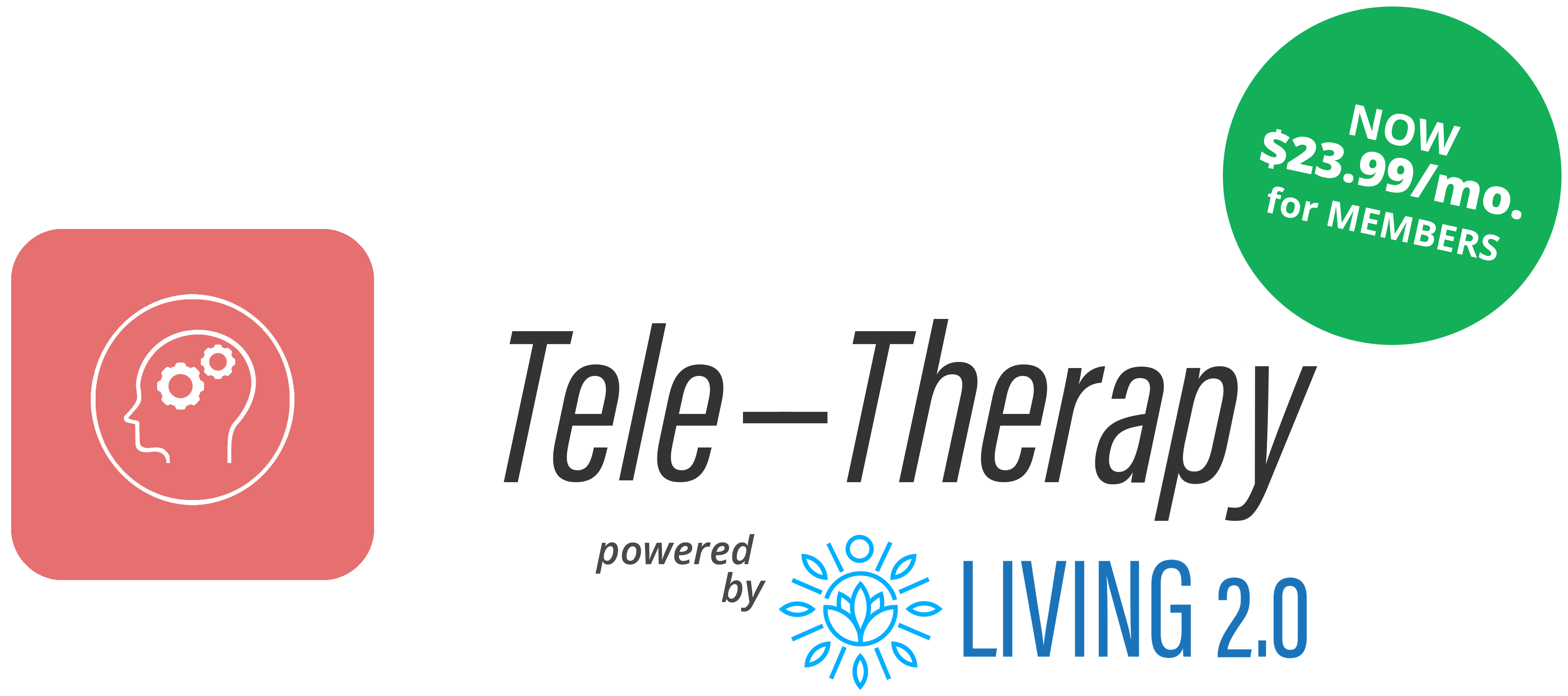 Tele-Therapy by LIVING 2.0: According to the CDC, 41.6 percent of Pennsylvanians are struggling with a mental health issue; half of them never get treatment. Now you can. Get fast, safe, and personalized help from a licensed therapist, all from the comfort of home.

Tele-Therapy is available to all PSEA Members, spouses/partners, and children ages 13-26. Get unlimited access to licensed therapists for a PSEA Member discounted price of $23.99/month (usually $26.99/mo.). No co-pay, no additional costs. Just grab your computer, tablet, or smart phone, fill out a quick Behavioral Health Assessment, and see a therapist.
We believe that everyone should be able to afford the help they need. That's why Tele-Therapy is therapy for all.
SPECIAL INTRODUCTORY OFFER: Get an additional 25 percent off! Subscribe now and pay only $17.99 for your first month! Offer expires March 24, 2021 at 11:59 p.m. EST.

---
400 N. 3rd Street, Harrisburg, PA 17101
This content is intended for PSEA members and their immediate families.