---
Week of 3-22-2021
---
Inside this issue
Nearing 100 percent vaccination for school staff
Have you gotten your vaccine? Tell us about it.
Your experiences can help shape the future
Celebrate Women's History Month with another great PSEA leader
PA House passes bill to address substitute teacher shortage
Enter the PSEA T-shirt design contest!
PSEA's Center for Professional Learning schedule
Member Benefits spotlight: Identity Theft Protection Plans
---
Nearing 100 percent vaccination for school staff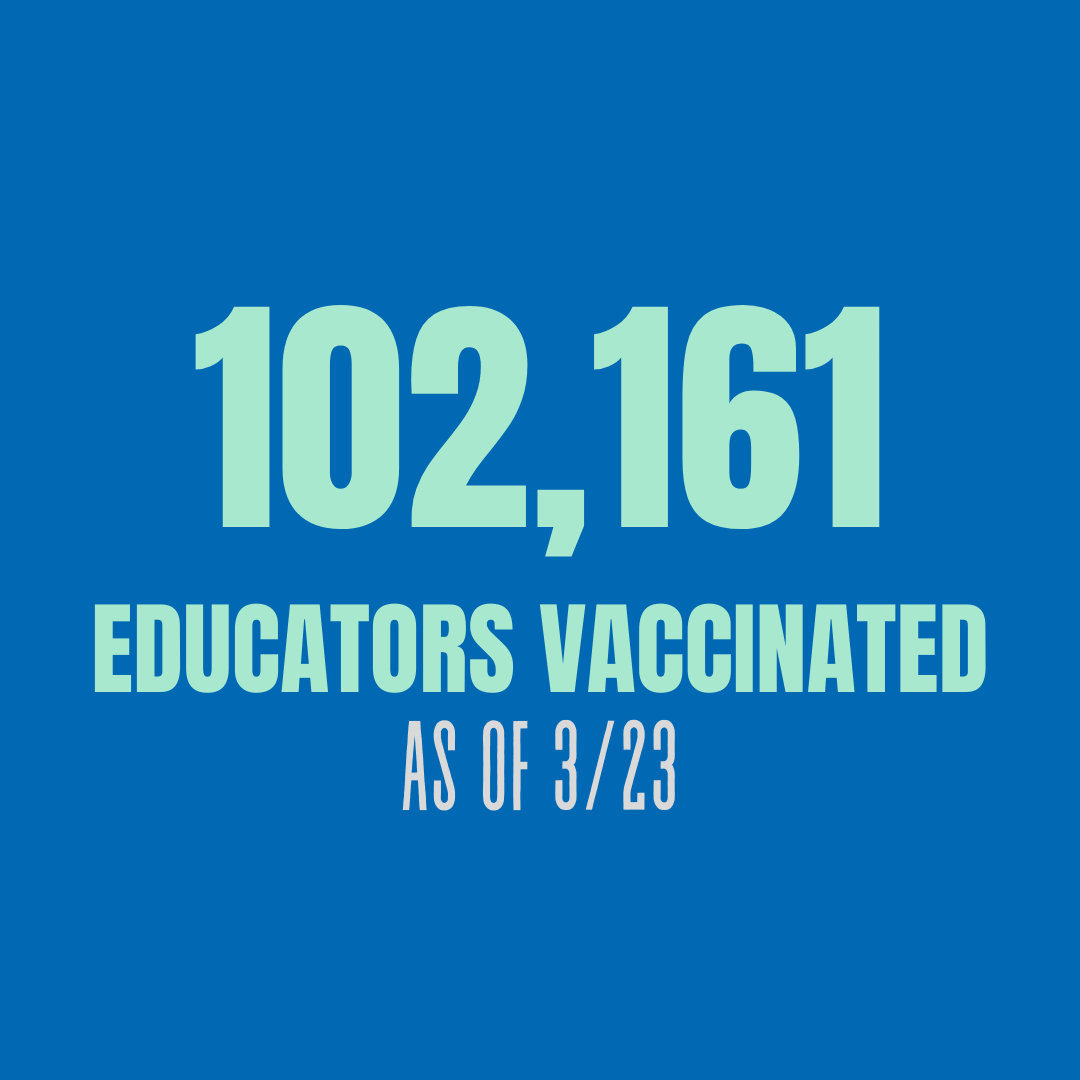 The school staff vaccination program continues to exceed expectations, with more than 100,000 school employees vaccinated in just over two weeks. It is now likely that all school staff members who want to receive the Johnson & Johnson COVID-19 vaccine will get it in the next week or so.
PSEA joined with Gov. Tom Wolf and members of the bipartisan COVID-19 Vaccine Task Force to make this program happen – and we are thrilled that it's going so well.
PSEA, I hope you will take advantage of this program and get vaccinated. If you still have questions about it, you can find the answers here.

---
Have you gotten your vaccine? Tell us about it.
---
Your experiences can help shape the future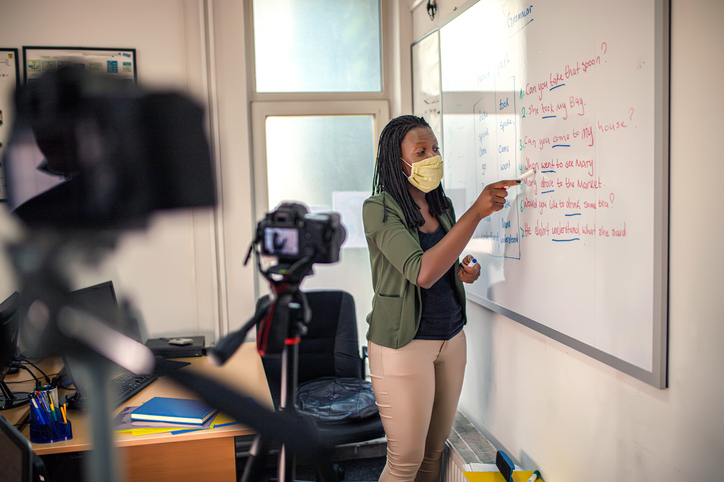 Your experiences meeting the challenges of teaching and serving students during the COVID-19 pandemic are so valuable. In fact, they can help shape public education in Pennsylvania for years to come.
You can share your experiences and successful classroom practices during a series of six, 1.5 hour listening sessions held between March 24 and April 13. The listening sessions will be hosted by Remake Learning, in partnership with KnowledgeWorks and the Pennsylvania Department of Education.
Register here for an upcoming session and share your experiences to help shape the future of public education.

---
Celebrate Women's History Month with another great PSEA leader
---
PA House passes bill to address substitute teacher shortage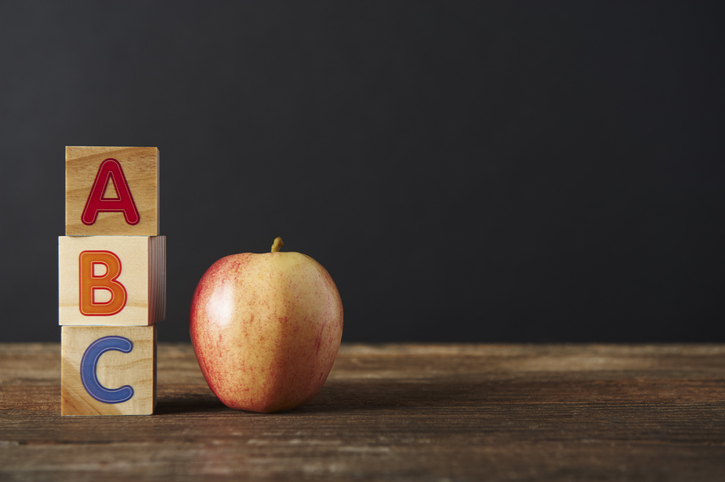 Recognizing the need to address the substitute teacher shortage, the state House of Representatives unanimously approved legislation to give schools more flexibility in hiring day-to-day substitutes. The bill, which now goes to the state Senate, is a significant step toward ensuring that schools have access to substitute teachers when they need them.
House Bill 412, sponsored by Rep. Barbara Gleim, would:
Allow people with inactive certificates to serve as substitute teachers for up 180 days, rather than the current limit of 90 days;
Allow substitutes with day-to-day permits to serve more easily in schools; and
Extend the authorization for prospective educators enrolled in teacher preparation programs to serve as day-to-day substitute teachers.
---
Enter the PSEA T-shirt design contest!

Calling all creative thinkers in the PSEA family! We need you to help us imagine PSEA's next member T-shirt.
Last year, PSEA-Retired member Kathy Bravin came up with a simple but powerful design that reflects why we are educators and support professionals. The "I Love Public Schools" T-shirts have been a big hit.
Now, it's your turn to come up with PSEA's next T-shirt design. What do you want to communicate about what it means to be an educator and a PSEA member?

---
PSEA's Center for Professional Learning schedule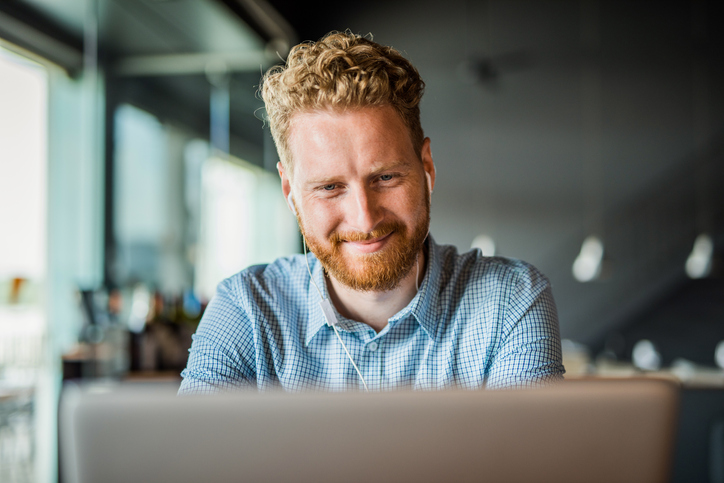 Learn at your speed on PSEA's Center for Professional Learning:
Earn Act 48/Chapter 14 credit anytime, anywhere.
Maximizing Google Classroom for Remote Learning
Occupational Therapy in the School Setting: Let's Grow Fine Motor Skills Together!
Leveling Up Seesaw
Google Classroom (Advanced)
EdTech Pedagogy in Early Childhood
Screencasting: Loom, Screencastify, Google Meet
Educator Evaluation in 2021 and Beyond
Implicit Bias in Schools
Refugee - Alan Gratz
Race to Incarcerate: A Graphic Retelling - Sabrina Jones and Mac Mauer
Out of My Mind - Sharon Draper
Early Elementary LGTBQIA+ Book Collection
Late Elementary LGTBQIA+ Book Collection
New Kid - Jerry Craft
Mindfulness for Members 2021-VII – This session includes mindful practices for preventing burnout.
Mindfulness for Members 2021-VIII – This session includes mindful practices for experiencing gratitude.
Mindfulness for Members 2021-IX – This session includes mindful practices for healthy minds.
Mindfulness for Members 2021-X – This session includes mindful practices for developing awareness.
Mindfulness for Members 2021-XI – This session includes mindful practices for experiencing calm, joy, gratitude, self-compassion, and resilience.
---
Member Benefits spotlight: Identity Theft Protection Plans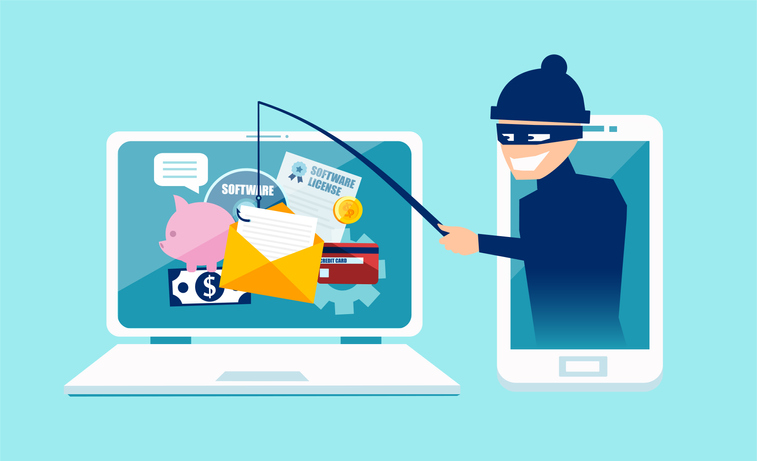 PSEA has partnered with Securus ID Inc. to provide PSEA members and their families access to identity theft plans at a member only discount up to 60 percent (not a trial rate). Month-to month billing, no contract. Enroll and activate in minutes.
Securus ID is powered by Experian
PSEA member savings up to 60 percent (not a trial rate)
Three plan designs to meet your needs and budget

Essential – simple and affordable ($3 individual/$5 family)
Comprehensive – full featured, high value ($6 individual/$12 family)
Elite – advanced protection ($10 individual/$20 family)

Fully managed recovery included in all plans, 100 percent success rate
U.S. based service and support
Check out the plans now. It's not if, but when ... get protected today!
---
400 N. 3rd Street, Harrisburg, PA 17101
This content is intended for PSEA members and their immediate families.