To ensure that this newsletter is delivered to your inbox, add noreply@psea.org to your address book

---
Week of 3-14-2022
---
Inside this issue
PA Supreme Court finalizes state legislative maps
Women's History Month highlight: NEA President Becky Pringle
ICYMI: PSEA turns 170 this year
Center for Professional Learning and PEARL
PSEA Member Benefits spotlight: Tele-therapy
---
PA Supreme Court finalizes state legislative maps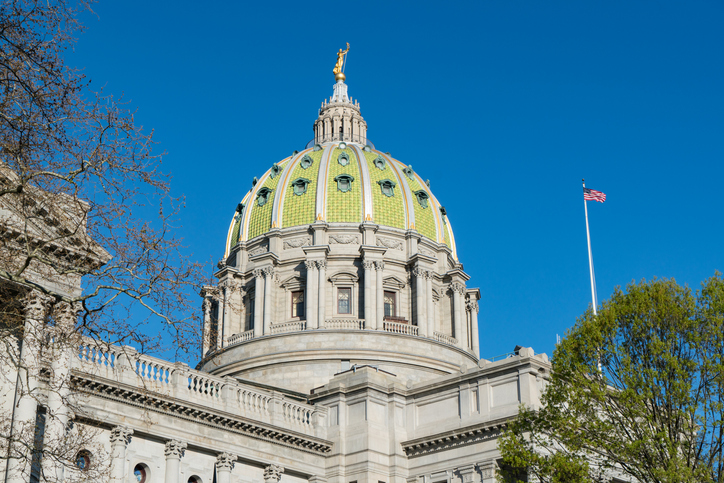 It's finally official. As of Wednesday, Pennsylvanians now know what legislative districts they live in.
The PA Supreme Court threw out the last legal challenge to the legislative maps the bipartisan Legislative Reapportionment Commission adopted in February. Candidates now have until March 28 to circulate nominating petitions to get on the primary election ballot. The primary election will be held on May 17, as scheduled.
---
Women's History Month highlight: NEA President Becky Pringle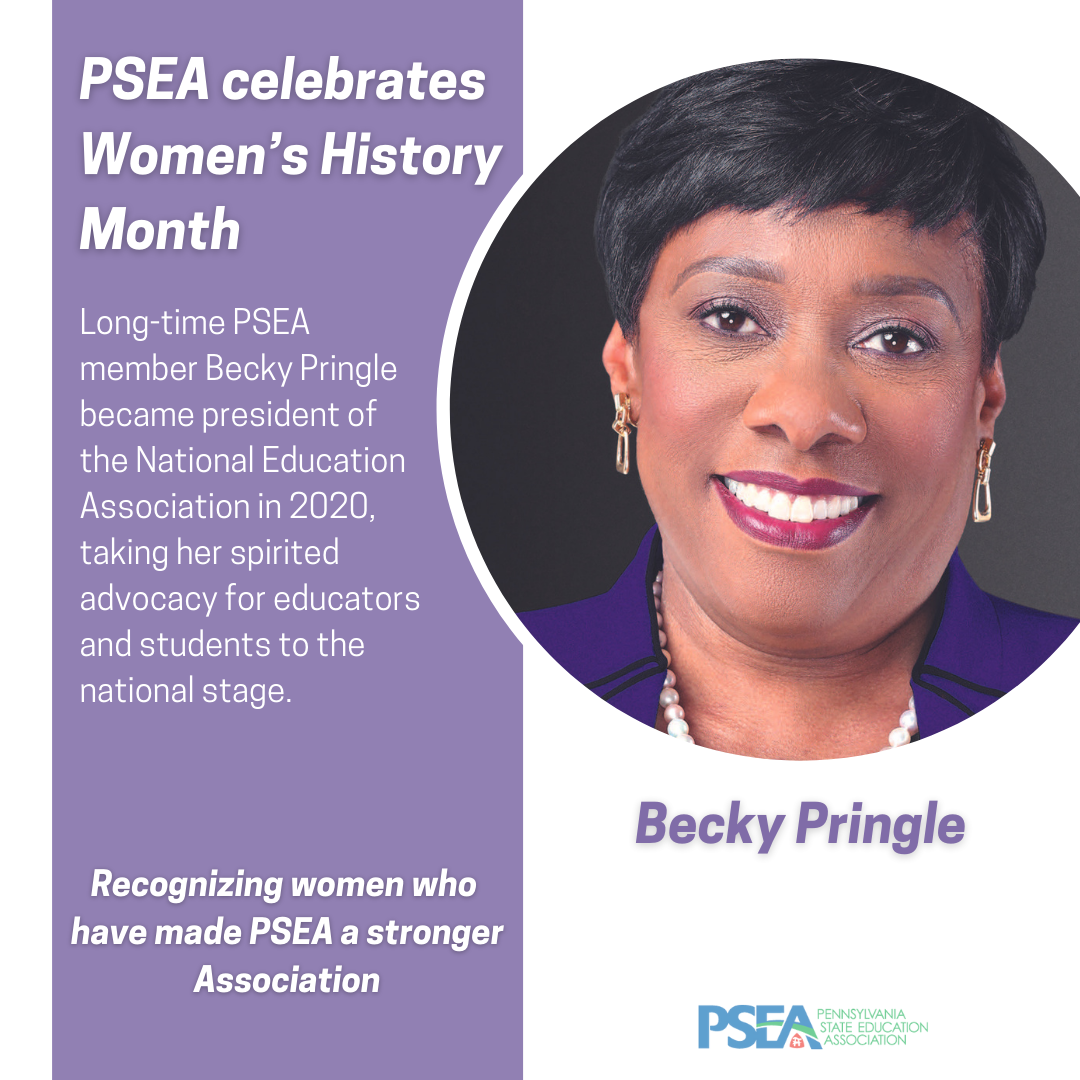 Women's History Month is a great time to remember the incredible contributions PSEA members have made to our Association and to public education.
All month, we are taking this opportunity to remind members about some incredible women who have done amazing things.
---
ICYMI: PSEA turns 170 this year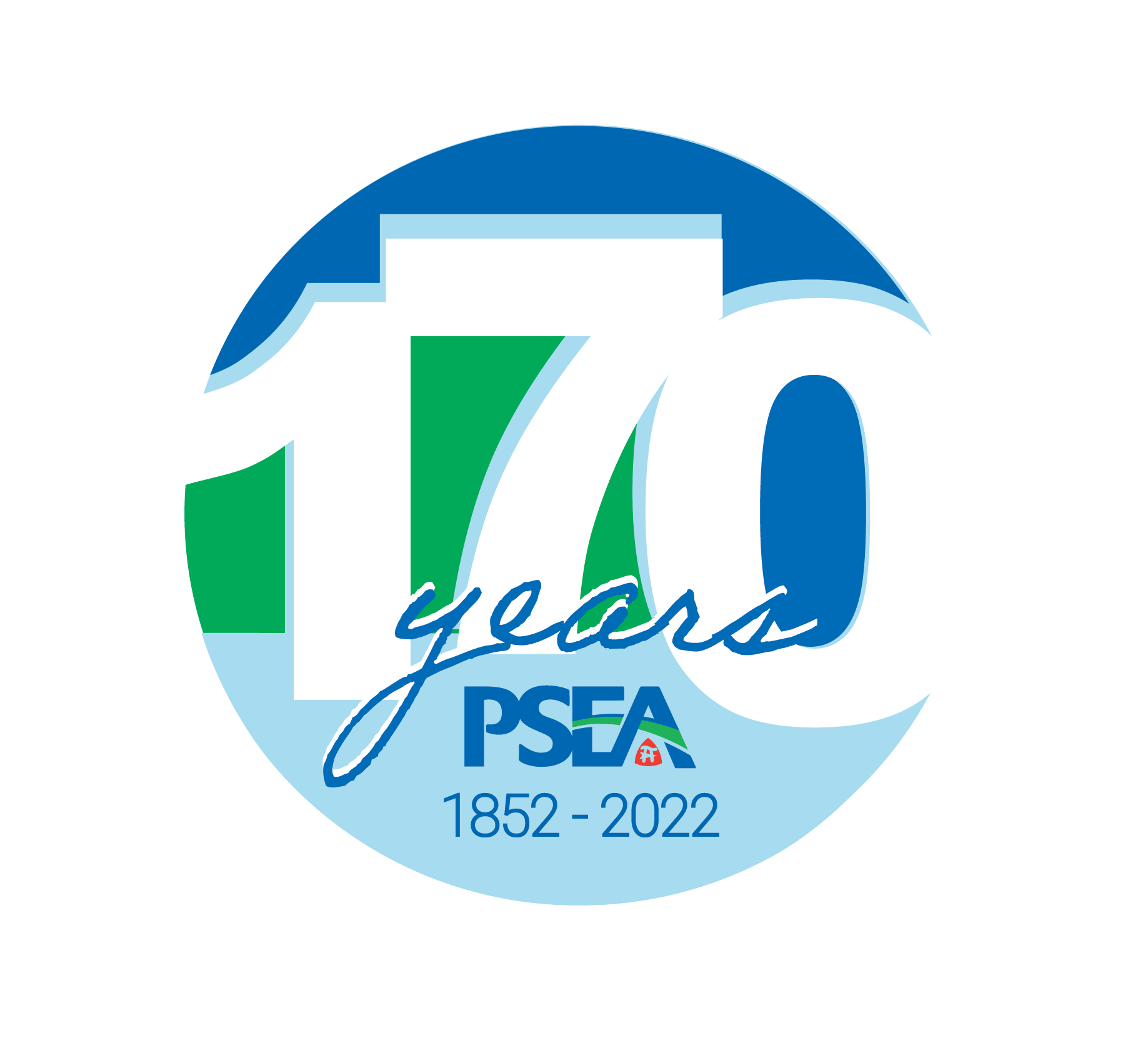 This is PSEA's 170th year of advocating for great public schools and standing up for the professionals who work so hard to teach and serve Pennsylvania's students.
For nearly two centuries, PSEA members just like you have been making a difference, educating the future leaders of our communities, our state, and our nation.
Learn a little bit more about PSEA's history in the March edition of Voice magazine. Check out that story at the link below.

---
Center for Professional Learning and PEARL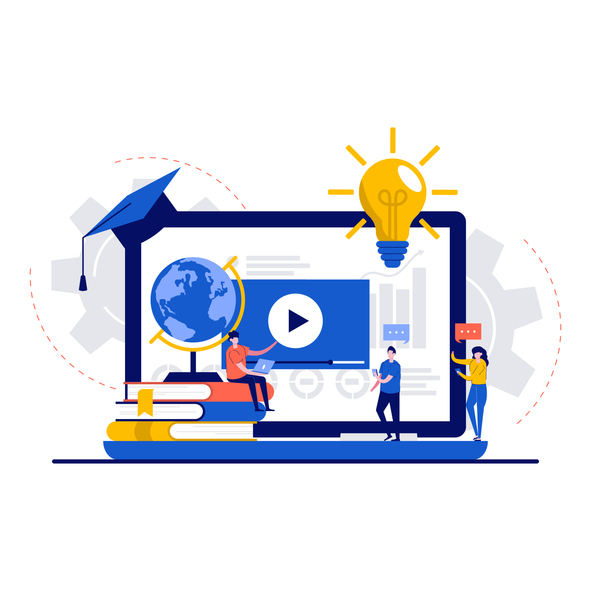 Want an easy way to earn Act 48 credits, Chapter 14 verification, or postgraduate credits? As a PSEA member, you have exclusive access to over 95 courses through PEARL.
Check out just a few courses you can have access to through our new online learning system:
Social and Emotional Learning is for Us, Too!
Incorporating Videos into Your Lessons
The Science of Concussion in the Classroom
Curriculum and Equity Audits
Culturally Responsive Instruction with Music & Movement
Danielson Revised: Exploring the 2021 Framework Revisions
Guyku: A Year of Haiku for Boys

Wet Cement: A Mix of Concrete Poems
---
PSEA Member Benefits spotlight: Tele-therapy

Enjoy convenient access to therapists and counselors from the comfort of home. Get support for anxiety, depression, stress/PTSD, panic disorder, grief, family and marriage issues, and more. Members, spouses, and any dependents age 18 years up to and including age 25 are covered under one membership.
Consults are always $0
No insurance needed
Designed for educators
No contracts, cancel anytime
30-day money back guarantee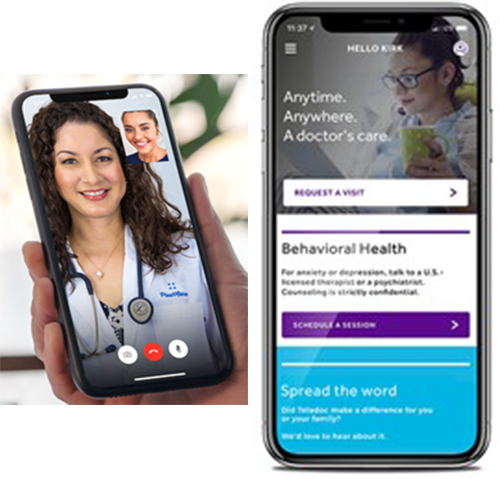 ---
400 N. 3rd Street, Harrisburg, PA 17101
This content is intended for PSEA members and their immediate families.

Manage your email subscriptions at www.psea.org/MyPSEA.