---
Week of 2-7-2022
---
Inside this issue
This Black History Month we celebrate Black Pennsylvanians who inspire us
How to talk to kids about addiction
Wolf's ambitious budget plan would increase education funding
Center for Professional Learning and PEARL
PSEA Member Benefits spotlight: Boscov's Travel
---
This Black History Month we celebrate Black Pennsylvanians who inspire us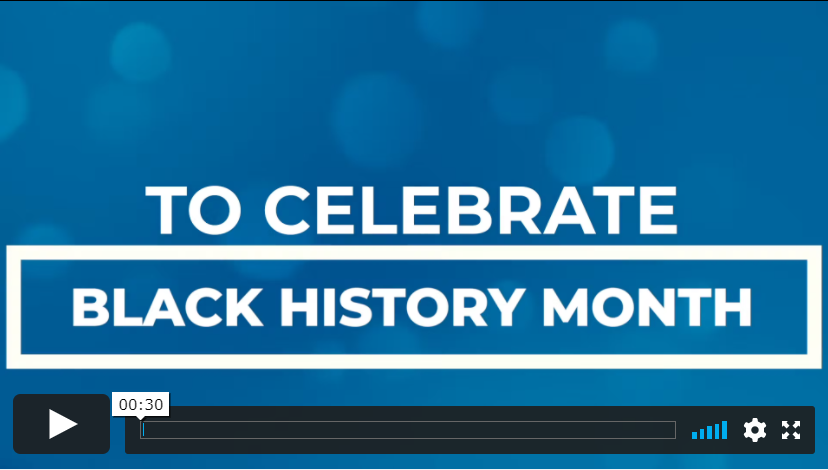 From the widely celebrated to the obscure, many Black Pennsylvanians have made their mark on our state and our nation and deserve recognition for their achievements. From musical superstars like Pattie LaBelle and Questlove to Hall of Fame athletes like Barney Ewell, Reggie Jackson, and Wilt Chamberlain to artists like Horace Peppin and choreographer Kyle Abraham to scientists like Guion Bluford (the first Black American in space), our state has so many names to celebrate – and for our children to learn about.
Check out psea.org/bhm for more
---
How to talk to kids about addiction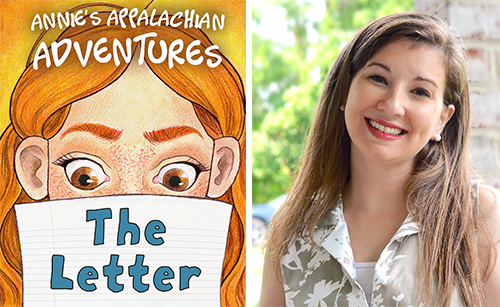 Hannah Evans, a history teacher who hails from southwestern Pennsylvania where the opioid epidemic has hit communities particularly hard, has written a children's book that tackles this challenging topic beautifully. "The Letter" is the first installment in Evans' Annie's Appalachian Adventures series. Drawn from a combination of her upbringing in Fayette County, PA, as well as her time teaching in rural West Virginia, the book gives kids of all ages a safe space to explore a topic that is often intensely personal and difficult and avoided because of that.
"I really want kids at this young age to learn these positive, healthy coping skills to utilize in their life as they go on and face traumas and obstacles, as we all do," said Evans, who now teaches American history in the Conewago Valley School District. "Instead of employing what they see in their environment, like drugs or whatever, they can use what we've taught them. Every book will end with a positive coping skill of some nature."
Check out the March issue of Voice, which should be hitting mailboxes in the next few days, for more on Evans and her book.
---
Wolf's ambitious budget plan would increase education funding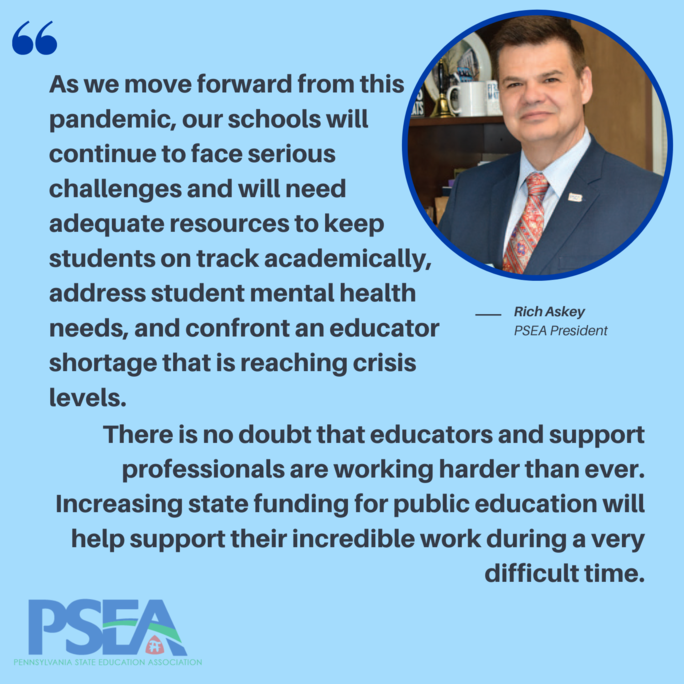 On Tuesday, Gov. Tom Wolf unveiled his proposed 2022-23 state budget. In his last budget address as governor, he proposed an ambitious $1.97 billion increase in education programs.
These funding increases will help address the educator shortage by giving school districts the funding they need to increase starting salaries, attract more teachers to the profession, and hire more school psychologists, social workers, counselors, and nurses.
Gov. Wolf's proposal is the first step in the state budget process. Here's a rundown of key funding increases in his plan:
$1.2 billion for K-12 basic education funding
$300 million for Level Up funding for the state's 100 most underfunded school districts
$200 million for special education funding
$60 million for Pre-K Counts
$10 million for the Head Start Supplemental Assistance Program; and
$200 million for the Nellie Bly Scholarship for students attending Pennsylvania's State System of Higher Education schools.

---
Center for Professional Learning and PEARL
Do you need help earning Act 48 credits, Chapter 14 verification, or postgraduate credits? As a PSEA member, you have exclusive access to over 80 easy-to-follow courses and progressions through PEARL.
Don't miss out! Here are just a few courses you can have access to through our new online learning system:
Using Kami for Interactive Lessons
Social-Emotional Equitable Learning
Understanding Students and Trauma
Critical Race Theory, Multi-Culturalism, Culturally Responsive Pedagogy, and Social Justice for Equity in Schools Today
Tech Tools for Math Practice & Assessment
SLOs 2.0: Student Performance Measure Templates
Stamped from the Beginning

The Food Group Series

Make It Stick: The Science of Successful Learning
Mindful Mondays
Mindful Mondays
---
PSEA Member Benefits spotlight: Boscov's Travel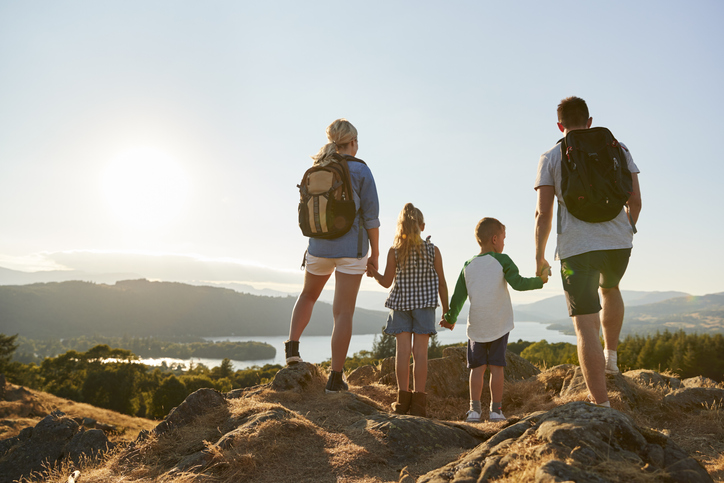 As a PSEA Member Benefits partner, Boscov's Travel has many perks and benefits just for you when you book your next vacation. The company's local, knowledgeable advisors are ready to help you plan your dream vacation – whether it's a cruise, an all-inclusive island resort, U.S. or global land tours, or Disney and Orlando amusement destinations.
In business for over 46 years, Boscov's brings its experience and knowledge to you.
Now more than ever, using a professional travel advisor has never been more valuable. As a PSEA member, you get exclusive discounts that can be bundled with the best national offers. Yet another perk – book your travel with your Boscov's credit card and enjoy 12 months interest-free financing!

---
400 N. 3rd Street, Harrisburg, PA 17101
This content is intended for PSEA members and their immediate families.