To ensure that this newsletter is delivered to your inbox, add noreply@psea.org to your address book

---
Week of 2-14-2022
---
Inside this issue
What to do about the substitute teacher shortage?
How does Black History Month inspire your teaching?
Hart Research poll is great news for educators
I want to cook you dinner
Center for Professional Learning and PEARL
PSEA Member Benefits spotlight: Voluntary Vision Plan
---
What to do about the substitute teacher shortage?
---
How does Black History Month inspire your teaching?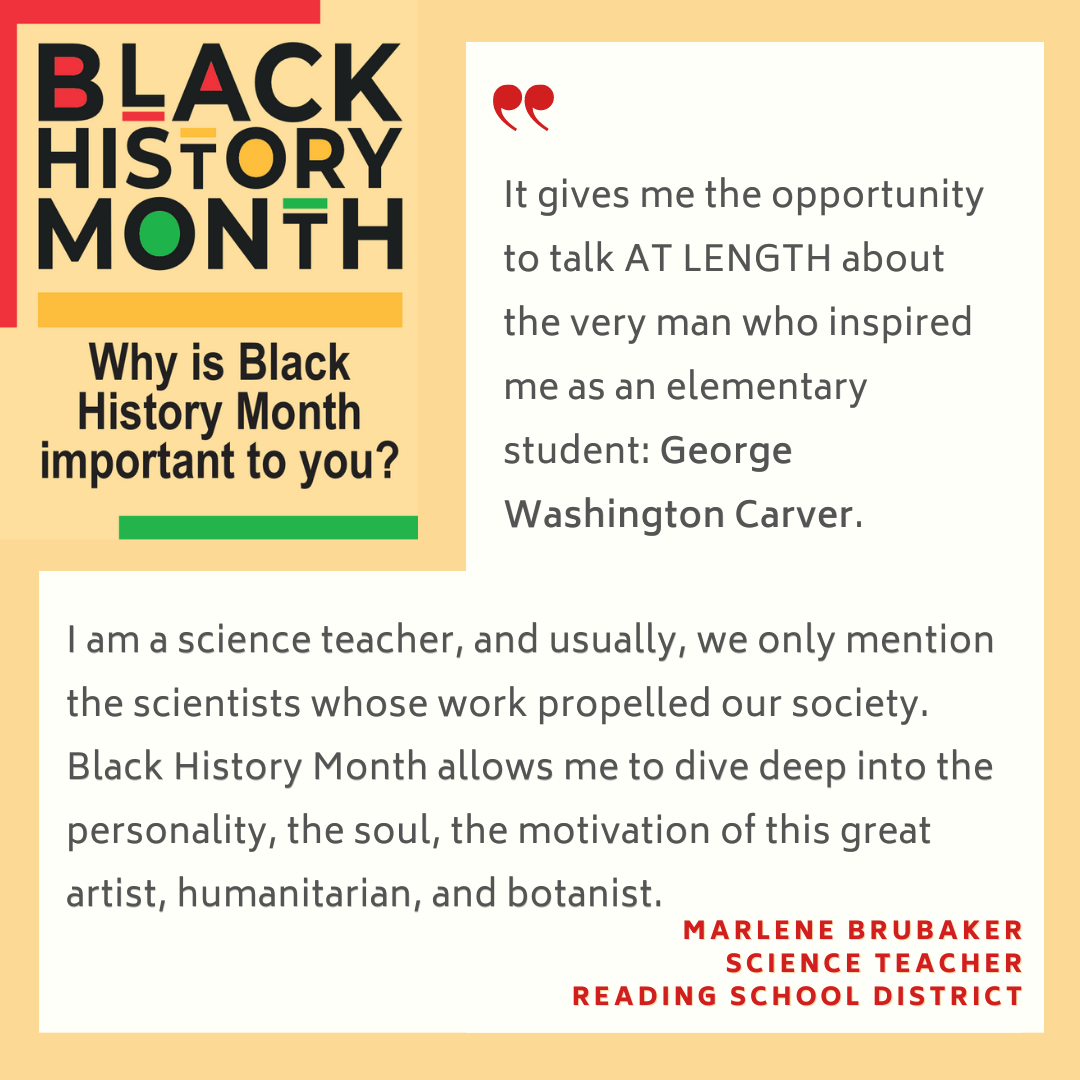 Learn more about Black History Month and share how you're using it to inspire your students at www.psea.org/bhm
---
Hart Research poll is great news for educators
---
I want to cook you dinner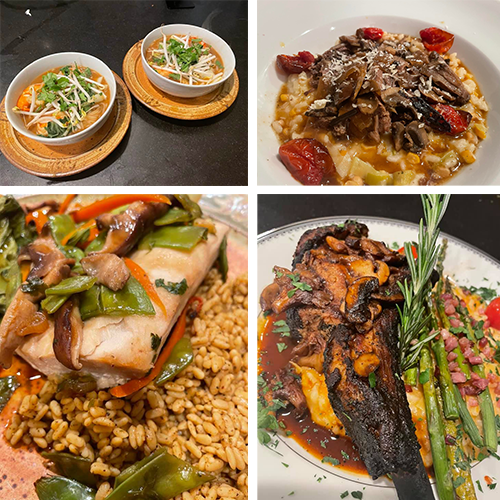 I love to cook! Above are just a few of the creations I've made in my kitchen. And now I want to cook for you!
All you have to do is contribute $25 to PSEA-PACE as part of the Dinner with the President campaign by midnight on March 3 for the chance to win a great summer getaway – a delicious home-cooked dinner with me, for you and a guest, plus a night at the cozy Canna Country Inn B&B just outside Harrisburg, PLUS $500 in CASH for you to choose your own adventure in the capital region.
Join me, won't you? Increase your odds of winning by donating for up to 10 chances ($25 each).

---
Center for Professional Learning and PEARL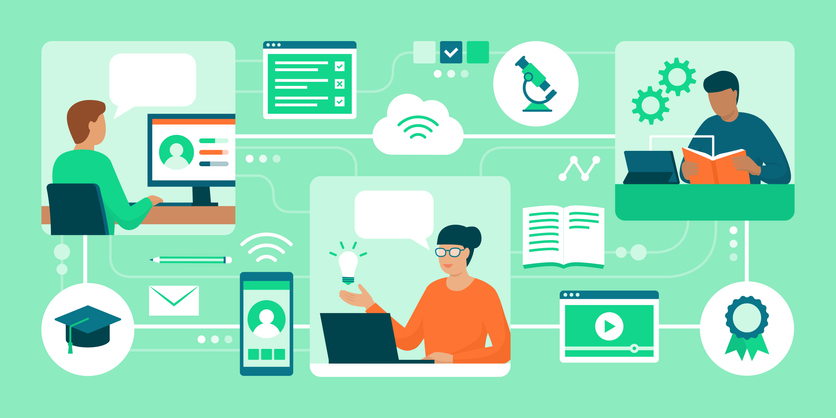 Do you need help earning Act 48 credits, Chapter 14 verification, or postgraduate credits? As a PSEA member, you have exclusive access to over 80 easy-to-follow courses and progressions through PEARL.
Don't miss out! Here are just a few courses you can have access to through our new online learning system:
Differentiating and Team Teaching: Distance Learning Edition
Finding Calm in Chaos
Incorporating Videos into Your Lessons
Tech Tools for Math Practice & Assessment
SLOs 2.0: Student Performance Measure Templates
PearDeck for Deeper Student Engagement
The Food Group Series

Make It Stick: The Science of Successful Learning
Guyku: A Year of Haiku for Boys

Mindful Mondays
Mindful Mondays
---
PSEA Member Benefits spotlight: Voluntary Vision Plan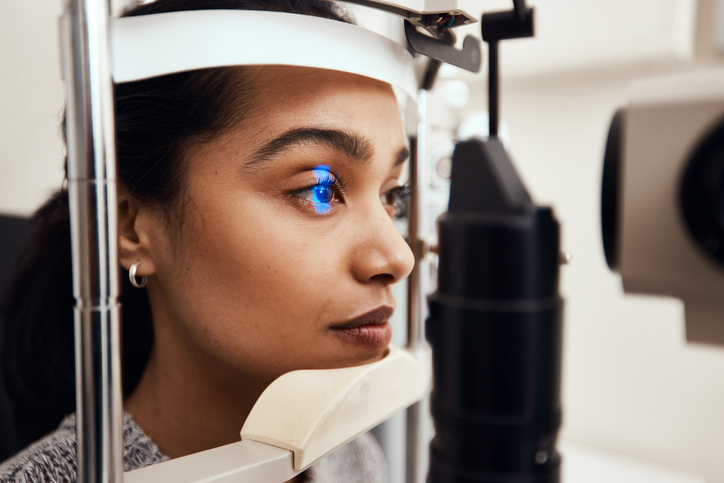 The PSEA Voluntary Vision Plan offers low monthly payments, great frame and contact lenses allowances, exam coverage, fitting fee coverage for contact lenses, and offers the choice of 12-month or 24-month coverage. The plan is available to all PSEA members and eligible dependents to age 26. Enrollment opens the first of each month.
The 12-month plan highlights include a $250 frame allowance or $150 contact lenses allowance with monthly premiums of only $12 for single coverage, $24 for two-party, and $35 for family coverage.
The 24-month plan highlights include a $250 frame allowance or $175 contact lenses allowance with monthly premiums of only $8 for single coverage, $16 for two-party, and $23 for family coverage.
For more information on the vision program please visit https://pseahwf.org/voluntary_vision/ or call the PSEA Health & Welfare Fund at 800-944-7732 ext. 7024
---
400 N. 3rd Street, Harrisburg, PA 17101
This content is intended for PSEA members and their immediate families.

Manage your email subscriptions at www.psea.org/MyPSEA.