---
Week of 12-6-2021
---
Inside this issue
Addressing the substitute teacher shortage is a top priority
PSEA's first hybrid House of Delegates a success
PA Supreme Court invalidates school mask order
Pine-Richland EA rallies to save colleague's son
Take courses through PEARL, PSEA's best online learning system ever
Member Benefits spotlight: Liberty Mutual Insurance
---
Addressing the substitute teacher shortage is a top priority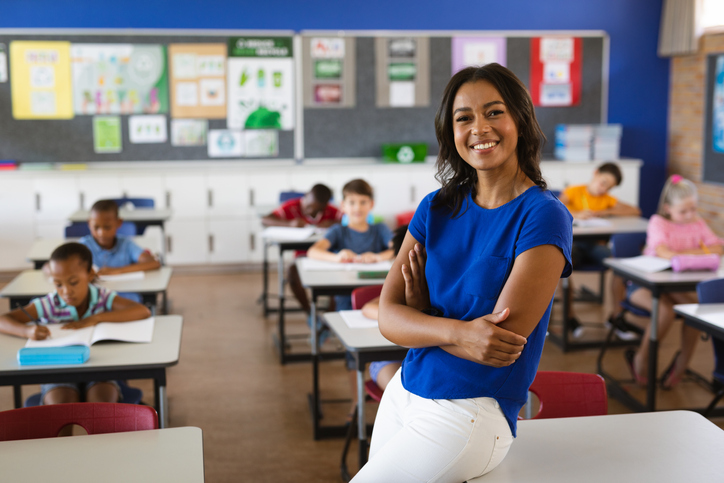 Across Pennsylvania, teachers and support professionals are feeling the strain of a growing shortage of substitute teachers. Schools are struggling to find substitutes. Without them, teachers everywhere are giving up their planning periods to cover their colleagues' classes when they're sick or absent.
Prior to last week's House of Delegates, the PSEA Board of Directors acted to address the crisis, directing the Association to "work with our legislators on legislation to provide relief for the substitute teacher emergency, including but not limited to raising the pay for substitutes."
Delegates to the HOD also voted overwhelming to adopt a New Business Item to address this issue. NBI 5 directs the Association to establish a "task force to explore possible solutions to the substitute teacher crisis."
Finding solutions to this crisis is a top priority for PSEA. We will be working on legislation to get more substitutes into our schools, working with school districts to increase substitute teacher pay, and raising public awareness about the crisis in the press and on digital and social media.
PSEA knows that we need to address the substitute teacher shortage immediately, and we're working hard to do just that. Stay tuned for updates on this.

---
PSEA's first hybrid House of Delegates a success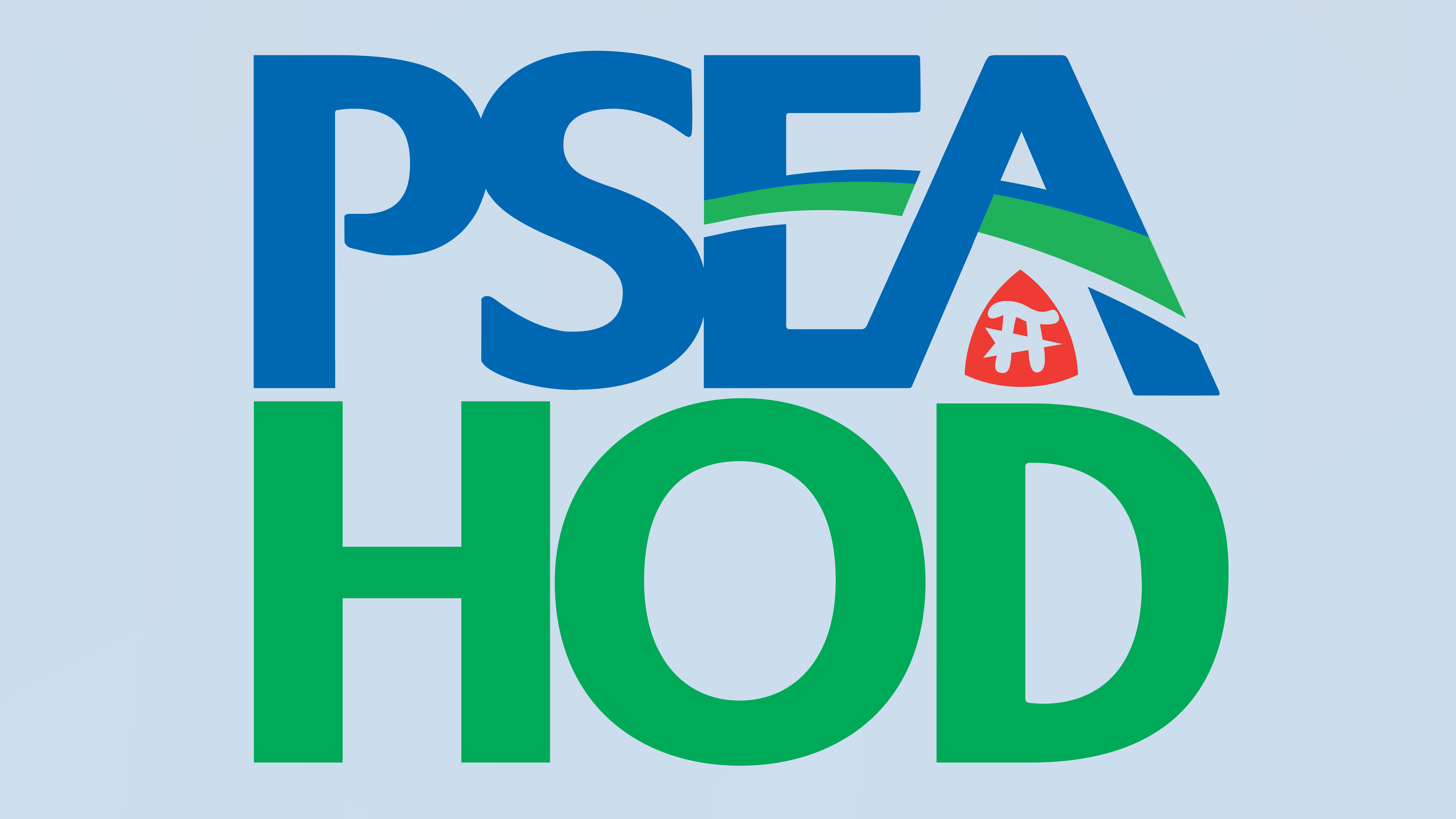 PSEA held its bi-annual House of Delegates last week. For the first time ever, delegates joined both in person and online to do the important business of the Association.
Delegates approved five New Business Items, heard detailed reports on the Association's successes, challenges, and financial outlook, saw spotlights of members doing great things in their schools and communities, and heard from NEA President Becky Pringle.
Check out a recap of the House of Delegates at www.psea.org/hod2021
---
PA Supreme Court invalidates school mask order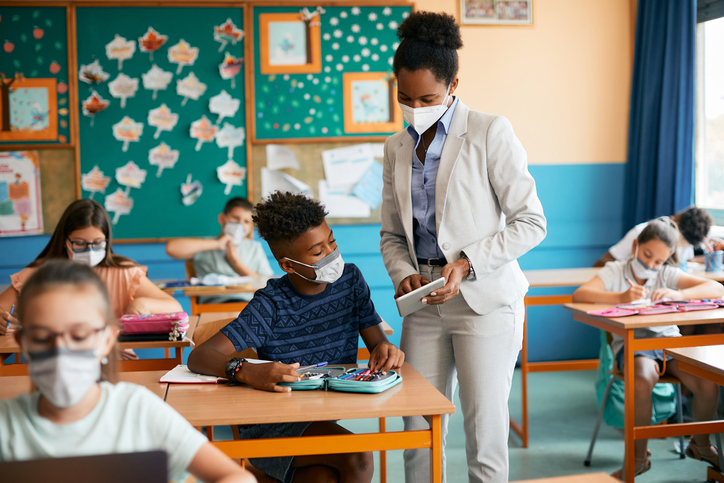 On Friday, the Pennsylvania Supreme Court, by affirming a Commonwealth Court ruling, invalidated Gov. Tom Wolf's statewide mask mandate for public school entities. This means that, effective immediately, the Secretary of Health's masking order is no longer in effect for Pennsylvania's public schools and local school entities will decide masking policies for their students and employees.
Here are some key things to consider about this.
Masking is still required on school buses and other forms of public transportation pursuant to a federal mask mandate.
Individual school districts can still decide to require school employees and students to wear masks by adopting their own local policies or by including mask guidelines in their school district health and safety plans.
Individual school employees and students can still wear masks in school buildings if they wish.
School employees who have exceptionalities under the Americans with Disabilities Act may be eligible for other accommodations. Members who are in this category should contact their UniServ representatives for advice about this.
We will keep you updated about this as it develops.
---
Pine-Richland EA rallies to save colleague's son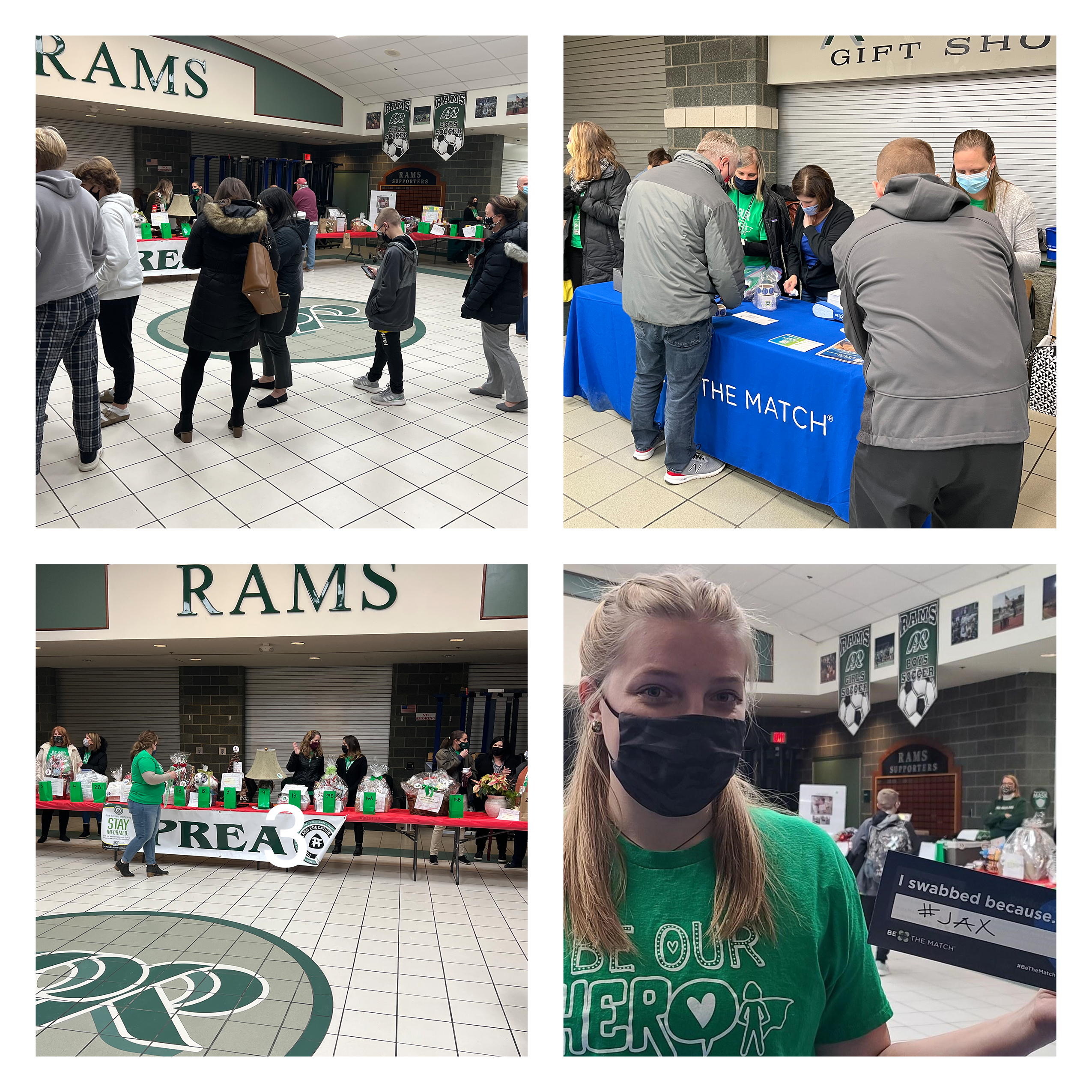 On Wednesday, Dec. 8, Pine-Richland EA members held an event at the Pine Richland Stadium Lobby outside of Pittsburgh to find a bone marrow donor for the 6-year-old son of their colleague, school psychologist Missy Ramirez. Her son, Jax, was diagnosed in 2017 with a rare autoimmune disease called IPEX, and his survival is dependent on finding a donor match.
"We were able to get 17 people swabbed and, between raffle and T-shirt sales, raised almost $5,000 for the family," said Beth Sipe, a special education teacher at Pine-Richland high school.
Jax's unique ethnic background makes finding a donor match even more challenging, so the Pine-Richland community is hoping to cast as wide a net as possible.
"To date, 914 swab kits have been ordered in his name but bethematch.org estimates only 40% of those swab kits are actually returned," Sipe said. "It's incredibly important for people to return those kits."
Sipe said they're hoping to raise enough funds to support Missy as she'll have to miss months of work during Jax's recovery.
Learn more at https://www.facebook.com/bethematchforjax or sign up to become a donor at http://my.bethematch.org/jax
---
Take courses through PEARL, PSEA's best online learning system ever

Visit PEARL today and choose from over 50 asynchronous courses available for Act 48 credit and Chapter 14 verification.
Here are just a few of the dozens of asynchronous courses you can enjoy right now on PEARL:
Schoology in Practice: Essentials for Beginners
Time Management and Organization for Online Learning

Social and Emotional Learning is for Us, Too!

Building and Maintaining a Humanized Classroom

Assessment and Treatment of Anxiety Across the Developmental Spectrum
Seesaw Basics & Advanced
And many more...

---
Member Benefits spotlight: Liberty Mutual Insurance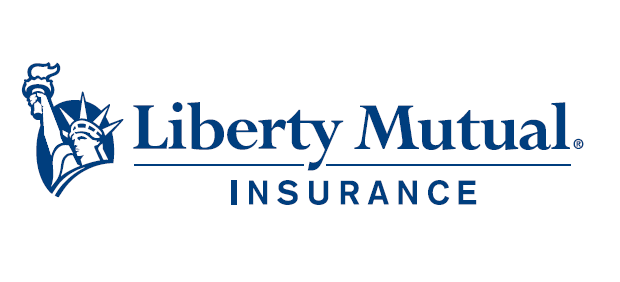 As a PSEA member, you could save hundreds of dollars on your auto and home insurance with our premier pricing, as well as many other discounts. Liberty Mutual provides the coverage you need: PSEA Educator's Endorsement, Deductible Fund, Home Computer Coverage, RightTrack, and more.
They offer auto and home specific discounts, 12-month rate guarantee, multi-policy discounts, and convenient payment options. Contact Liberty Mutual today to learn more or for a free no-obligation quote. For your dedicated Local Liberty Mutual Representative in your area call 717-224-2190, the call center at 800-216-0717, or online at www.libertymutual.com/psea-members.
---
400 N. 3rd Street, Harrisburg, PA 17101
This content is intended for PSEA members and their immediate families.