To ensure that this newsletter is delivered to your inbox, add noreply@psea.org to your address book

---
---
Inside this issue
Member spotlight video: Nick Coombs
PSEA's Center for Professional Learning: 2021 schedule
Member Benefits spotlight: Contact Fill contact lenses
---
Member spotlight video: Nick Coombs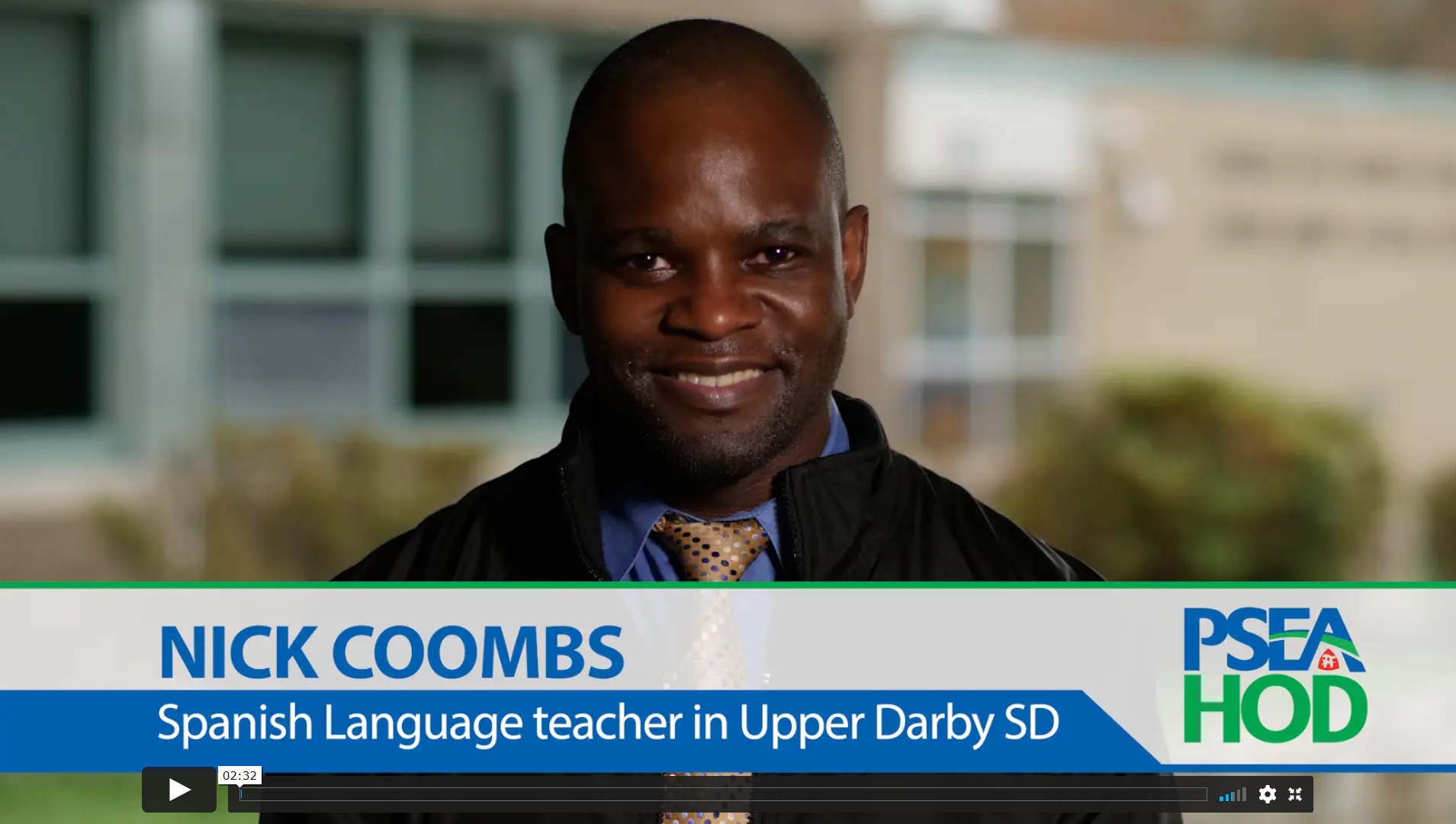 During our virtual House of Delegates on Dec. 4 and 5 we showed several spotlight videos of members who have overcome the challenges of teaching during the pandemic in unique ways.
One of those members was Nick Coombs, a fifth- and sixth-grade Spanish language teacher at Drexel Hill Middle School in the Upper Darby School District.
Nick was new to virtual teaching when the school closures began in March. But he managed to make the best of it. Just like so many of you have. Watch the video above to hear how Nick learned a new set of skills to connect with his students, and even take them to wonderful new places.
---
PSEA's Center for Professional Learning: 2021 schedule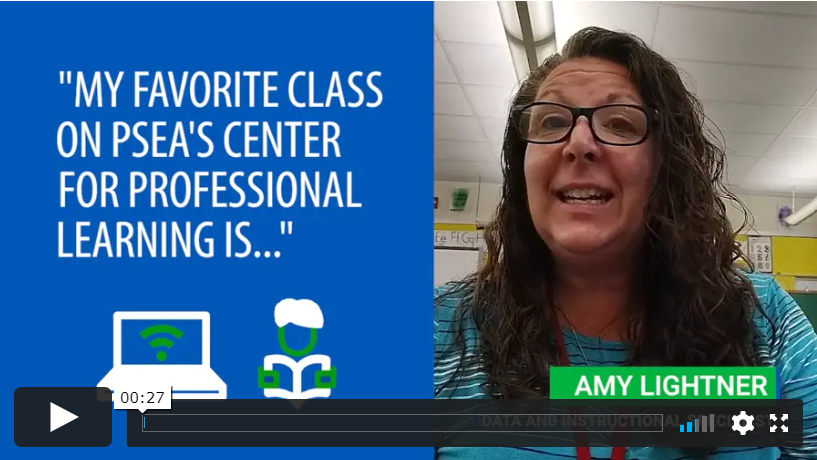 The new slate of webinars and book discussions are shaping up at PSEA's Center for Professional Learning, your one-stop shop for earning easy Act 48/Chapter 14 credits.
Here's what we've got coming up in 2021:
Creating a virtual classroom with Google Slides
Digital Reading Strategies
Building Relationships at a Distance
Get organized with a Virtual Classroom!
Using HyperDocs for Online Learning
Schoology in Practice: The Essentials for Intermediate users
Stamped: Racism, Antiracism, and You - Dr. Ibram X. Kendi and Jason Reynolds
Book 1 - John Lewis & Andrew Aydin
Refugee - Alan Gratz
Out of My Mind - Sharon Draper
New Kid - Jerry Craft
---
Member Benefits spotlight: Contact Fill contact lenses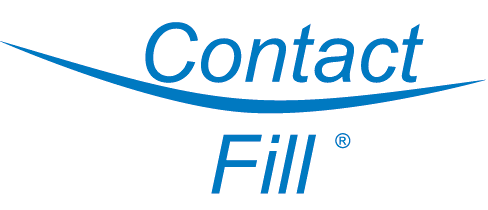 PSEA Member Benefits offers members and their families big savings on brand-name contact lenses through Contact Fill.
Program Benefits:
Dependable service to your home, school, or office
Free standard shipping and handling on all orders (use promotion code "PSEA")
Convenient 24/7 online ordering
Personable customer service
No hidden charges
PSEA members must log in to take advantage of this discount program
NVA Vision insurance accepted as a form of payment

---
400 N. 3rd Street, Harrisburg, PA 17101
This content is intended for PSEA members and their immediate families.

Manage your email subscriptions at www.psea.org/MyPSEA.