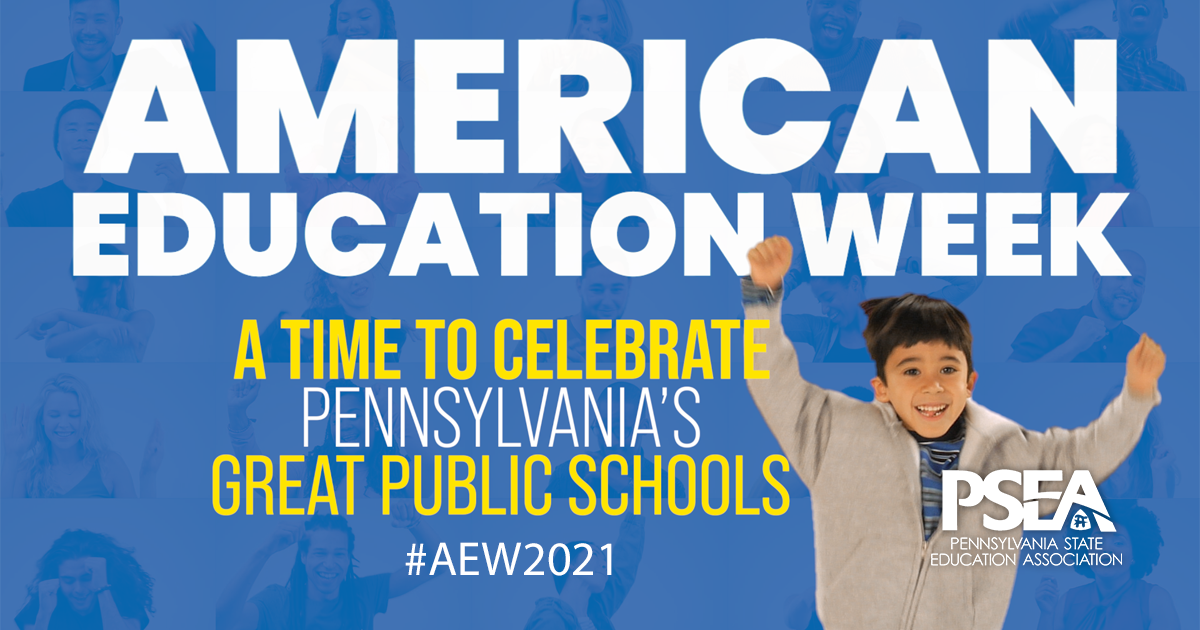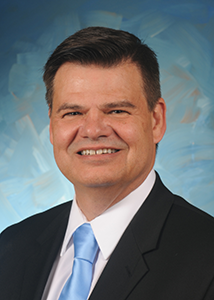 This week marks NEA's 100th annual American Education Week. We've spent this week celebrating you across our media channels. But I want to take a moment to thank you directly.
The past 20 months has demanded so much of you, and of everyone involved in the education of our kids. That means all of you as well as the parents, guardians, and community leaders who partner with you.
When it comes to educating the next generation of Pennsylvanians, we're all in it together — and we all have a role to play.
Whether you're a teacher, a support professional, school counselor, nurse, psychologist, or social worker, you are critical in keeping our schools open and functioning properly as you address the intellectual, nutritional, and mental health needs of students through this pandemic and beyond.
Thank you so much for everything you do and continue to do for your students and your school communities. This is a particularly challenging time in education. But thanks to you, we'll get through it. Just like we always have. Just like we always will. Together.