---
Week of 10-25-2021
---
Inside this issue
Introducing PEARL, PSEA's best professional learning system yet
Voice preview: Football coach overcomes odds and inspires players
The election is this Tuesday!
PEARL & the Center for Professional Learning
Member Benefits spotlight: GE Appliances Store
---
Introducing PEARL, PSEA's best professional learning system yet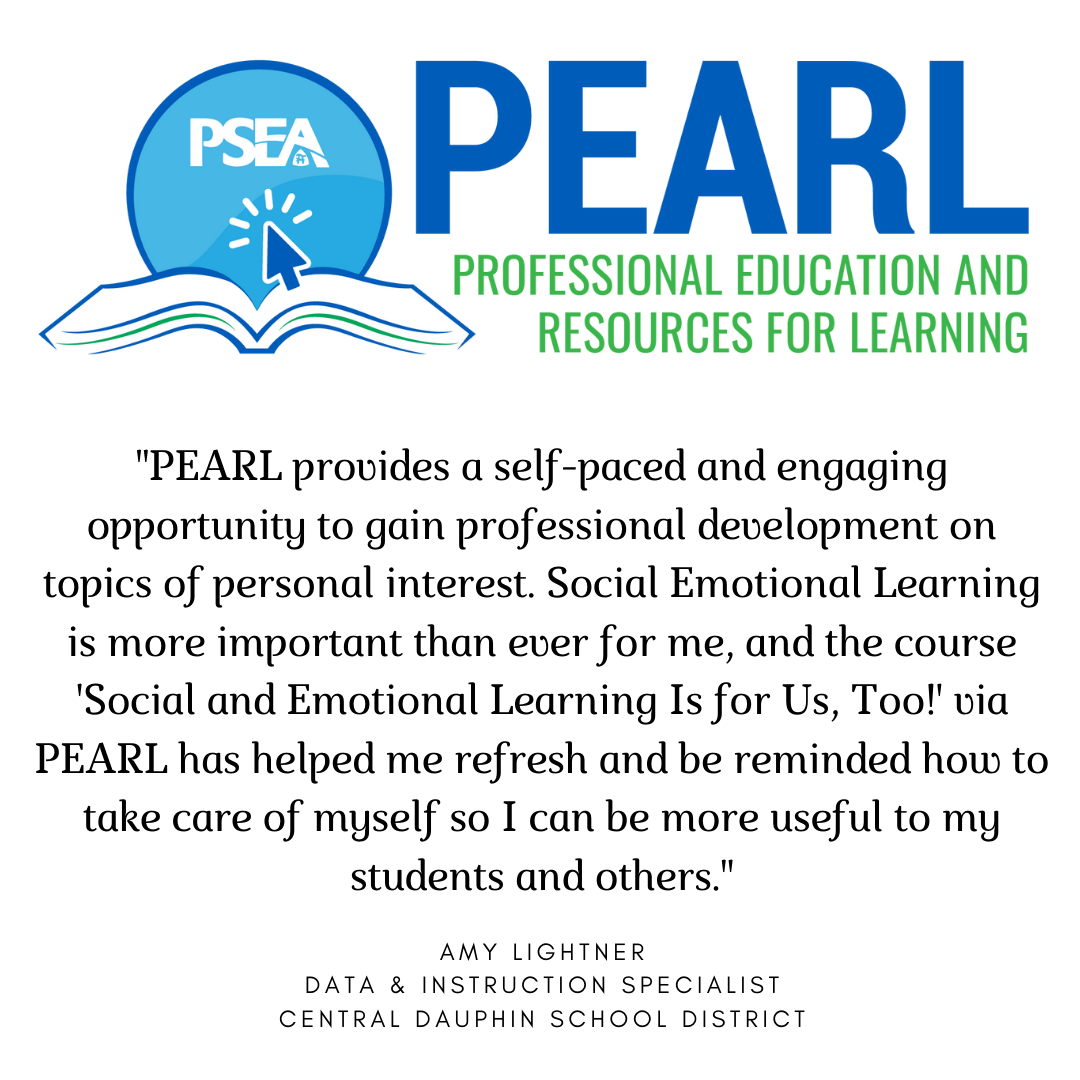 We're excited to announce the debut of PEARL (Professional Education and Resources for Learning), PSEA's new hub for our online learning programs.
On PEARL, members can find videos, documents, and presentations packaged into clear, easy-to-follow learning progressions and courses in an array of new formats. We have more than 50 courses available on PEARL right now, and we'll be adding more all the time.
Whatever your membership category, you're sure to find something to like on PEARL. Check it out, and let us know what you think.

---
Voice preview: Football coach overcomes odds and inspires players
You can keep reading this story at the link below or in your copy of the November 2021 Voice magazine.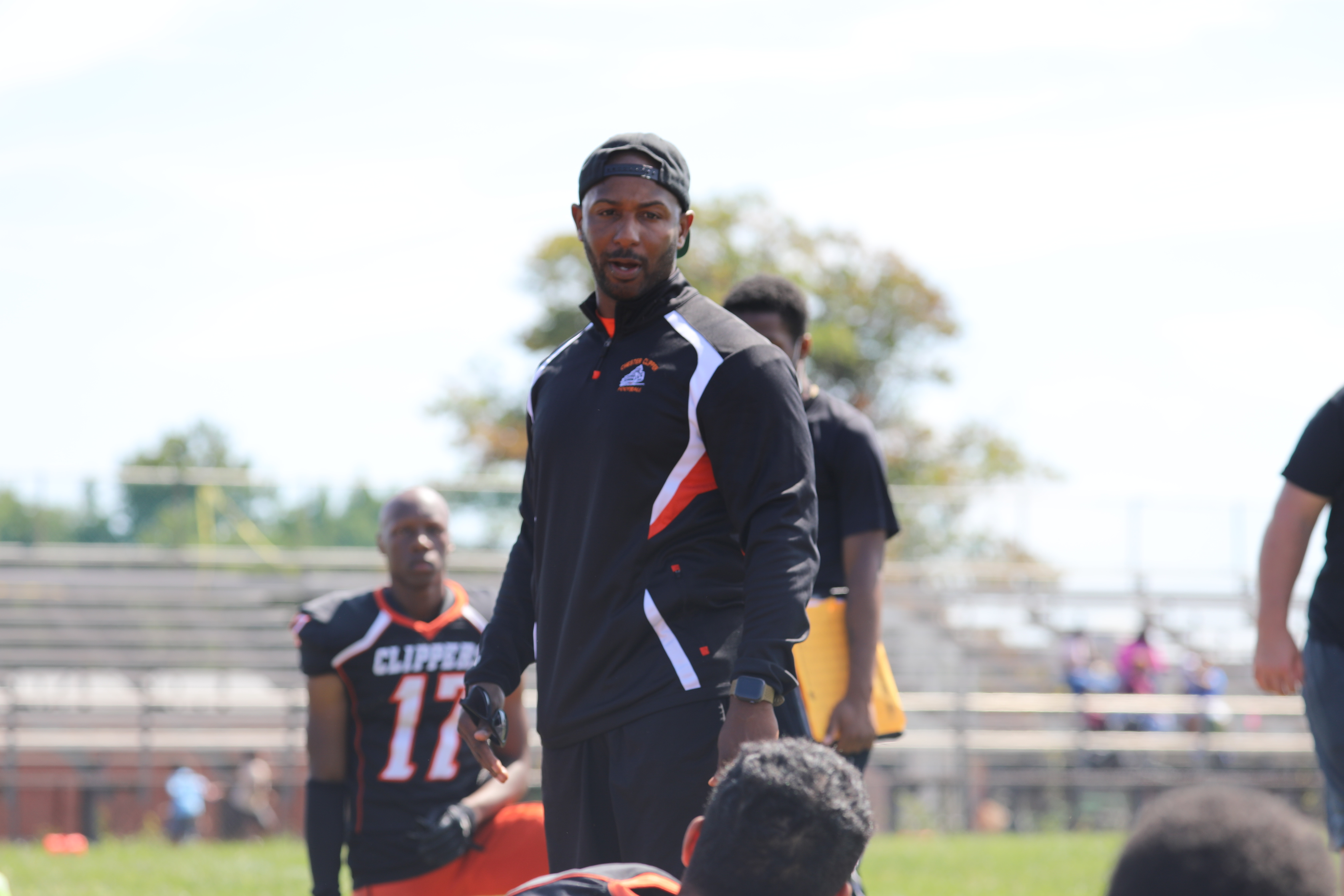 When LaDontay Bell came on as the head football coach for the Chester High Clippers in 2016, he knew he had his work cut out for him in a troubled school district. But he never could have imagined that over the next few years he would see not one, not two, but three of his young players killed by street violence.
Bell, who also teaches 9th grade physical education, told his story over a phone call at 8 p.m. on a Thursday, after he had just dropped off the last of his players at home. It's a commitment he took on after the death of 16-year-old Zion Abdullah, who was shot and killed while walking to school in June 2017.
"Myself and Dr. Boeing, who was the superintendent at the time, were at Zion's funeral, and he said to me, 'What is it that you need?' And I responded, 'I need a van. I need transportation. I don't want any of my players walking again,'" Bell said.

---
The election is this Tuesday!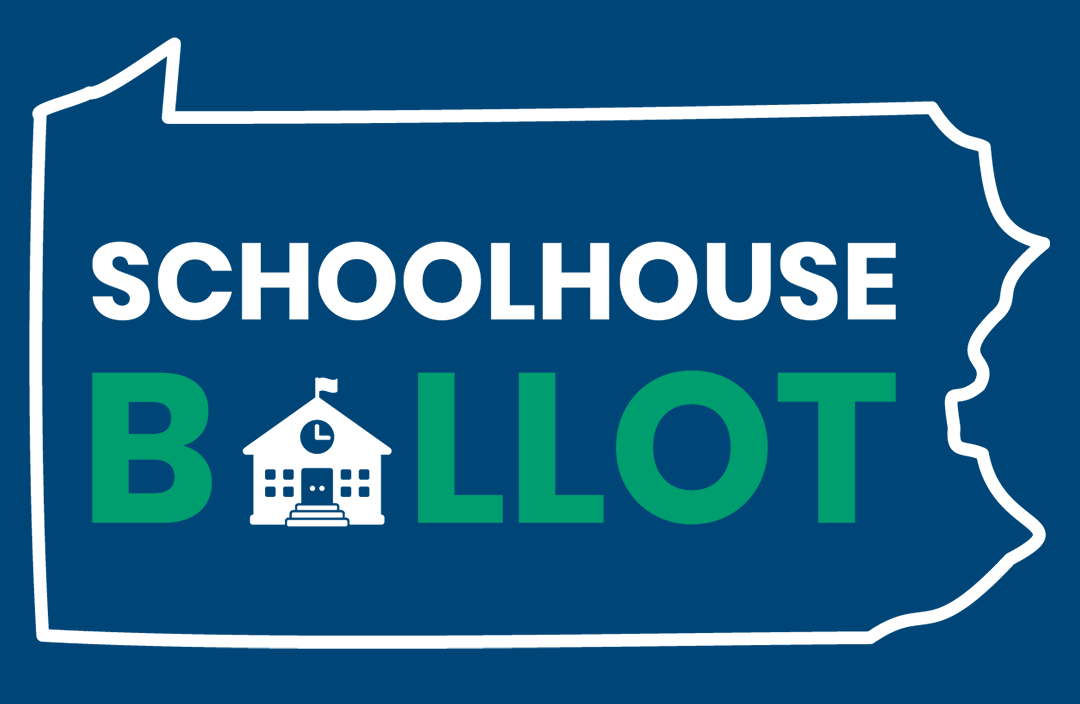 The Pennsylvania General Election is this Tuesday, Nov. 2. If you haven't voted by mail yet, polls will be open on Election Day from 7 a.m.-8 p.m.
You can see all PACE-recommended candidates on your ballot at schoolhouseballot.com. It's critical we elect friends of public education in this and every election. Happy voting!

---
PEARL & the Center for Professional Learning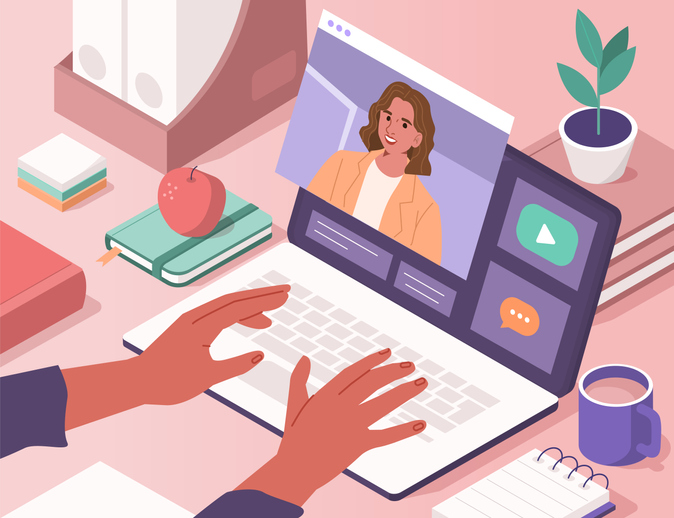 Find out all the fun and easy ways you can earn Act 48/Chapter 14 credits, including through our newly launched PEARL platform!
Here are just a few of the dozens of asynchronous courses you can enjoy right now on PEARL:
Schoology in Practice: Essentials for Beginners
Time Management and Organization for Online Learning

Social and Emotional Learning is for Us, Too!

Building and Maintaining a Humanized Classroom

Assessment and Treatment of Anxiety Across the Developmental Spectrum
Seesaw Basics & Advanced
Multi-Sensory Learning Using Arts Integration
Continuous Improvement: Using the PDE Danielson Frameworks to Up Your Teaching Game!
Can You Hear Us Now? Using Podcasts to Educate and Entertain
Fostering a "Growth Mindset" in the Classroom Today: Shifting the Focus to Growth and Development with Assessment & Grades Rather than Measurement
Mindful Mondays
Mindful Mondays
Mindful Mondays

---
Member Benefits spotlight: GE Appliances Store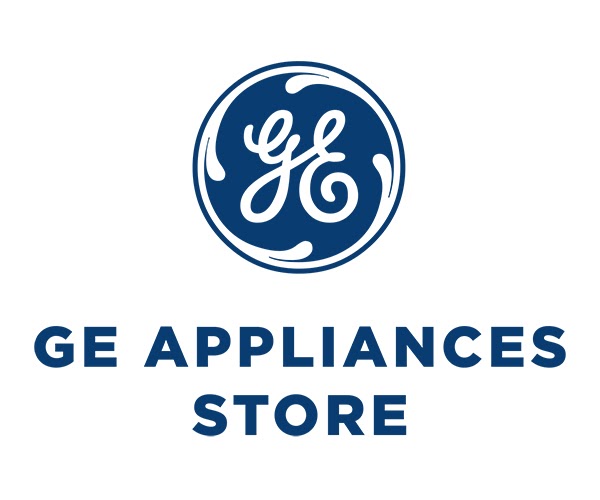 Big savings every day!
PSEA members enjoy exclusive access!
The GE Appliances Store is an exclusive shopping website where members can save up to 25% off MSRP on select GE appliances.
Special savings on Profile, Cafe, GE, Monogram, Haier, and Hotpoint major appliances
Additional promotional and rebate offers
Shop their new suite of small appliances
Convenient in-home delivery, installation, and haul-away services available
Register to access the GE Appliances Store now!
Phone: 1-866-907-6490

---
400 N. 3rd Street, Harrisburg, PA 17101
This content is intended for PSEA members and their immediate families.