To ensure that this newsletter is delivered to your inbox, add noreply@psea.org to your address book

---
Week of 10-11-2021
---
Inside this issue
Art teacher honors fallen U.S. soldiers with original portraits
Check out schoolhouseballot.com for election recommendations
Stories of your students' success
PSEA's Center for Professional Learning schedule
PSEA Member Benefits spotlight: Student debt relief
---
Art teacher honors fallen U.S. soldiers with original portraits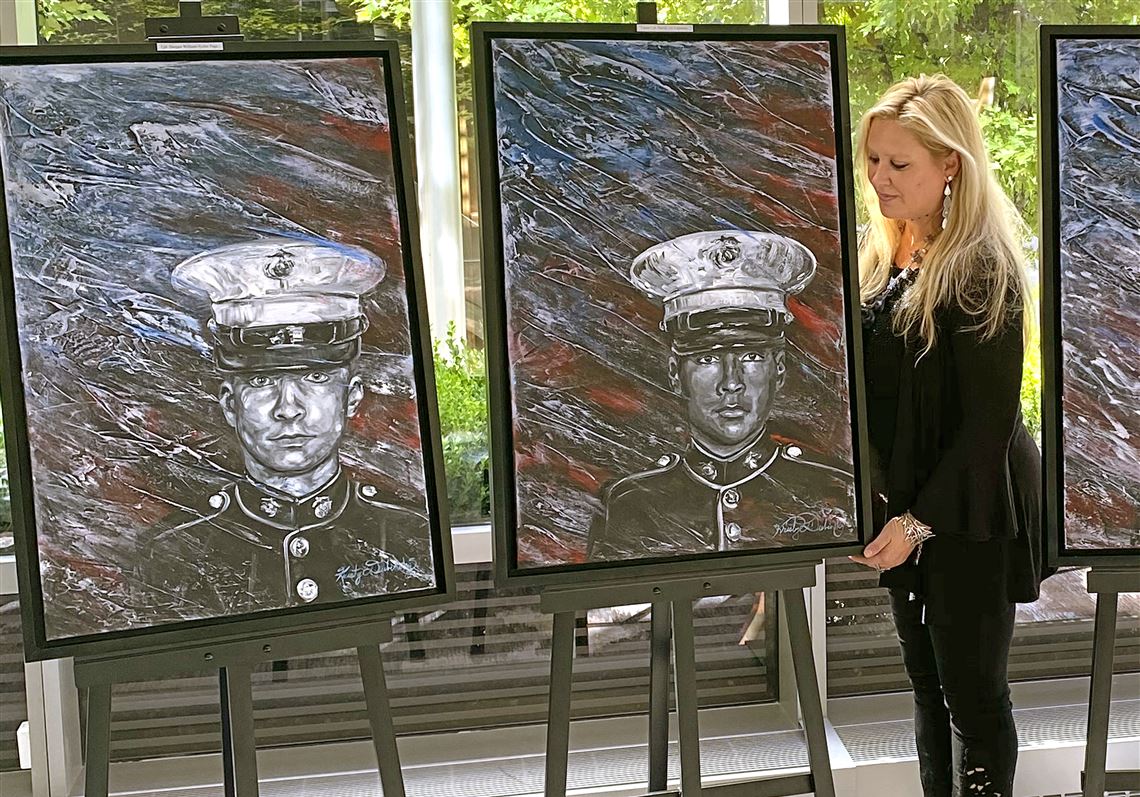 When the deadly suicide bombing in Kabul, Afghanistan, claimed the lives of 13 U.S. soldiers on Aug. 26, Elizabeth Forward High School art teacher Kristy Dubinsky knew what she had to do.
"I immediately knew I needed to complete one portrait each day for 13 consecutive days for the 13 fallen heroes on 13 separate canvases. I just needed to honor them in that way – I didn't have a choice," Dubinsky told the Pittsburgh Post-Gazette.
The reason for the rush? The ArtPrize 2021 show in Grand Rapids, Michigan, was 13 days away, and she was determined to have the portraits featured there.
Dubinsky, who specializes in military art, was able to make the show and display her portraits. This fall she plans to give the family of each fallen soldier a hand-painted giclée replica of their loved one's portrait.

---
Check out schoolhouseballot.com for election recommendations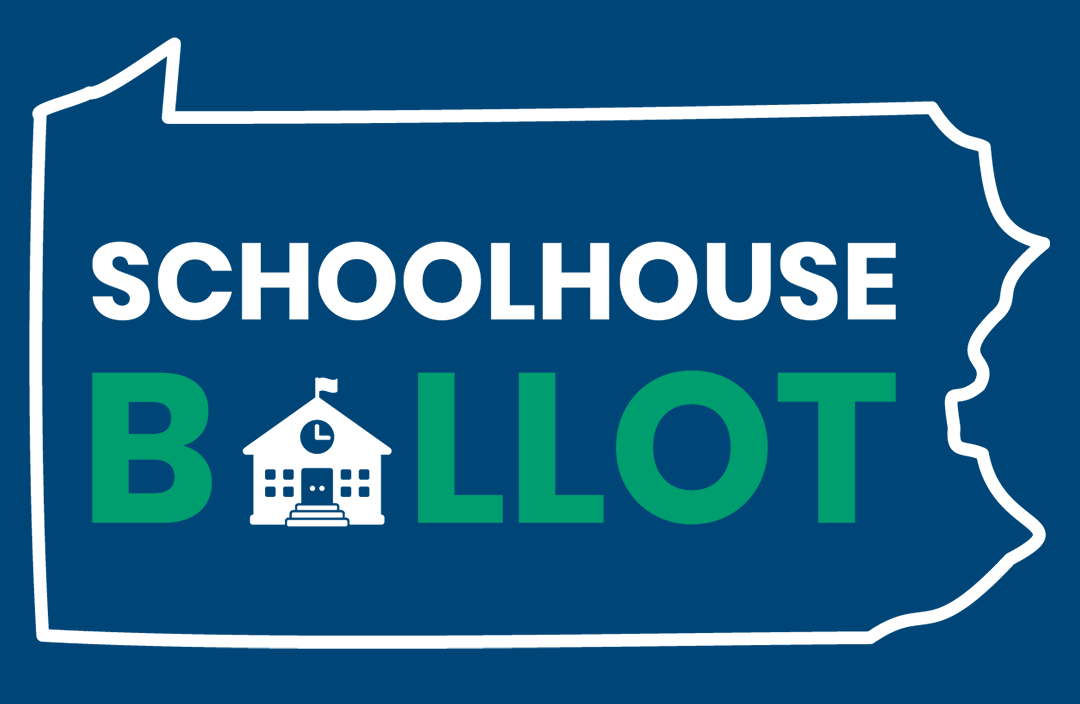 Wondering who the friends of public education are in the upcoming municpal elections in your local community? You can find local and statewide PACE-recommended candidates right now at schoolhouseballot.com.

---
Stories of your students' success
We asked you to share stories of your students who have gone on to do amazing things. We got some excellent responses, like this one from PSEA-Retired member Michael J. DiSandro: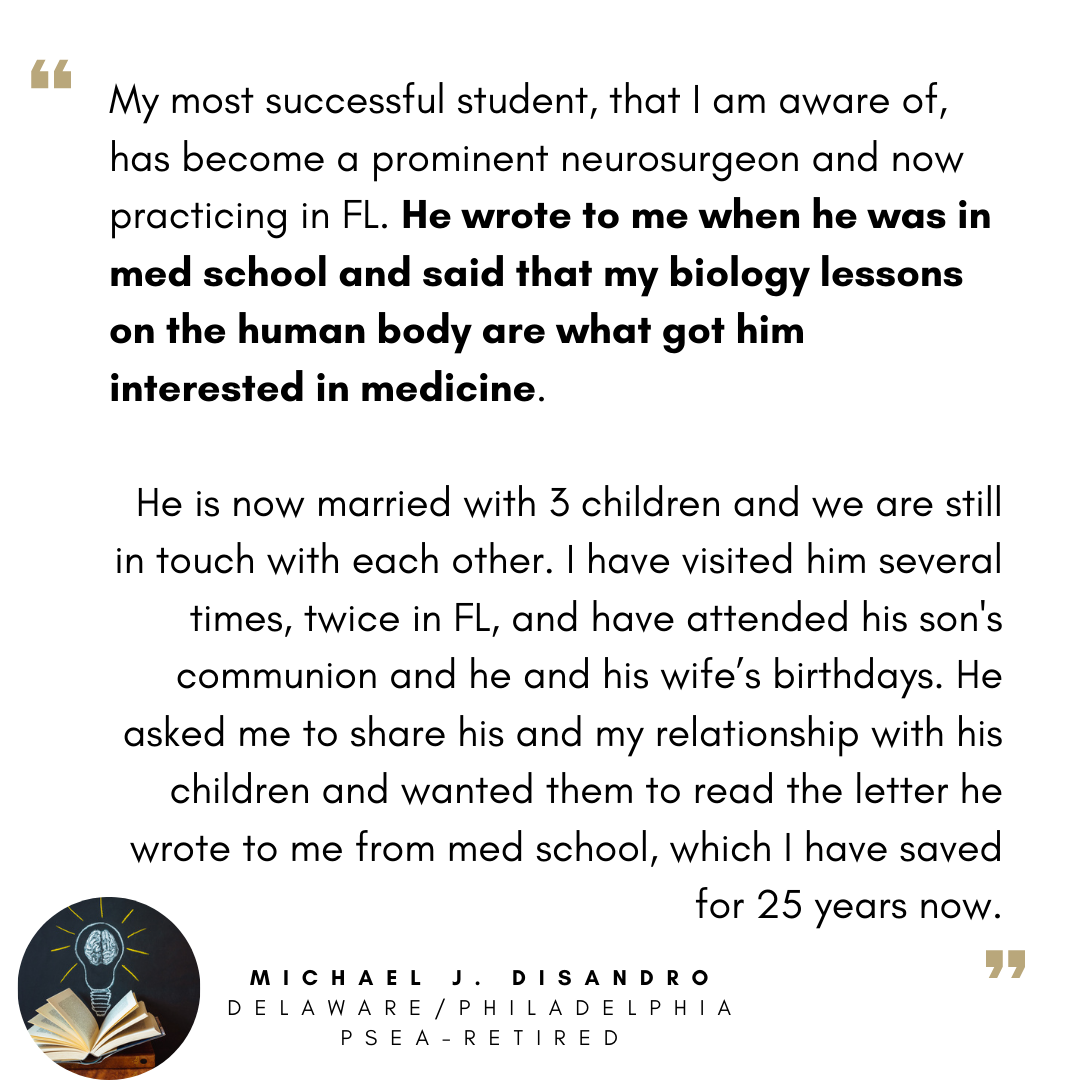 Join the conversation and share more of the career and life accomplishments your students have achieved.
---
PSEA's Center for Professional Learning schedule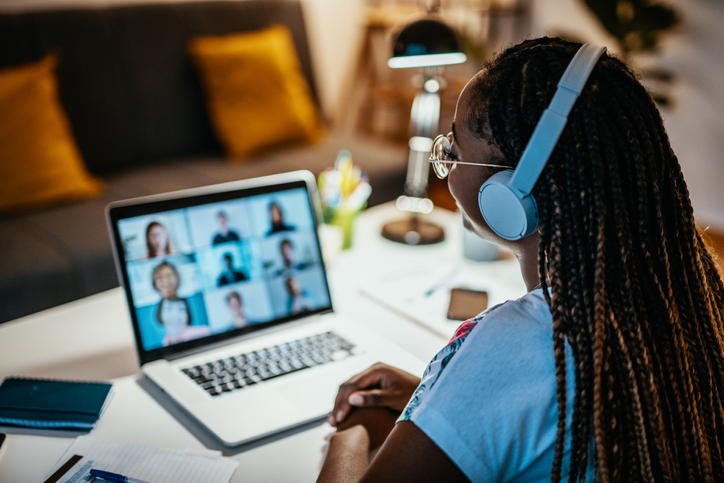 See the full schedule and see how you can earn Act 48/Chapter 14 credits at psea.org/prolearning
Racing Up!: Talking About Race in the Classroom
Understanding Students and Anger
Selecting Picture Books
Multi-Sensory Learning Using Arts Integration
"Boy 21"
Solving for Literature: "It's A Numberful World" + 5 Choice Books
Mindful Mondays
Mindful Mondays
Mindful Mondays
Mindful Mondays

---
PSEA Member Benefits spotlight: Student debt relief

Student debt is a financial challenge faced by many educators. You may be looking for ways to better manage that debt. But, you don't have to face it alone. PSEA members have access to programs and tools that can help you manage or reduce your student debt, like the NEA Student Debt Navigator powered by Savi.
Use the start of the school year to sign up for the NEA Student Debt Navigator and get a personalized assessment of your loan situation — including how to take advantage of the extra months that you have in forbearance through the CARES Act.
Average Payment Reduction
$156
Reduce your monthly payment and optimize your repayment plan.
Average Lifetime Savings
$28,308
You could save thousands by using free federal loan repayment and forgiveness programs.
Learn more about these benefit at the link below.

---
400 N. 3rd Street, Harrisburg, PA 17101
This content is intended for PSEA members and their immediate families.

Manage your email subscriptions at www.psea.org/MyPSEA.