To ensure that this newsletter is delivered to your inbox, add noreply@psea.org to your address book

---
Week of 1-31-2022
---
Inside this issue
PSEA President testifies that a long-term solution to educator shortage is needed
"No Cost to Shop" store becomes an in-school retail success
Celebrate Black History Month
PSEA's exclusive professional development resources
Member Benefits spotlight: PSEA Visa Signature Card
---
PSEA President testifies that a long-term solution to educator shortage is needed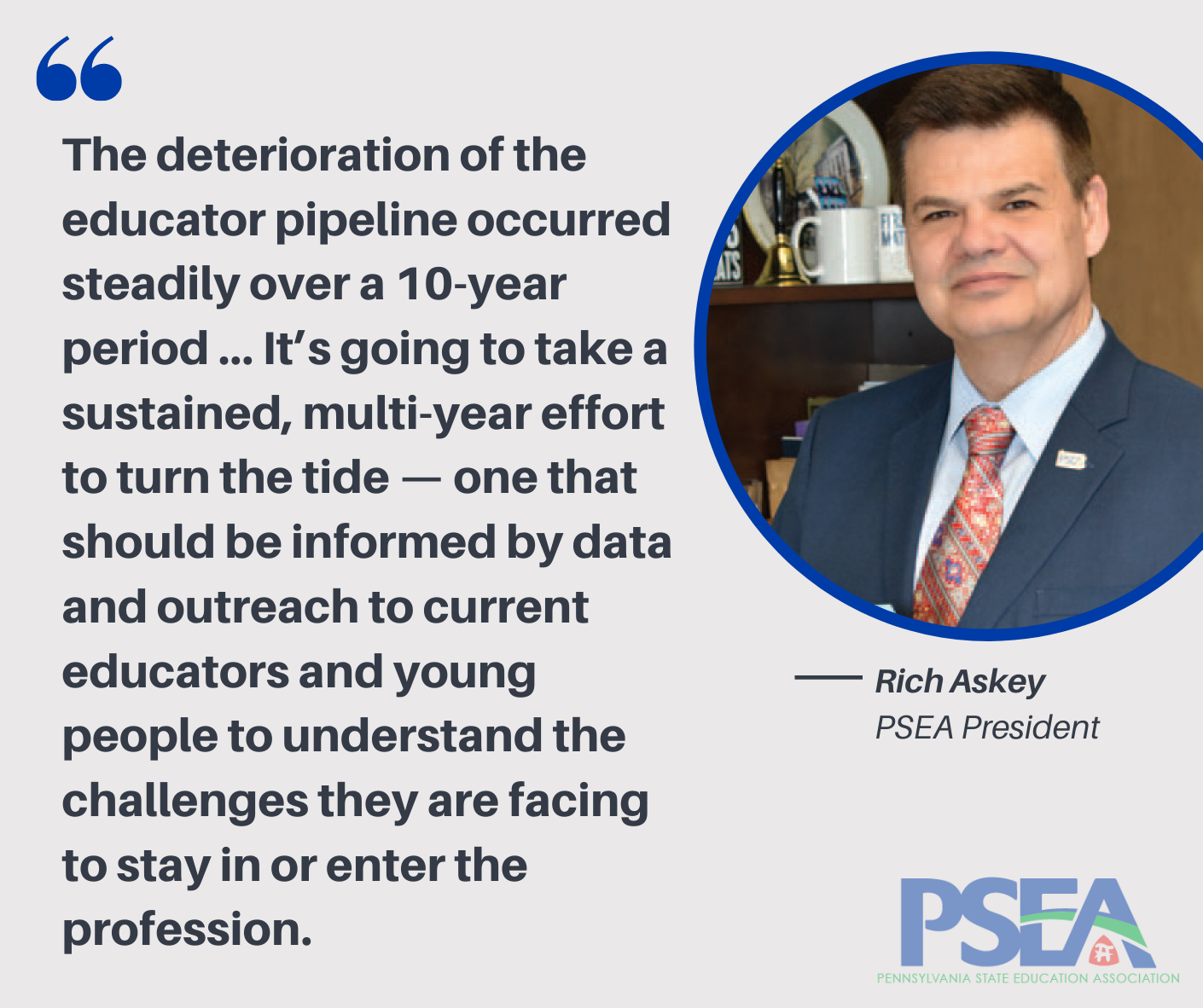 In testimony before the Senate Democratic Policy Committee on Tuesday, PSEA President Rich Askey called on state lawmakers to adopt strategies that will attract and retain a larger and more diverse pool of professionals to work in public school classrooms.
Askey spoke in support of Senate Bill 99, which would:
Establish career and technical education programs to provide high school students with early exposure to K-12 education career pathways.
Expand dual enrollment programs to make post-secondary education more affordable.
Establish the Diversification of Education Workforce Fund to provide grants to colleges and universities to increase diversity within teacher preparation programs.
Require the state Department of Education to collect and publish data, set goals, and coordinate efforts around teacher recruitment, retention, and diversity.

---
"No Cost to Shop" store becomes an in-school retail success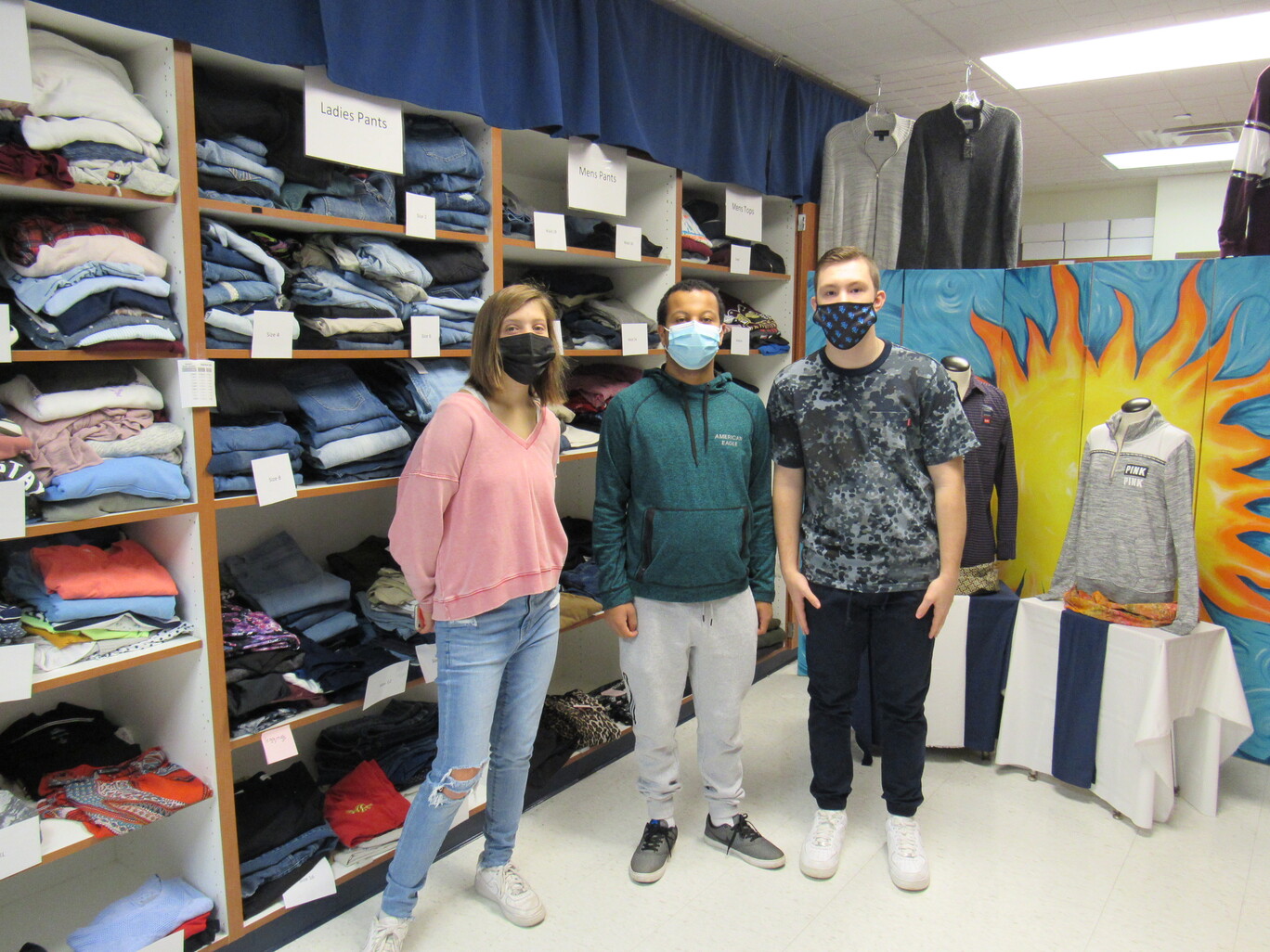 When Michelle Eppinger partnered with fellow job coaches to support Seneca Valley High School students in 2020, she knew she wanted to continue her efforts when the district returned to in-person instruction. A year later, her hard work would turn into something much more than she anticipated.
With the help of her administration and community, this education support professional's dedication to her students' well-being began as donation bins before hitting the shelves. Read Eppinger's full story in the upcoming issue of Voice.
---
Celebrate Black History Month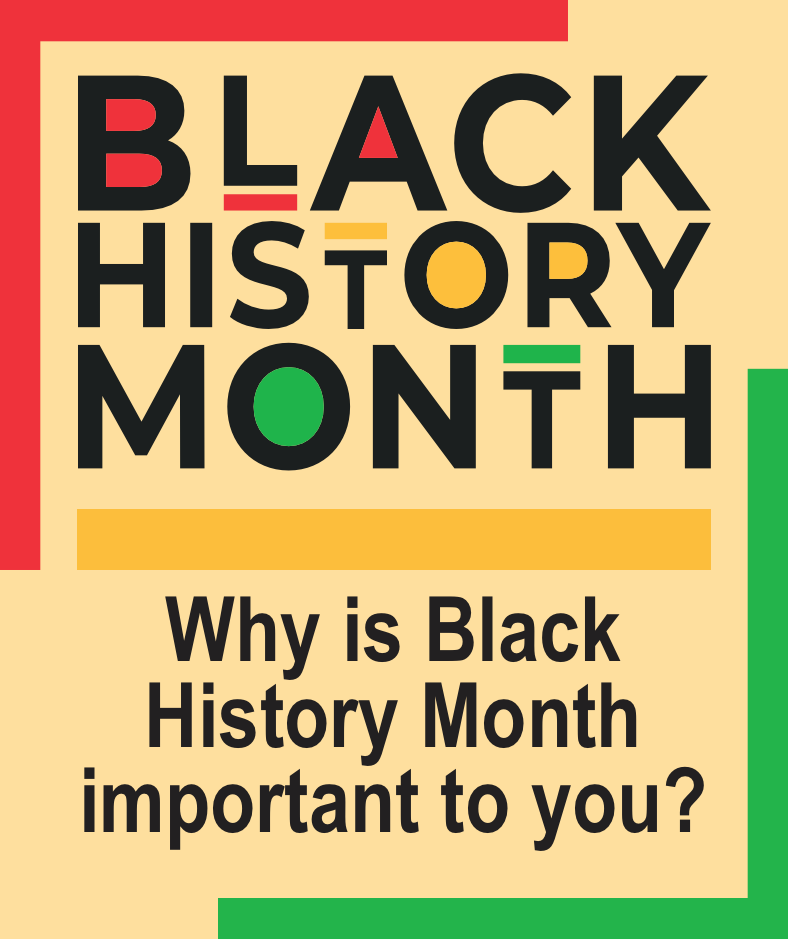 February is Black History Month. A time to celebrate Black historical figures and the Black community's extraordinary contributions to society.
Why is Black History Month important to you? Let us know at www.psea.org/bhm#tellus.
Looking to integrate Black American culture and history into your lesson plans? NEA provides education resources covering a variety of subjects for all grade levels. Find them at www.nea.org/professional-excellence/student-engagement/tools-tips/black-history-month-lessons-resources.
---
PSEA's exclusive professional development resources
You have access to over 80 easy-to-follow courses and progressions to help you earn Act 48 credits, Chapter 14 verification, and postgraduate credits immediately through PEARL.
Here are just a few courses you can have access to through our new online learning system:
Time Management and Organization for Online Learning
Finding Calm in Chaos
Seesaw Advanced
Speak Up! Confronting White Nationalism in the Classroom
Critical Race Theory, Multi-Culturalism, Culturally Responsive Pedagogy, and Social Justice for Equity in Schools Today
Look Both Ways: A Tale Told in Ten Blocks
Stamped from the Beginning
Mindful Mondays
Mindful Mondays
---
Member Benefits spotlight: PSEA Visa Signature Card
PSEA has partnered with Commerce Bank to bring members the PSEA Visa Signature Credit Card offer. With this card, members can earn cash back rewards with every purchase, with no point cap or opt-in required.
Earn 3 percent cash back on coffee shops, fast food, and ride-sharing services
Earn 2 percent cash back on gas and restaurants
Earn 1 percent cash back on all other purchases
Enroll in the toggle feature and add more flexibility to your PSEA Visa Signature credit card. With the toggle feature, you can:
Choose to Pay Now by a specific category or purchase amount,
Choose to Pay Later by a specific category or purchase amount, or unwind a transaction.
Check it out and get the card that rewards you and supports Pennsylvania educators with every purchase.

---
400 N. 3rd Street, Harrisburg, PA 17101
This content is intended for PSEA members and their immediate families.

Manage your email subscriptions at www.psea.org/MyPSEA.