---
Week of 1-3-2022
---
Inside this issue
What Act 91 means for the substitute teacher shortage
Still room on PSEA's substitute teacher task force
York teachers bring field trips to their students with new YouTube channel
PEARL and the Center for Professional Learning new year schedule
Member Benefits spotlight: URL life insurance
---
What Act 91 means for the substitute teacher shortage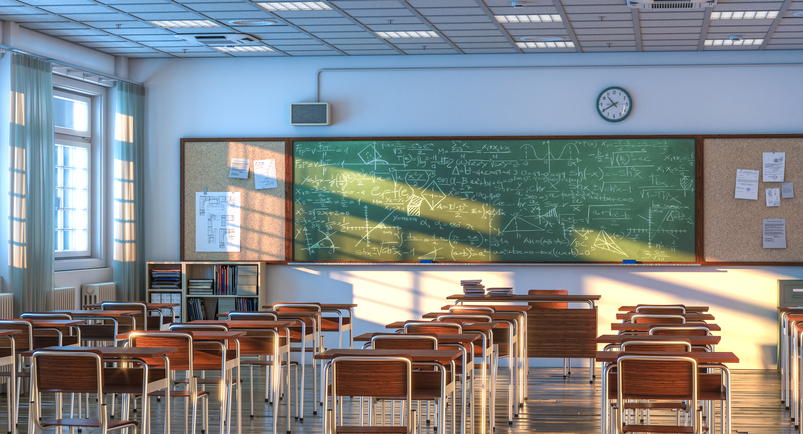 On Dec. 17, Gov. Tom Wolf signed House Bill 412 into law as Act 91 of 2021. The law is the result of a bipartisan effort to address the substitute teacher shortage that is stretching educators and support professionals to the breaking point.
Pennsylvania is full of people who will make good substitute teachers or classroom monitors. This law will help give them the opportunity to do so and help ease the burden currently faced by teachers and support professionals. For more information visit
---
Still room on PSEA's substitute teacher task force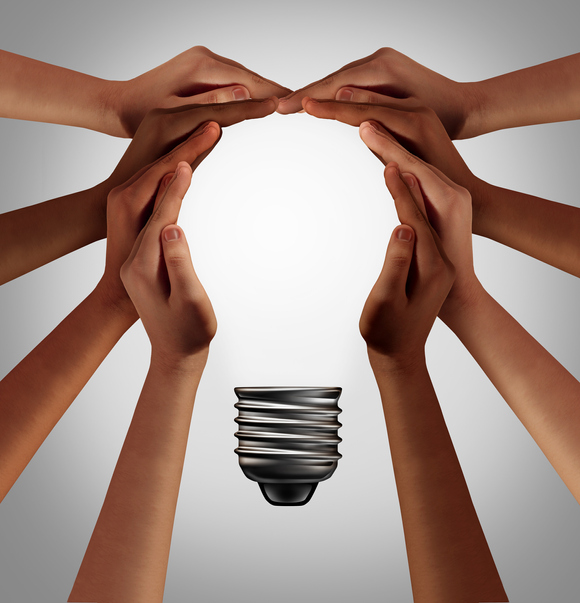 We asked you before the holiday break if you would like to volunteer to join a PSEA task force to address the substitue teacher shortage crisis. We got a lot a great responses from eager members who understand how critical this issue is.
I'm sure there are more of you who feel the same way.
Please, apply now to join the substitute teacher task force at www.psea.org/subtaskforce before Jan. 25.
Solutions generated from the task force will be presented to the PSEA Board of Directors for consideration.
Here is some key information about the substitute teacher task force:
Our goal is for task force members to include EA, ESP, and PSEA-Retired members as well as members from urban, rural, and suburban school districts with a range of years of experience.
Task force members will meet in person four times a year (meetings will have a hybrid option). In addition, we will likely also hold virtual task force meetings, possibly every month.
Applications are due before Jan. 25, and PSEA will inform members who have been appointed to the task force before Feb. 3.
Delegates to the December 2021 PSEA House of Delegates approved the creation of the task force in New Business Item 5. The task force will sunset after three years but may be extended for an additional two years by the PSEA Board of Directors. Any further extension of this task force will require authorization from the PSEA House of Delegates.

---
York teachers bring field trips to their students with new YouTube channel
Three teachers from Northeastern Middle School in the Northeastern York School District have teamed up to create a YouTube channel that brings field trips to their students. With COVID all but eliminating field trips to physical locations, David Raymond, an 8th grade history teacher, along with colleagues Mike Graham and Eric Gimbi and David's son Alex Raymond, a professional videographer, developed a series called "Lessons on the Road."
The YouTube channel is called Bobblehead George. In the past year and a half, the trio have worked with and filmed at the York History Center, George Washington's Mount Vernon, and James Buchanan's Wheatland, and they're looking forward to filming at James Madison's Montpelier next.
"'Lessons on the Road' has been an incredibly successful tool for presenting information to our students who, because of the circumstances of the pandemic, have not had the opportunity to travel or engage, first-hand, on field trips and other outside-of-school activities," Raymond said.
---
PEARL and the Center for Professional Learning new year schedule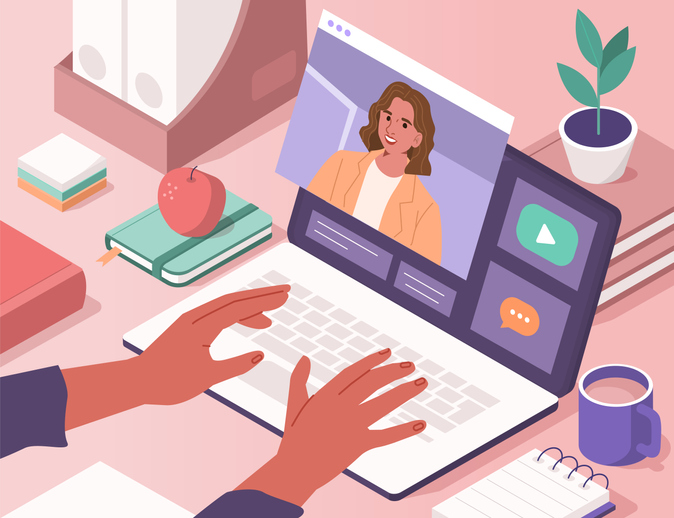 Find out all the fun and easy ways you can earn Act 48/Chapter 14 credits, including through our PEARL platform!
Here are just a few of the dozens of asynchronous courses you can enjoy right now on PEARL:
Schoology in Practice: Essentials for Beginners
Time Management and Organization for Online Learning

Social and Emotional Learning is for Us, Too!

Building and Maintaining a Humanized Classroom

Assessment and Treatment of Anxiety Across the Developmental Spectrum
Seesaw Basics & Advanced
Connection Before Curriculum: Social and Emotional Learning for Students and Staff
Educator Evaluation in 2021 and Beyond
Speak Up! Confronting White Nationalism in the Classroom
Critical Race Theory, Multi-Culturalism, Culturally Responsive Pedagogy, and Social Justice for Equity in Schools Today

What Do You Do With Matters Series

Look Both Ways: A Tale Told in Ten Blocks

Stamped from the Beginning

Little Legends/Dreamers series

Mindful Mondays
Mindful Mondays
Mindful Mondays

---
Member Benefits spotlight: URL life insurance

URL Insurance Group is the life insurance provider for PSEA members and their family members. URL understands life insurance shouldn't take a lifetime to apply for coverage. That's why they offer the ability to get instant decision life insurance.
PSEA members and family members (ages 18-60) can now get a term life insurance quote in seconds and be insured in minutes, all from a smartphone. Coverage starts at $50,000 and goes up to $1.5 million. No doctors, no hassles, no waiting. If you're over the age of 60 or have kids and/or grandchildren under the age of 18, URL has you covered as well.
Click the link below to access the instant quote and instant decision life insurance:
Or, click the link below if you prefer to have a consultation regarding life insurance options:
Click for a consultation with a PSEA Life Insurance Specialist
---
400 N. 3rd Street, Harrisburg, PA 17101
This content is intended for PSEA members and their immediate families.