To ensure that this newsletter is delivered to your inbox, add noreply@psea.org to your address book

---
Week of 1-17-2022
---
Inside this issue
State Senate may pass a bill to divert state funds from public to private schools
Congratulations to Pennsylvania's 2022 Teacher of the Year!
PEARL: PSEA's member exclusive learning system
Member Benefits spotlight: Aetna Dental Access discount program
---
State Senate may pass a bill to divert state funds from public to private schools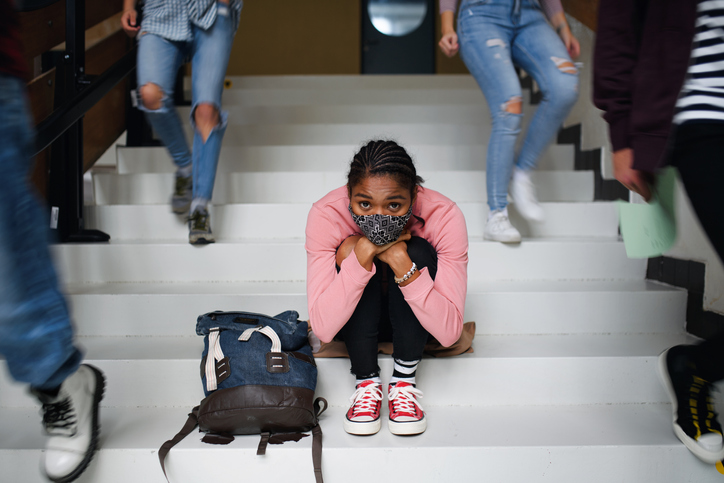 In yet another attempt to divert critical state funds from public schools, the Senate Education Committee approved Senate Bill 527 on Wednesday. The bill would dramatically increase tax breaks businesses get if they give money to private schools.
How bad is it?
It would increase tax credits to businesses that contribute to private schools by 25 percent every year.
In five years, this could cost $854 million. In 10 years, these tax credits could cost $2.6 billion.
Public schools typically struggle to convince the Legislature that they need a two or three percent funding increase every year.
If this bill would go the distance, it would likely mean that public schools would end up getting less state funding, have fewer resources for our students, and be forced to furlough thousands of staff members.
Stay tuned for more information about this and be ready to take action.
---
Congratulations to Pennsylvania's 2022 Teacher of the Year!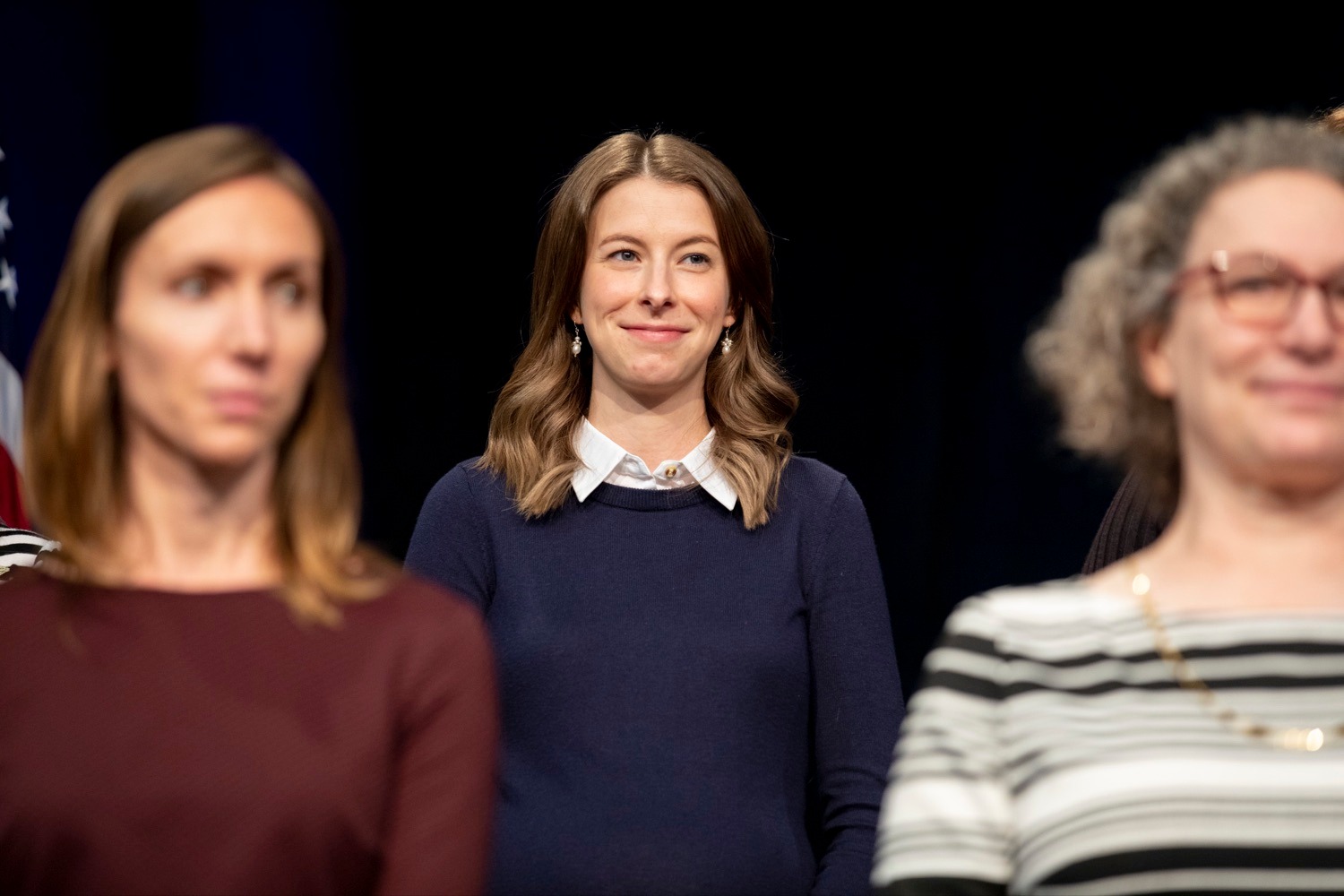 Elizabeth Raff of Penn Manor EA was named the Pennsylvania 2022 Teacher of the Year. Each year, the Pennsylvania Department of Education recognizes excellence in teaching by honoring a K-12 public education teacher who has made outstanding academic contributions to his or her students.
Elizabeth is a sixth grade English Language Arts and Social Studies teacher at Pequea Elementary School in Lancaster County. Read what she has to say about her recognition in the upcoming issue of The Voice.
---
PEARL: PSEA's member exclusive learning system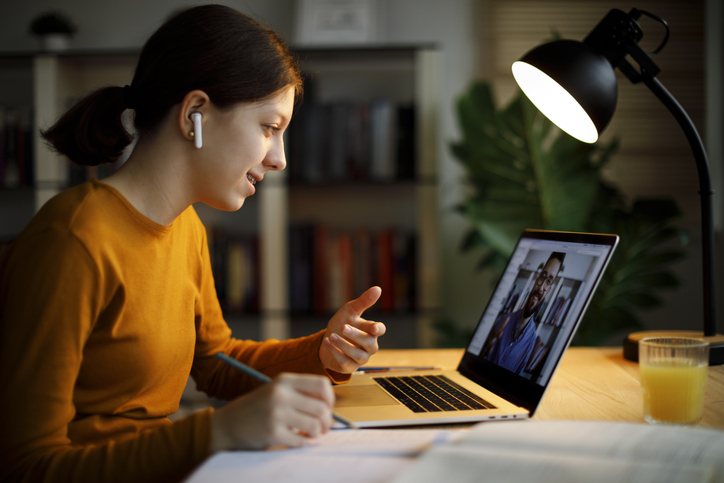 Have you looked into our new professional development resource? Don't miss out on PEARL.
You have access to over 80 easy-to-follow courses and progressions to help you earn Act 48 credits, Chapter 14 verification, and postgraduate credits immediately.
Here are just a few courses you can have access to:
Trauma Informed Instruction
Using Kami for Interactive Lessons
Social-Emotional Equitable Learning
Start learning on today at https://pearl.psea.org.
Connection Before Curriculum: Social and Emotional Learning for Students and Staff
Educator Evaluation in 2021 and Beyond
Speak Up! Confronting White Nationalism in the Classroom
What Do You Do With Matters Series
Look Both Ways: A Tale Told in Ten Blocks
Stamped from the Beginning
Mindful Mondays
Mindful Mondays
Mindful Mondays
---
Member Benefits spotlight: Aetna Dental Access discount program
Smile brighter with savings at over 262,000* available dental practice locations nationwide. Use your card over and over again to keep your teeth sparkling clean!
For one flat household rate of just $8 per month, PSEA members and their legal dependents up to age 26 can access dental savings through Aetna Dental Access.
In most instances, save 15% to 50% per visit.**
Save on dental services such as cleanings, X-rays, crowns, root canals, and fillings.
Learn more about this new program below:

*As of April 2020.
**Actual costs and savings vary by provider, service, and geographical area. The discount program provides access to the Aetna Dental Access® network. This network is administered by Aetna Life Insurance Company (ALIC). Neither ALIC nor any of its affiliates offers or administers the discount program. Neither ALIC nor any of its affiliates is an affiliate, agent, representative, or employee of discount program. Dental providers are independent contractors and not employees or agents of ALIC or its affiliates. ALIC does not provide dental care or treatment and is not responsible for outcomes.
(Not available to VT residents.)
---
400 N. 3rd Street, Harrisburg, PA 17101
This content is intended for PSEA members and their immediate families.

Manage your email subscriptions at www.psea.org/MyPSEA.