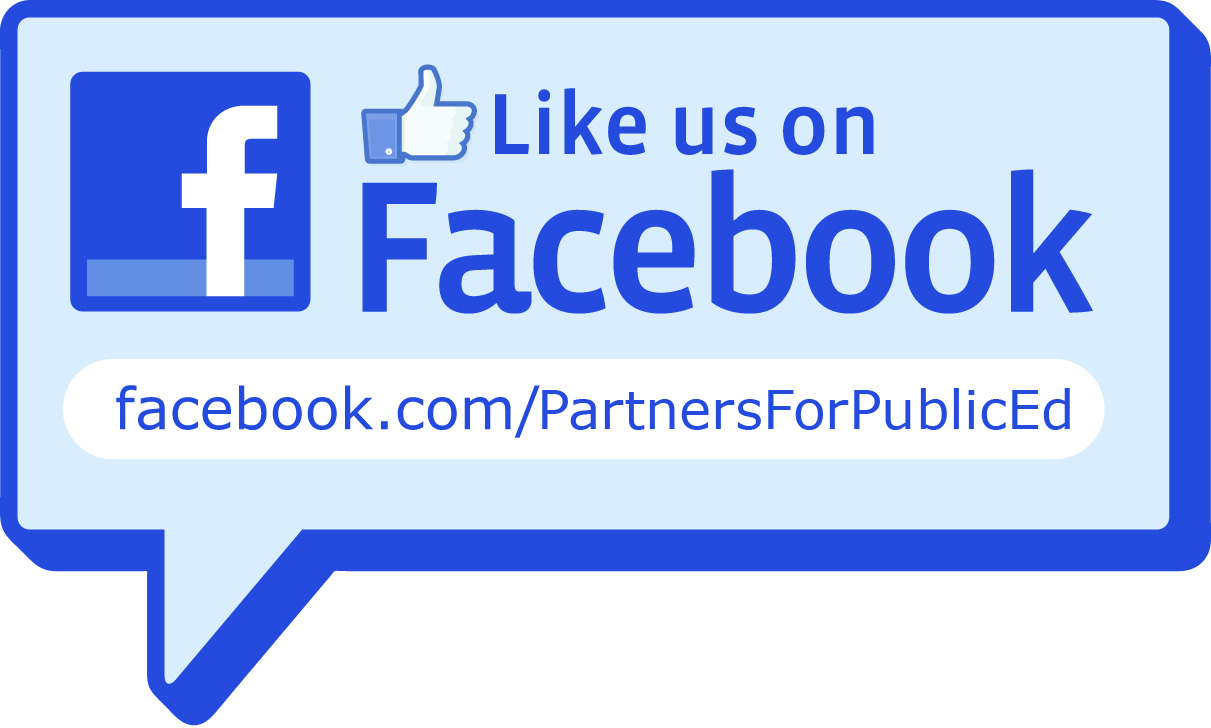 Partners for Public Education receive information about the public schools in Pennsylvania, parent resources, education policy updates, examples of community engagement projects, and valuable coupons for discounts on goods and services.
*For up-to-date info, check our our Facebook page.
Partner Savings Through the Access Program
Partners for Public Education can take advantage of the Access Member Benefits program, offering discounts and savings at businesses nationwide, like restaurants, hotels, travel, automotive services, shopping, and more.
Search for discounts by zip code and category.
Visit the Access Program website. You'll need to use your member ID number to create an account on the Access website to take advantage of the program. Partners can also download the Access "My Deals" mobile app, to find discounts and savings nearby to redeem via tablet or smart phone.
Note: New Partners will need to wait up to four to six weeks to begin using Access.
Become a Partner for Public Education
Use our online enrollment form to become a Partner for Public Education.