SE REGION HOUSE OF DELEGATES
The Region House of Delegates will be postponed due to the COVID-19 emergency.
As provided for in its Constitution and Bylaws, the Southeastern Region House of Delegates shall meet "within forty-five (45) days prior to the annual PSEA House of Delegates" at a time and place designated by the Region President. At this upcoming spring House, delegates were to elect the president, first vice-president, second vice-president, secretary, treasurer, and chairpersons for the Resolution Committee, Legislative Committee, and the IPD Council, as well as trustees for both region emergency funds (MAF and LAEF), all for terms to start September 1, 2020. In addition, both emergency fund governing bodies were to hold their annual meeting.
Your Region officers and Executive Board will work to reschedule the House to a later date so that these elections and other business may be conducted in compliance with the law and with our governing documents.
We will be sending out additional information and details as soon as possible.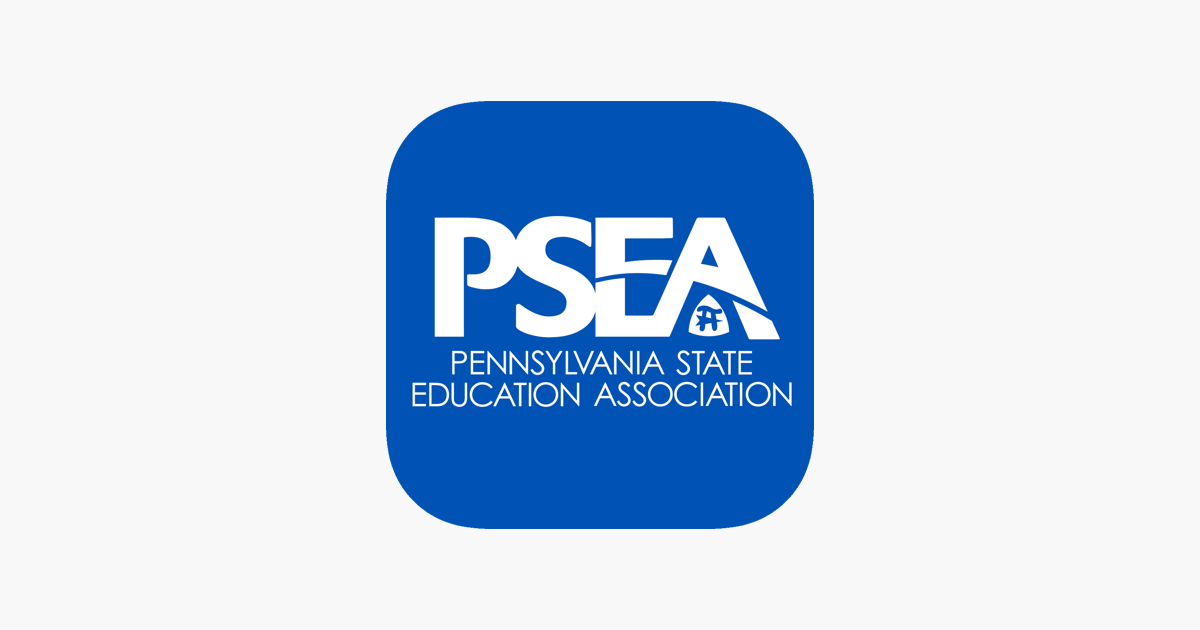 Local Presidents must register delegates online and send in the official delegate certificate form to the SER office by April 6th
Penn Oaks Country Club
150 Penn Oaks Drive
West Chester, PA 19382