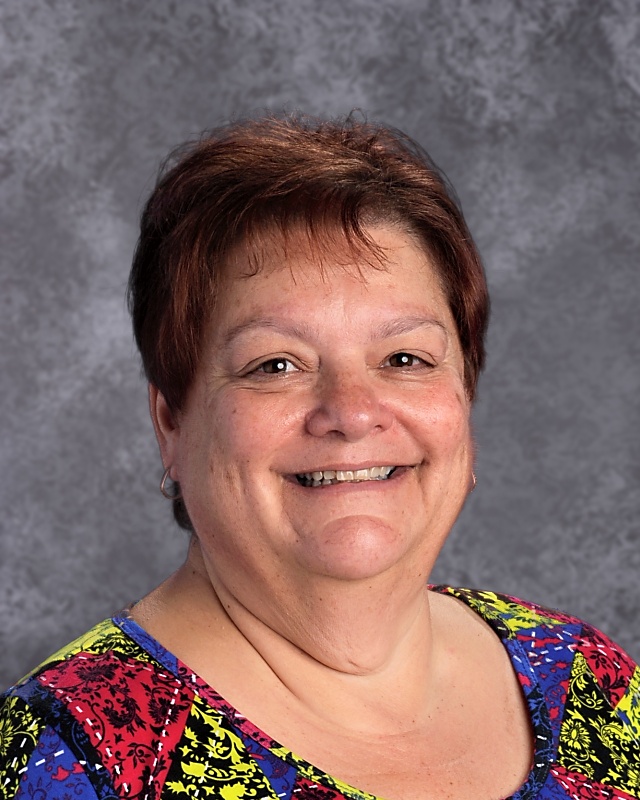 Fifteen years ago, Susan Lynam was looking for a job when she saw an email from the North Penn School District testing a new email alert system.
"I wrote back and said, 'You passed the test. You got any job openings?'" Susan recalled. "The next week I had an interview."
Susan is PSEA's 2017 ESP of the Year. The announcement came on ESP Day during American Education Week when communities show their appreciation for education support professionals in our schools.
For most of her 15 years at North Penn, Susan has been the Guidance Office secretary at Penndale Middle School. She is also active with the North Penn Education Support Professionals Association, having served as president, PACE chair, and treasurer.
Susan said she was "totally flabbergasted" when she learned that she had been selected ESP of the Year.
"Never, ever in a million years did I think I would be named," she said. "I don't do things for an award or a reward. I just do it because I enjoy being a helper for people. If people need something, I have those broad shoulders. I'll be there to help you out."
The "Mom Counselor"
As Penndale's Guidance Office secretary, Susan interacts with students a lot. She recalled a group of eighth-grade swimmers who would stop by every morning last year to see her after swim practice.
"I was what I call the 'Mom Counselor,'" Susan said. "I would give them a little advice about what they needed to do, stop being petty, those kinds of things. … We have a lot of kids who like to come in. This is their safe haven."
PSEA Mideastern Region President Alan Malachowski, who nominated Susan for ESP of the Year, said she has strived to make the Guidance Office a warm and welcoming place for all.
"Not only is it a safe place for kids, it's a safe place for staff, as well," he said.
Be there, be available
Susan encouraged other ESPs to "be there, be available" for students.
She recalled seeing a challenging student and his mother at a school event. The boy's mother asked Susan how he was doing during the school day.
"I said, 'I'm going to be honest. I don't know what happens in the hallways because that's not part of my job. But when he walks into my office, he is the most respectful young man there is,'" Susan said. "As long as students respect me for who I am and what I do here for them, I have no problem with them. And he got the biggest smile on his face."
Susan lives in Hatfield with her husband of 27 years. They have one daughter who went through the North Penn schools and is now a teacher in the district.
As PSEA's ESP of the Year, Susan will be nominated for the National Education Association ESP of the Year Award.