Cheryl Mattern, a certified school nurse in Central York School District, and a member of both the PSEA and NEA boards of directors, is working in Puerto Rico to help people affected by Hurricane Maria.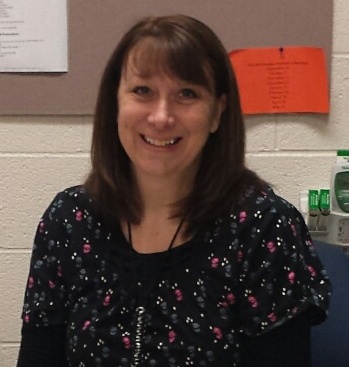 In addition to her work as a school nurse and leader in our Association, Mattern is part of a federal Disaster Medical Assistance Team (DMAT), coordinated by the National Disaster Medical System.
Mattern's team on the ground in Puerto Rico is supporting a local hospital. She's also helping to deploy teams of medical professionals to provide medical attention and distribute food and water to people who are unable to get to hospitals.
"Most of the people here are still without electricity and potable water," said Mattern. "I truly appreciate the support of my colleagues and administration in Central York, and the prayers and well wishes from family and friends. It is heartbreaking to see all of the need here, but heartwarming to be able to bring some help."
Mattern's colleagues in Central York noted that she often goes out of her way – even hundreds of miles – to help people in need.
"Cheryl has participated in many medical mission trips – including several in Guatemala," said PSEA Southern Region Vice President Summer Hill. "We're so proud of the important work she's doing."