PENNSYLVANIA STATE EDUCATION ASSOCIATION

For further information contact:
Chris Lilienthal (717) 255-7134
David Broderic (717) 255-7169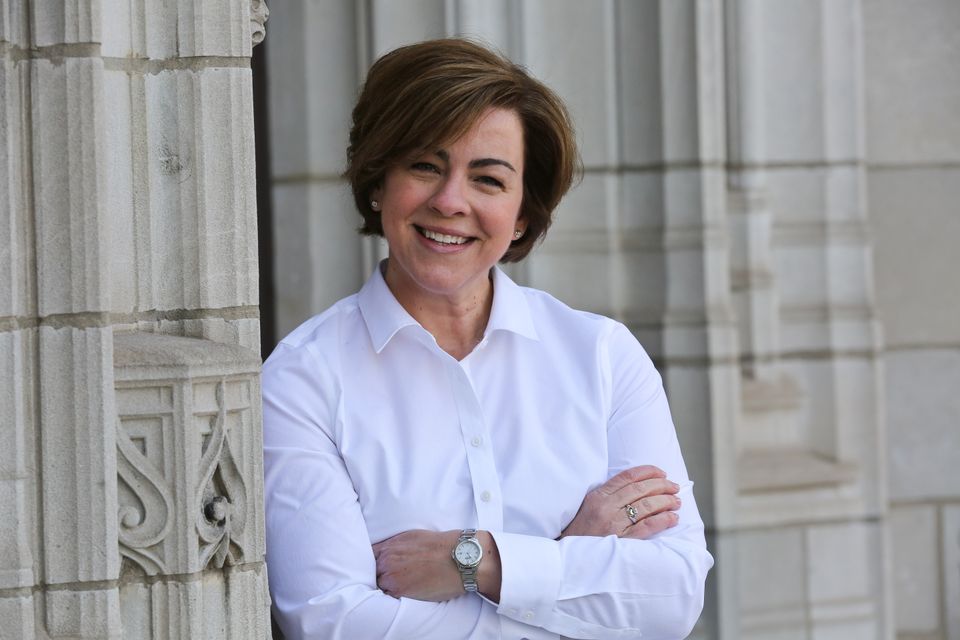 HARRISBURG (Dec. 10, 2018) – PSEA congratulates Marilyn Pryle, an English teacher in the Abington Heights School District in Lackawanna County, who was named the 2019 Pennsylvania Teacher of the Year today.
Pryle is a member of the Abington Heights Education Association, a local affiliate of PSEA. In addition to teaching, she is the author of six books for teachers, including "50 Writing Activities for Meeting Higher Standards."
"PSEA congratulates Marilyn Pryle, along with the 11 other exceptional educators named Teacher of the Year finalists," said PSEA President Rich Askey. "Marilyn and her colleagues work hard every day to help students succeed in the classroom and beyond. Their tireless dedication to their students is helping prepare the next generation of leaders and innovators. And that benefits all of us because strong public schools make strong communities."
As Pennsylvania's Teacher of the Year, Pryle will meet and collaborate with other educators, and represent the commonwealth in next year's National Teacher of the Year competition.
An affiliate of the National Education Association, PSEA represents approximately 181,000 future, active and retired teachers and school employees, and health care workers in Pennsylvania.