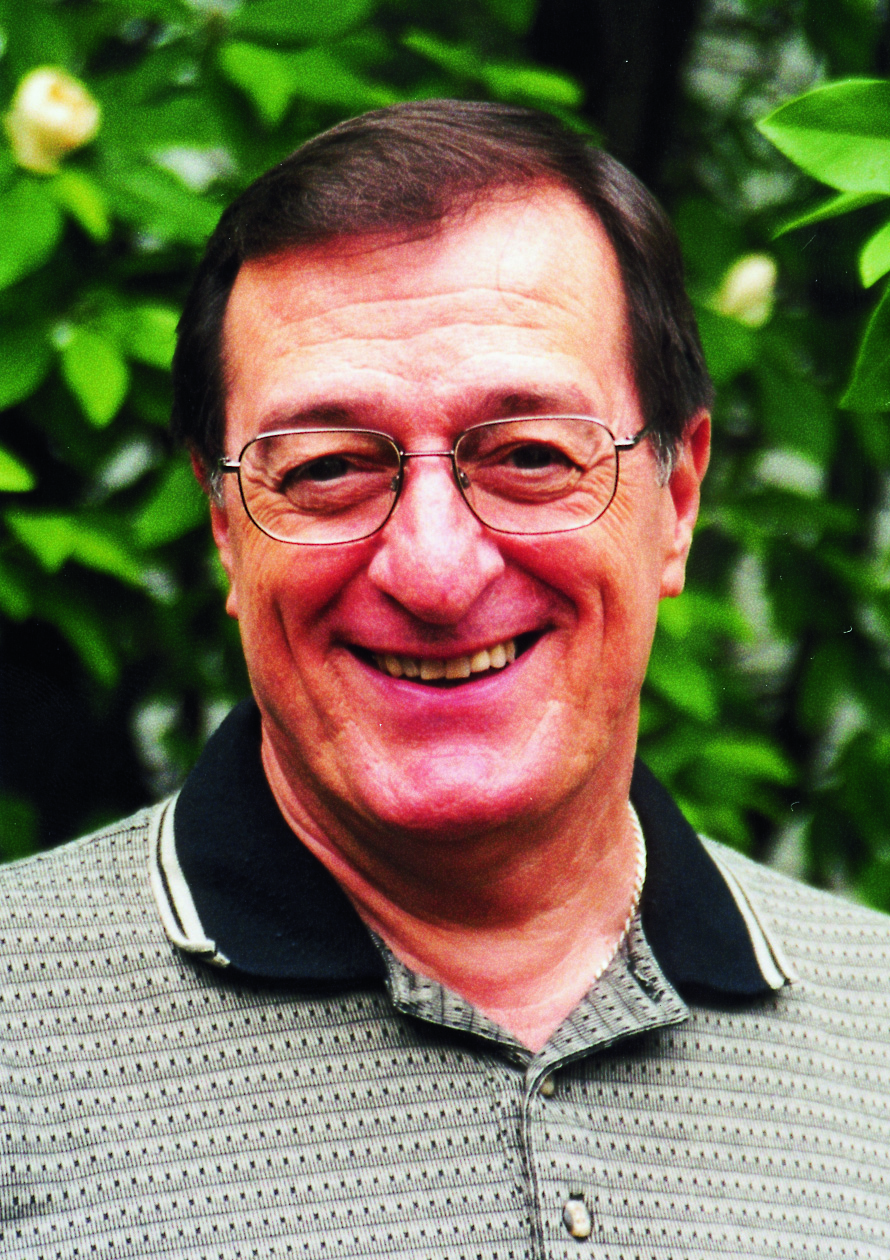 PSEA has lost an Association legend with the recent passing of Francis "Butch'' Santicola.
A tireless and passionate advocate for educators, public schools, and collective bargaining, Santicola started his 43-year PSEA career in 1970 as one of the original UniServ representatives.
He retired in 2013, but even before joining the PSEA staff, Santicola had made a name for himself in advocating for teachers. As a young teacher in the Aliquippa School District in the late 1960s, he was a major activist in the teachers' movement that led to passage of Act 195 in 1970, the legislation that gave teachers the right to collective bargaining.
"The word 'legend' is sometimes overstated, but not in the case of Butch Santicola,'' said PSEA President Dolores McCracken. "His passion and commitment to public education and unionism spanned nearly five decades. He was an inspiration to all of us. Even in retirement, he continued to speak out on behalf of educators and working families.''
For his dedication and service, Santicola received PSEA's prestigious Adler Friend of Education Award in May 2017.
During his career, he was also president and vice president of the PSEA Staff Organization and was active in the National Staff Organization.