To ensure that this newsletter is delivered to your inbox, add noreply@psea.org to your address book

---
The latest issue of Voice is burning up your mailbox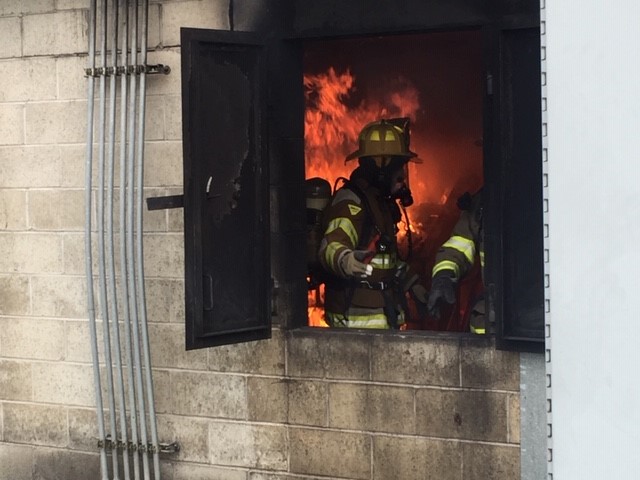 The November issue of Voice is set to drop any day now. And like every issue, this one is packed with useful news, important updates, and inspiring stories from around Pennsylvania.
Like the one about a group of students at Central Westmoreland Career and Technology Center who are training to fight fires.
Under the direction of their teacher, Mike Dortenzo, the students conducted ?live burns? last spring at nearby Westmoreland County Community College?s public safety training facility. That means they got the unique opportunity to enter a burning building wearing 50 pounds of gear and ?knock down? a real fire!
You can read all about their incredible experience, plus a lot more, in the November issue online or in your mailbox.
---
It?s time to take action on evaluation reform

By now you've probably noticed alerts asking you to urge your representative to support Senate Bill 751 and House Bill 1607. As you know, PSEA has been working diligently with Sen. Ryan Aument and Rep. Jesse Topper to advance these bills, which would significantly transform our educator evaluation system for the better. Please take a moment to add your voice to this effort: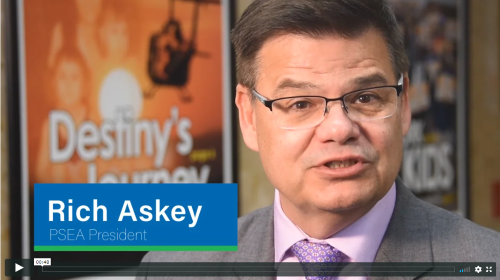 You can learn more about these bills and what they mean for our teachers and students here:

---
Learning Lessons: Mobile Makerspace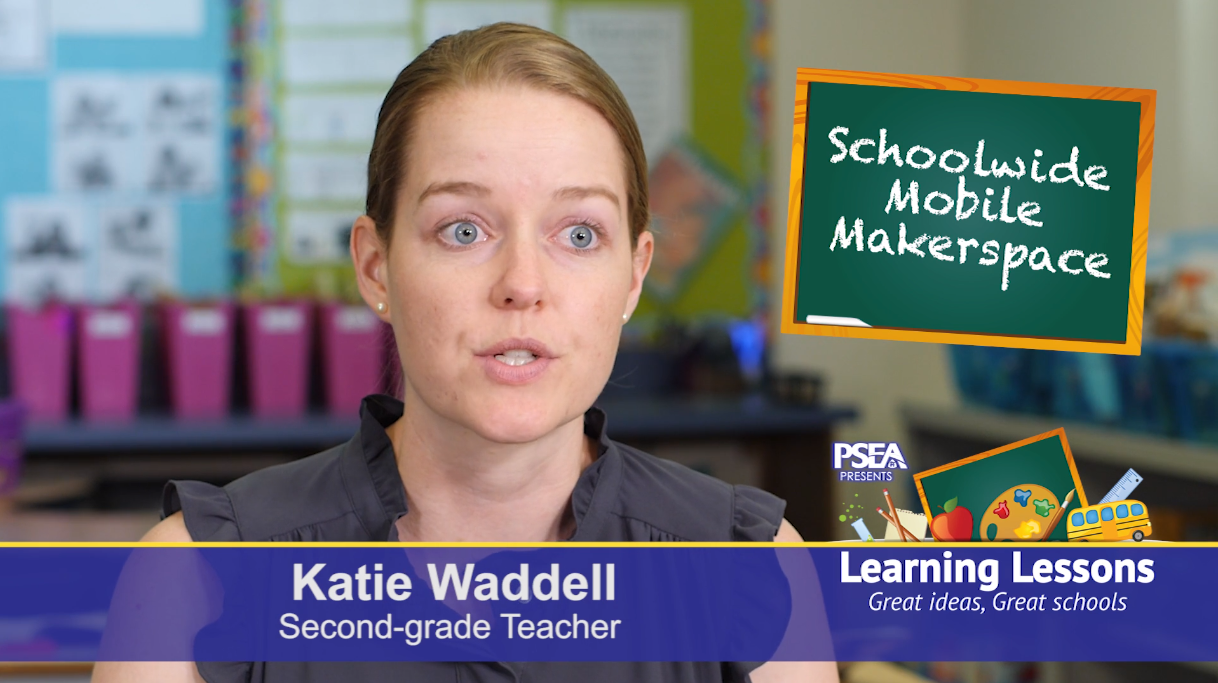 Finding creative new ways to engage kids in learning is one of teaching?s toughest challenges. Making it work for multiple classrooms across an entire school is tougher still. But that?s just what Katie Waddell, a second-grade teacher in the General McLane School District, Erie County, has accomplished with her Schoolwide Mobile Makerspace program.

---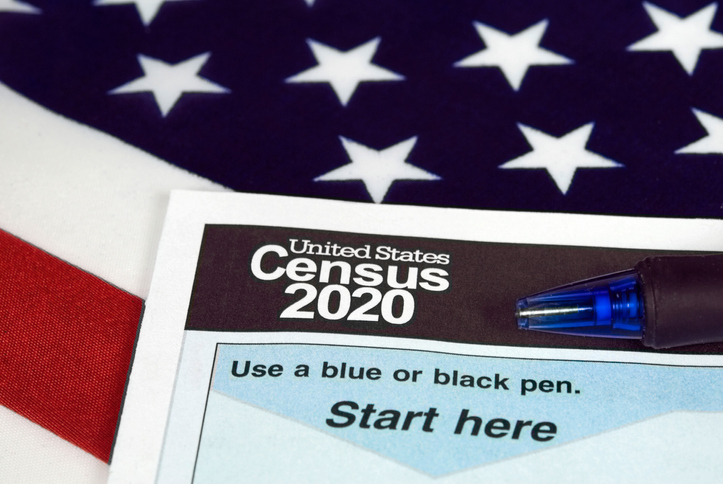 The national 10-year census is happening on April 1, 2020. That might sound far off, but like most deadlines, it?ll be here before you know it.
If we want properly drawn congressional districts, fair elections, and correctly allocated public school funding for all our local communities, then it?s important for every member of the commonwealth to participate. Help spread the word to members in your local that the health of our public education system, among many other things, depends on accurate census reporting.
---
---
Member Benefit Spotlight: New Voluntary Life Insurance Program
URL Insurance is committed to education and providing PSEA members with a better understanding of their life insurance options.
URL insurance Group provides life insurance for members and family members and customizes coverage for PSEA members based on a member?s specific need and circumstance. They review over forty highly rated life insurance companies and hundreds of life insurance products to ensure PSEA members receive the coverage they desire, at an affordable rate.
For a quote and more information, please call 717-216-8051 or visit www.urlinsgroup.com/psea

---
November is American Indian Heritage Month
November 3: Daylight Savings Time Ends
November 5: Election Day
November 11: Veterans Day
November 18-22: American Education Week
November 20: Education Support Professionals Day
November 22-23: Committee Weekend
---
400 N. 3rd Street, Harrisburg, PA 17101
This content is intended for PSEA members and their immediate families.

Manage your email subscriptions at www.psea.org/MyPSEA.