---
Week of 9-27-2021
---
Inside this issue
PSEA advocacy stopped a voucher bill in the state House
Central York teachers distribute thousands of banned books
Tell us about your most successful students
How are you celebrating Hispanic Heritage Month?
PSEA's Center for Professional Learning schedule
PSEA Member Benefits spotlight: Contact Fill
---
PSEA advocacy stopped a voucher bill in the state House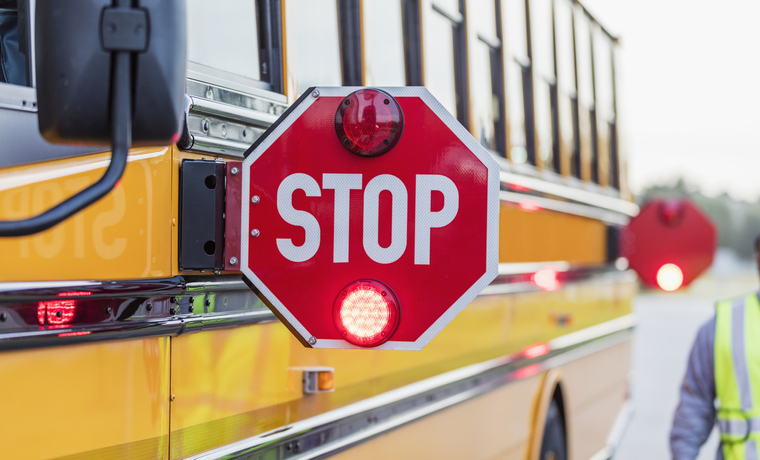 Thank you, PSEA.
Thanks to your advocacy, state representatives couldn't get the votes to pass a bill that would force school districts to create tuition voucher programs for students who disagree with COVID-19 health and safety policies.
PSEA members sent several thousand messages to their representatives and stopped the bill in its tracks.
Lawmakers pushing voucher schemes are going to keep trying to pass them. That's because they want to enact a voucher plan at all costs, and they'll even use a global pandemic as an excuse to do it.
We'll need to keep fighting this fight, and we'll keep you posted as this develops.
---
Central York teachers distribute thousands of banned books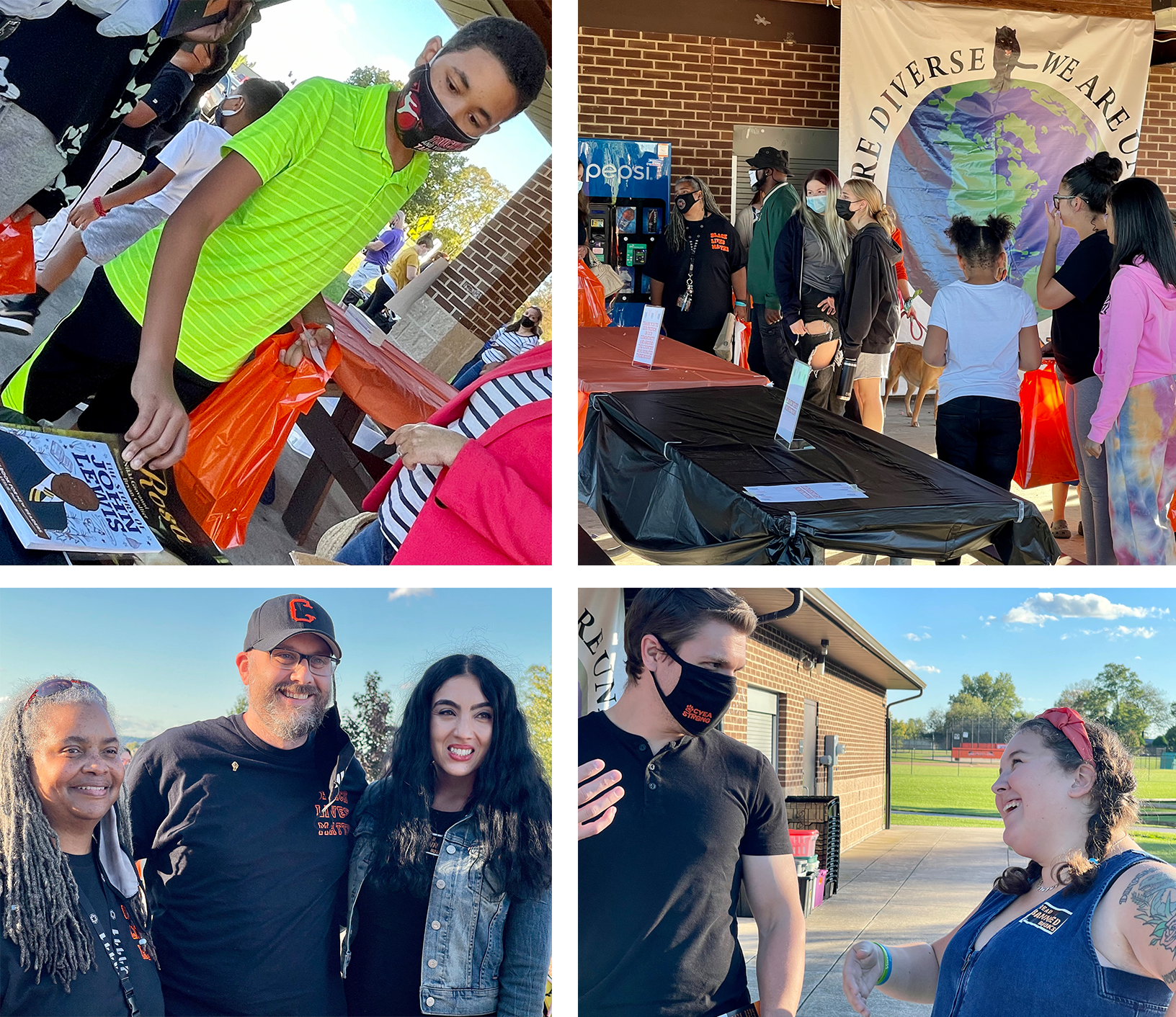 Central York teachers joined parents and other community members to distribute more than 4,000 banned books in under 30 minutes on Wednesday. The books had been included in a list of resources that educators in Central York were told in August they could not use in their classrooms. Thanks to the advocacy of students and community members, the school board reversed itself earlier this month and lifted the ban.
---
Tell us about your most successful students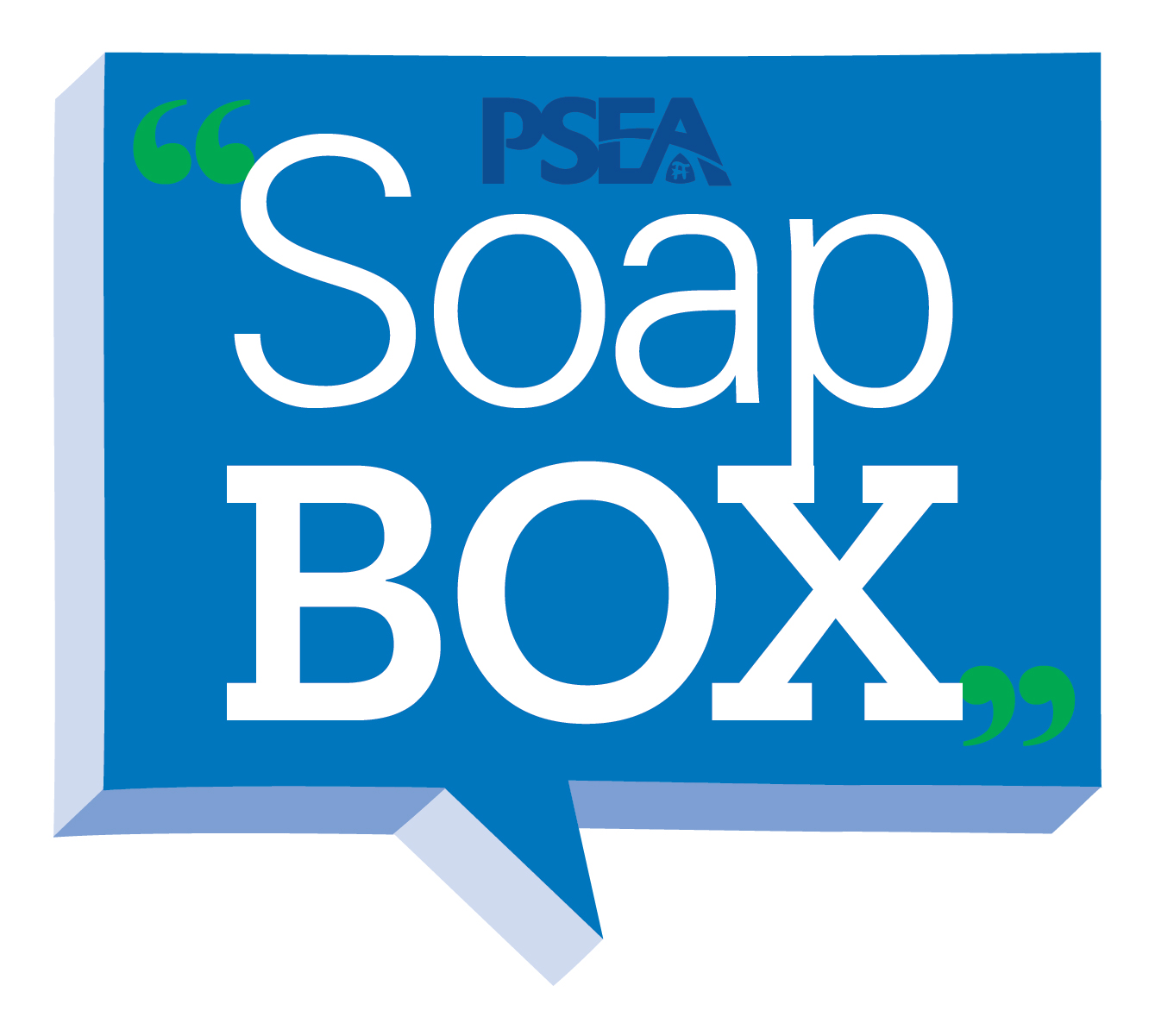 Teaching is the profession that makes all other professions possible. Many of your students have gone on to be great innovators, scientists, artists, advocates, and entrepreneurs. Tell us about some of the career accomplishments your students have achieved.
---
How are you celebrating Hispanic Heritage Month?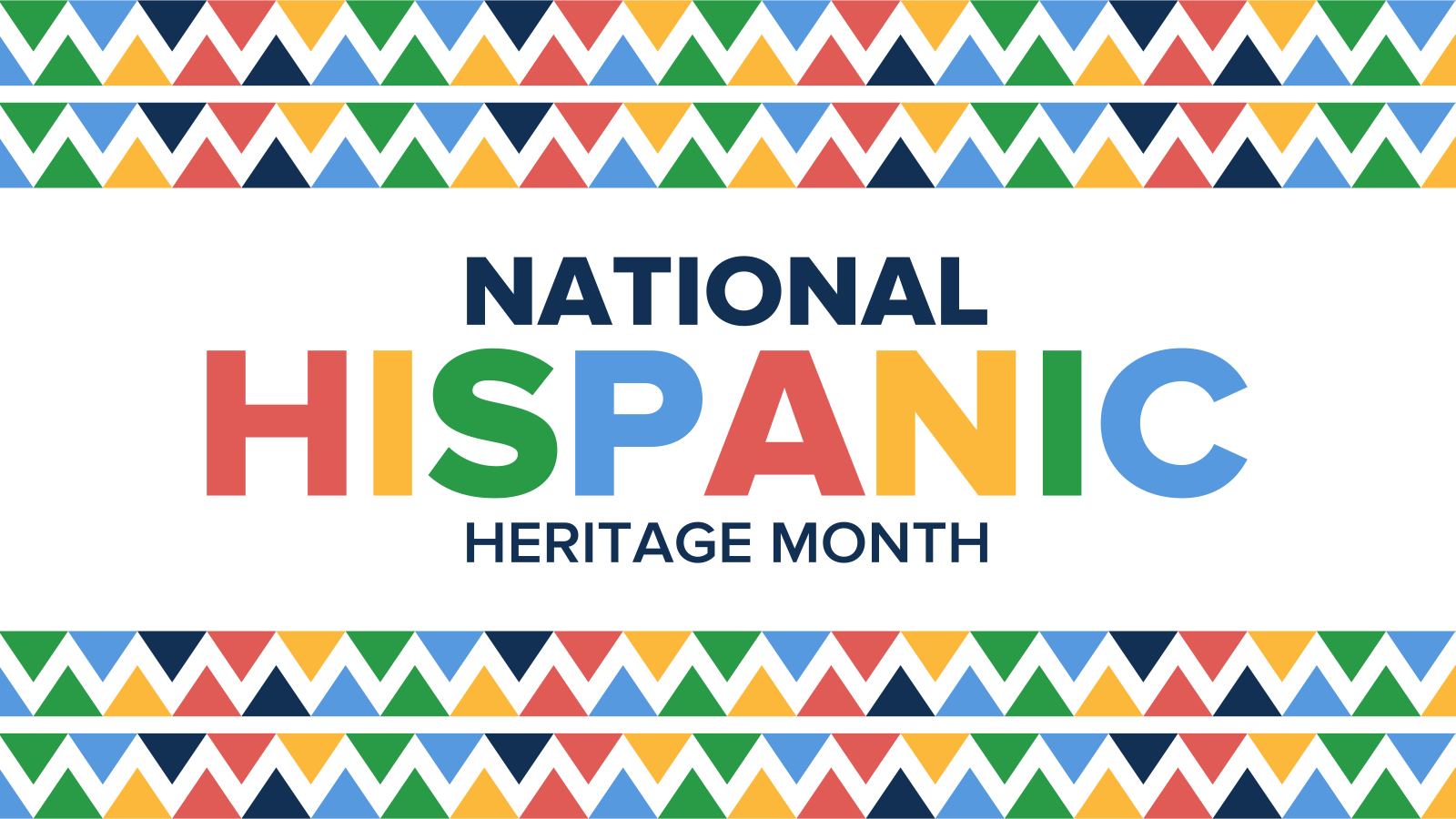 What activities, lessons, or resources are you using with your students to celebrate Hispanic Heritage Month?
If you need some ideas, check out NEA's resources here.

---
PSEA's Center for Professional Learning schedule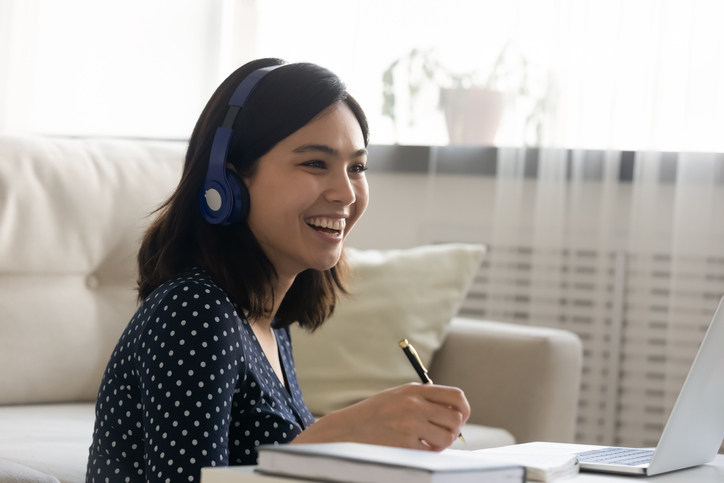 See the full schedule and see how you can earn Act 48/Chapter 14 credits at psea.org/prolearning
Understanding Students and Trauma
Using Kami For Interactive Lessons that Demonstrate Learning
Racing Up!: Talking About Race in the Classroom
Understanding Students and Anger
"Dragon Hoops"
"Funny, You Don't Look Autistic: A Comedian's Guide to Life on the Spectrum"
"Chutz Pow!"
"Boy 21"
Mindful Mondays
Mindful Mondays
Mindful Mondays
Mindful Mondays
---
PSEA Member Benefits spotlight: Contact Fill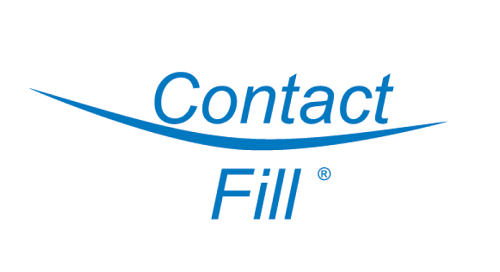 PSEA Member Benefits spotlight: Save on Contact Lenses
Looking to save money on contact lenses?
Visit the Contact Fill webpage to compare prices.
Program Benefits Include:
Great Prices!
Dependable service to your home, school, or office
Free standard shipping and handling on all orders (use promotion code "PSEA")
Convenient 24/7 online ordering
Personable customer service
No hidden charges
PSEA members use promo code "PSEA" at checkout.
Contact Fill accepts NVA Vision insurance.
Take advantage of the program by visiting https://www.contactfill.com/pseamembersonly
---
400 N. 3rd Street, Harrisburg, PA 17101
This content is intended for PSEA members and their immediate families.