To ensure that this newsletter is delivered to your inbox, add noreply@psea.org to your address book

---
Week of 9-20-2021
---
Inside this issue
Help us defeat this terrible voucher bill
FEMA relief available for members impacted by Ida
Let's celebrate Hispanic Heritage Month
A novel approach to incorporate STEM in English classrooms
UBenefit doubles its grant offering for PSEA members
---
Help us defeat this terrible voucher bill
Next week, state representatives are moving a bill that would force school districts to CREATE TUITION VOUCHER PROGRAMS if they close a school, even for a day, just because they are FOLLOWING COVID-19 PUBLIC HEALTH GUIDELINES TO PROTECT YOU AND YOUR STUDENTS.
State representatives behind this bill are using a worldwide pandemic as an excuse to divert hundreds of millions of dollars from public schools to tuition vouchers.

Please contact your state representative RIGHT NOW and tell him or her to vote "NO" on House Bill 1254.

---
FEMA relief available for members impacted by Ida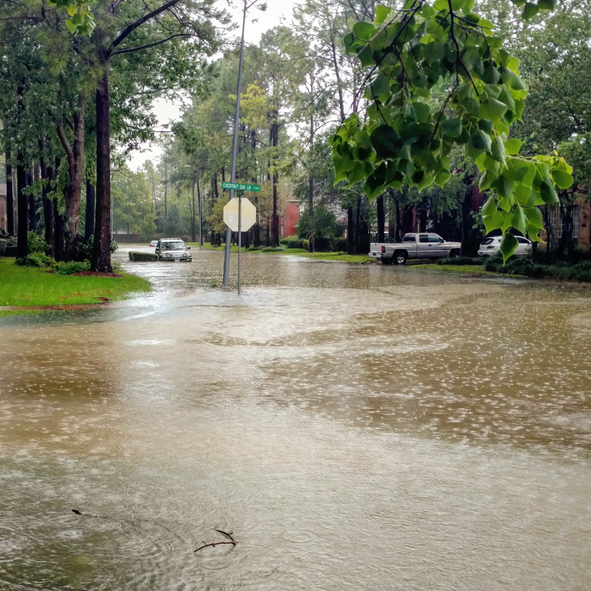 After Tropical Depression Ida hit much of our state hard, PSEA immediately reached out to the Wolf administration to encourage them to seek federal relief. Gov. Wolf did that, and President Biden has approved a major disaster declaration for Pennsylvania.
If you have been impacted by the storm, here's what you need to know
The disaster declaration authorizes FEMA to provide federal funding and services to eligible individuals in Bucks, Chester, Delaware, Montgomery, Philadelphia, and York counties.
FEMA funding can be used for basic necessities, home repairs, replacement of lost items, and more.
You can now register for assistance with FEMA through https://disasterassistance.gov/ or by calling 1-800-621-FEMA (3362).
If you live in Montgomery County you can also visit the newly opened Disaster Recovery Center located on the campus of Montgomery County Community College at the Health Sciences Center Gymnasium, 340 DeKalb Pike, Blue Bell, PA 19422.
One of the best parts of being a PSEA member is the support network that exists for all 178,000 of us. PSEA will do everything in our power to support each and every one of you impacted by this disaster.
---
Let's celebrate Hispanic Heritage Month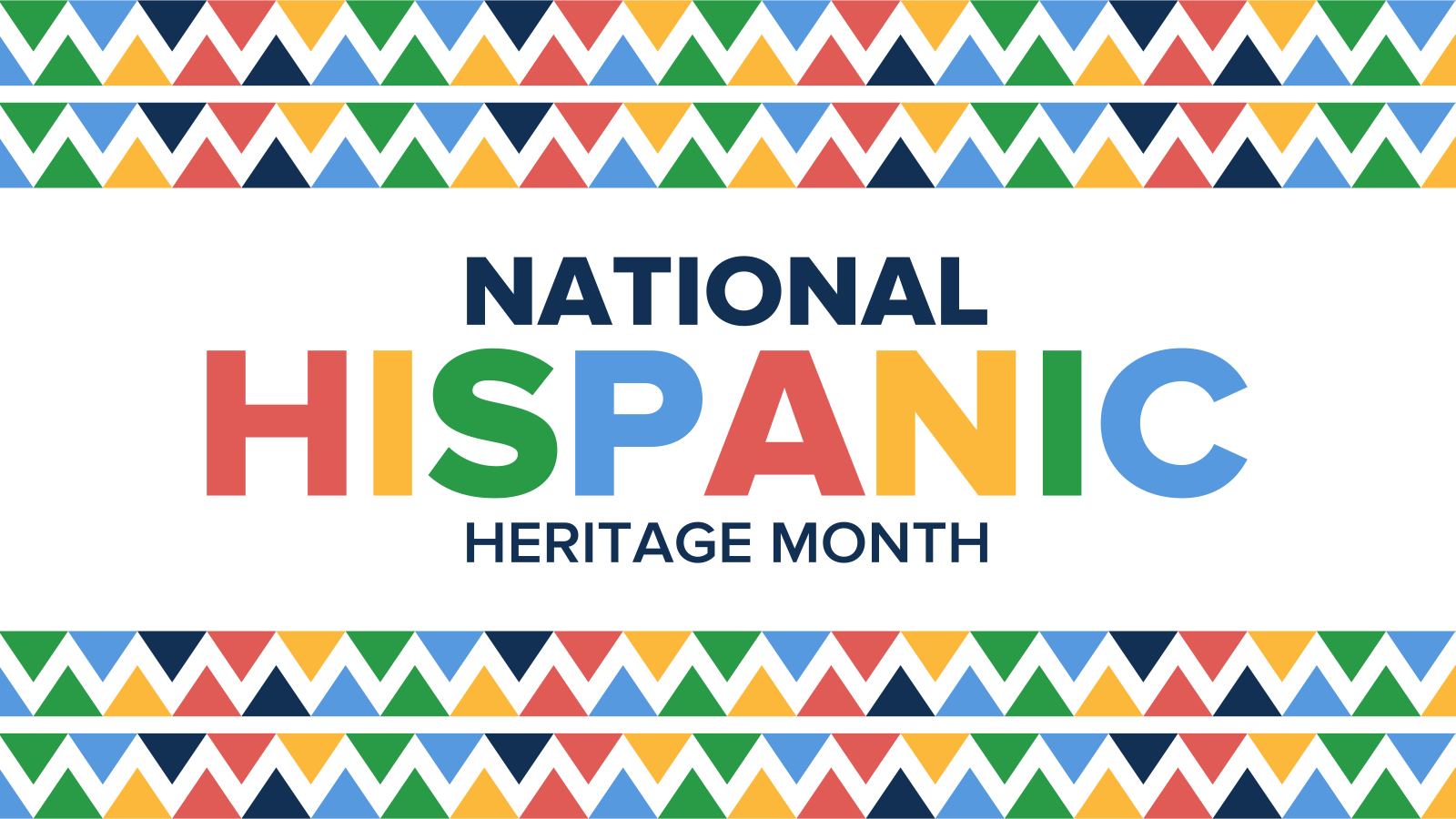 Between Sept. 15 and Oct. 15, we celebrate National Hispanic Heritage Month, a wonderful opportunity to learn about and appreciate the contributions of Latinx and Hispanic communities to U.S. culture.
Find us on Facebook, and let us know what you're doing to celebrate in your schools and classrooms. And check out some great resources from the National Archives and Presidential Libraries at www.hispanicheritagemonth.gov to help you get started.
Our diversity is our strength as a nation. In public schools, we celebrate every student every day. Let's take time in the next few weeks to celebrate National Hispanic Heritage Month.
---
A novel approach to incorporate STEM in English classrooms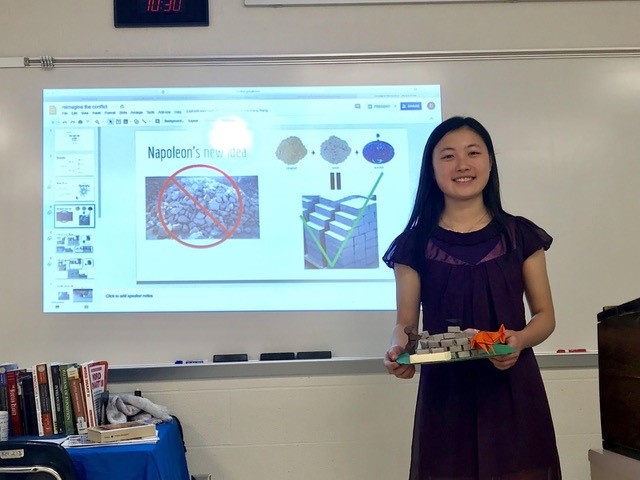 How do you incorporate STEM in an English classroom? Just ask Unionville High School English teacher Dan Lipowitz.
Partnering with engineering teacher Michael Berkeihiser, Liopwitz came up with a program that uses STEM-based problem-solving to "reengineer the conflict" in popular works of literature and find alternative resolutions.
Sound interesting? Check out the full story in the September edition of Voice.

---
UBenefit doubles its grant offering for PSEA members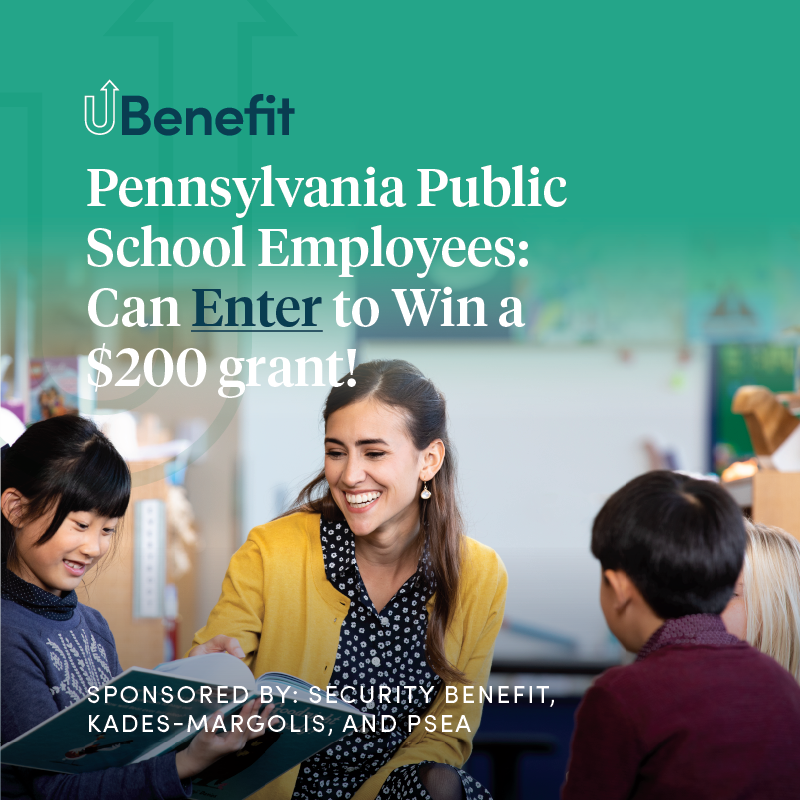 Last year, UBenefit provided 66 $100 UBenefit grants to Pennsylvania educators. This year, in recognition of your efforts in fully opening schools in the fall, the company has increased the UBenefit awards to 66 $200 grants!
This is the third annual UBenefit program that is open to all PSEA EA and ESP members.
"It's just one way of recognizing how much you give back," said UBenefit.
Entries will be accepted until Sept. 30, 2021 at the link below.

---
400 N. 3rd Street, Harrisburg, PA 17101
This content is intended for PSEA members and their immediate families.

Manage your email subscriptions at www.psea.org/MyPSEA.