To ensure that this newsletter is delivered to your inbox, add noreply@psea.org to your address book

---
---
Inside this issue
PSEA looks to increase minority involvement in public education
STEM teacher from Baldwin-Whitehall School District eager to share her experience
Weekly Update – County designations for school reopening
Center for Professional Learning: Upcoming book discussions and webinars
Train-the-presenter series: Building community and navigating the new normal
Member Benefits spotlight: URL life insurance
---
PSEA looks to increase minority involvement in public education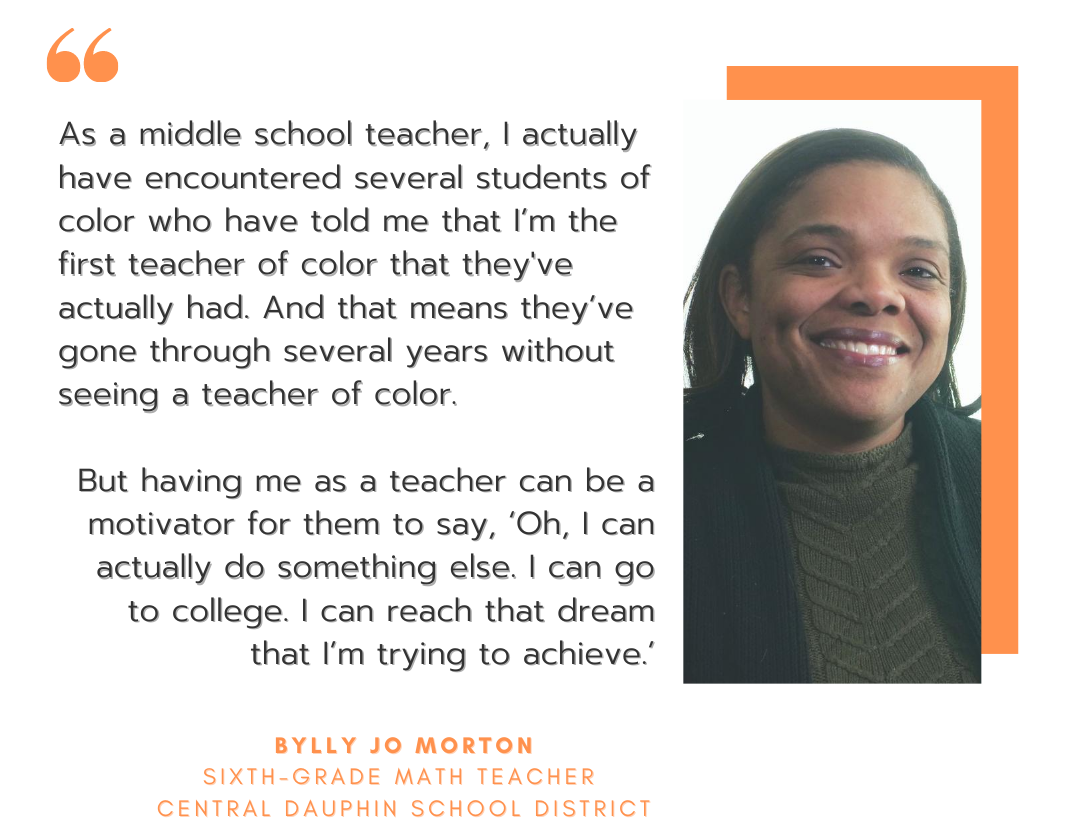 Did you know that 29 percent of Pennsylvania's public school students are people of color, while only 4 percent of teachers are? That's a pretty shocking statistic. And it's something PSEA is working hard to change.
Identifying issues and resources that support an increase in minority involvement in our schools and in our Association at the local, region, and state levels is what drives the work of our Minority Affairs Committee (MAC), of which Bylly Jo (above) is a member, as well as our 3.1(g) Task Force.
You can read more about MAC, including an interview with committee chairperson Darlene Edwards, in the latest issue of Voice.

---
STEM teacher from Baldwin-Whitehall School District eager to share her experience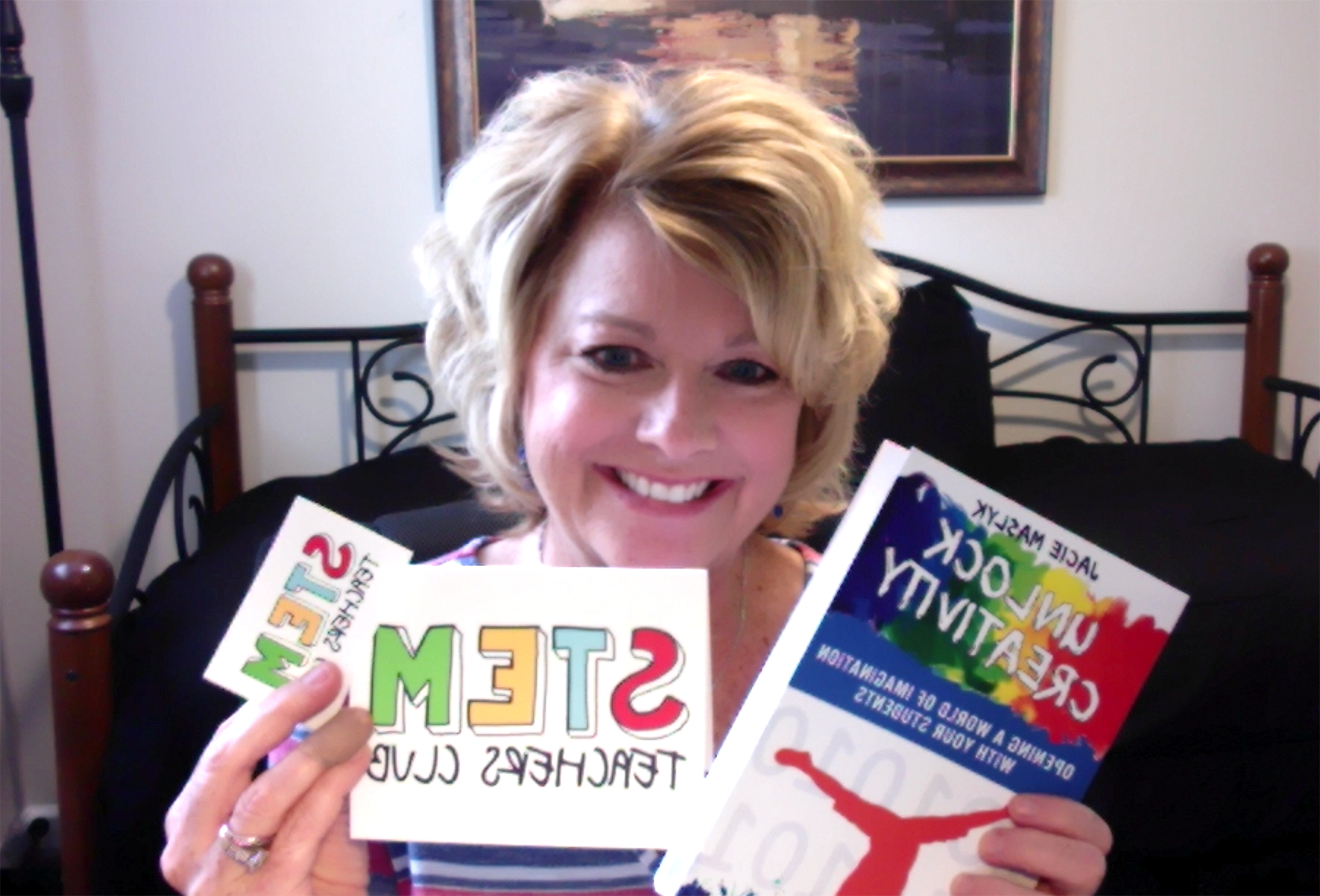 Debbie Reynolds, a STEM teacher from Baldwin-Whitehall School District, was one of just nine educators nationwide to receive the Albert Einstein Distinguished Educator Fellowship for 2019-20.
That meant Reynolds had the opportunity to spend more than half a year at the Department of Defense's Naval Surface Warfare Center (NAVSEA) Carderock Division in Bethesda, MD, evaluating and updating the center's STEM and Outreach program.
Before the pandemic cut her onsite residency short, Reynolds attended briefings on Capitol Hill, met with the White House Office of Science Technology Policy, and even met Bill Nye at an intimate gathering at Johns Hopkins University Applied Physics Laboratory during a talk about the upcoming NASA Dragonfly mission to one of Saturn's moons.
Now she's back home ready to share what she learned and experienced with her students.
You can read the whole story in the September issue of Voice.

---
Weekly Update – County designations for school reopening
Last week we introduced you to Gov. Wolf's new statewide guidance aimed at helping schools decide whether it is safe to reopen or stay open for in-person instruction.
The guidance places each Pennsylvania county in one of three tiers, based on the county's COVID-19 cases per 100,000 population or its infection rate percentage.
These designations are updated weekly. The county designations as of today are shown in this map.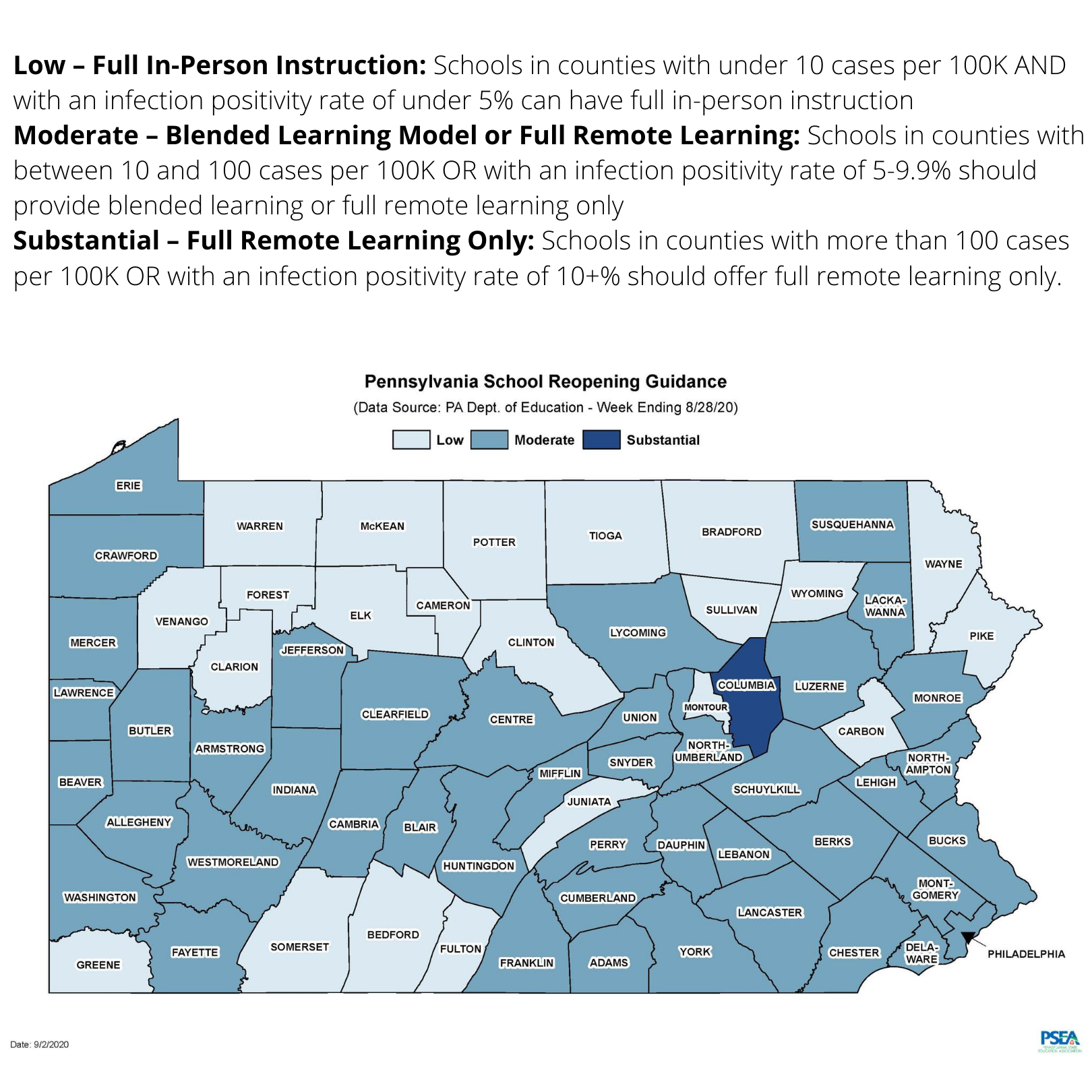 ---
Center for Professional Learning: Upcoming book discussions and webinars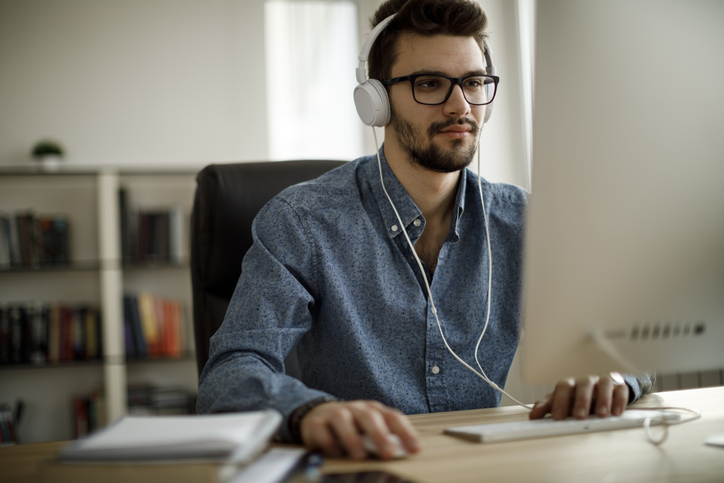 Book Discussions:
Webinars:
---
Train-the-presenter series: Building community and navigating the new normal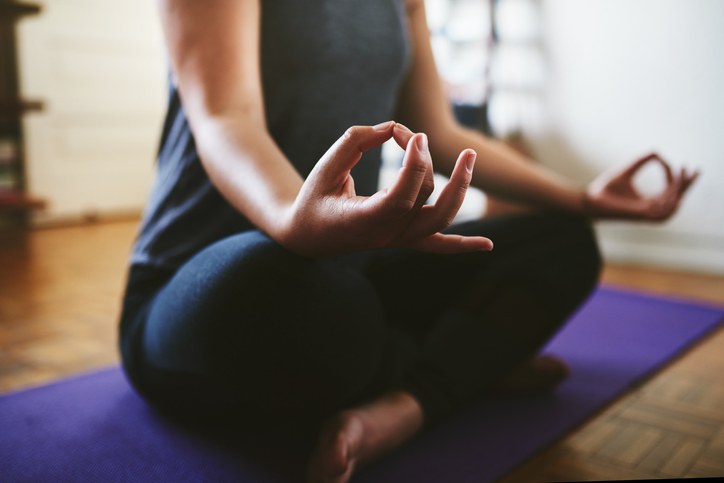 With the pandemic completely disrupting our lives and redefining the notion of "school community," it has never been more important to build connections among colleagues.
That's why CREATE and PSEA have developed a four-hour "train-the-presenter" remote professional learning program for PSEA members (EA and ESP). At the end of the training, members will be prepared to lead "Building Community and Navigating the New Normal," sessions for PSEA members throughout the 2020-21 school year.
Learn more at the link below.
Class 1:
Sept. 22, 4-6 p.m.
Sept. 24, 4-6 p.m.
Class 2:
Sept. 28, 4-6 p.m.
Sept.30, 4-6 p.m.
Class 3:
Sept. 28, 6-8 p.m.
Sept.30, 6-8 p.m.

---
Member Benefits spotlight: URL life insurance

Harrisburg-based URL Insurance Group is offering a new Voluntary Life Insurance program for PSEA members and their families.
URL customizes coverage for PSEA members based on each member's specific need and circumstance. They review over 40 highly rated life insurance companies and hundreds of life insurance products to ensure our members are getting the best deal.
For a no-pressure quote or more information, call 717-216-8051 or visit www.urlinsgroup.com/psea
---
400 N. 3rd Street, Harrisburg, PA 17101
This content is intended for PSEA members and their immediate families.