To ensure that this newsletter is delivered to your inbox, add noreply@psea.org to your address book

---
Week of 7-19-2021
---
Inside this issue
Voice preview: Largest education funding increase in PA history
2021 school psychologist of the year Julia Szarko
On a bright note...
PSEA's Center for Professional Learning summer schedule
PSEA Member Benefits spotlight: Identity theft protection plans
---
Voice preview: Largest education funding increase in PA history
As you peruse the July issue of Voice, which has or will arrive shortly in your mailbox, take note of the state budget story on page 11. The 2021-22 budget that Gov. Tom Wolf signed in June includes a $300 million funding increase for public schools. That's the largest education funding increase in state history.
After the year you've all had, knowing the state is putting a high priority on public education and is ready to pump much-needed dollars into school districts as they recover from the pandemic comes as a relief, to say the least.
You can read more in your copy of Voice. Or click on the link below for a digital version.

---
2021 school psychologist of the year Julia Szarko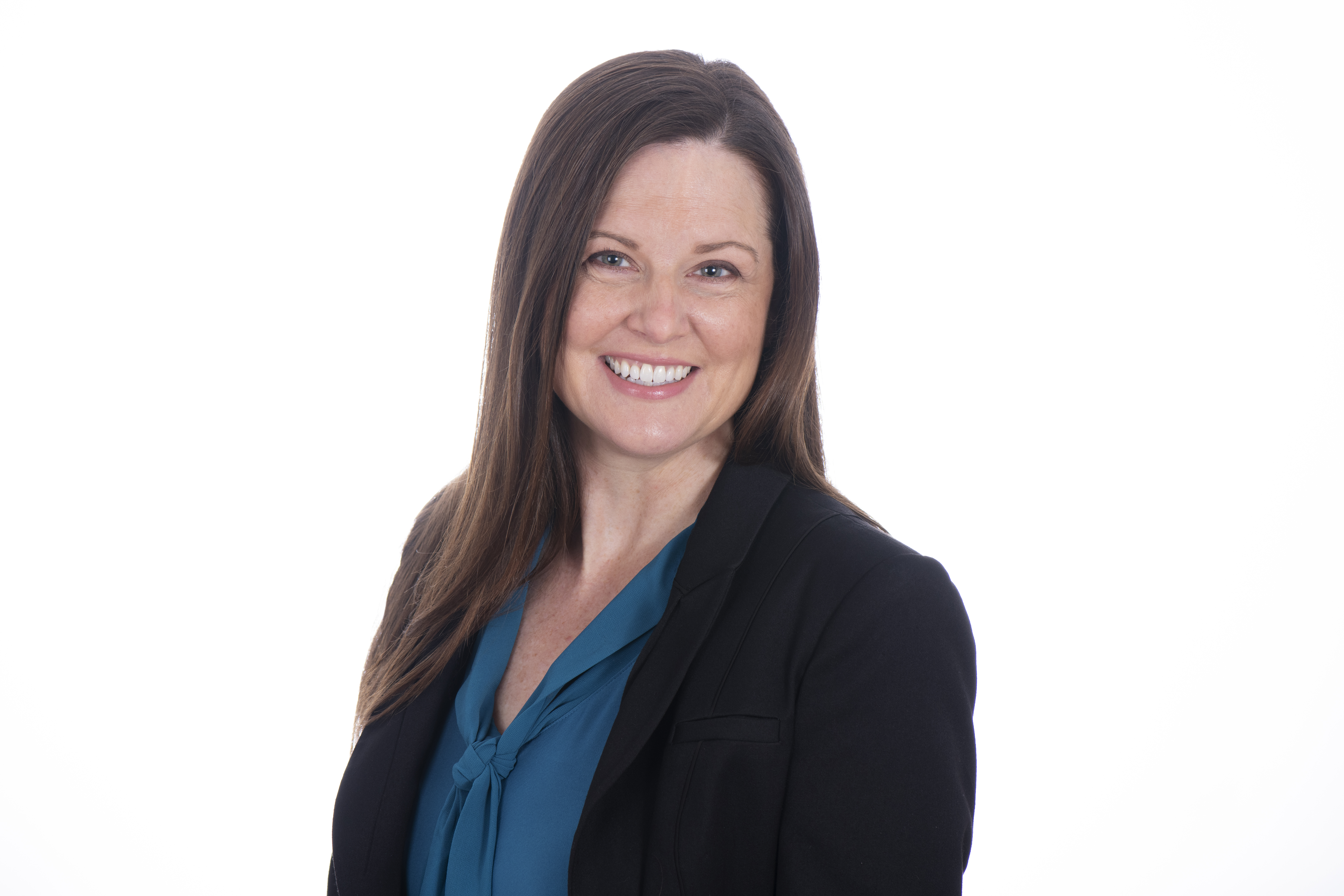 Congratulations to Central Bucks School District member Julia Szarko for being named the 2021 School Psychologist of the Year at both the state and national levels. Throughout her 25-year career, Szarko has been a strong advocate for her students. She has worked tirelessly to meet students' individual academic, behavioral, and social-emotional needs and push for improvements across the school system. She's even taken her advocacy work to Congress.
"I've been very focused on, for a long time, expanding access to school mental health services," Szarko said. "Also we are facing a huge national shortage of school psychologists. So our big advocacy focus is remedying the shortages."
---
On a bright note...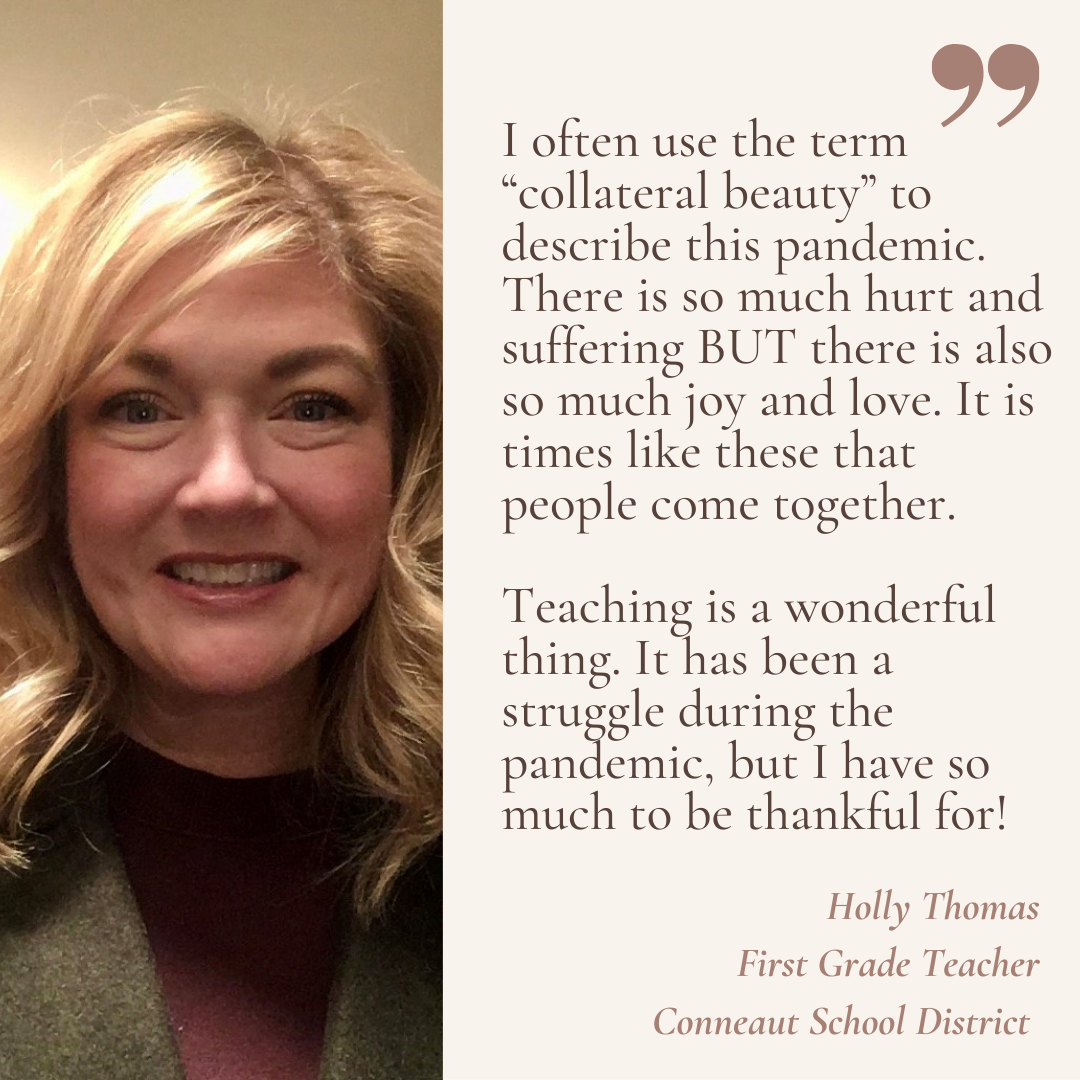 ---
PSEA's Center for Professional Learning summer schedule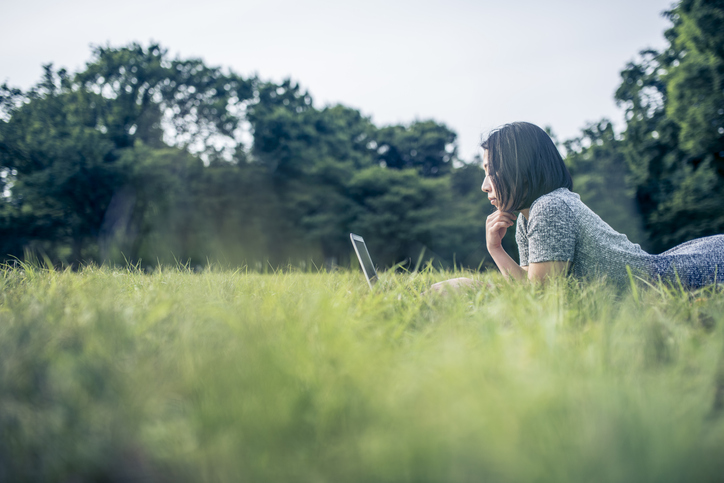 PSEA's Center for Professional Learning has all the programs you need for professional and personal fulfillment this summer.
Rethinking Grading
Educator Evaluation in 2021 and Beyond

July 29, 10-11 a.m. (classroom teachers), 11-12 p.m. (non-teaching professionals)

Building and Maintaining a Humanized Classroom
Creating a Virtual Classroom (App) with Google Slides
Pedagogy Book Study: Implicit Bias in Schools
Picture Book Exploration – Elementary
Celebrating Identities: "Chutz Pow!" Vol I-III
Pedagogy Book Discussion: Everyday Anti-Racism Part II
Mindful Monday
Wellness Wednesday – Make Time to Play – Angel Acosta
Wellness Wednesday – Common Ground is not Compromise: How to disagree and still live, work, and thrive together – Shamil Idriss
Mindful Monday
---
PSEA Member Benefits spotlight: Identity theft protection plans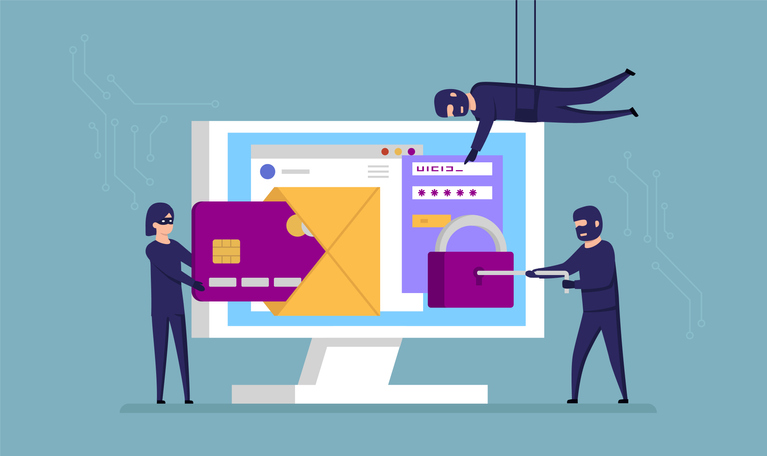 PSEA has partnered with Securus ID Inc. to provide PSEA members and their families access to identity theft plans at a member only discount up to 60 percent (not a trial rate). Month-to month-billing, no contract. Enroll and activate in minutes.
Securus ID is powered by Experian
PSEA member savings up to 60 percent (not a trial rate)
Three plan designs to meet your needs and budget

Essential – simple and affordable ($3 individual/$5 family)
Comprehensive – full featured, high value ($6 individual/$12 family)
Elite – advanced protection - ($10 individual/$20 family)

Fully managed recovery included in all plans, 100 percent success rate
U.S. based service and support
Check out the plans now. It's not if, but when ... get protected today!

---
400 N. 3rd Street, Harrisburg, PA 17101
This content is intended for PSEA members and their immediate families.

Manage your email subscriptions at www.psea.org/MyPSEA.