---
---
Inside this issue
I sent Gov. Wolf and Secretary Rivera a letter yesterday
Today is your last chance to win a $2,500 Academic Award giveaway!
Wherever our students are, we'll be there too
FAQ: Reasonable accommodations under the Americans with Disabilities Act (ADA) during COVID-19
PSEA's Center for Professional Learning: Summer Learning Series
---
I sent Gov. Wolf and Secretary Rivera a letter yesterday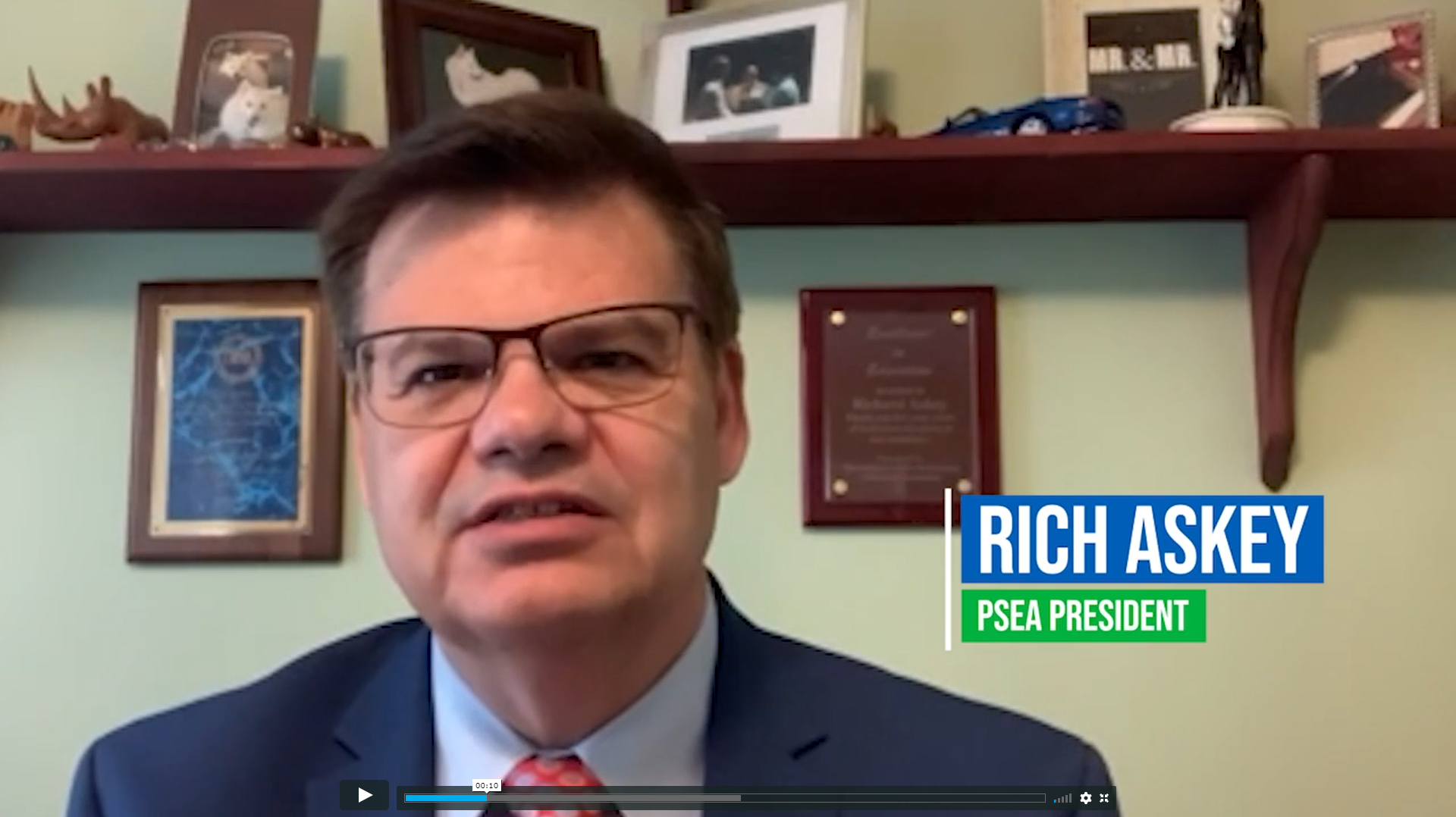 With cases of COVID-19 increasing and Gov. Wolf announcing additional restrictions on activities in Pennsylvania, questions about whether schools can safely open for in-person instruction have only increased in recent days.
We're all concerned. That's why I sent Gov. Wolf and Secretary of Education Pedro Rivera a letter on Thursday encouraging them to direct schools to start planning for online-only instruction in case we need to go that route.
You can read my complete statement and the full text of that letter here.
---
Today is your last chance to win a $2,500 Academic Award giveaway!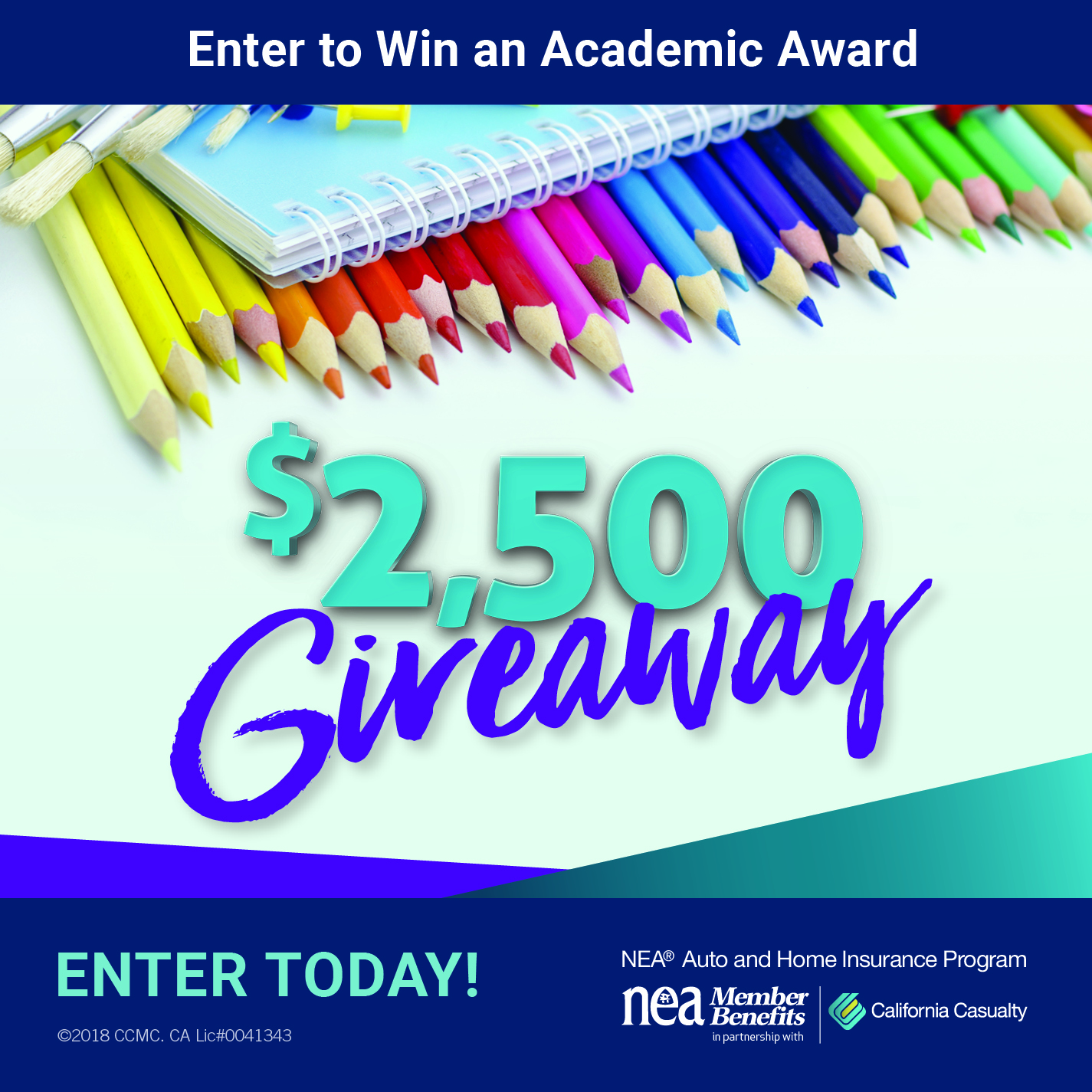 PSEA members have until 11 P.M. TONIGHT to enter to win $2,500 to put toward teaching supplies and school-related items, courtesy of California Casualty.
Click the link below for details on how to enter. Good luck!

---
Wherever our students are, we'll be there too
---
FAQ: Reasonable accommodations under the Americans with Disabilities Act (ADA) during COVID-19
We all have questions about the reopening plans in our schools. Those questions are even more pressing for those individuals who need reasonable accommodations under the Americans with Disabilities Act (ADA).
If you're wondering about specific guidelines or who's covered under the ADA during the COVID-19 pandemic, you can read all about it in the link below.

---
PSEA's Center for Professional Learning: Summer Learning Series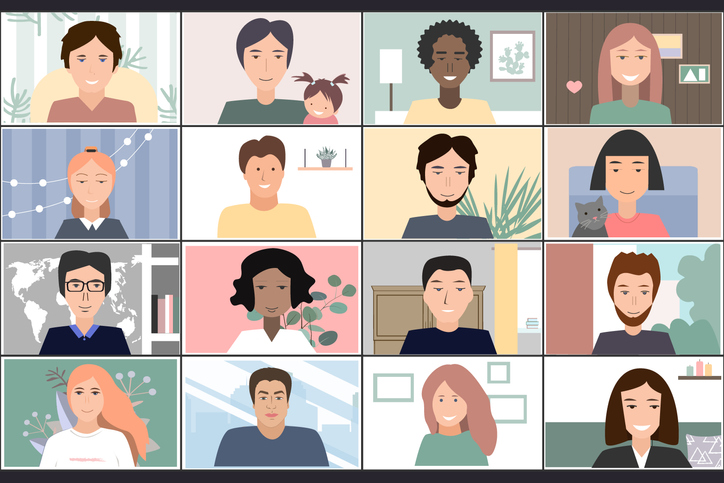 Here's what we've got coming up to keep you earning Act 48/Chapter 14 hours throughout the summer:
Wellness Wednesdays:
Webinars:
Act 48 Book Discussions
---
400 N. 3rd Street, Harrisburg, PA 17101
This content is intended for PSEA members and their immediate families.

Manage your email subscriptions at www.psea.org/MyPSEA.