---
Week of 6-20-2022
---
Inside this issue
PSERS posts solid investment returns, a credit to its diverse investment strategies
Share your school safety ideas and stories
Math Extensions program offers accelerated students self-directed instruction
PSEA's PEARL and Center for Professional Learning
PSEA Member Benefits spotlight: Contact Fill contact lenses
---
---
PSERS posts solid investment returns, a credit to its diverse investment strategies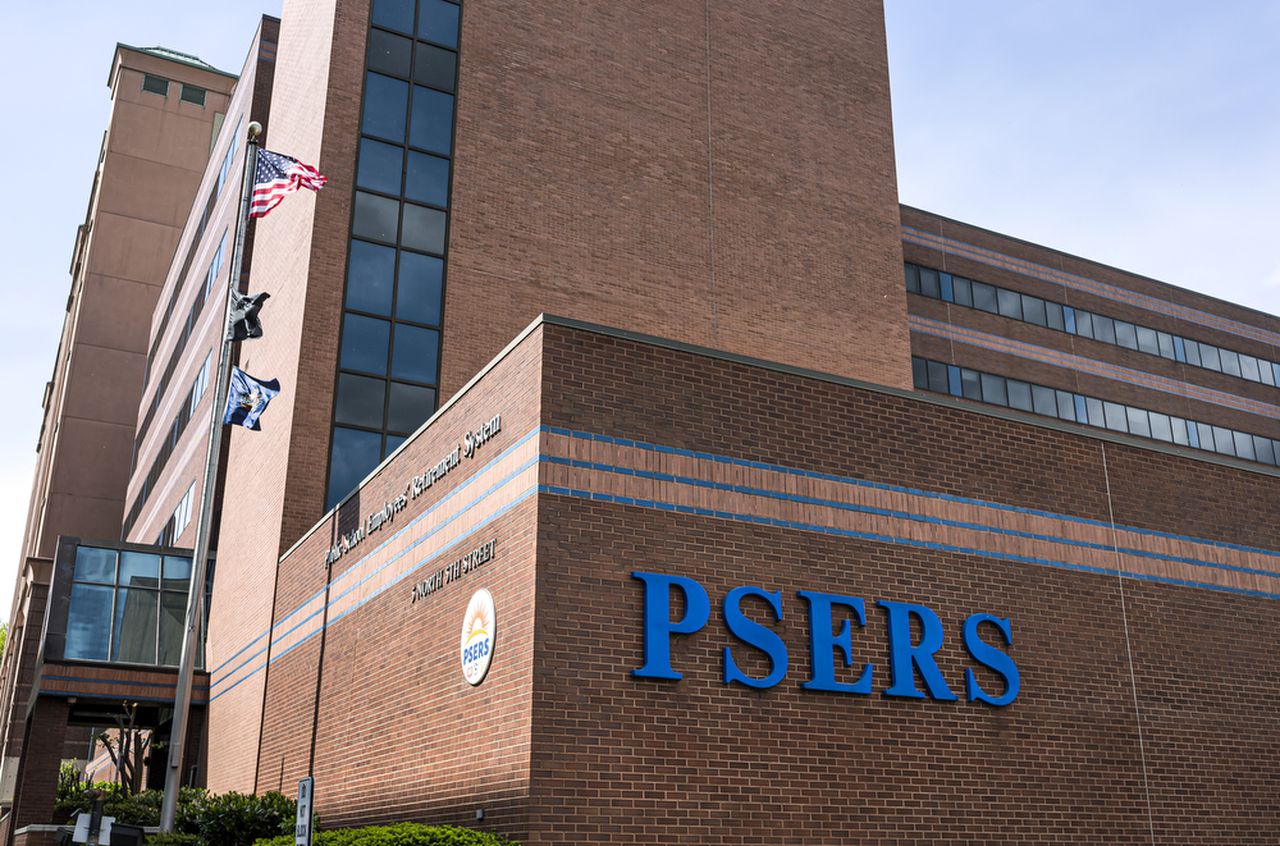 Last week, the Public School Employees' Retirement System (PSERS) posted strong investment returns for the quarter ending March 31, which ranks PSERS first among a 65-fund public retirement plan peer group.
PSERS has posted strong returns for the quarter, fiscal year-to-date, and calendar year. The investment returns give confidence to the more than 500,000 active and retired PSERS members who rely on the fund to provide for their retirement security.
Over three years, PSERS is in the top 11% of all funds with more than $1 billion in assets, and over five years, PSERS is in the top 17% of funds with that level of assets. PSERS' returns have consistently outperformed similar funds even though PSERS takes a low-risk investment approach.

---
Share your school safety ideas and stories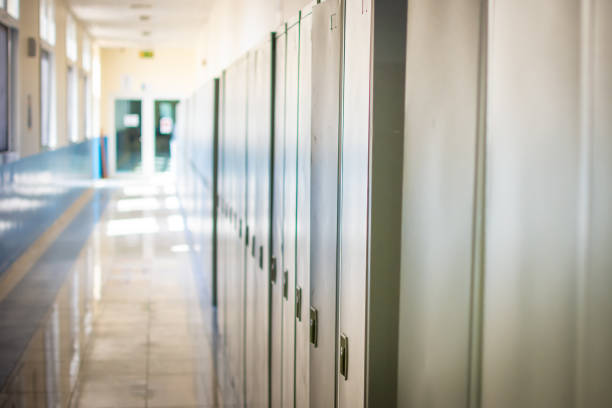 Many of you have shared your school safety ideas and stories that you think would help us identify school safety priorities, and there is still time to do so if you haven't already.
PSEA has always been a leader on school safety issues because PSEA members know what policies work and don't work in their schools and classrooms. That's why we want to hear from you.
Please click the link below to share your ideas or personal stories with us now.

---
Math Extensions program offers accelerated students self-directed instruction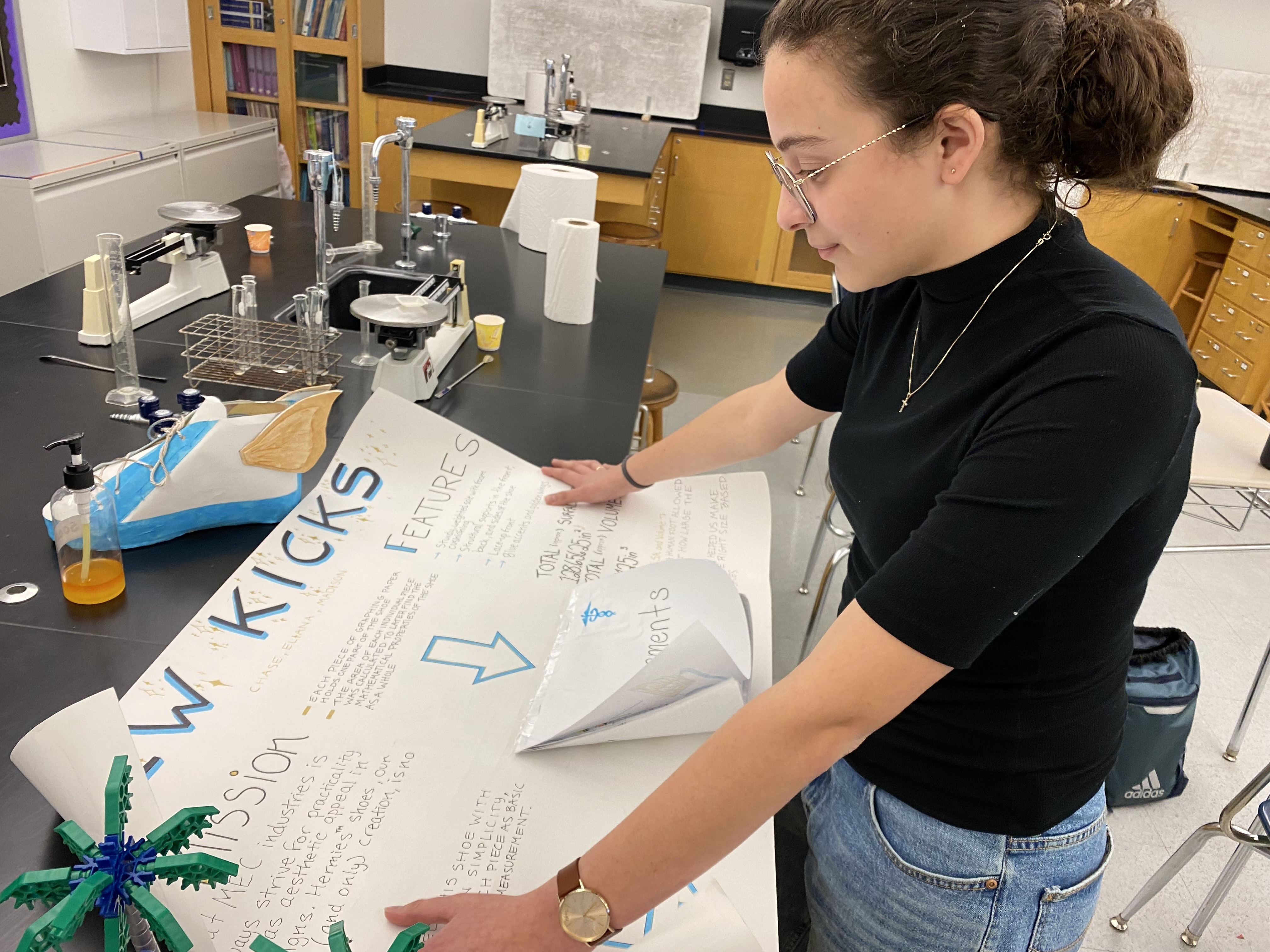 When Quakertown Community School District wanted to offer their accelerated students a hands-on learning opportunity, the administration introduced a project-based program called Math Extensions.
With the guidance of volunteer teacher leaders, Strayer Middle School and Sixth Grade Center students are developing STEM-related projects, testing their knowledge, and gaining valuable skills along the way.
Read more about Math Extensions in the upcoming issue of Voice.
---
PSEA's PEARL and Center for Professional Learning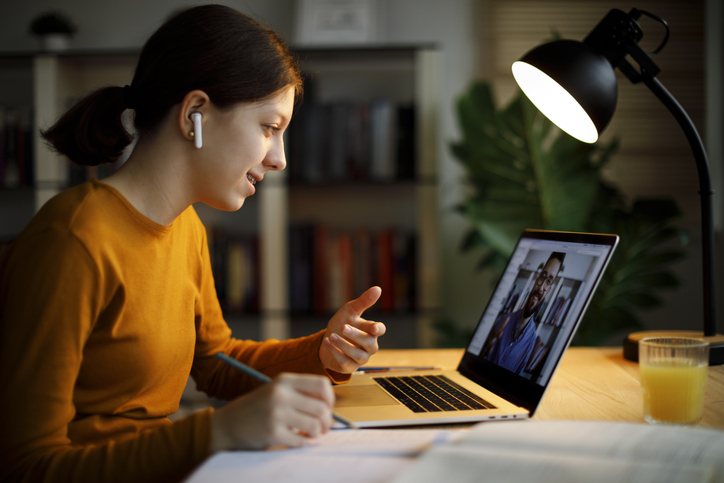 If you're looking to earn Act 48 credits, Chapter 14 verification, or postgraduate credits this summer, look no further than PEARL, PSEA's member exclusive online learning system with 95 courses and counting.
Here are just a few courses you have access to:
Culturally Responsive Literature in the Classroom
Finding Calm in Chaos
Re-Imagining Relationships
Google Workspace + UDL = Learning for All

Leveling Up your Virtual White Board with MURAL

• Weebly: The Free Website Builder

All Learning is Social & Emotional (2-part series)

July 12, 10-11 a.m. - Part 1, Chapters 1-4
Aug. 11, 10-11 a.m. - Part 2, Chapters 5-7

Rolling Warrior
Mindful Mondays
Mindful Mondays
Mindful Mondays
---
PSEA Member Benefits spotlight: Contact Fill contact lenses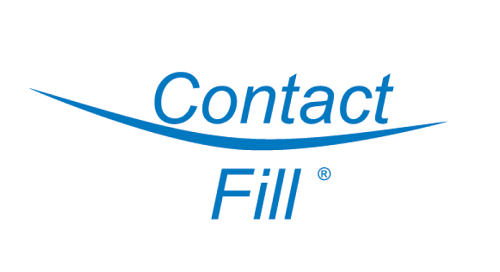 PSEA Member Benefits offers members and their families big savings on brand-name contact lenses through Contact Fill.
Program Benefits:
• Dependable service to your home, school, or office
• Free standard shipping and handling on all orders (use promotion code "PSEA")
• Convenient 24/7 online ordering
• Personable customer service
• No hidden charges
• PSEA members must log in to take advantage of this discount program
• NVA vision insurance accepted as a form of payment

---
400 N. 3rd Street, Harrisburg, PA 17101
This content is intended for PSEA members and their immediate families.