---
---
A message from Rich Askey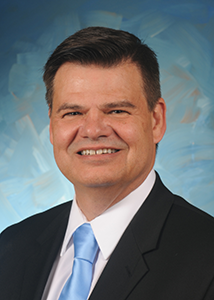 During the COVID-19 emergency, PSEA's goal is to support you.
Whether we're providing updates on legislative activity, the latest news that impacts our schools, students, and livelihoods, or resources to help you teach kids in new and innovative ways, we want to do everything we can to help.
That's why we'll be doing this e-newsletter frequently.
I know that this is a tough, stressful time for you, your families, and your students. PSEA wants to make it easier by keeping in touch and offering good, helpful information.
So, have a look. And let's keep connected.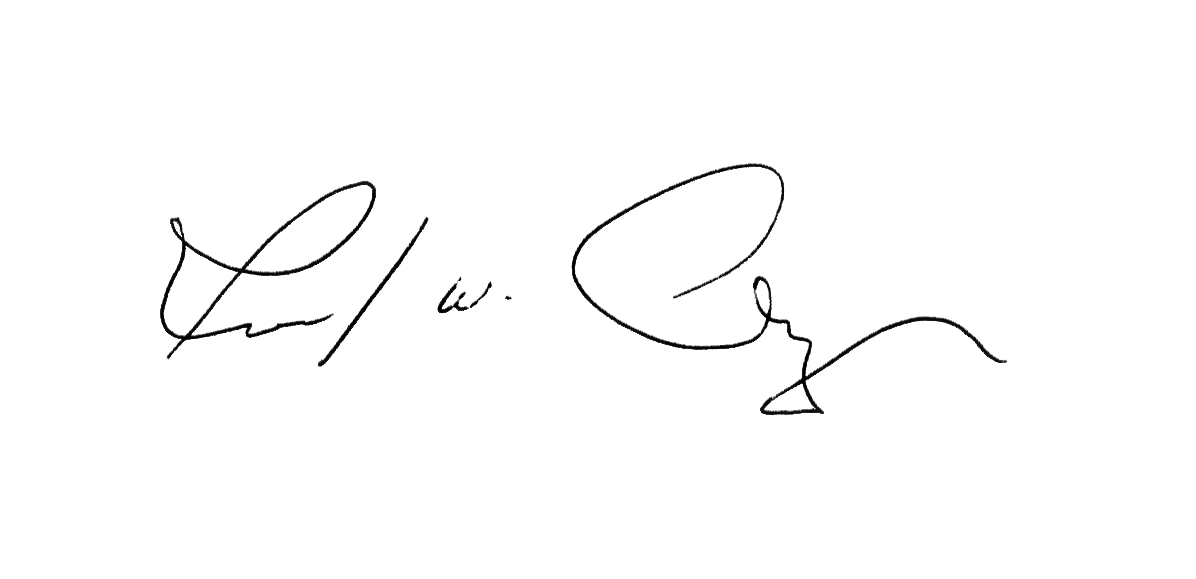 ---
Inside this issue
New state grants help schools reopen safely
Education associations release report on reopening schools
Summer Learning Series highlight: Introducing Wellness Wednesdays
Member Benefits: IRA options in the federal CARES Act
Share your story about teaching in the time of COVID-19
Upcoming training from PSEA's Center for Professional Learning
Check out PSEA's COVID-19 resources
---
New state grants help schools reopen safely
This week, Gov. Tom Wolf announced that schools can begin to apply for School Health and Safety grants aimed at helping schools reopen safely in the fall. The $215 million grant program was enacted as part of the state budget.
Schools can apply for grant funds and use the awards to pay for equipment and products to clean and sanitize schools; staff training in sanitizing and minimizing the spread of the virus; PPE, thermometers, and infrared cameras; modification of space to enforce social distancing; mental health services; and distance-learning technology.
All public schools are eligible for grants. Each school district will receive a base payment of $120,000 and an additional amount based on its student enrollment. Charter schools, IUs, and CTCs will receive base payments of $90,000.
The grant funds were part of a state budget agreement that provides 12 months of state funding to K-12 schools and colleges and universities, with no cuts from current year appropriations. Most other state programs only received five months of funding, with the General Assembly expected to decide on funding amounts for the remainder of the fiscal year in November.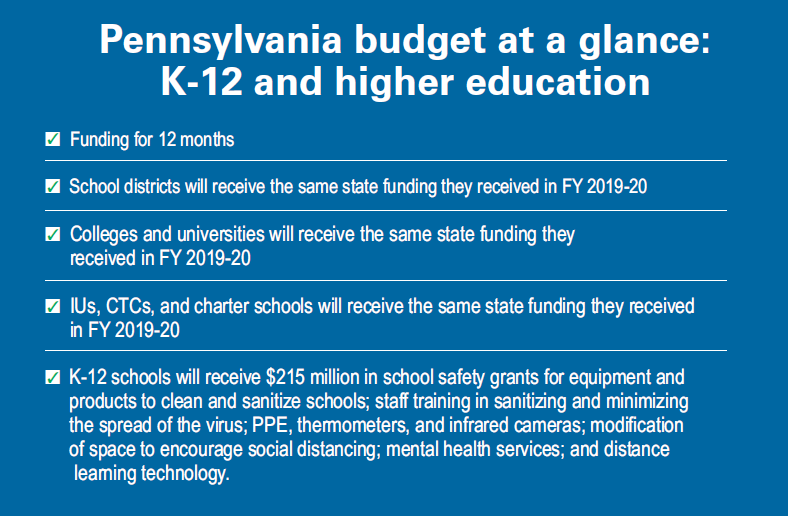 ---
Education associations release report on reopening schools

PSEA has joined with seven other associations representing public education to produce a report that includes ideas and recommendations related to how Pennsylvania's public schools can safely reopen in the fall.
The report examines a variety of issues for districts and schools to consider when planning for the 2020-21 school year, including logistical issues likely to arise when schools reopen, such as:
Options to reduce the size of classrooms and open-space gatherings
Enhanced cleaning procedures and equipment for buildings and buses
Implementation of additional policies related to personal protective equipment and masks
Air-quality measurements and enhanced filtration
Meal preparation and serving procedures
After-school activity precautions to mitigate the potential spread of germs
Redesigning of facilities to enhance social distancing, and
Procedures for student assemblies
The report is structured in a way so that recommendations can easily be adapted to provide each school entity in the state with the tools and information it needs to open safely.

---
Summer Learning Series highlight: Introducing Wellness Wednesdays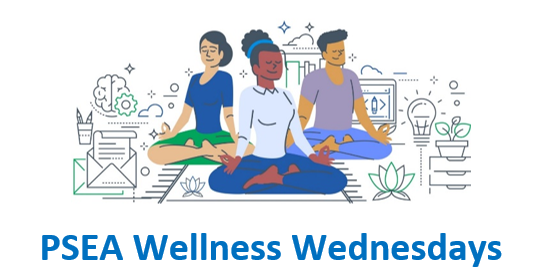 These past few months have been extraordinarily stressful for PSEA members, as we've worked to teach and serve our students and care for our families – all as we were stuck at home during the COVID-19 emergency.
To help members find "calm in the chaos," PSEA is offering "Wellness Wednesdays" as part of our Summer 2020 Learning Series. These eight online sessions will help participants cultivate compassion and engage in self care to protect our brains and bodies from the negative effects of stress.
Participants will also receive one hour of Act 48 credit and/or a letter that may apply for Chapter 14 hours.
Check out Wellness Wednesdays and sign up today.

---
Member Benefits: IRA options in the federal CARES Act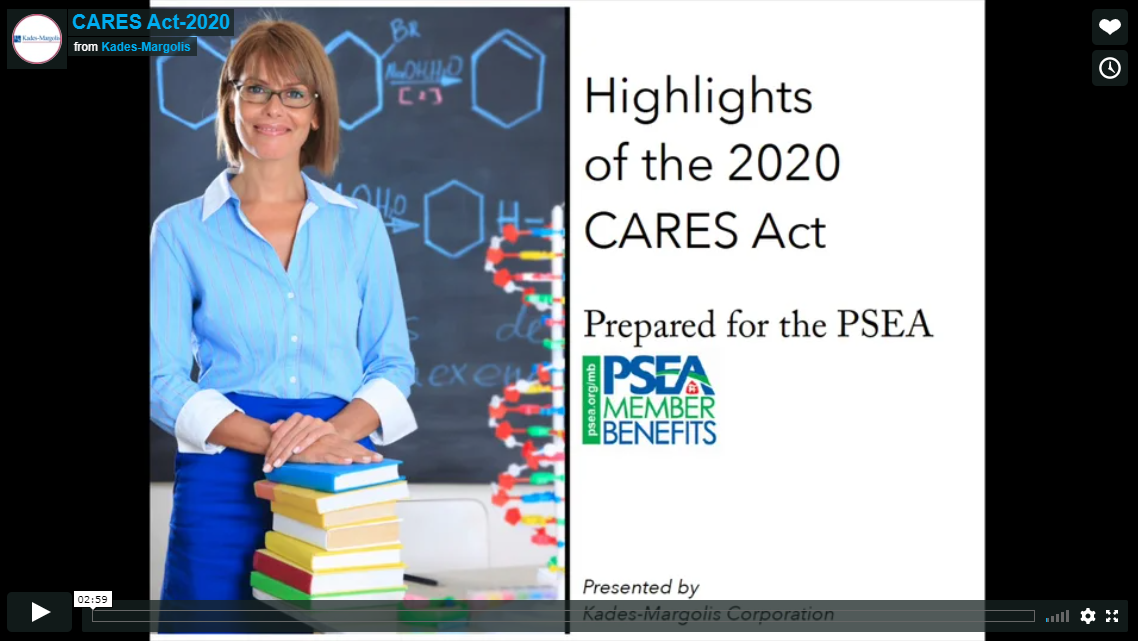 The federal CARES Act, which became law on March 27, included several provisions dealing with special distribution options, rollovers plans, and loan repayment options for IRAs.
Longtime PSEA Member Benefits provider Kades-Margolis has summarized these important law changes for PSEA members in a short video. Click on the thumbnail above to check out the presentation, and feel free to contact Kades-Margolis with questions or for retirement advice.
---
Share your story about teaching in the time of COVID-19
---
PSEA's Center for Professional Learning: Summer Learning Series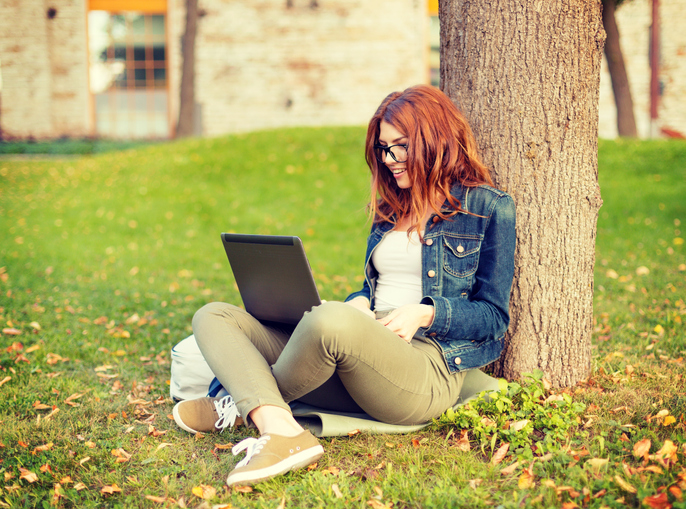 Here's what we've got coming up to keep you earning Act48/Chapter 14 hours through the summer, including the newly introduced Wellness Wednesdays series:
Wellness Wednesdays:
Webinars:
Act 48 Book Discussions
---
Check out PSEA's COVID-19 resources
PSEA is committed to providing members with the most up-to-date information and resources on the COVID-19 emergency. We want to help you cope with this unprecedented challenge, and we want to make sure you have the tools you need to help your students.
Be sure to visit www.psea.org/covid19 regularly. We update the information you'll find there daily. Here are a few things you'll find.

---
400 N. 3rd Street, Harrisburg, PA 17101
This content is intended for PSEA members and their immediate families.