---
Week of 6-13-2022
---
Inside this issue
Share your school safety ideas and stories
PSEA members' ideas become policy
State reps couldn't get the votes to pass union attack bills
PSEA Member Spotlight: J'Mel Johnson
PSEA's PEARL and Center for Professional Learning upcoming classes
PSEA Member Benefits spotlight: Aetna Dental Access discount program
---
Share your school safety ideas and stories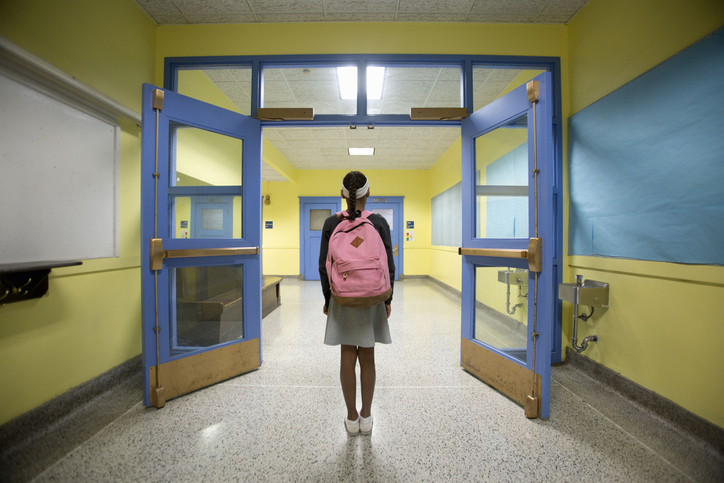 The families of the children and educators who have lost their lives or been threatened by violence in their schools have our thoughts and prayers. But they – and we – need more than that. We need action.
PSEA has always been a leader on school safety issues, and that is because PSEA members are committed to finding the best possible solutions to school safety challenges. Just as important, PSEA members know what policies work and don't work in their schools and classrooms.
That's why we're asking you to share your ideas about school safety and your personal stories that you think would help us identify school safety priorities so we can advocate for them in the General Assembly and throughout state government.
Please click on the link below to share your ideas and stories with us now.

---
PSEA members' ideas become policy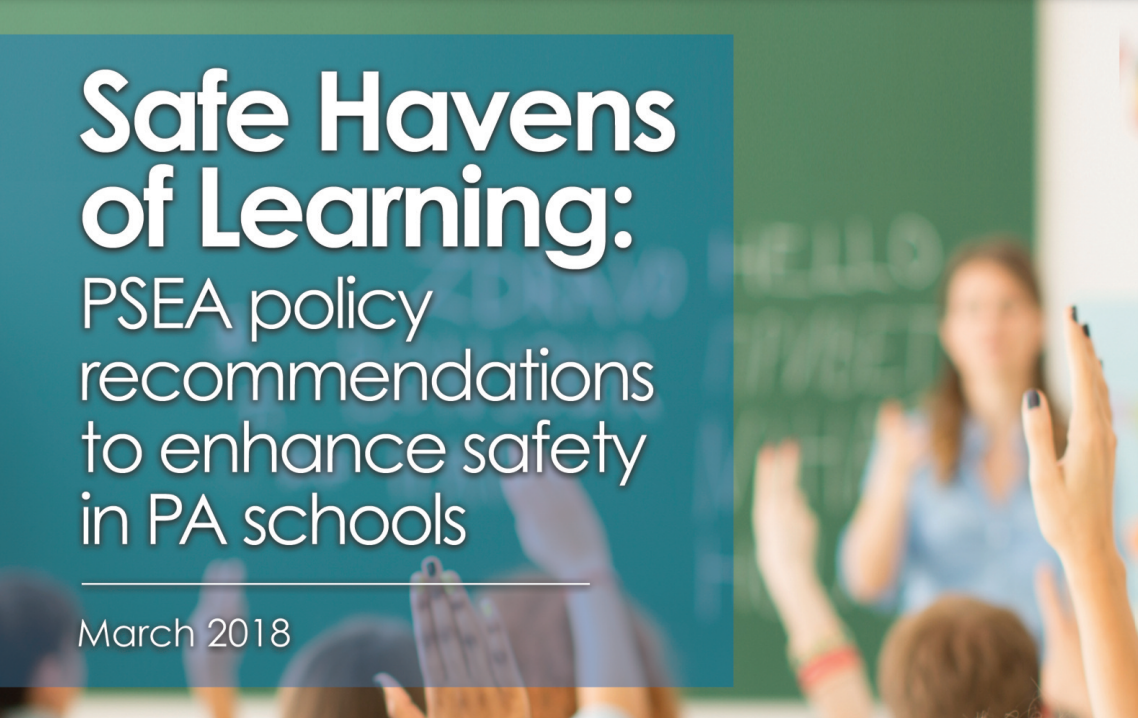 In 2018, PSEA asked members to share their ideas about school safety. Nearly 1,000 PSEA members did. In March 2018, PSEA issued a comprehensive school safety report based on those ideas. We shared this report with Gov. Tom Wolf, members of the General Assembly, Attorney General Josh Shapiro, and others.
Just months after we issued our report, lawmakers acted on many of the report's recommendations. Those successes included:
$60 million in school safety grants.
The Safe2Say Something program, which is a safe and anonymous way for parents, school staff, students, and community members to report dangerous or criminal acts, threats, or instances of bullying.
Threat assessment teams in every public school which assess problem situations and take steps to prevent violence.
Training and professional development for trauma-informed learning programs to improve the students' social-emotional growth and educators' well-being.

---
State reps couldn't get the votes to pass union attack bills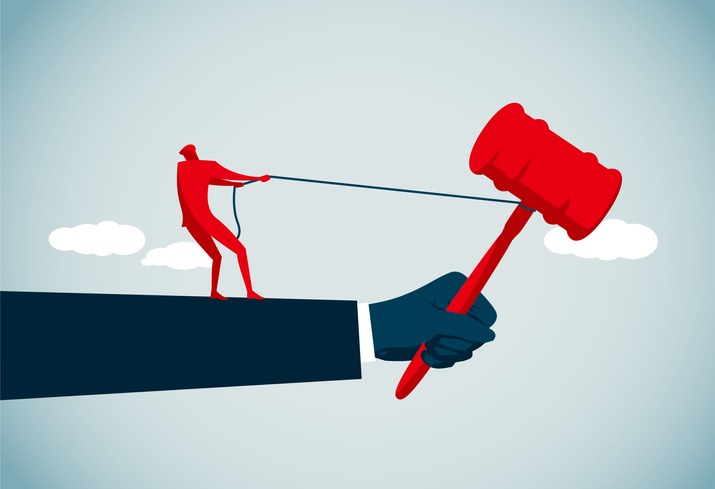 Another swing and a miss.
Last week, state representatives who wanted to silence the voices of educators, support professionals, nurses, and first responders like us couldn't muster the votes to pass a series of bills that would make it harder for us to get the salaries, benefits, working conditions, and respect that we deserve.
That's likely because PSEA members sent them 3,800 emails telling them that we're not going to put up with blatant attacks like these.
Thank you for standing up to these bullies. And let's be ready to do it again when we need to.
---
PSEA Member Spotlight: J'Mel Johnson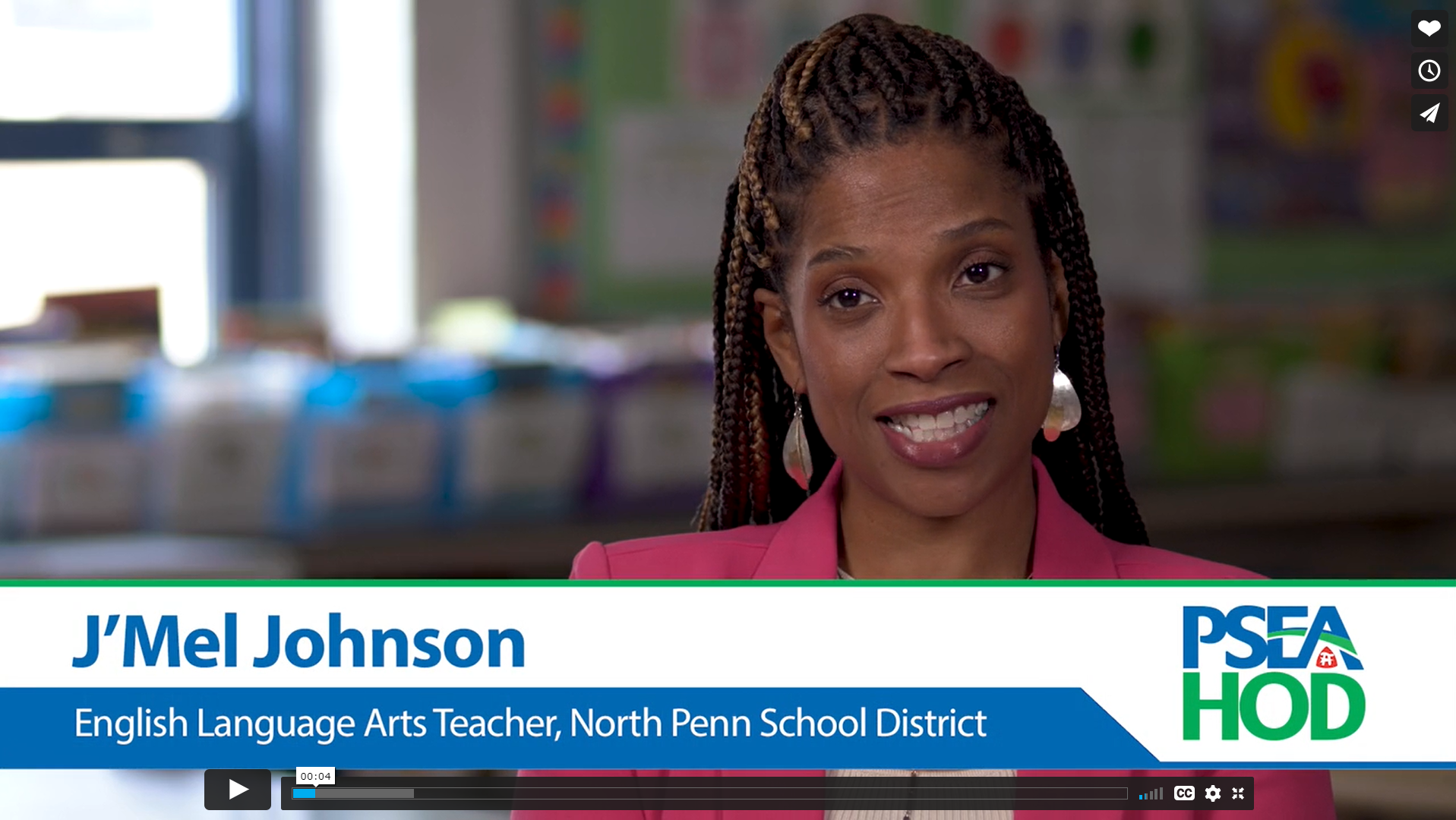 On May 13 and 14, PSEA held its biannual House of Delegates, offering delegates the opportunity to participate in person or online. In between voting on New Business Items, electing candidates to important offices within the Association, and hearing from an excellent panel of speakers, we also took time to spotlight members who are doing extraordinary things in their schools and communities, sharing videos of their work with delegates.
One of those was North Penn School District English Language Arts Teacher J'Mel Johnson, who spoke about how her relationship with her students and with teaching changed when she decided to focus intently on their social emotional health and preparing them for all aspects of life. Click below to watch J'Mel's video.

---
PSEA's PEARL and Center for Professional Learning upcoming classes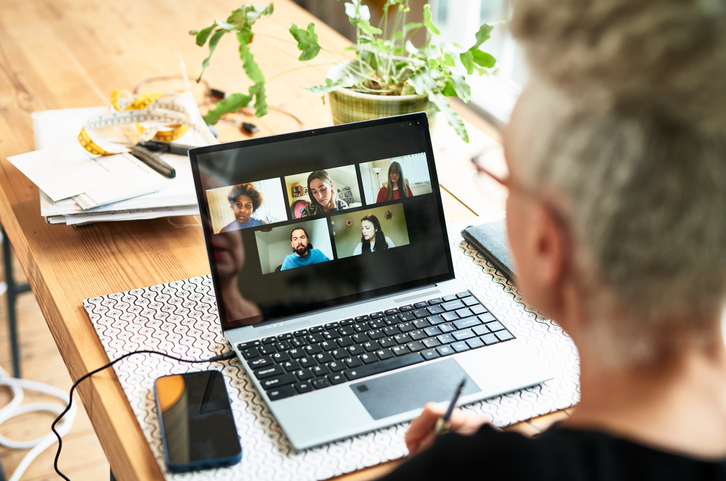 Do you need help earning Act 48 credits, Chapter 14 verification, or postgraduate credits? As a PSEA member, you have exclusive access to over 95 easy-to-follow courses and progressions through PEARL.
Enjoy classes like these at your own speed and on your own time:
Social-Emotional Equitable Learning
Using HyperDocs for Learning
Rethinking Grading
Digital Reading Strategies
"*NEW* Understanding Students and Empathy "
Google Workspace + UDL = Learning for All
All Learning is Social & Emotional (2-part series)

July 12, 10-11 a.m. - Part 1, Chapters 1-4
Aug. 11, 10-11 a.m. - Part 2, Chapters 5-7

Rolling Warrior
Mindful Mondays
Mindful Mondays
Mindful Mondays
---
PSEA Member Benefits spotlight: Aetna Dental Access discount program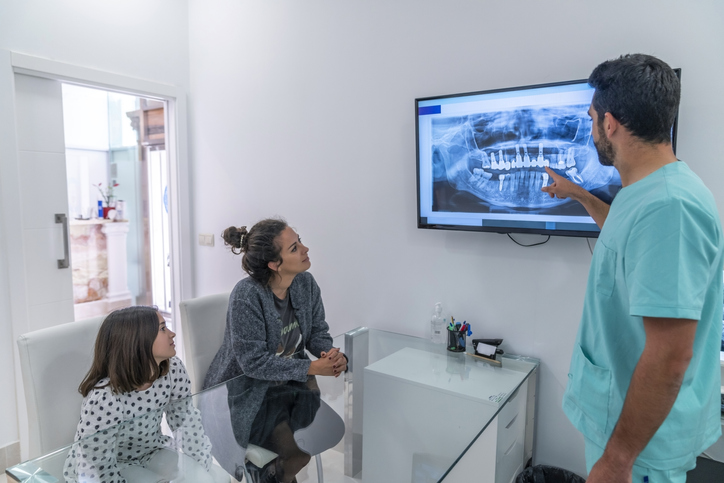 Smile brighter with savings at over 262,000* available dental practice locations nationwide. Use your card over and over again to keep your teeth sparkling clean!
For one flat household rate of just $8 per month, PSEA members and their legal dependents up to age 26 can access dental savings through Aetna Dental Access.
In most instances, save 15% to 50% per visit.**
Save on dental services such as cleanings, X-rays, crowns, root canals, and fillings.
Learn more about this new program below:

*As of April 2020.
**Actual costs and savings vary by provider, service, and geographical area. The discount program provides access to the Aetna Dental Access® network. This network is administered by Aetna Life Insurance Company (ALIC). Neither ALIC nor any of its affiliates offers or administers the discount program. Neither ALIC nor any of its affiliates is an affiliate, agent, representative, or employee of the discount program. Dental providers are independent contractors and not employees or agents of ALIC or its affiliates. ALIC does not provide dental care or treatment and is not responsible for outcomes.
(Not available to VT residents.)
---
400 N. 3rd Street, Harrisburg, PA 17101
This content is intended for PSEA members and their immediate families.