---
Week of 4-4-2022
---
Inside this issue
Update: Tragic school shooting in Erie
Uptick in school violence highlights the need for mental, social, and emotional supports
American Rescue Plan funds can help if they're put to the right use
Social emotional learning courses on PSEA's PEARL and NEA's Micro-credentials sites
PSEA Member Benefits spotlight: Tele-therapy
---
Update: Tragic school shooting in Erie
As I'm sure you know, there was a school shooting in Erie High School this week, where a student was injured. The school was evacuated and secured, and the injured student is in stable condition and expected to recover.
Like all of us, I am shocked and heartbroken to see another shooting happen in a public school.
PSEA members across Pennsylvania offer our deepest, heartfelt support to Erie's students, their families, and the PSEA members who have dedicated their lives to teaching and serving them.
Our members in Erie have been advocating for the school district to adopt stronger safety measures and will continue to do so to make sure that this kind of tragedy doesn't happen again. Stay tuned for more information about this and for ways we can support our colleagues in Erie.
---
Uptick in school violence highlights the need for mental, social, and emotional supports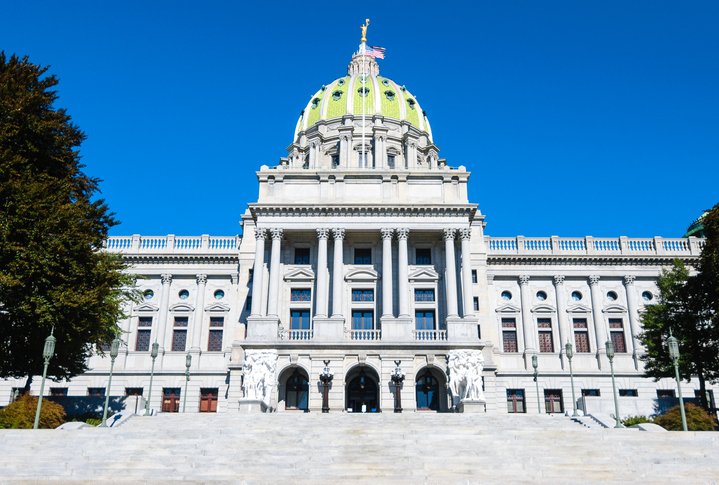 Across Pennsylvania, members have reported increases in violent incidents in their schools and classrooms.
We recognize that this is happening, and that any kind of violent behavior is dangerous and a distraction from learning.
In the aftermath of the COVID-19 pandemic, students clearly have increased mental health needs. U.S. Surgeon General Vivek Murthy issued an advisory in December about the pressing need to address the mental health crisis among the nation's youth.
This is one of the reasons PSEA is working to secure state funding increases that can help districts hire more school psychologists, social workers, counselors, and nurses.
These services and the professionals who provide them are absolutely essential in today's public schools, and PSEA has made getting state funding for them a top priority.
---
American Rescue Plan funds can help if they're put to the right use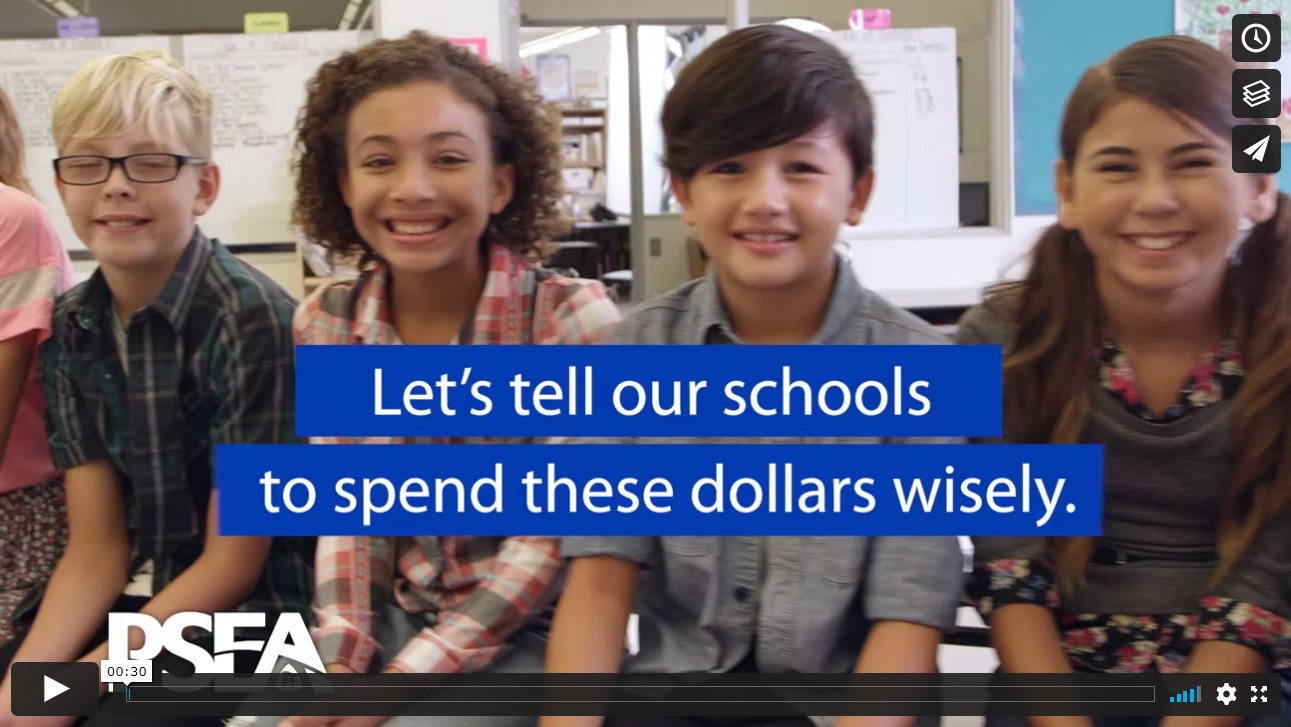 Pennsylvania school districts have access to unprecedented federal funds that they can use right now to help secure additional mental and emotional supports for their students and hire the staff to provide them.
Our state's school districts have nearly $5 billion in federal American Rescue Plan funds available to them, and one of the key things they can use this money for is providing mental health services and supports, including hiring counselors.
Many PSEA members believe that this should be an ARP funding priority. If you agree, contact your local association leaders and encourage them to let your school district know about it.

---
Social emotional learning courses on PSEA's PEARL and NEA's Micro-credentials sites

Given the difficult news highlighted above, we want to turn the spotlight on our social emotional learning and trauma-informed instruction offerings on our PEARL and Micro-credentials sites. PSEA members have access to these courses at any time.
Understanding Students and Trauma
Assessment and Treatment of Anxiety
Trauma Informed Instruction
Building and Maintaining a Humanized Classroom
Understanding Students and Anger
The Trauma Informed Pedagogy collection, including micro-credentials on:
Creating a Healing Centered Learning Environment
Trauma Informed Support for Students
Developing a Healing-Centered Self-Care Practice
Race Based Trauma
Using a Healing-Centered Approach to Support Refugee Students
Poverty Based Trauma

The Bully Free Schools collection, including micro-credentials on:
Creating Bully-Free Environments within Structured Settings
Cyberbullying/Cyber Safety
Education Support Professionals: First Responders
Empowering Students To Find Their Voice
Federal, State, and Local Policy Related to Bullying
Intervention Strategies for Educators
School Connectedness
---
PSEA Member Benefits spotlight: Tele-therapy

Enjoy convenient access to therapists and counselors from the comfort of home. Get support for anxiety, depression, stress/PTSD, panic disorder, grief, family and marriage issues, and more. Members, spouses, and any dependents age 18 years up to and including age 25 are covered under one membership.
Consults are always $0
No insurance needed
Designed for educators
No contracts, cancel anytime
30-day money back guarantee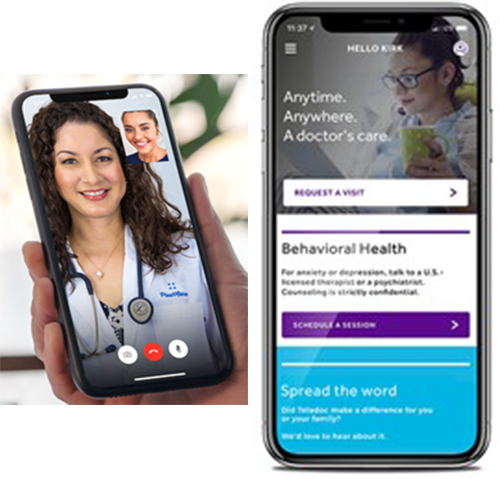 ---
400 N. 3rd Street, Harrisburg, PA 17101
This content is intended for PSEA members and their immediate families.